Eddie Guerrero is arguably the greatest wrestler of all time. 1.
He's got UNARGUABLY the greatest smile in all of wrestling.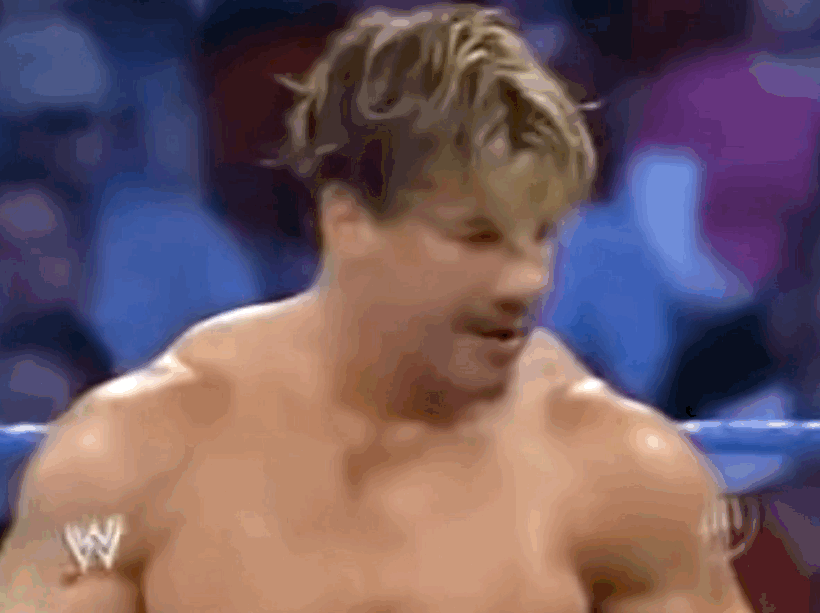 2.
It goes without saying that the "Latino Heat" theme will forever be a classic. 3.
And how could you NOT be electrified by his "Lie, Cheat, and Steal" theme?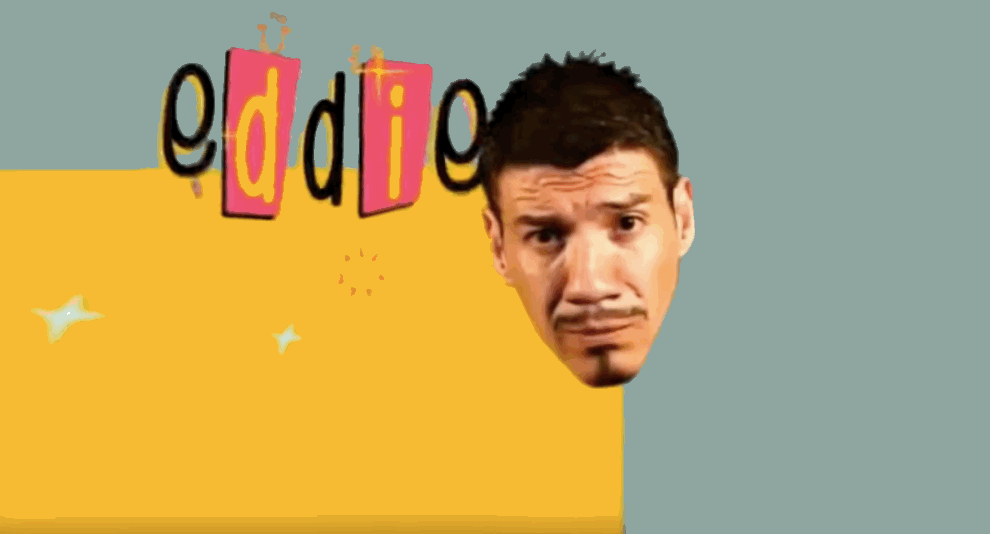 4.
There was that one time he got Mr. Kennedy disqualified by framing him.
Well played Eddie, well played.
5.
When he tricked Kurt Angle with a seemingly genuine handshake. 6.
When he showered Big Show in feces while the crowd yelled "HOLY SHIT!" 7.
Who didn't want to join the Latino World Order when he led the stable in WCW?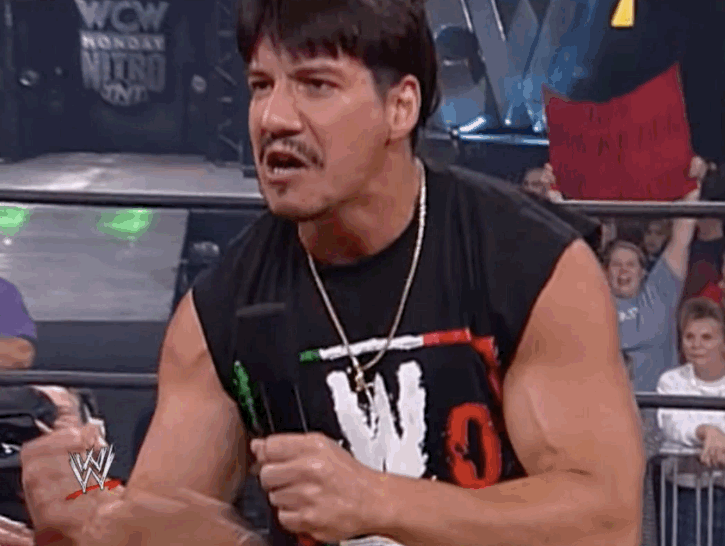 8.
And let's be real, only Eddie Guerrero could rock this God-forsaken mullet. 9.
The dude made his entrance in a goddamn lowrider. Bonafide badass. 10.
AND he even gave Vince McMahon the ride of his life. 11.
Who can forget Eddie's impressive lucha libre style agility? 12.
Especially during his classic matches versus Dean Malenko in WCW and ECW. 13.
And let's not forget about the time he executed a perfect Frog Splash on JBL from the top of a steel cage. 14.
But Eddie wasn't JUST a high-flyer; he had to have a super amount of strength and stamina for The Three Amigos signature move.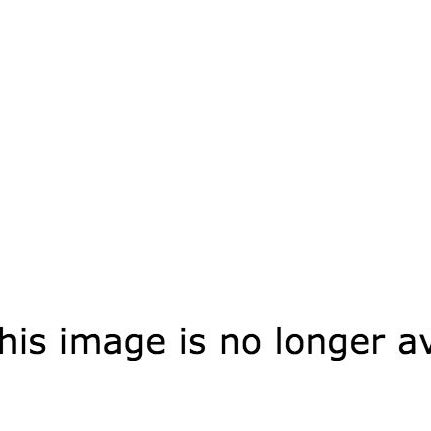 Three suplexes back to back to back... sheesh.
15.
Basically there was no greater moment than when he won the WWE Championship off Brock Lesnar at No Way Out.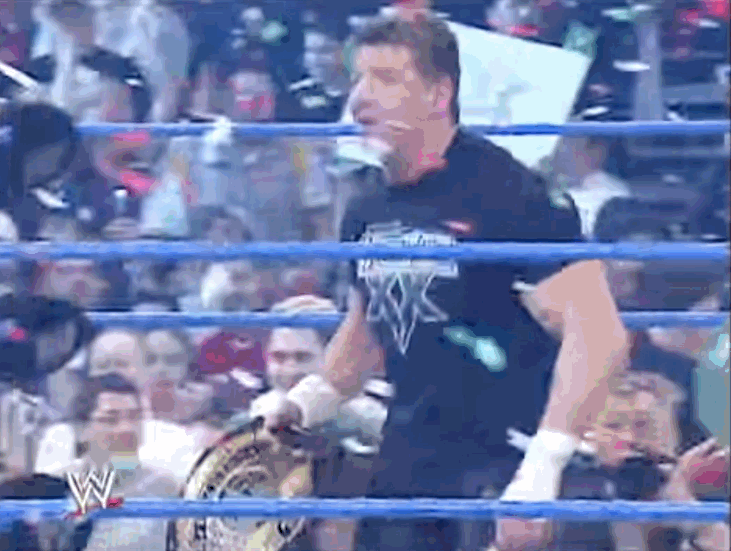 ¡VIVA LA RAZA!