Angelinast / Getty Images

Via Frazer Harrison / Getty Images

Via Frazer Harrison / Getty Images

Via Kelly Sullivan / Getty Images

Via Kelly Sullivan / Getty Images

Via Dimitrios Kambouris / Getty Images

Via Dimitrios Kambouris / Getty Images

Via Hulton Archive / Getty Images

Via Hulton Archive / Getty Images

Via Wesley / Getty Images

Via Wesley / Getty Images

Via Kevin Winter / Getty Images

Via Kevin Winter / Getty Images

Jossdim / Getty Images

Via Bimbimkha007 / Getty Images

Via Bimbimkha007 / Getty Images

Via Kotoffei / Getty Images

Via Kotoffei / Getty Images

Via Ilbusca / Getty Images

Via Ilbusca / Getty Images

Via Macrovector / Getty Images

Via Macrovector / Getty Images

Via Bplanet / Getty Images

Via Bplanet / Getty Images

Via Loliputa / Getty Images

Via Loliputa / Getty Images

Rogotanie / Getty Images

Artqu / Getty Images

Via Keko-ka / Getty Images

Via Keko-ka / Getty Images

Via Mika_48 / Getty Images

Via Mika_48 / Getty Images

Via Adventtr / Getty Images

Via Adventtr / Getty Images

Via Macrovector / Getty Images

Via Macrovector / Getty Images

Via Malchev / Getty Images

Via Malchev / Getty Images

Via Yayasya / Getty Images

Via Yayasya / Getty Images

Abscent84 / Getty Images
We Know What Your Art Major Should Be Based On Five Questions
You should animate! You can already draw. So, now it's time to REALLY hone those skills and make those babies move!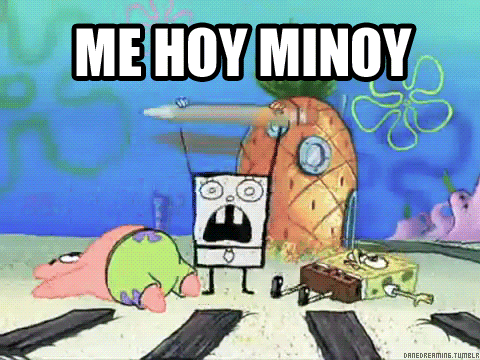 You have a knack for composition. Whether it be with paintings, illustrations, or rough sketches! It's time to try your hand at photography.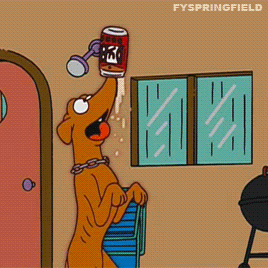 You got:

Fashion Designer
You should major in fashion! The work you do is very hands-on. Making sketches is awesome, but you might really enjoy creating something tangible.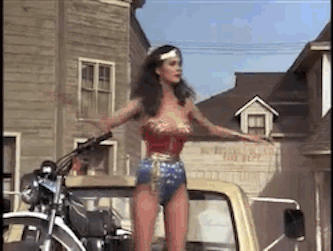 You have a great knowledge of art history and your work is usually well-thought-out and deeply conceptual. You would thrive in the fine arts community!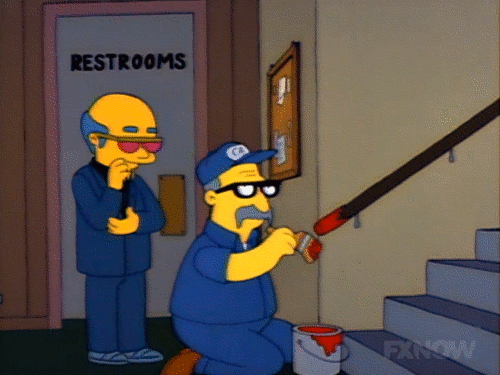 You got:

Graphic Designer
You have a great eye for composition — which is also great for a photographer, BUT, you have a knack for text and color as well. You would be amazing as a graphic designer.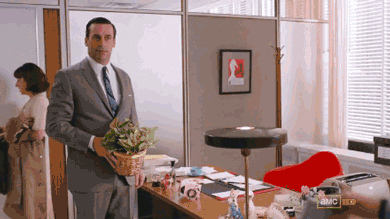 You should major in illustration! You have a steady hand and a wonderful ability to capture the likeness of an object and/or person without having to do a great deal of rendering. If you were to hone that skill, you would be a master in no time.