1.
The parents on the show, Ron and Natalie, were actually married in real life. 2.
Binyah Binyah polliwog, the only frog that could encourage you to dance and go out and play. 3.
The vibrant color schemes of every room alone would brighten your day. 4.
Natalie's locs were enough reason to tune in every episode — they were always on point. 5.
Chansome the pelican, the bird that always offered a helping hand reminding you to be responsible. 6.
Their magical use of animation let your imagination run wild.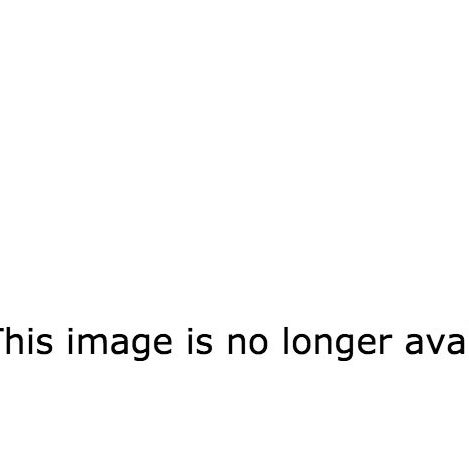 It was an extra treat when they would incorporate live action animation into an episode.
7.
Every episode had an endless amount of original songs you could turn up to. 8.
They broke racial stereotypes with the father Ron. 9.
The show blessed the world with the "Peanut Butter and Jelly" song. 10.
It was the only kids show that could have doubled as a legit cooking program.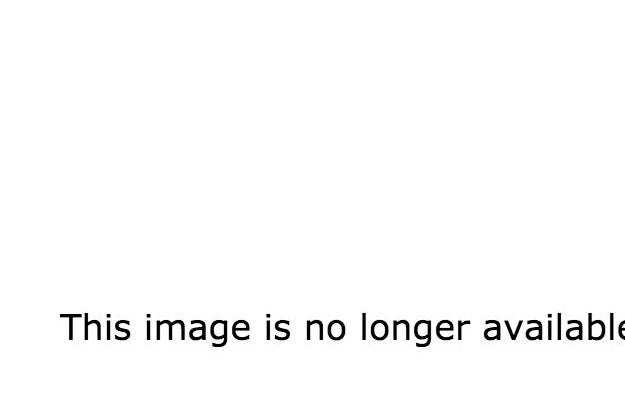 Who didn't want a serving of their gumbo, jumbalaya, and crawfish?
11.
Normalizing hip-hop culture by introducing us to the coolest childrens television son ever — James. 12.
And the kick-ass cousin Vanessa. 13.
They openly embraced their African culture. 14.
The show celebrated diversity and embraced all cultures. 15.
And they always acknowledged the viewer.