13 Images Of Animals Shedding Their Skin That Will Forever Be Engrained In Your Memory Now
So cool, yet so gross?
Warning: These images may gross you out.
1.
This lobster makes molting look like it's the most refreshing thing ever.
3.
But look at this pretty winged Cicada breaking out of its shell.
4.
But since you're here you might as well freak out as this spider crab frantically crawls out of its old home.
5.
But this Arachnid kind of looks like a creepy jellyfish shedding its old skin.
6.
Thankfully this Scorpion makes it look refreshing again.
7.
While this centipede molting looks like some scary-ass scene from a sci-fi movie.
8.
We're all too familiar with snakes shedding their skin — so this should come as no surprise.
9.
This owl in the process of regrowing its feathers after molting is actually pretty cute in a weird way.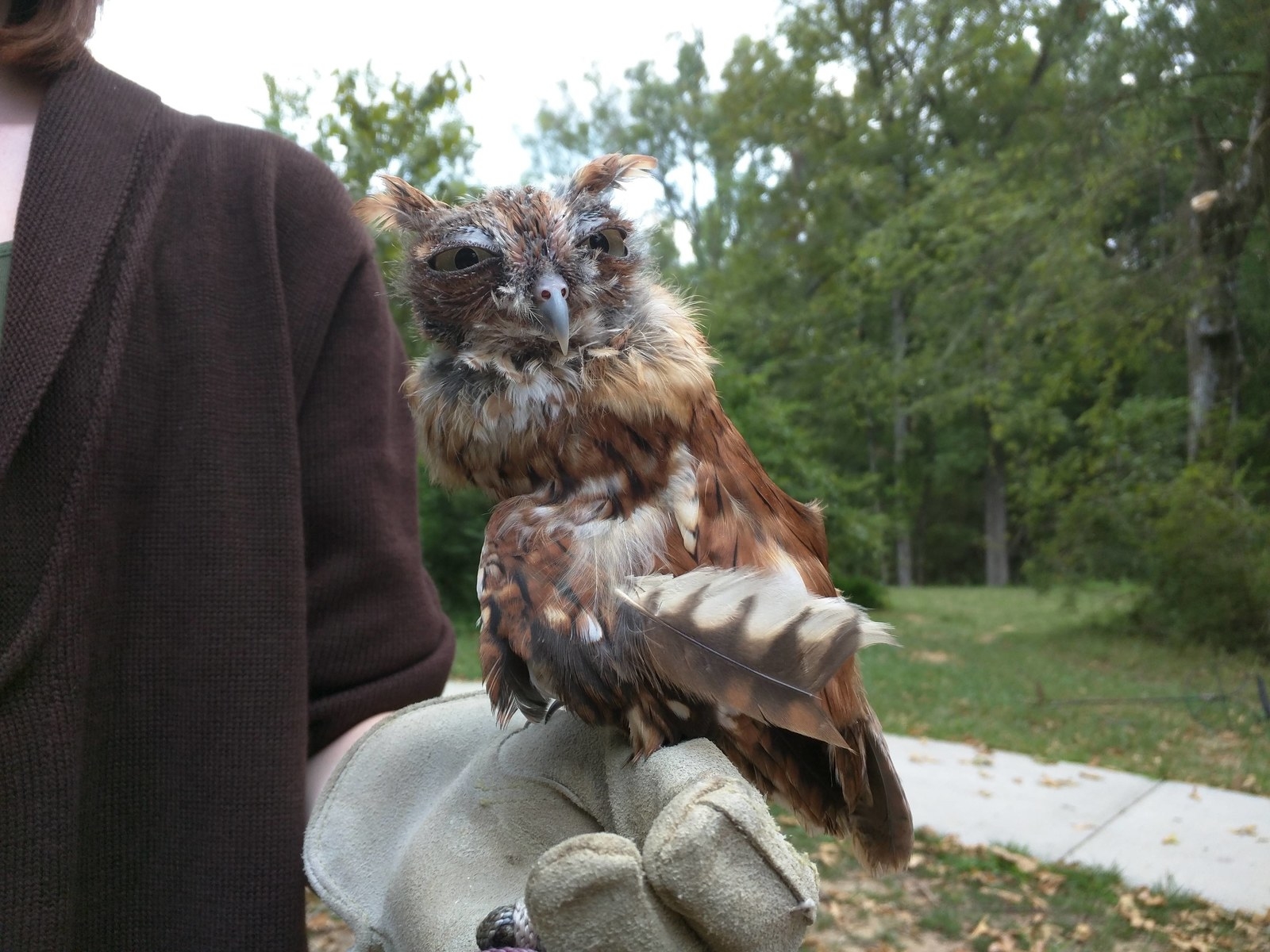 10.
But the way this tarantula is pulsating is probably speeding up your heart rate.
11.
And this caterpillar crawling out of its former self is probably making your skin crawl.
13.
And finally, this Chinese pheasant molting looks a lot like a judge in a powdered wig.