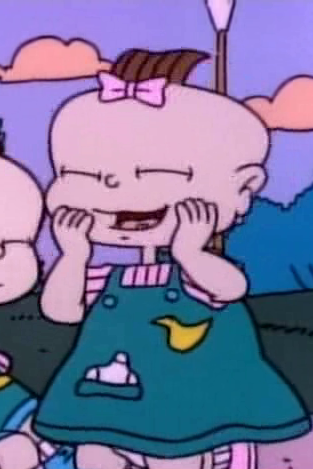 Always the earthy type, Lil's now the helpful crunchy mom in your playgroup who works as a lactation consultant and is patiently waiting for her 3-year-old to wean.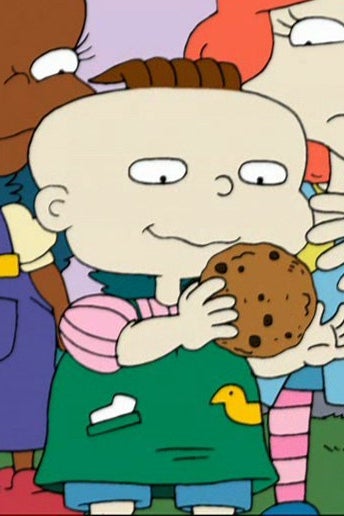 Phil's got two kids of his own and recently quit his job as a naturopath to be a stay-at-home dad. Together with his sister Lil, he is working to launch a line of meal replacement bars made from insect protein.
Angelica followed her love of Cynthia dolls right to the top of the Cynthia empire, where she is now CEO. She only took two weeks' maternity leave when she had her daughter Scarlett, who she still brings to work with her every day to show that she can and does have it all.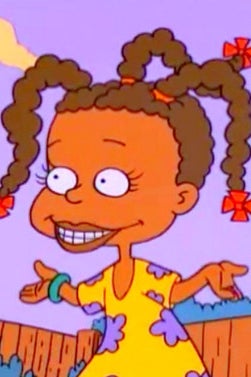 Susie became a reality star after auditioning for American Idol as a twentysomething, then parlayed that into a lifelong career. Now a mom of two, she's a social media master and the central figure on E!'s Sunday night series Fitting In With the Finsters.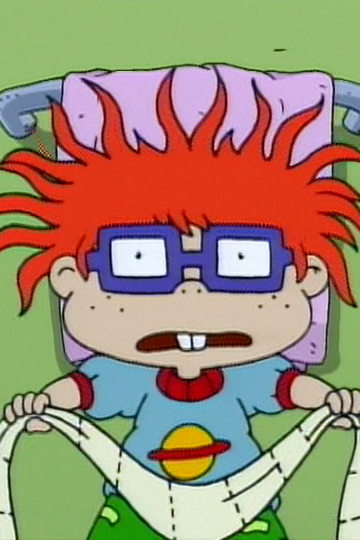 Chuckie changed the face of the personal safety industry with his app "Scaredy Stat" -- a tool for calculating how likely a given idea is to end in injury or death. He is now the hipster CEO of his own software company, and he appears as the lovable husband on Susie's reality show.
Stuart and Didila "Didi" Pickles
Stu and Didi were able to retire when one of the toys Stu invented inspired a film franchise. Stu was deeply unhappy with the creative direction the franchise took and will grumble about it to anyone who'll listen, while Didi spends her time doting on her grandchildren and giving Tommy parenting advice.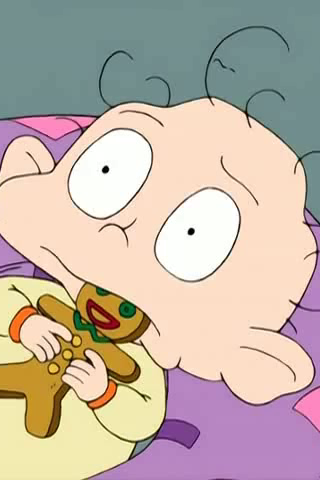 Dil works at a cheese shop. He still lives at home with Stu and Didi, and he's got a dog named Bear. His vlogs about herbal medicine on his YouTube channel "In a Bit of a Pickle" are a hit with college students.
Kimiko "Kimi" Watanabe-Finster Pickles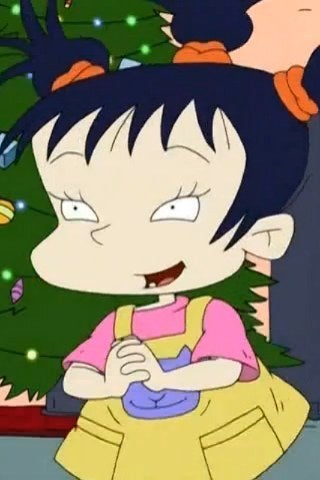 Kimi is a journalist who traveled the world after college before returning to her hometown to start her eponymous parenting blog. She reconnected with Tommy in her late twenties and is now pregnant with their second child.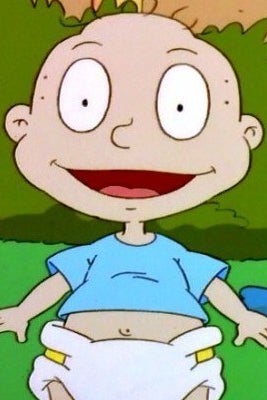 A college professor with a passion for early civilizations, Tommy is the kind of dad who can play make-believe for hours, long after the rest of the grown-ups have popped open the wine.
Now they're really All Grown Up!