Harriet Tubman, circa 1880s.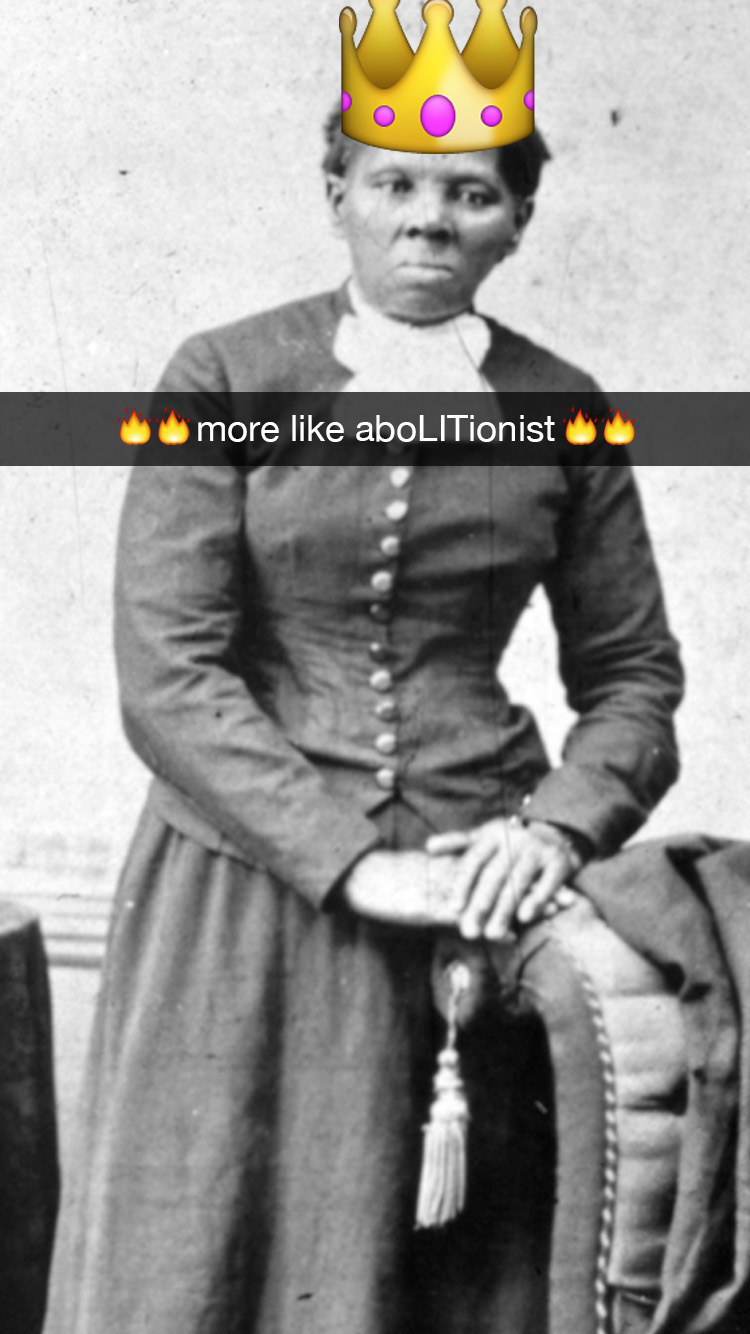 Malcolm X, 1965.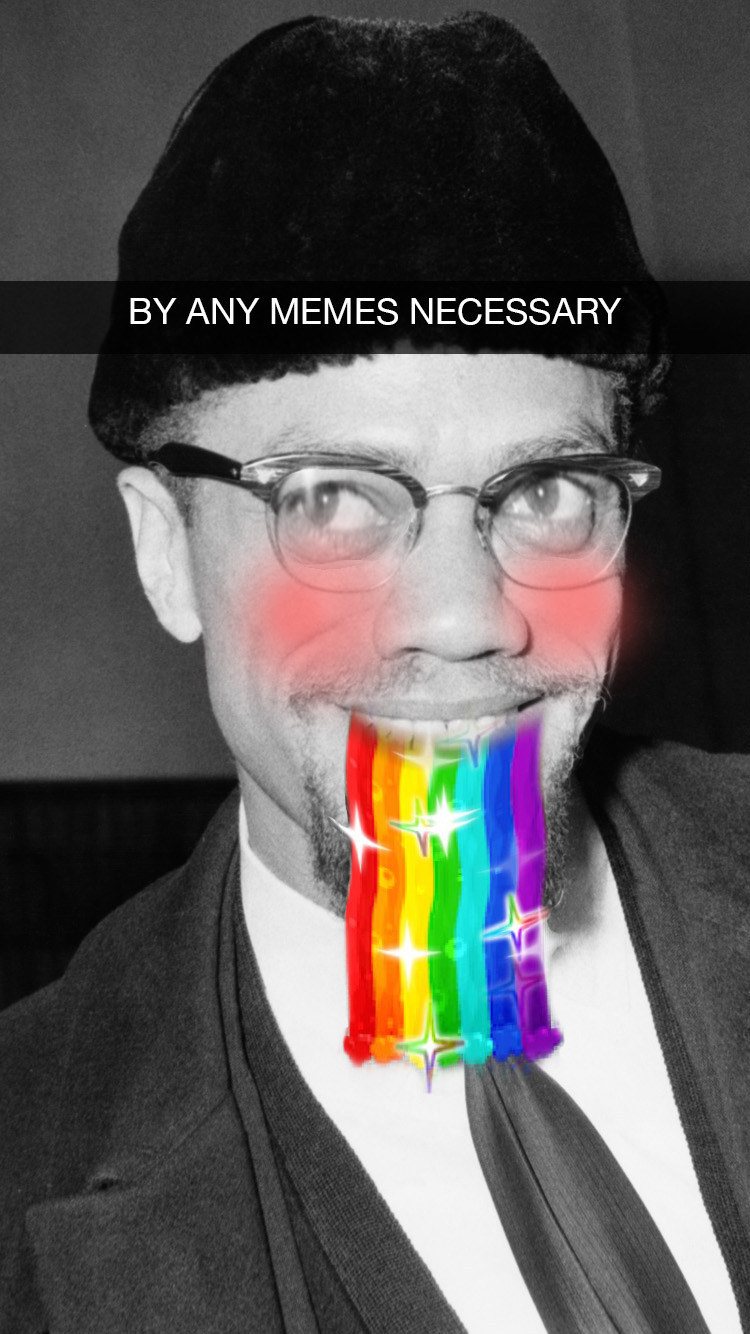 Bob Marley, 1977.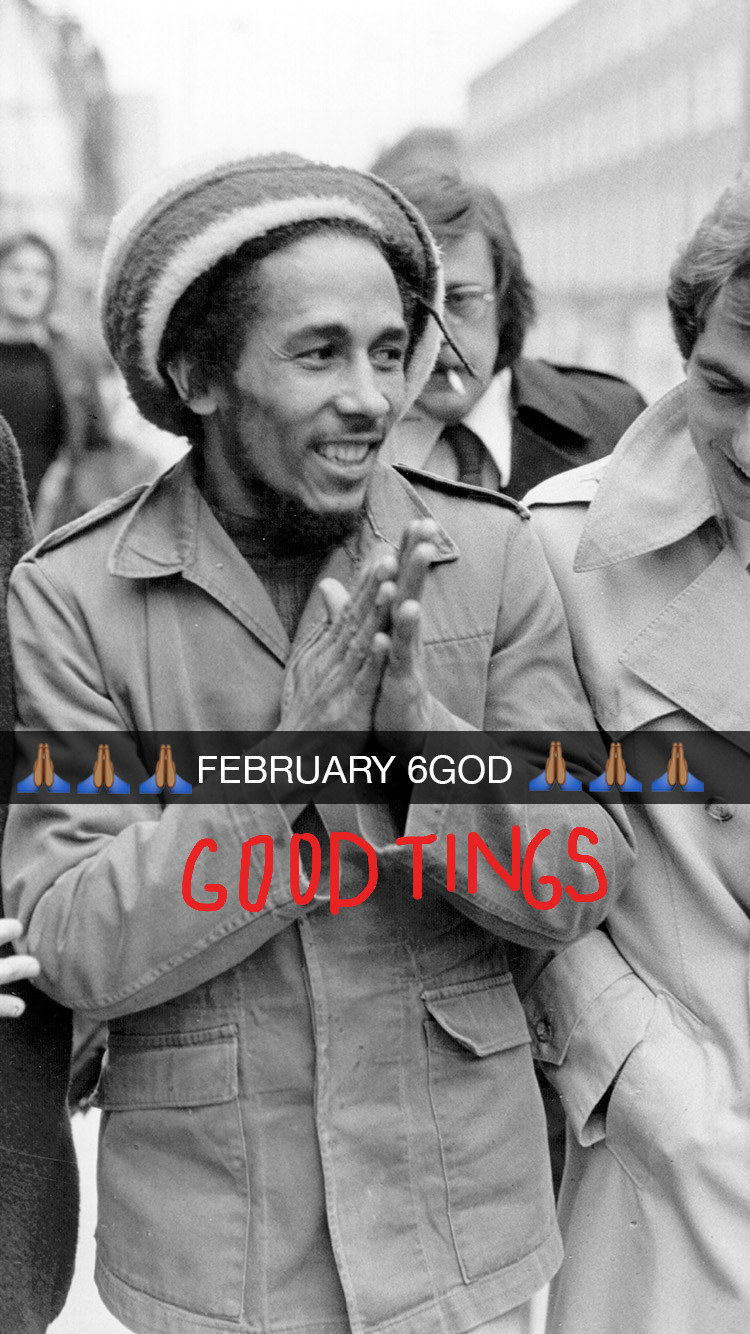 The Million Man March, 1995.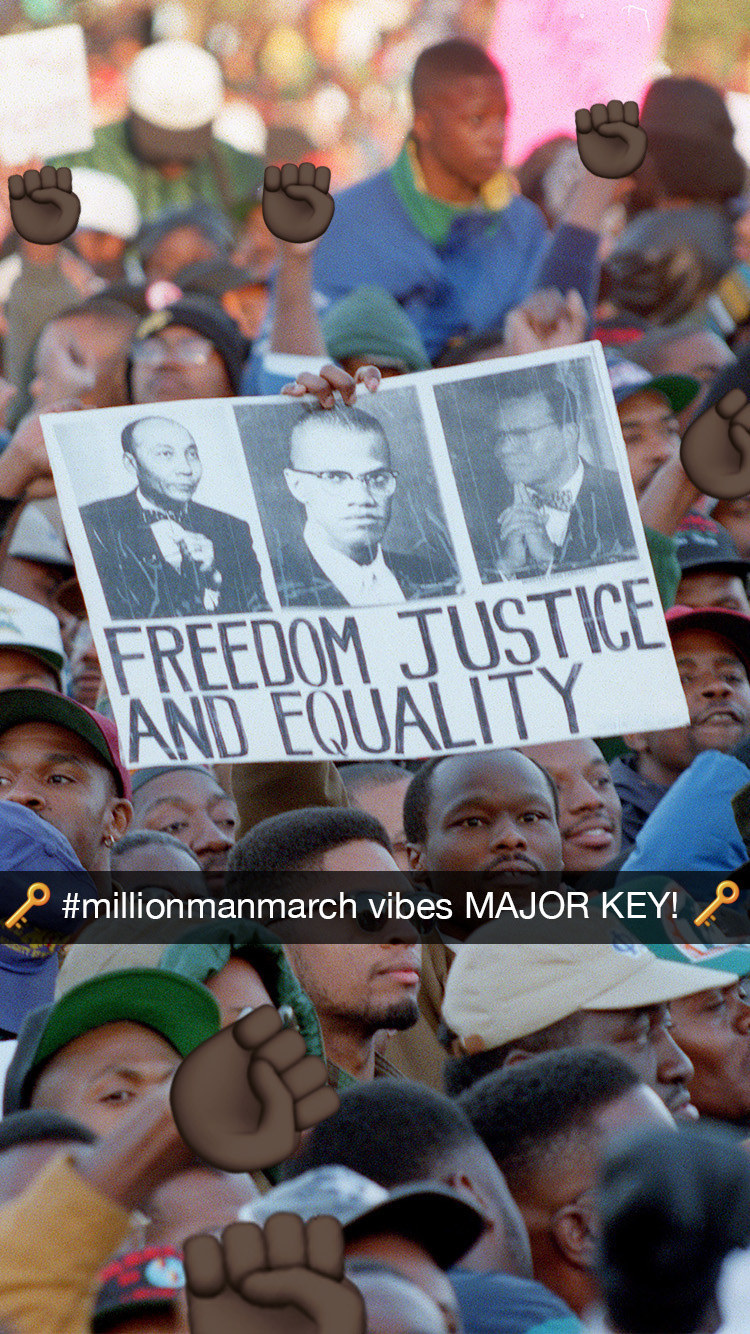 Muhammad Ali after defeating Sonny Liston, 1964.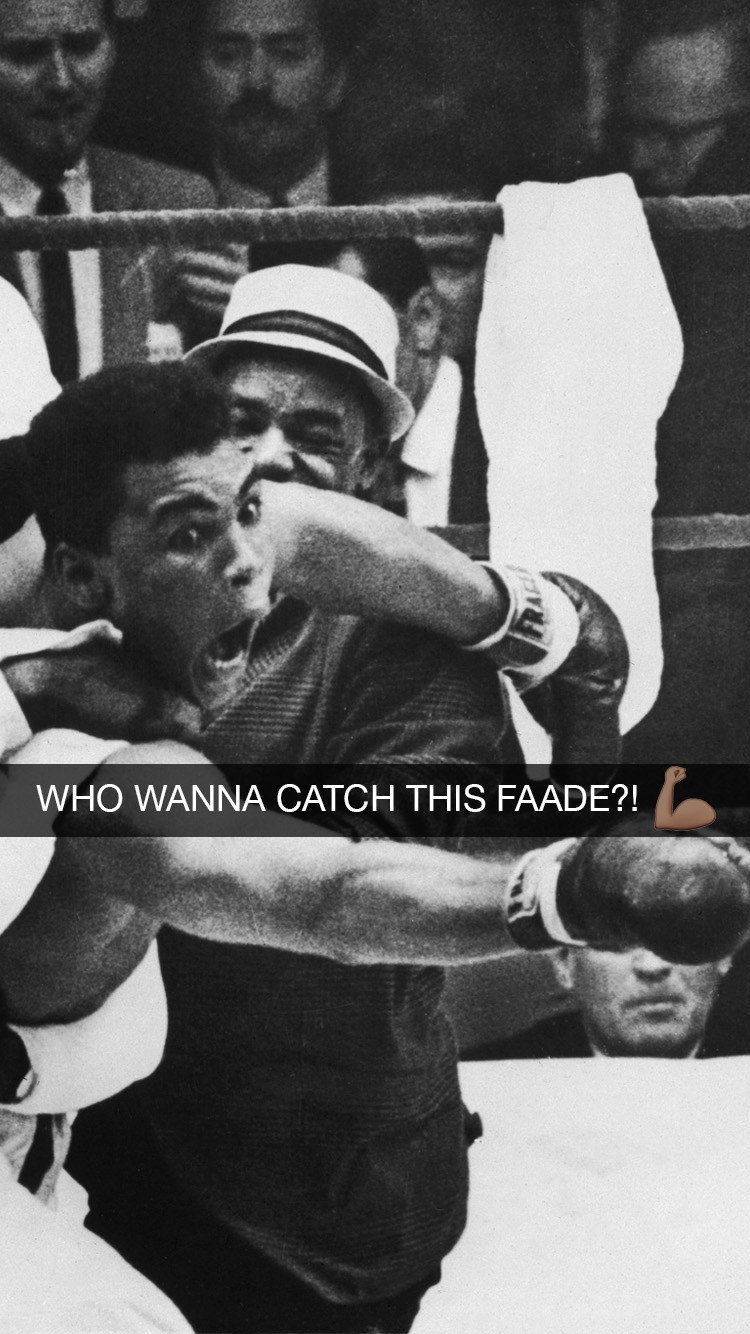 Nat King Cole, 1960.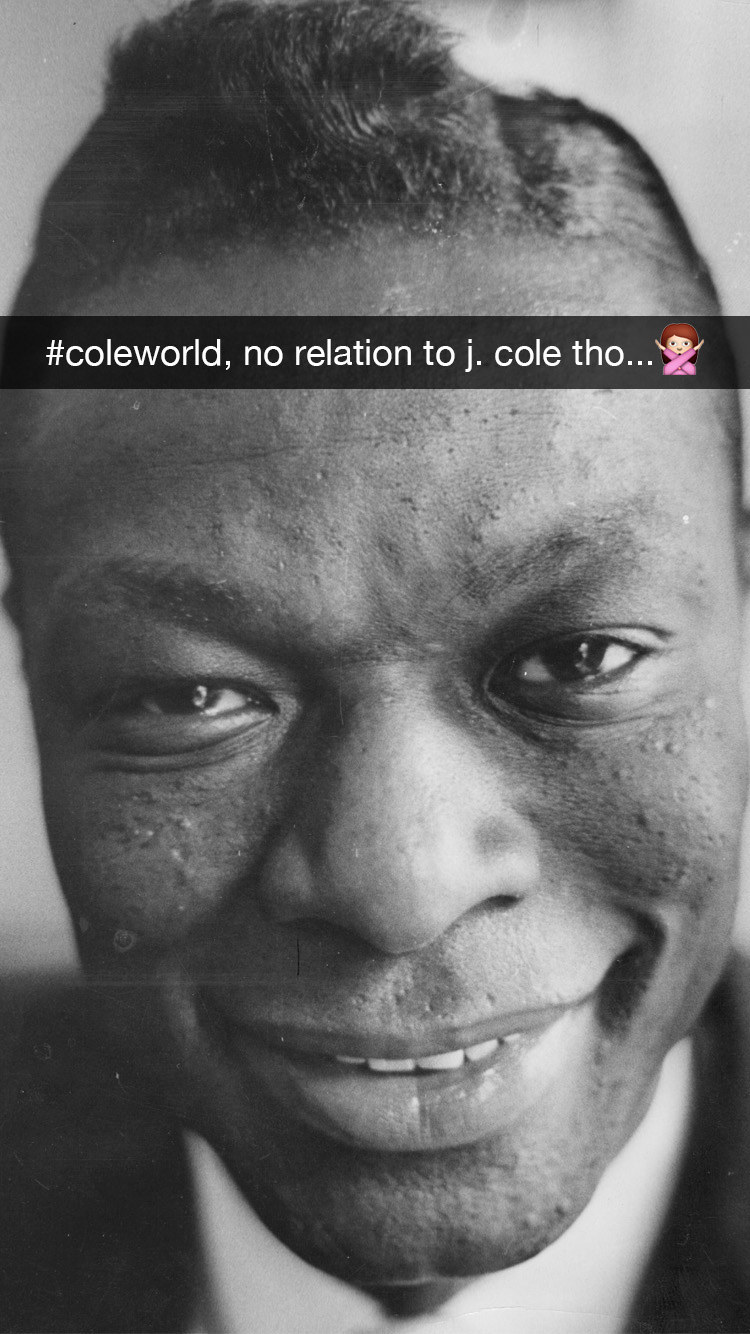 Nina Simone live in concert, 1964.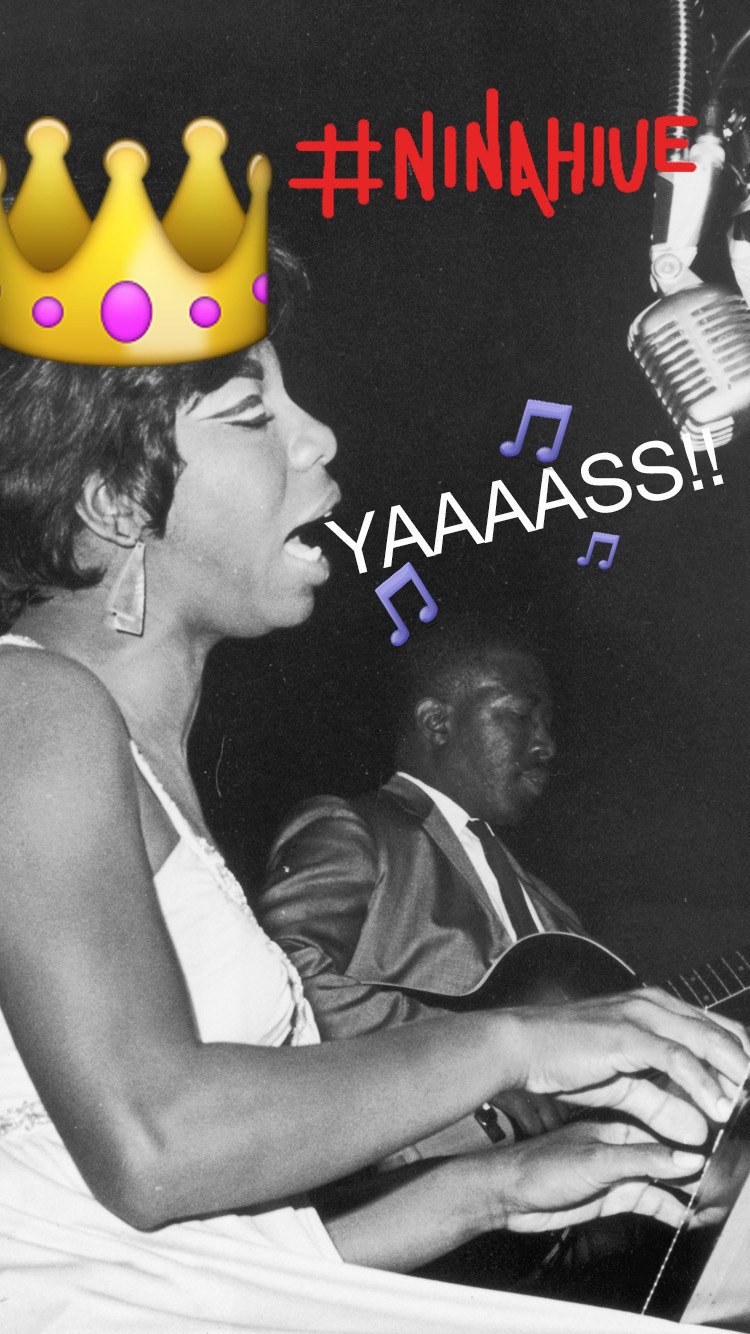 Jackie Robinson, 1951.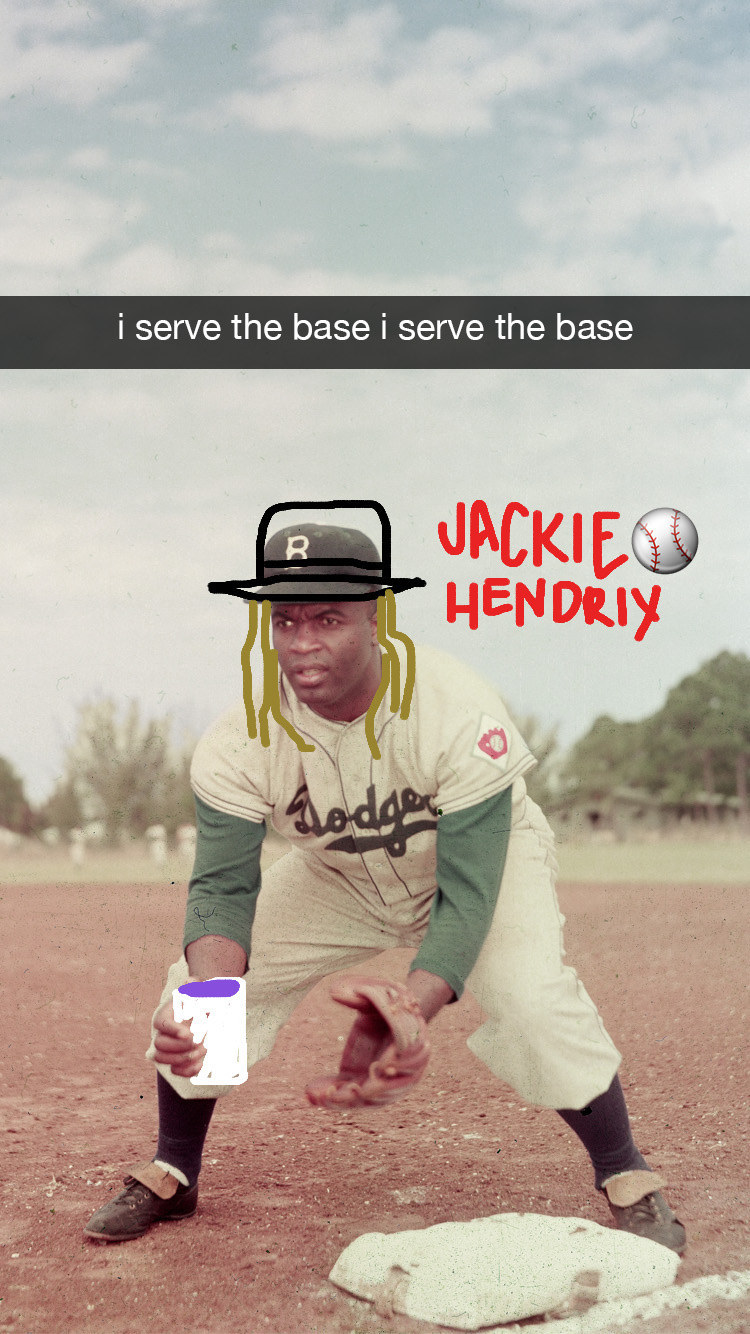 Martin Luther King Jr. and Coretta Scott King, 1956.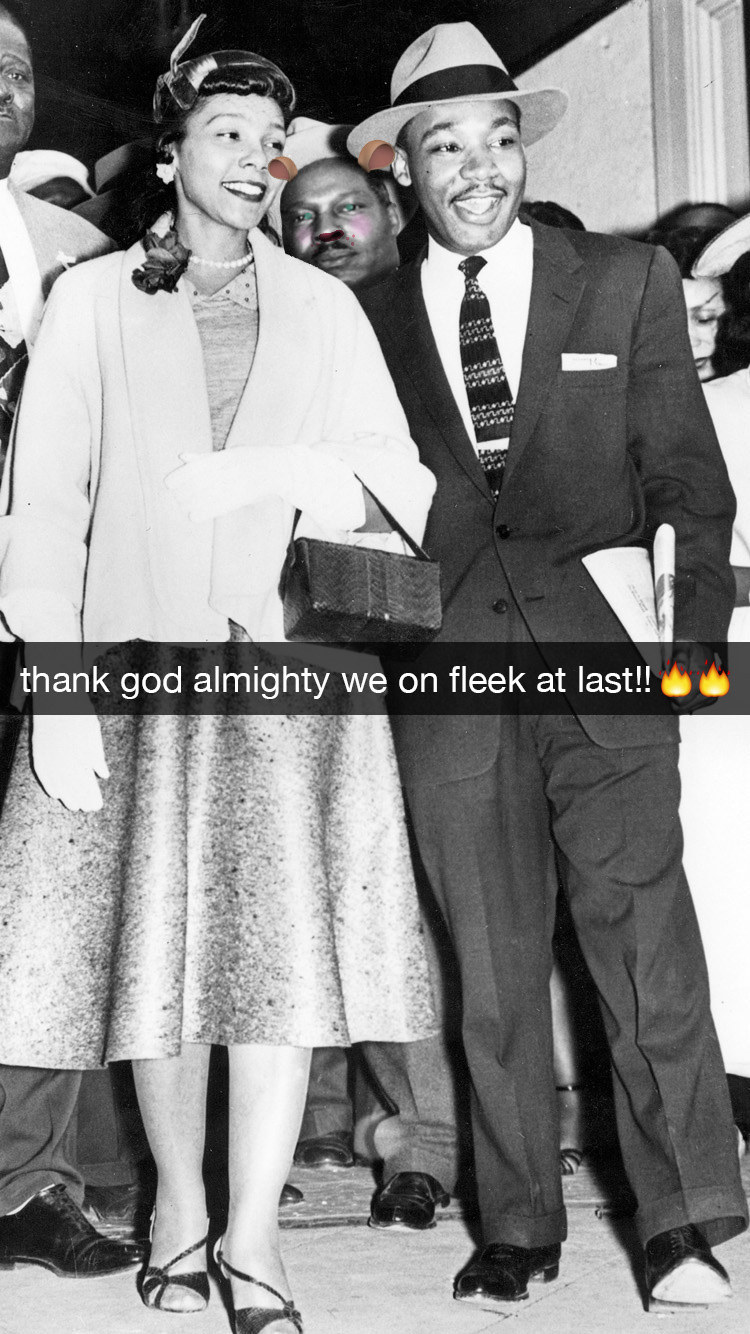 Thurgood Marshall, circa 1950s.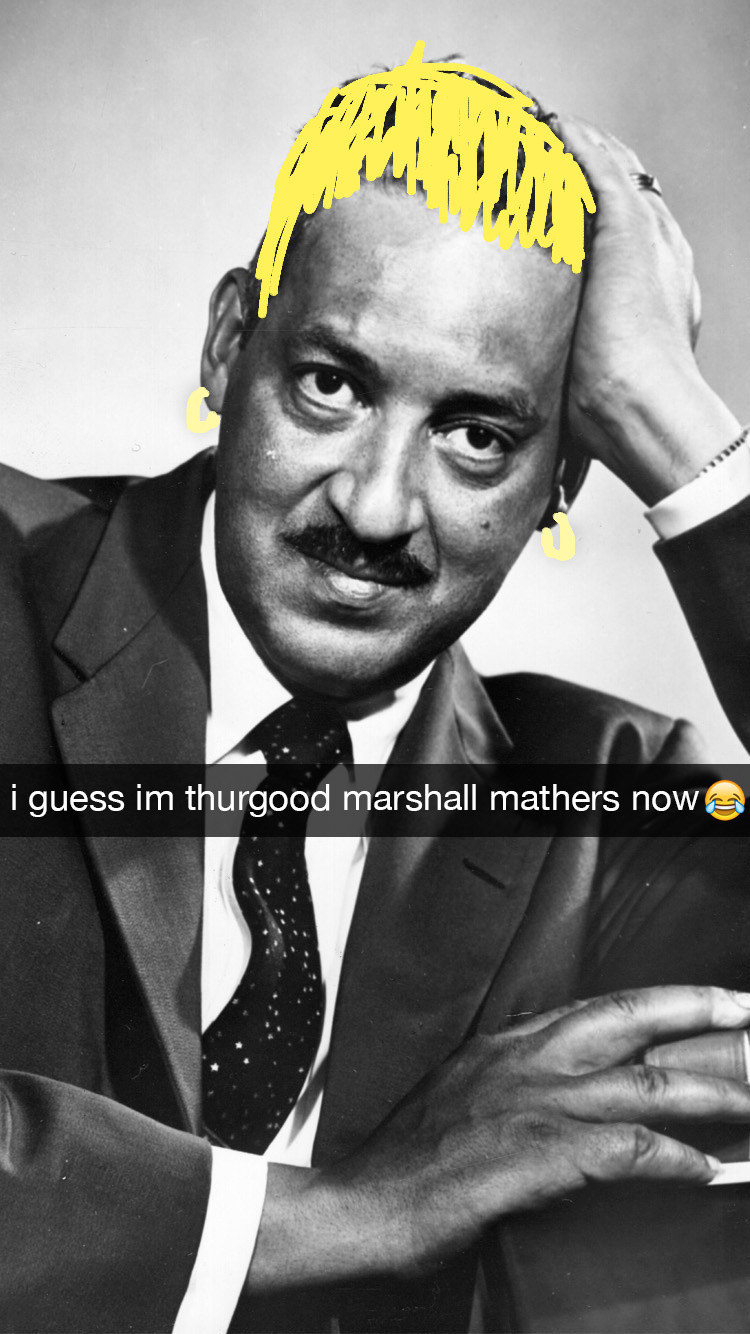 Black Panthers protesting for Huey P Newton, 1968.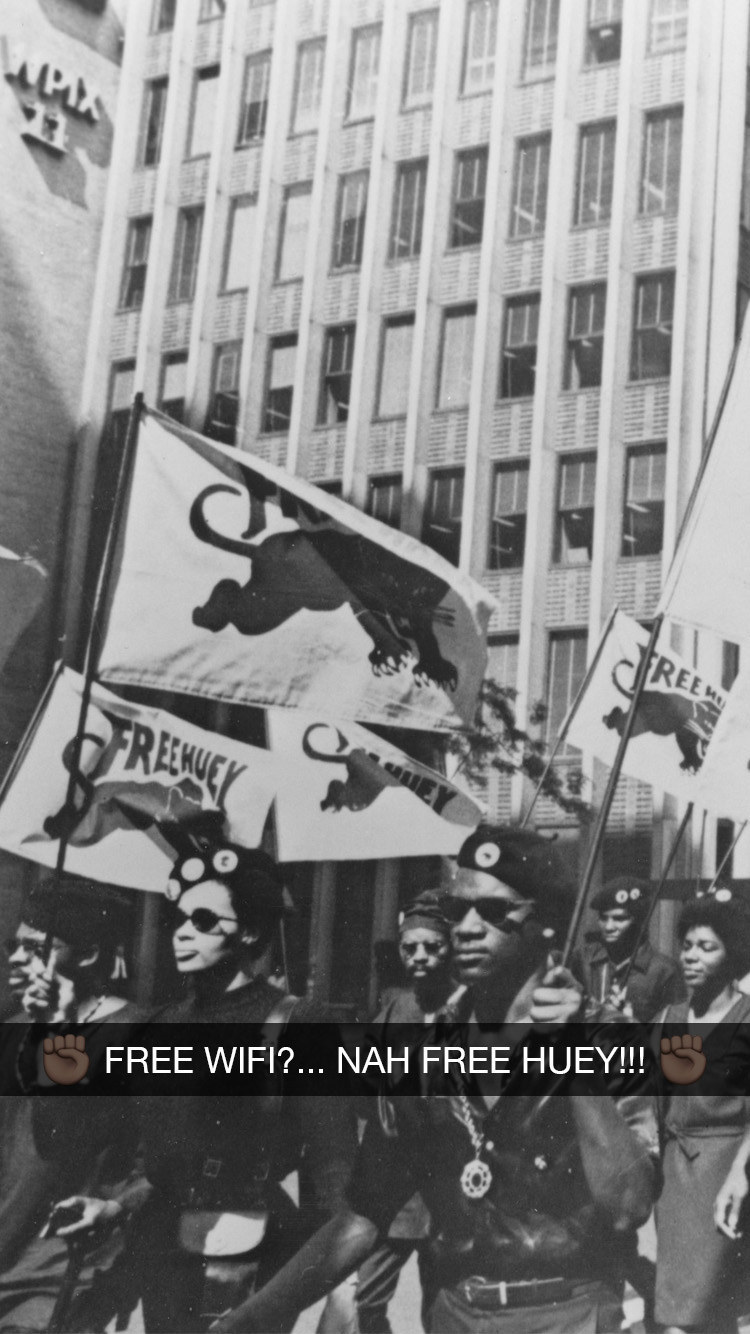 Martin Luther King Jr. at the Civil Rights Act signing, 1964.