All right, so we can all agree that aunts were sent here to leave your cheeks sore. It also goes without saying that everyones favorite Auntie to visit is Anne.
Delicious pretzels aside, we are left with one burning question.
Do you pronounce the word "aunt" like ant?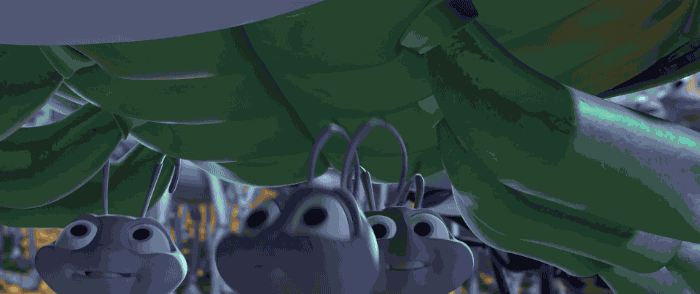 Or do you pronounce it like awnt? LET'S SOLVE THE DEBATE ONCE AND FOR ALL.
Oops. Something went wrong. Please try again later
Looks like we are having a problem on the server.
How do you pronounce "aunt"?
Like "ant," because well, that's the correct way.

Like "awnt," because otherwise everyone would think I was talking about ants.