2015 was a great year for rap music.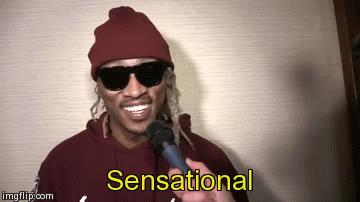 It was the year Kendrick Lamar released his sophomore studio album To Pimp A Butterfly.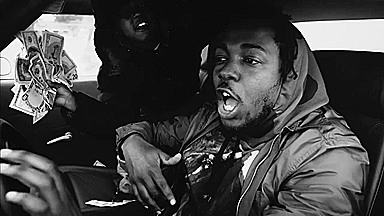 And it's the same year we received a ton of new music from Drake.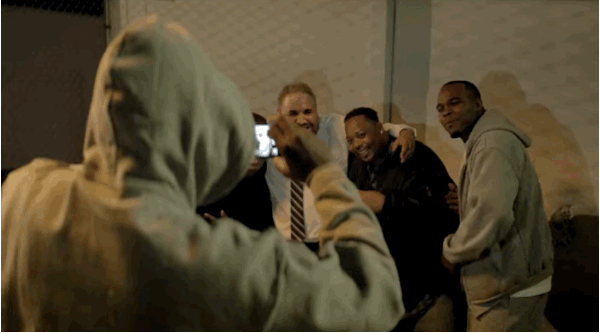 Tbh, rap fans all around had more music than they knew what to do with in 2015.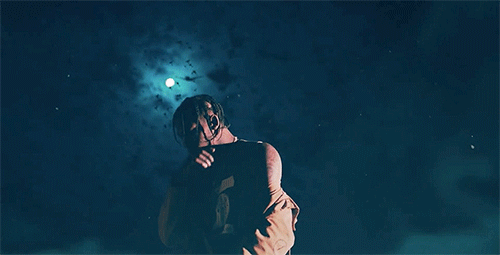 But how many of these 2015 releases did you actually listen to?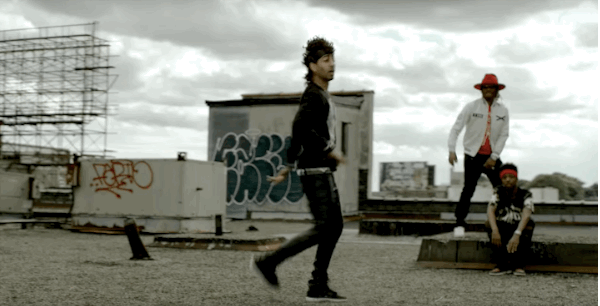 Pedro Fequiere / BuzzFeed

Big Sean - "I Don't Fuck With You"

Wiz Khalifa - "See You Again"

Rae Sremmurd - "Throw Sum Mo"

Kendrick Lamar - "King Kunta"

Kendrick Lamar - "The Blacker The Berry"

Rich Homie Quan - "Flex (Ooh, Ooh, Ooh)

Eminem - "Kings Never Die"

Meek Mill - "All Eyes On You"

DJ Khaled - "How Many Drinks"

Rae Sremmurd - "This Could Be Us"

Meek Mill - "Bad For You"

Kendrick Lamar - "Alright"

iHeart Memphis - "Hit The Quan"

Travi$ Scott - "Antidote"

Lil Dicky - "$ave Dat Money"

Action Bronson - "Baby Blue"

A$AP Rocky - "Electric Body"

Curren$y - "Cargo Planes"

Puff Daddy - "Finna Get Loose"

Hit Boy - "Automatically"

Little Simz - "Dead Body"

Joey Bada$$ - "Paper Trail$"

Earl Sweatshirt - "Grief"

Tyler The Creator - "Fucking Young"

Tyler The Creator - "Deathcamp"

Vince Staples - "Señorita"

Dr. Dre - "Talking To My Diary"

Mick Jenkins - "P's & Q's"

Mac Miller - "100 Grandkids"

Raury - "Forbidden Knowledge"

G-Eazy - "Me, Myself, & I"

Rick Ross - "Color Money"