Via PBS

Via PBS

Via PBS

Anne of Green Gables: The Animated Series

Via PBS

Via PBS

Via PBS

Via PBS

Via PBS

Via PBS

Via PBS

Via PBS

Via PBS

Via PBS

Via PBS

Via PBS

Via PBS

Via PBS

Via PBS

Via PBS

Via PBS

Via PBS

Via PBS

Via PBS

Via PBS

Via PBS

Via PBS

Via PBS

Via PBS

Via PBS

Via PBS

Via PBS

Via PBS

Via PBS

Via PBS

Via PBS

Marvin the Tap-Dancing Horse

Via PBS

Via PBS

Via PBS

Via PBS

Mister Roger's Neighborhood

Via PBS

Via PBS

Via PBS

Via PBS

Sagwa, the Chinese Siamese Cat

Via PBS

Via PBS

Via PBS

Via PBS

Via PBS

Via PBS

Via PBS

Via PBS

Via PBS

Via PBS

Via PBS

Via PBS

Via PBS

Via PBS

Via PBS

Via PBS

Where in the World Is Carmen Sandiego?

Via PBS

Via PBS

When in Time Is Carmen Sandiego

Via PBS

Via PBS

Via PBS

Via PBS

Via PBS
Only A True PBS Kid Will Remember 20/33 Of These Shows
Oh no! So many missed shows! Maybe you were too busy playing outside or you had cable and weren't really a PBS Kid. Either way, you should def get acquainted with some of the classics from this list.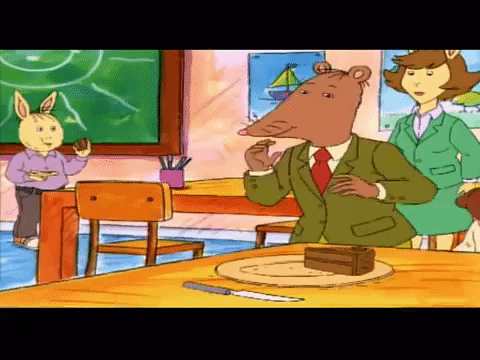 You've seen more than the average kid, but still not quite HALF of the shows on this list! Good news, though: You have some exploring to do!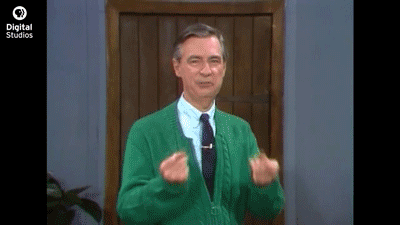 You've seen your fair share of PBS shows! It's safe to say your childhood was pretty awesome. You should take the time to check out the ones you missed out on. Your younger self would appreciate it.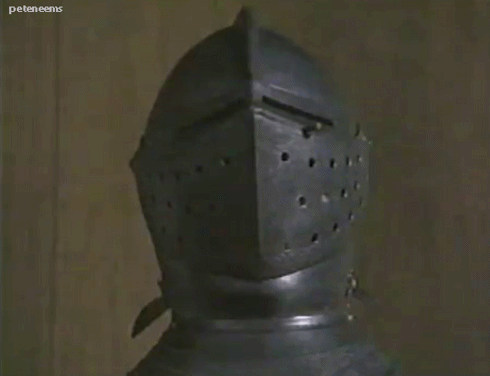 Sheesh! You've seen almost every show on this list! Even some of the lesser-known ones! That's impressive, since a lot of PBS Kids shows are extremely slept on.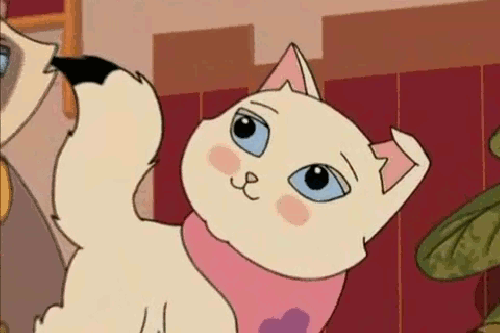 Holy shit! You are playing NO games. You've have seen all the shows on this list. PBS should be giving you a donation. It's only right.