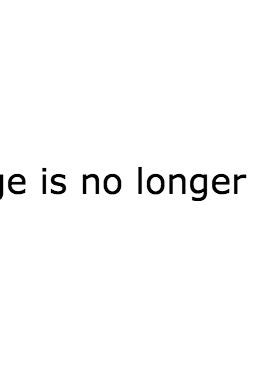 A local MMA instructor caught Helga beating Brainy to a pulp and begged her to join his gym. It wasn't until she got a restraining ​order​ from Arnold ​that​ she decided to join. She now has a black belt in Brazilian jiujitsu and competes in various MMA events.
Harold is completely commited to his faith and is now an educator at a local synagogue. He still responds to his birth name but prefers to be called by his Hebrew name, Chaim. He often laughs it off when Helga still calls him Pink Boy, but deep inside he wants to cry for his mommy.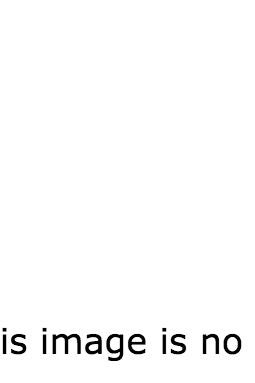 Stinky went on to sue Yahoo soda for a million dollars and won! He invested his money into a lemon pudding company, but after an E. coli outbreak, the company went under. He received the news during a press run for the company, and his official statement was, "That really bites." He invested the rest of his money into a small restaurant with Sid.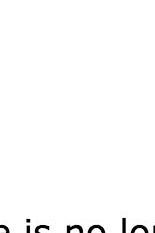 Sid spent a lot of his time after high school researching conspiracy theories and keeping mostly to himself. But upon seeing a YouTube cooking show, his love for cooking was revived. He is now the co-owner and head chef of an arcade-burger joint, Kid Generation. He hopes for the restaurant to be passed down "from kid generation to kid generation."
Eugene dropped out of college after being approached by a casting director for a stunt double position. He quickly outshined the actors and got his own reality show, I'm OK, where they put him on a bicycle and let him go. Stunt coordinators say "he's a natural" and that "he's the lesser of two Evels (Knievel)." After graduating college, Phoebe went on tour playing bass for Dino Spumoni. After the tour, she won on the show Jeopardy after Helga signed her up without her knowledge. She ended up having the longest winning streak in the show's history.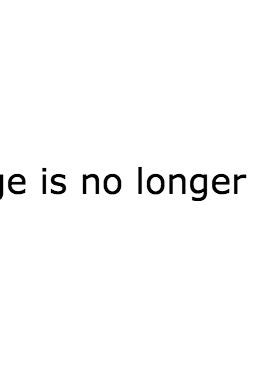 Dino Spumoni caught a recording of Gerald singing "Moonlight Bay" at P.S. 118 and took him on tour with him as one of his backup singers. It was there he saw Phoebe, and they rekindled their unlit flame. He devoted his time to handling press and supporting her on her Jeopardy winning streak.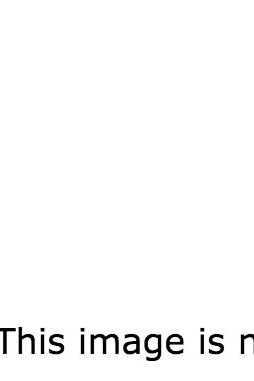 After high school, Arnold decided to opt out of attending college and instead traveled the world at the encouragement of his Grandma Gertrude. Gerald made sure to mention Arnold when Dino Spumoni needed a harmonica player, but he left the tour early after hearing his grandmother fell ill. He moved back into his old room to spend time with his Grandpa Phil and to take care of his Pookie. He helps the local jazz radio station stay in business with his contributions to their fundraisers and regularly keeps their spirits high by listening to fascinating stories from their youth.