An Artist Reimagined Your Favorite Superheroes In Tim Burton's Style
We need a Tim Burton film about The Hulk right now.
Los Angeles based artist, Andrew Tarusov has reimagined classic superheroes in Tim Burton's wonderfully weird and eerie style...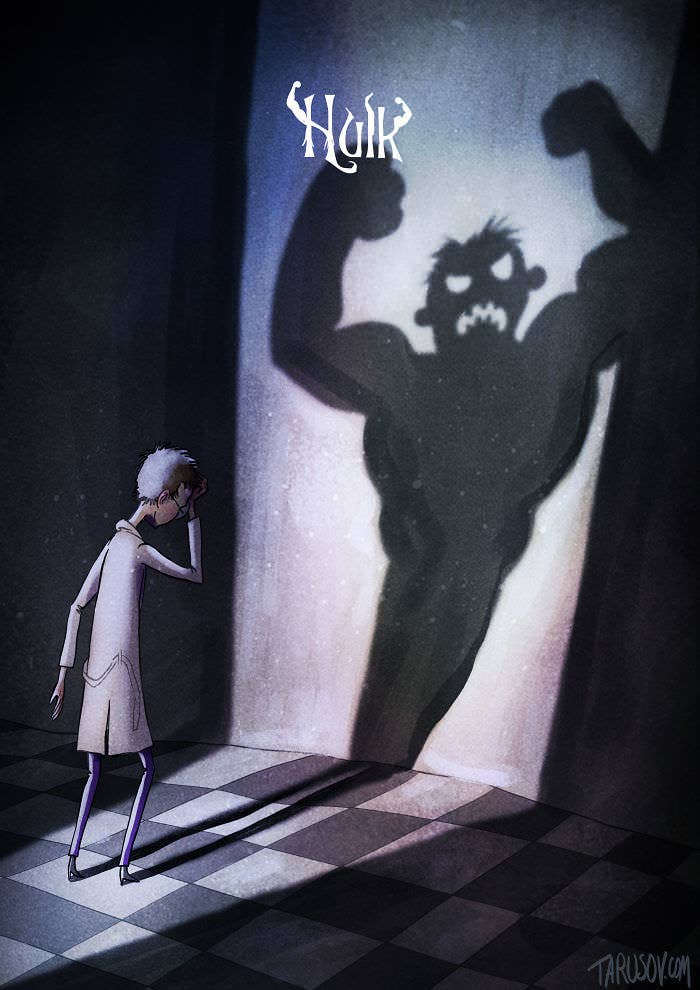 ...and the results are absolutely breathtaking.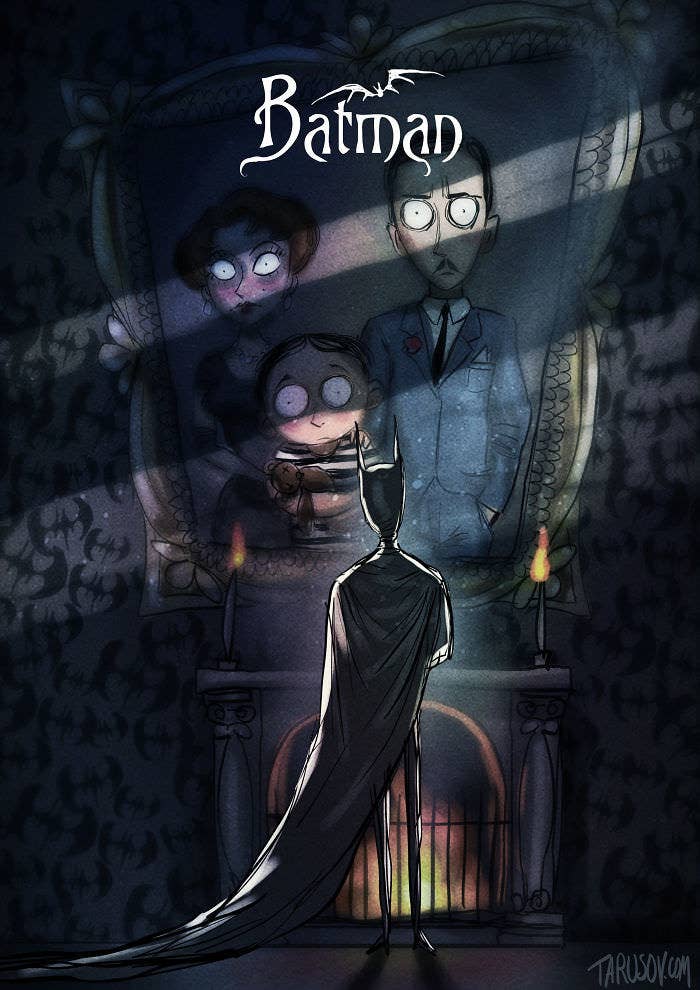 Look at how somber Clark Kent looks here.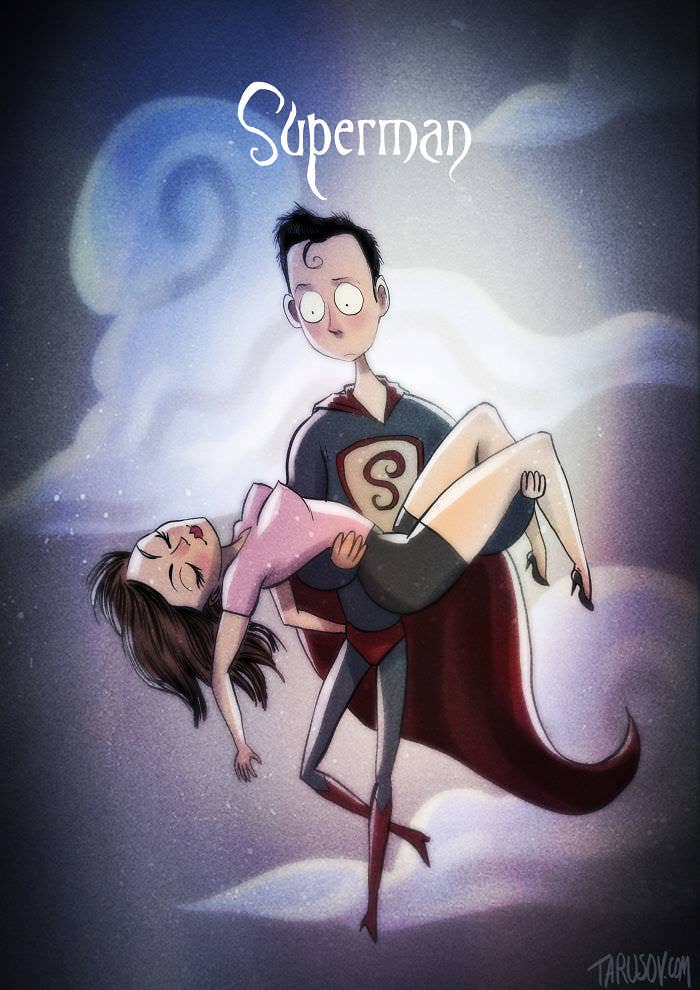 And this illustration of Wolverine looks like he's having his regenerative powers tested by mad scientists in this frightening illustration.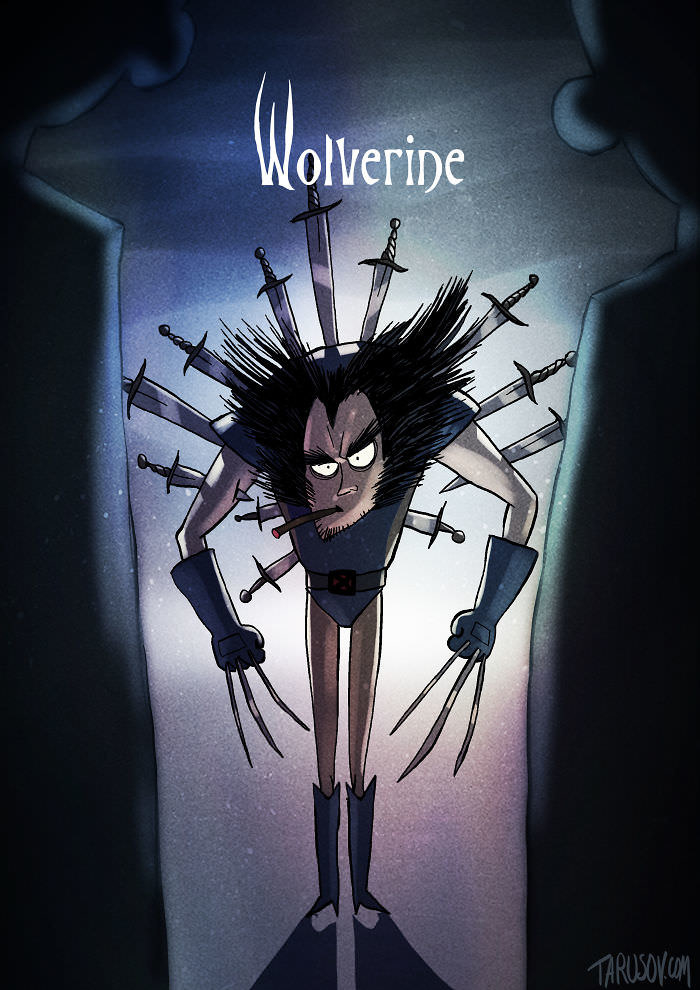 "I really love superheroes," he told BuzzFeed. "It was only logical to continue this series."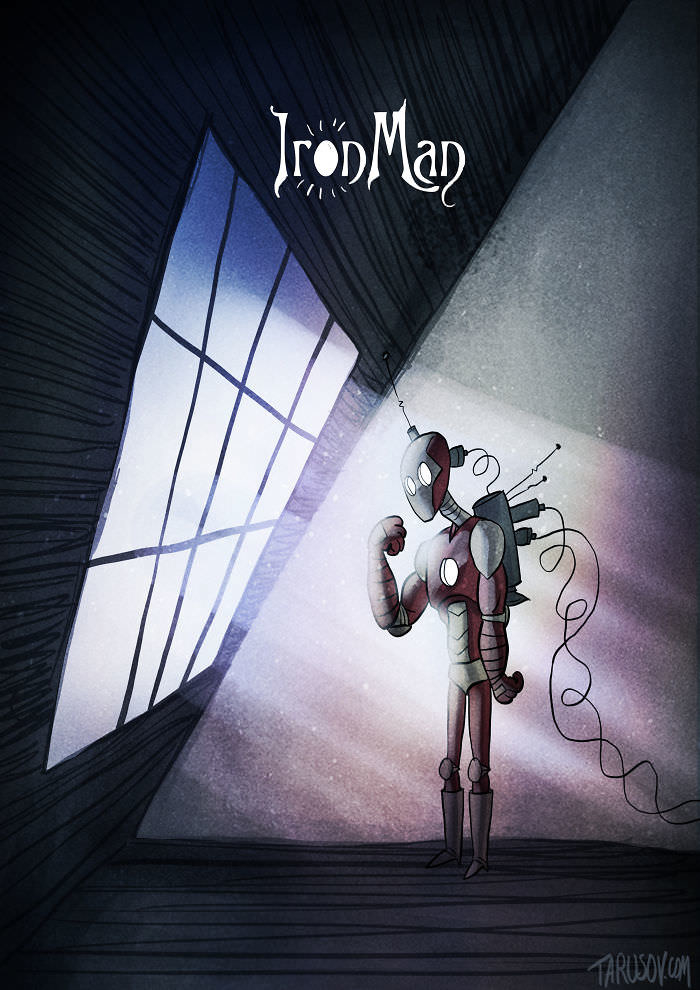 And he hopes that people just smile in reaction to this series, "That's everything I'm expecting every time!"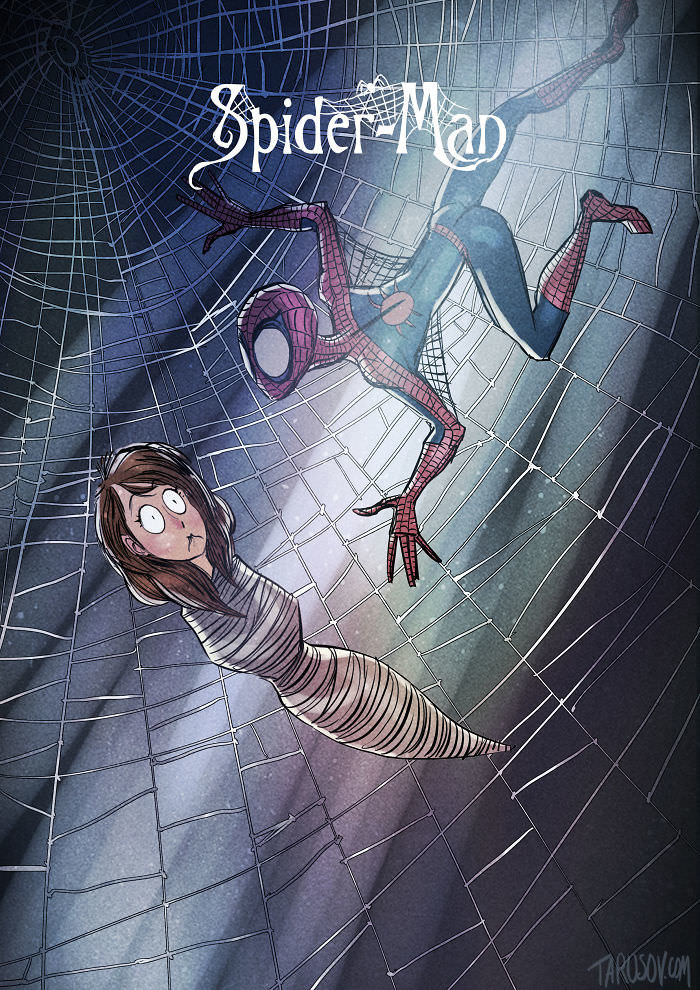 Game of Thrones and Star Wars is the next series Tarusov is going to be focusing on.