 Sticky dropped out of high school after creating a technology company that rivaled Apple. After selling his company for $100 million, he retired at the age of 18 and now owns a record company that signed his cousin Fifteen Cent and L.P.D.Z. He fell in love with Dijonay when she stopped coming on so strong, and now they live together at Wizard Kelly's mansion.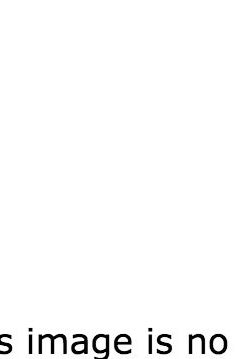 After getting discovered at a talent show by Timbaland, Zoey was snatched by Missy Elliott to dance on her tour. She changed her image and kept it all under wraps by telling everyone she just stayed with her aunt for a year. When she returned, she went on to graduate from high school and college with a music and dance degree. She currently helps run an animal shelter. After talking trash about Zoey because of how well her dancing was received, Penny decided that she was done dealing with LaCienega and disbanded the group L.P.D.Z. She and Dijonay made amends and now run a successful gossip blog after she interned for 105.1's morning show, The Breakfast Club.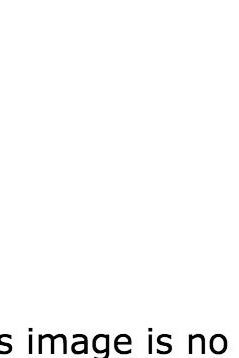 CeCe and BeBe are both currently in their freshmen year of high school. They spend most of their time in class pranking teachers and still find time to prank-call Penny. Dijonay went to school for journalism and graduated with a degree in mass communications. She helps run a gossip blog with LaCienega, which has received a lot of traffic. She bought an engagement ring and plans on asking for Sticky's hand in marriage...for the third time.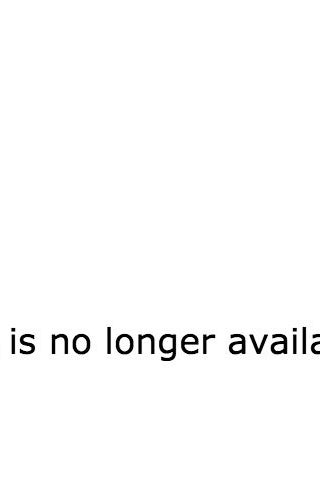 After Penny moved out and CeCe and BeBe grew up, Trudy decided to help Oscar with Proud Snacks. They almost instantly became an eight-figure company after she figured out that the snacks worked better as weed killers than something to eat. After Oscar finally became successful due to Trudy's discovery, he was able to squash his beef with Wizard Kelly. They're best friends now. He knocked the lens out of Sugar Mama's glasses and wears them to honor her. Trudy says she's never seen him without them on.
Penny and rapper Fifteen Cent dated while she was in high school, but she quickly got tired of dealing with his fast rapper lifestyle. She went to college to pursue a Ph.D. in astrophysics. After studying abroad, she took a year off to travel more. She gained a huge following on Tumblr after chronicling her journey in Port-au-Prince, Haiti. She always finds time to make it back to Wizville to visit her family and friends.