Devon Werkheiser as Ned Bigby Since Ned's Declassified, Devon has appeared in many films with Bad Sister as his most recent. He also continued with TV work, which consisted of Greek and Never Fade Away. According to his Instagram, he still loves acting and making music.
Lindsey Shaw as Jennifer Ann "Moze" Mosely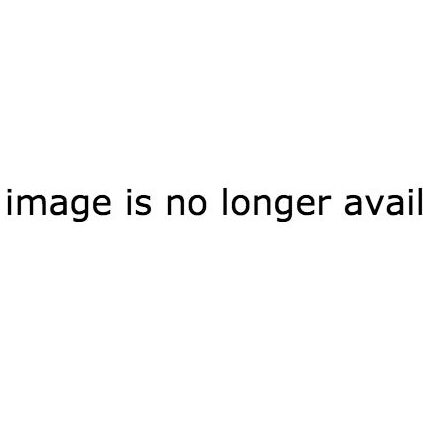 Daniel Curtis Lee as Simon "Cookie" Nelson-Cook
Daniel has also been crazy busy since the end of Ned's Declassified. He's starred in Zeke and Luther, Glee, and most recently, Crazy Ex-Girlfriend. He's also into making music, which you can check out on his SoundCloud.
Kyle Swann as Billy "Bully" Loomer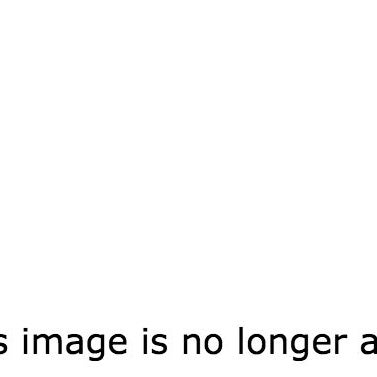 Kyle hasn't done much acting since Ned's Declassified, but after a little googling we found out he's earned his Bachelor of Science in marine biology from University of California, Santa Cruz. He was a part of the 2015 Kermadec Expedition team.
Rob Pinkston as Coconut Head After the end of Ned's Declassified, Rob starred in Extreme Movie as well as a few shorts. He also has his own YouTube channel.
Rachel Sibner as Lisa Zemo Since Ned's Declassified, Rachel Sibner has starred in Miriam, a short. This year, she was named StarPower Ambassador for the Starlight Children's Foundation. Yassss, Rachel! Teo has been up to quite a bit since the end of Ned's Declassified. You might remember him as Max on Hannah Montana, but he also starred in roles on NCIS and CSI: NY.
Christian Serratos as Suzie Crabgrass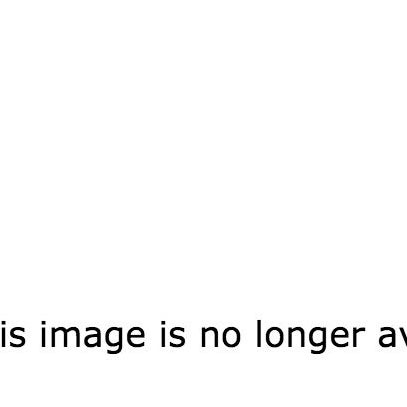 After Ned's Declassified, Christian scored a role as Angela in a *little* movie franchise called Twilight. Her other TV roles include The Walking Dead and The Secret Life of the American Teenager.

Since Ned's Declassified, our favorite janitor has been incredibly busy. His TV roles include Big Time Rush and Gamer's Guide to Pretty Much Everything, while his voiceover acting includes Phineas and Ferb, The Fairly Odd Parents, American Dad, and The Loud House. Keep up with him on Twitter!