1.
They're all super scary looking: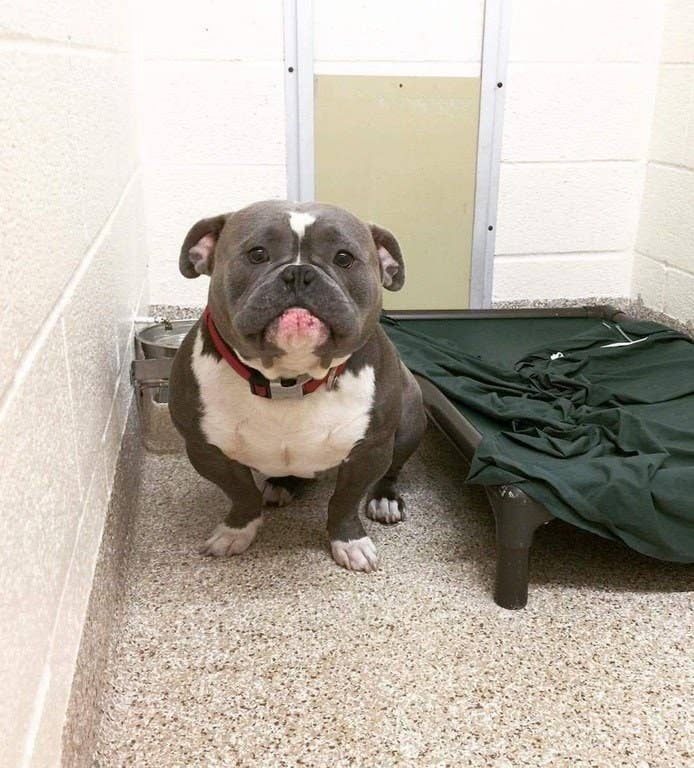 2.
They play way too rough for other dogs: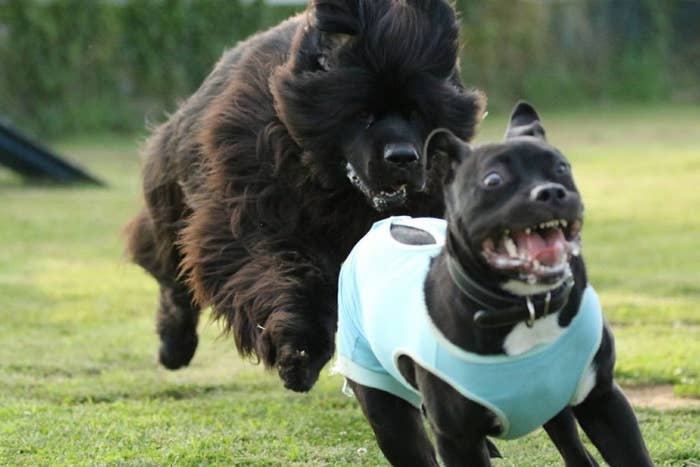 3.
They're good-for-nothing party ~animals~: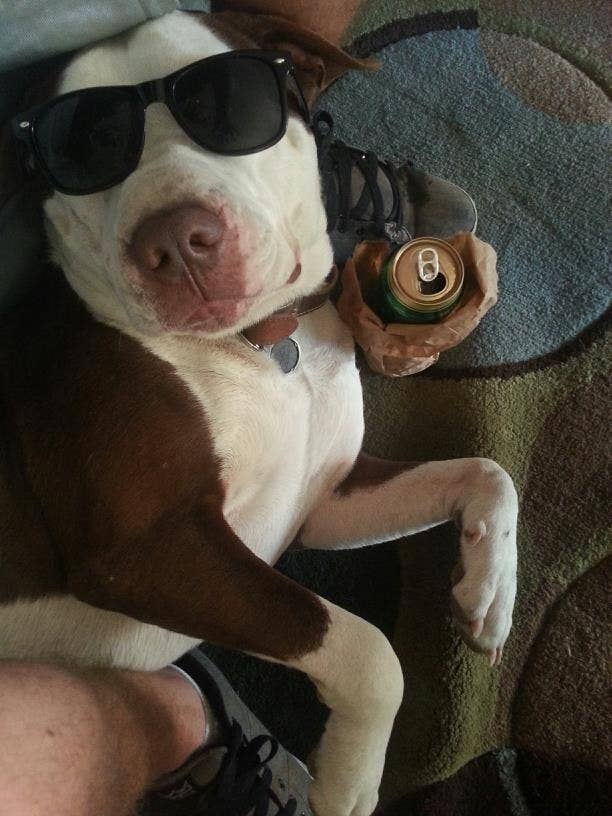 4.
They don't understand the concept of play-dates: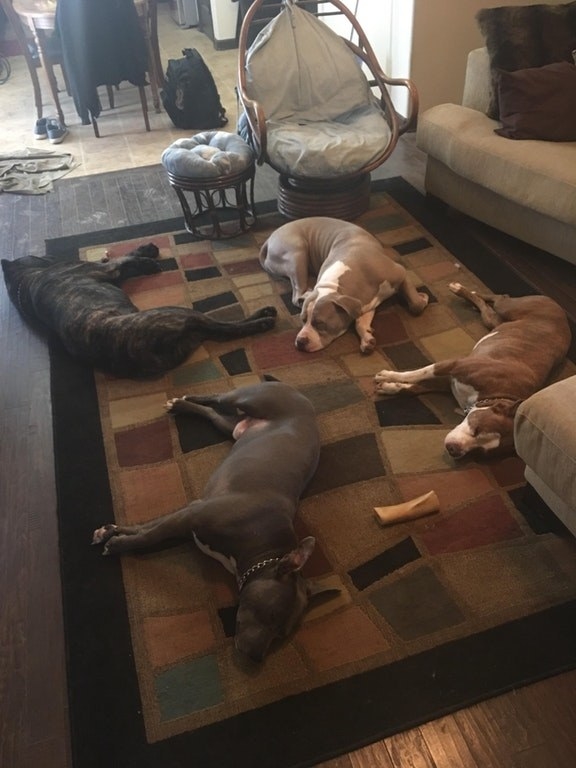 5.
They'll rudely wake you up from your sleep:
6.
They're impossible to deal with during bath time:
7.
They're very territorial with their food:
8.
They're irresponsible and incredibly hard to train: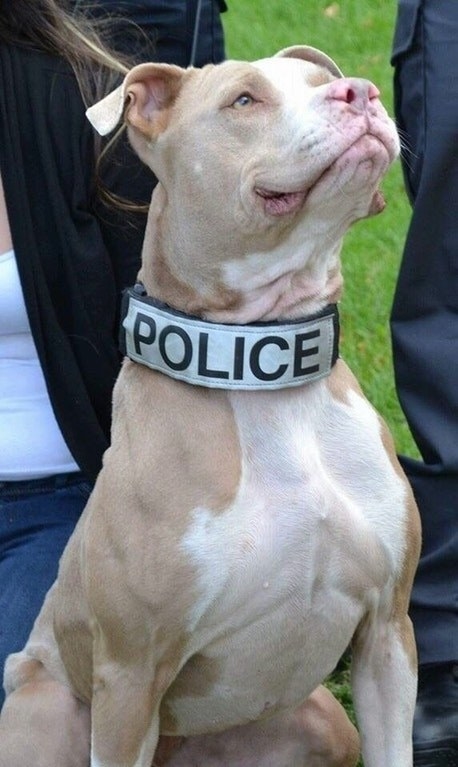 10.
They never smile:
11.
And it's obvious that they're high on drugs if and when they do smile:
12.
They're awkward runners: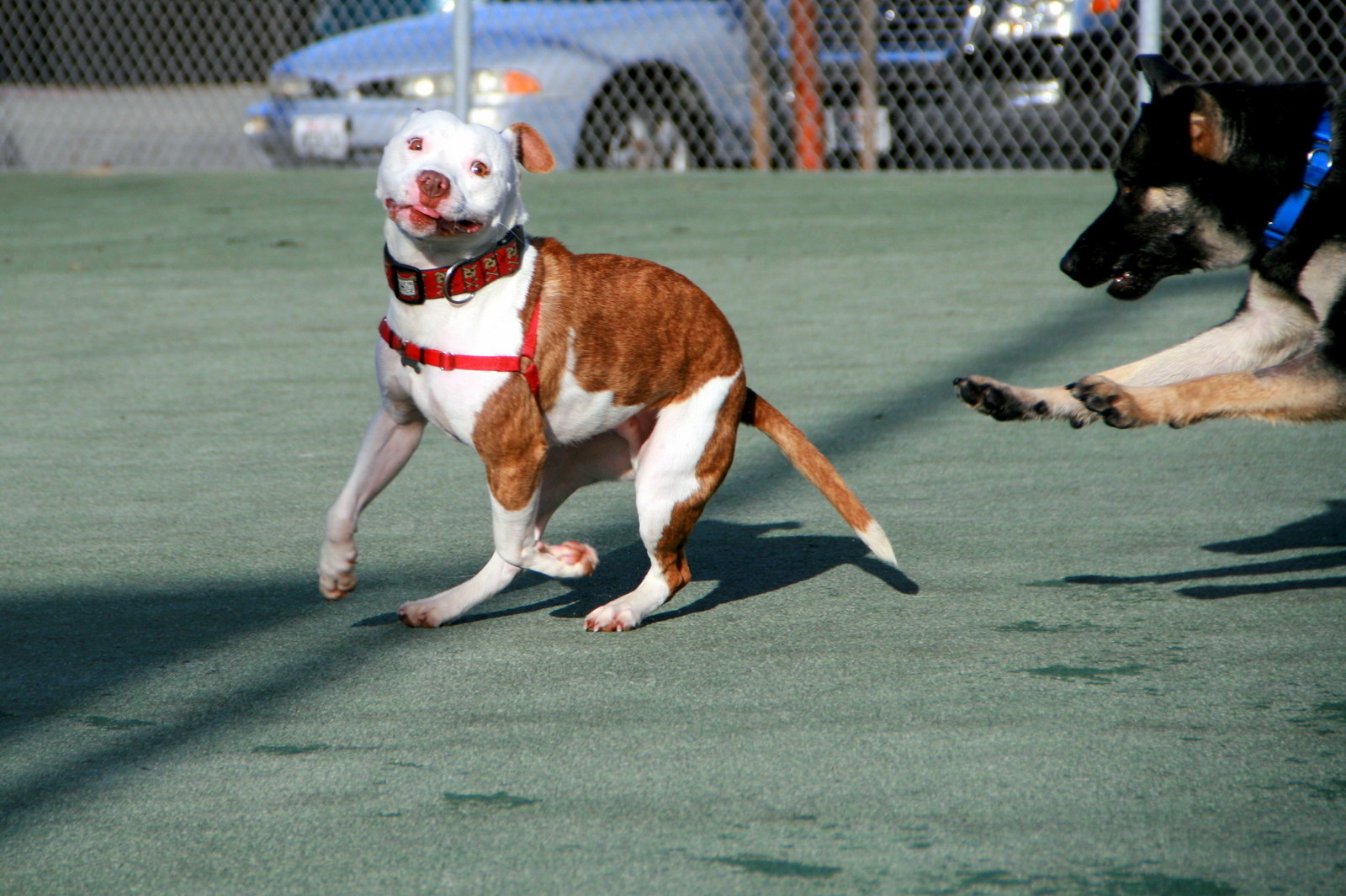 13.
They hate to be cuddled and/or held:
14.
They're horrible with other breeds: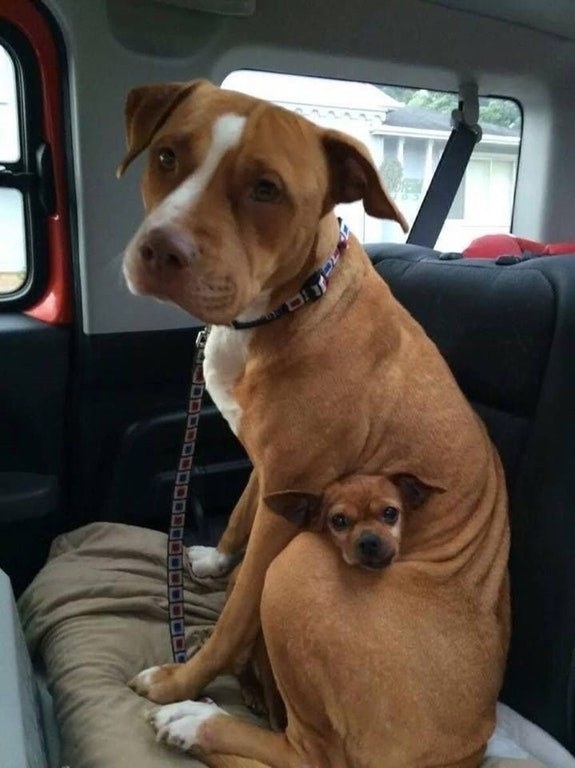 15.
They strike terror in all other animals:
16.
They will stereotypically eat your homework: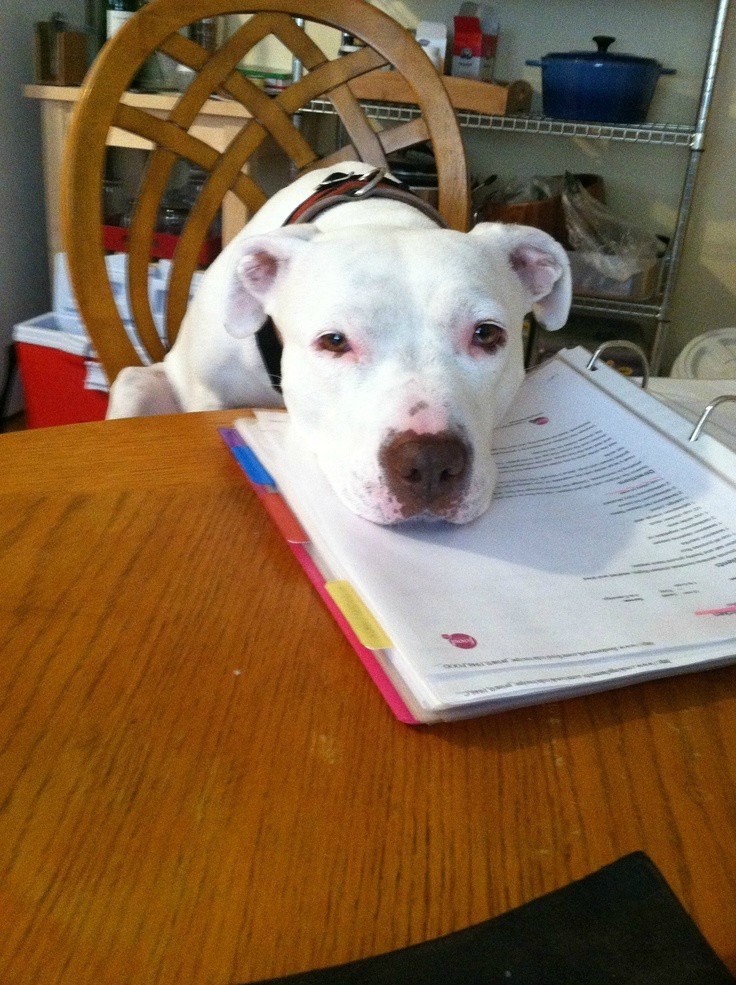 17.
They're nosy and will eavesdrop on every conversation in earshot:
18.
They're clingy as hell: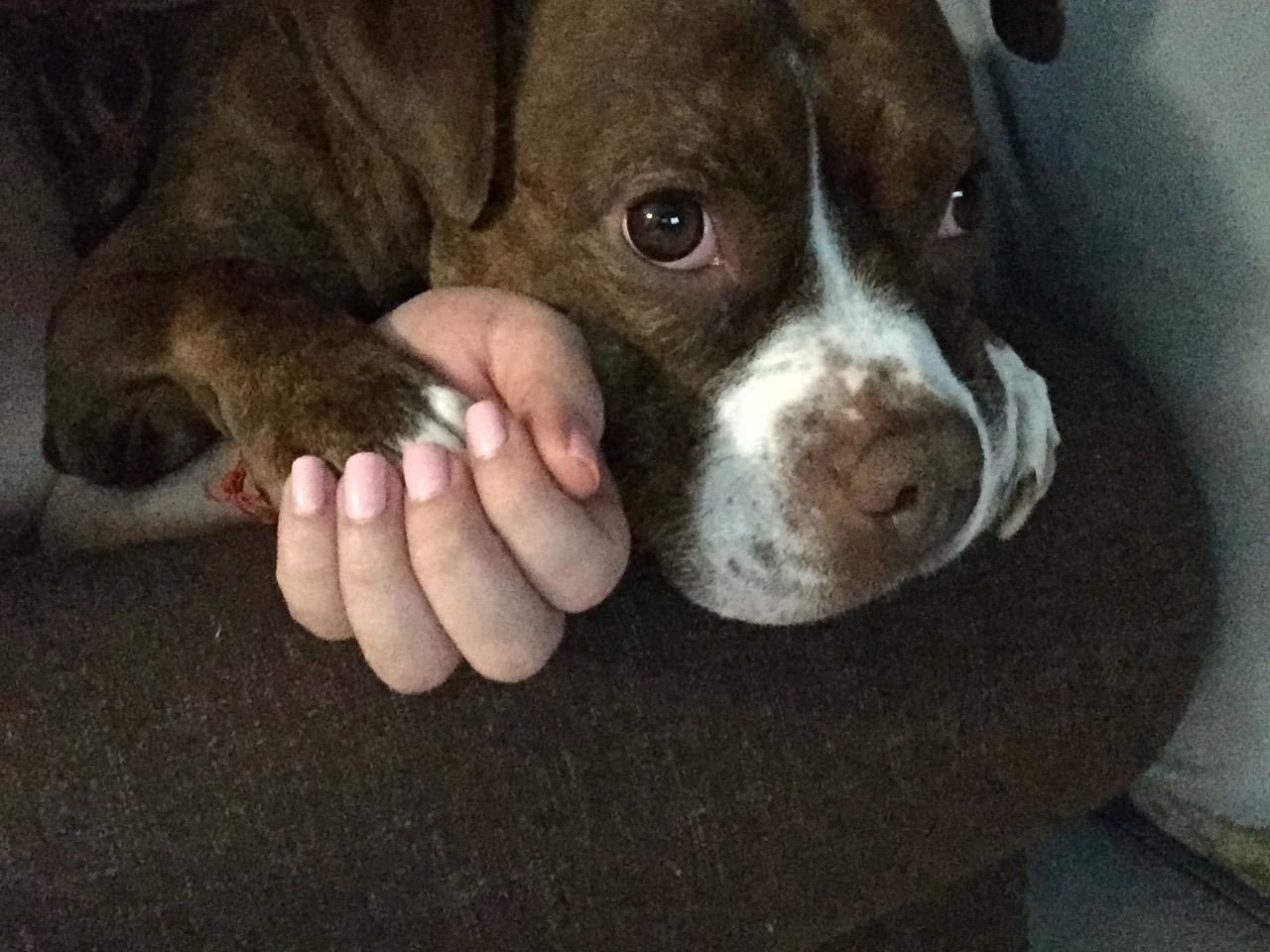 19.
They're dangerous to leave around children: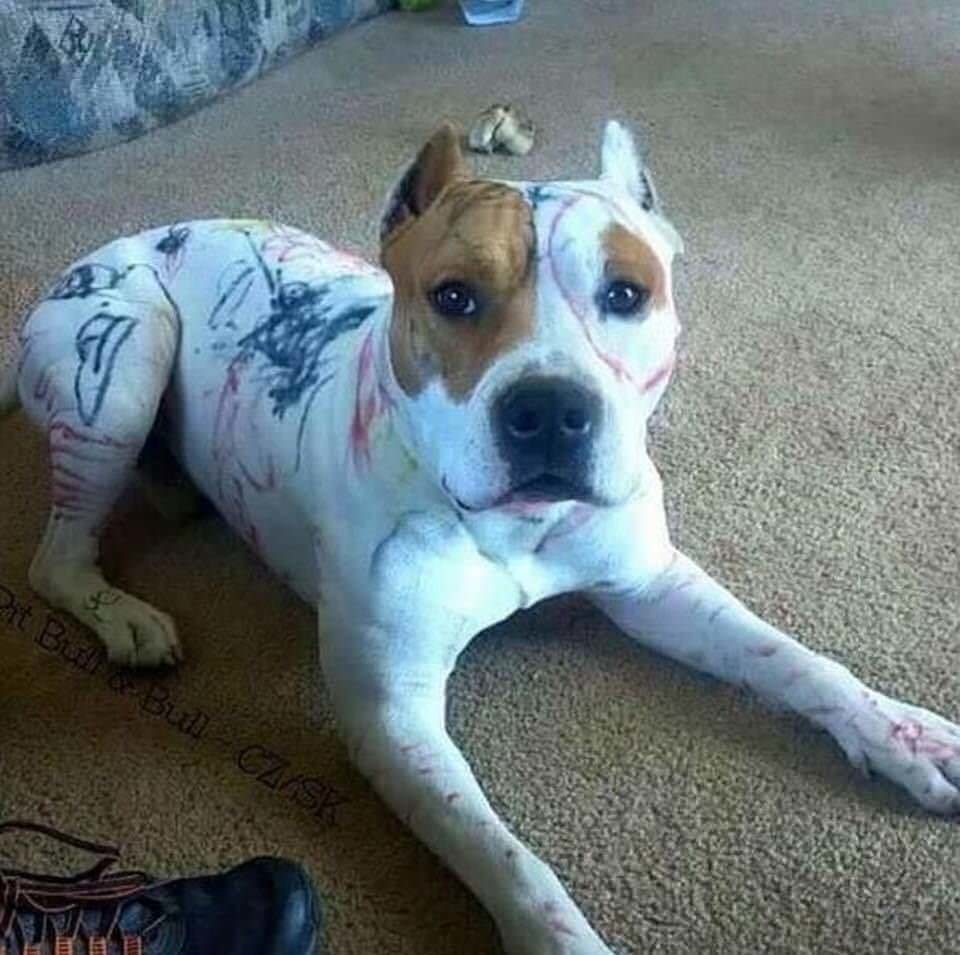 20.
They'll never let you cosplay with them: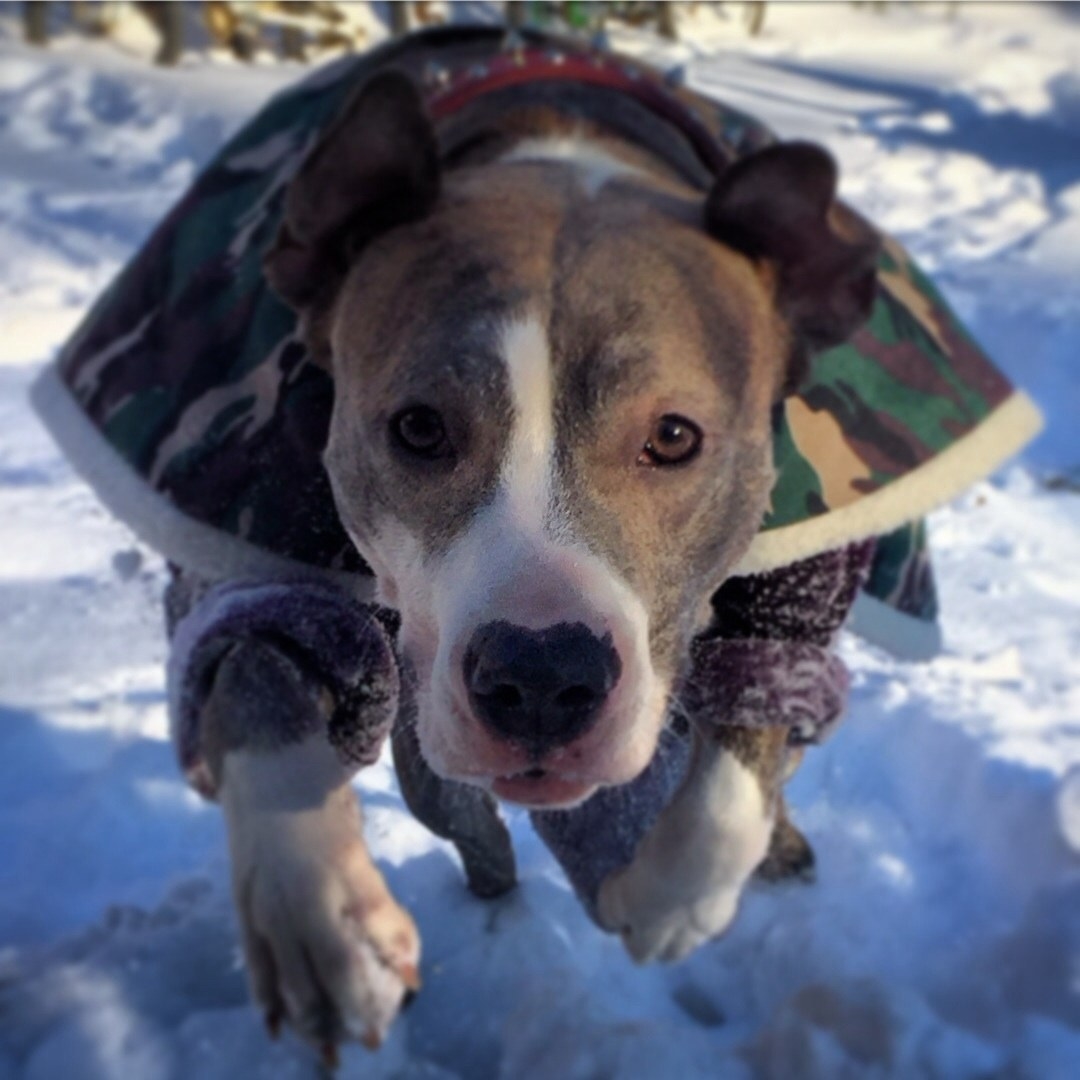 21.
And finally, they're terrible at playing dress-up: