Johnnieshin / Getty Images

Via McDonald's / youtube.com

Via McDonald's / youtube.com

Via McDonald's / youtube.com

Via McDonald's / youtube.com

Via McDonald's / youtube.com

Via McDonald's / youtube.com

Mechanismdigital / Getty Images

Via mcdonalds.com

Via mcdonalds.com

Via mcdonalds.com

Chicken nuggets and fries

Antpkr / Getty Images

Via Antpkr / Getty Images

Via Antpkr / Getty Images

Via Antpkr / Getty Images

Via Antpkr / Getty Images

Via Antpkr / Getty Images

Via Antpkr / Getty Images

Tomml / Getty Images

Via mcdonalds.com

Via mcdonalds.com

Via mcdonalds.com

Hyrma / Getty Images

Via mcdonalds.com

Via mcdonalds.com

Via mcdonalds.com

Pagadesign / Getty Images
Build A Happy Meal And We'll Tell You What Kind Of Kid You'll Have
You got:

The straight-A kid
You'll have the ever-so-studious straight A kid! Attending parent-teacher conferences is pretty much an ego boost for you because all you'll be hearing is praise about how great and engaged your child is in class. Damn, lucky AF...but also good job parenting, I guess. We're not jealous or anything.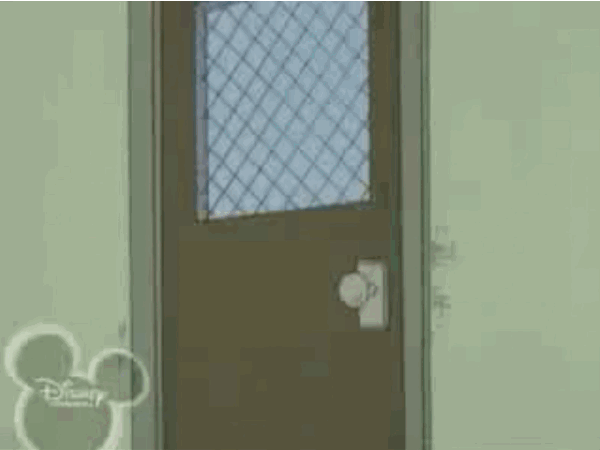 You will seriously have no reason to give your child an allowance. All your child's chores will be done! No telling them to fix their bed, take out the trash, or anything really.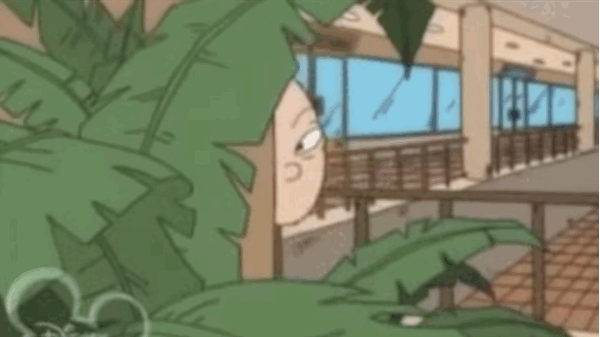 You'll have the extremely inquisitive kid! They'll always be asking "why?" and they might even take something apart to try and put it back together. Sure they might break a couple things, but that kind of curiosity should be nourished not punished. You could have the next Steve Jobs on your hands.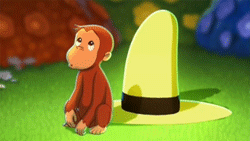 You got:

The great listener
Your kid will be a great listener! You'll have the kid that you don't have to repeat yourself for — they'll always remember to take the meat out of the freezer so you can cook it when you come home. But most importantly, they have a great understanding of why they have two ears and one mouth. It'll be great!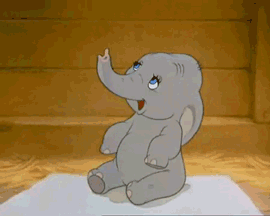 You'll have the kid that EVERY parent wants! Never selfish, always considerate, and just an all around sweet compassionate child. Teach them the ways of the world so they don't get their sweet little hearts broken past repair.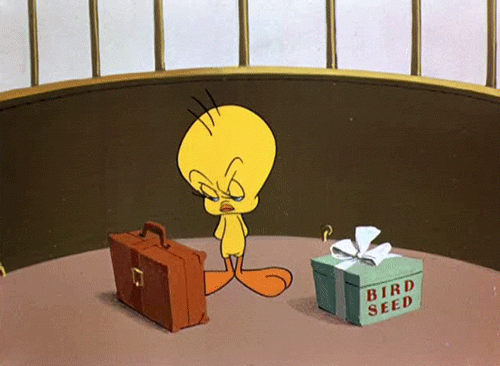 You got:

The hardworking kid
You'll have the entrepreneur! Get ready to deal with kids coming over to buy candy from them on weekends. Be prepared for when they open their lemonade stand over the summer, business will always be booming!