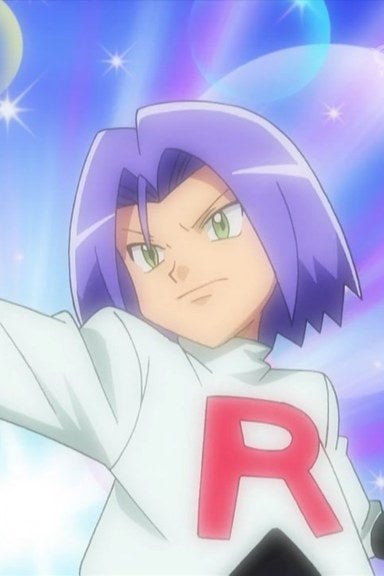 James es dueño y administra una tienda de bicis con Meowth, llamada "Little Jim". Tiene un programa de prácticas para que los hijos de los millonarios puedan aprender el significado del trabajo duro.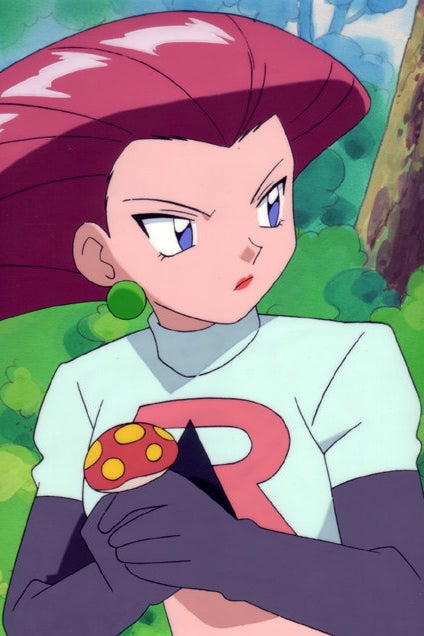 Jessie volvió a la Escuela de Enfermería Pokémon. Ahora trabaja en el hospital local con su vieja amiga Blissey. Ella y James están esperando una niña.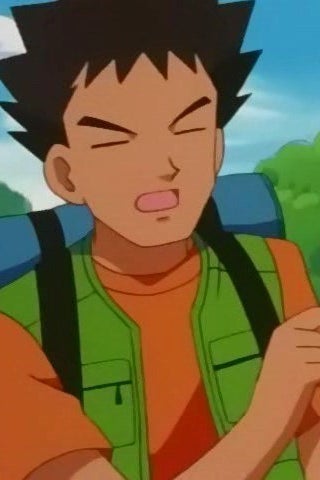 Brock y la enfermera Joy dirigen un hogar de acogida en Ciudad Plateada, al lado del gimnasio familiar. Continúa en contacto regular con Ash y Misty.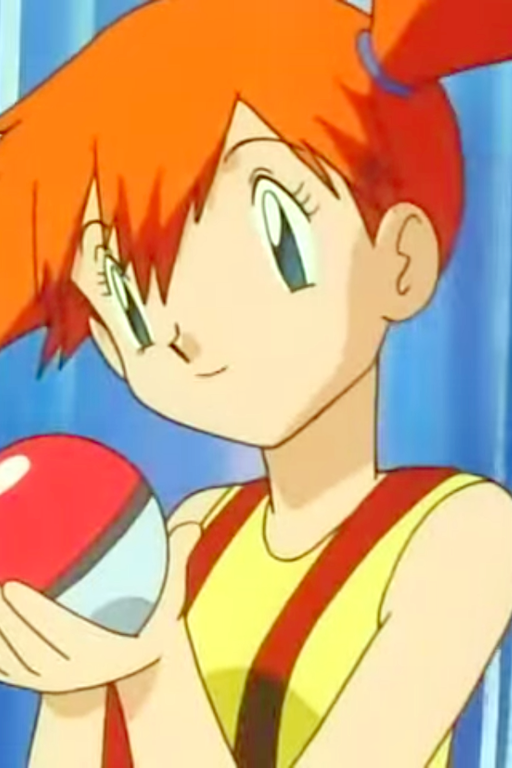 Misty dirige el gimnasio de Ciudad Celeste, entrenando y criando todos los pokémon tipo agua. Destruyó su bici como excusa para quedarse con Ash.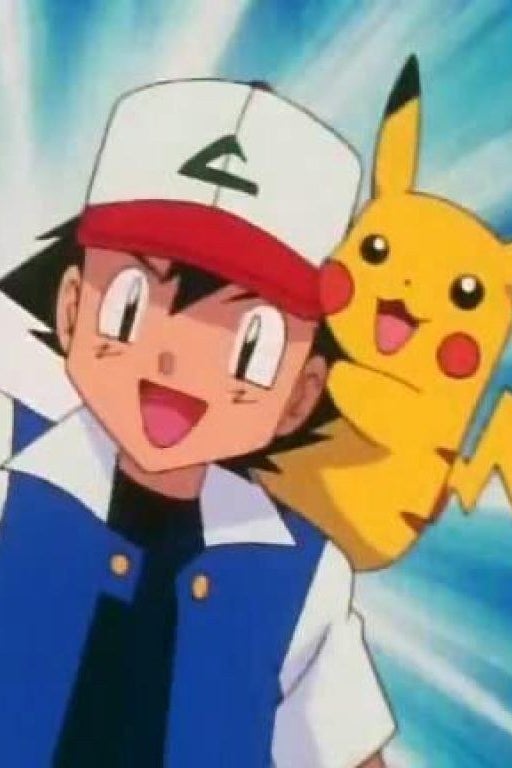 Ash todavía saca tiempo para viajar con Pikachu y Misty a lo largo del año. En el verano, ayuda al profesor Oak con su Campamento de Verano Pokémon.
Looks like there are no comments yet.
Be the first to comment!