Earlier this week, 24-year-old artist Michael Orta, who goes by the Twitter handle @yunghermoso came to the realization that you can "doodle" in the Notes app.
Soon after, he began tweeting out his work.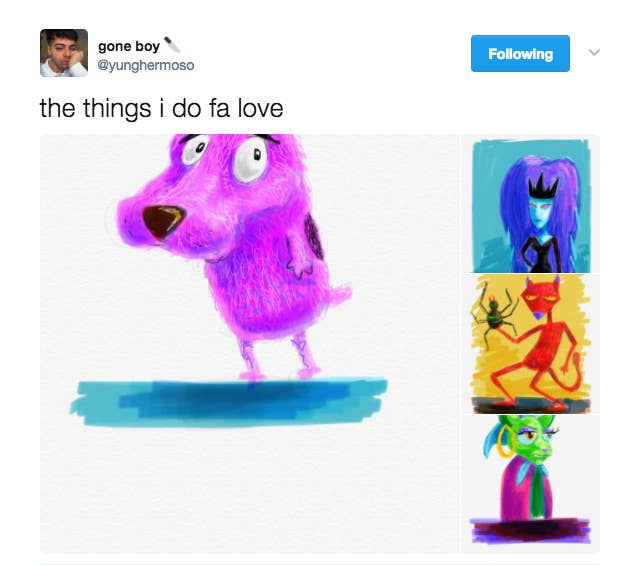 His "doodles" have since been retweeted and liked thousands of times, and have been getting a strong reaction from people on Twitter.
The fact that he called it a "doodle" is causing a slight frenzy.
And some people are NOT having it.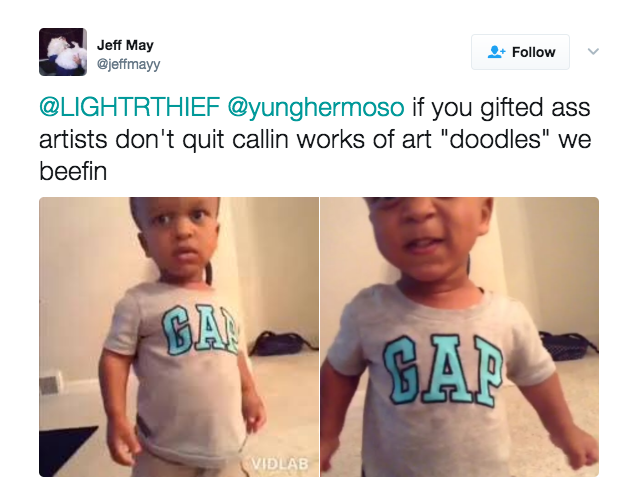 He took the liberty of responding to one of the many people amazed by his "doodle" — with a doodle.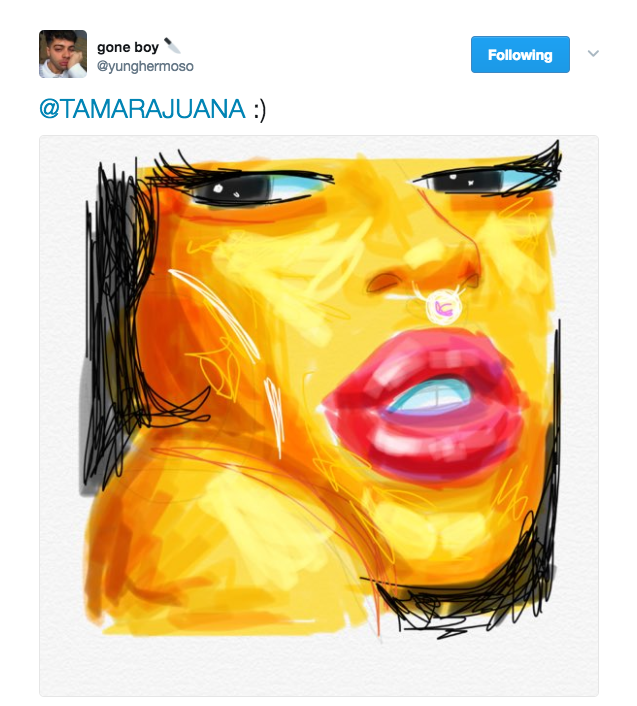 Others took inspiration from his discovery.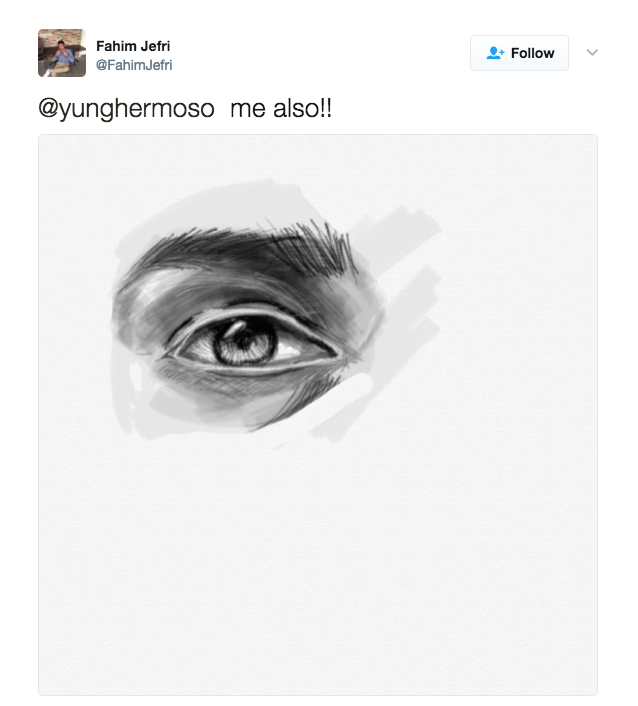 Which only caused more shock.
Seriously though, this is fine art. And it should come as no surprise since Orta is an accomplished artist, although he usually works with watercolor and acrylic paint.
According to Orta the reaction to his newfound medium has been overwhelming. He said, "I think it's dope that people reacted so positively! I think my favorite part of the reaction is people reaching out to me with their stuff, there's a limited set of tools in the Notes app and it's interesting seeing how differently people utilize them."
Now, if you're wondering how to "doodle" on your iPhone, it's easy.
All you gotta do is go to your notes, click the squiggly doodle icon, and doodle away!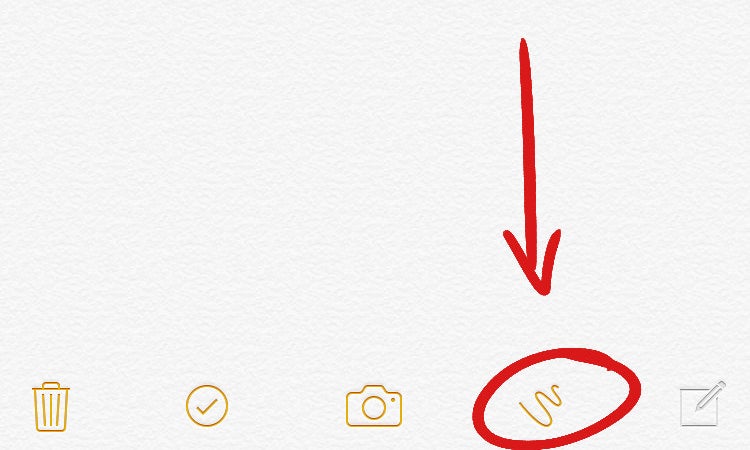 Click here if you want to see more of Michael Orta's work.