A Definitive Ranking Of The Best Cartoon Dogs Of All Time
This list is pawesome.
Before we start let's lay some ground rules.

16.
The dog half of CatDog from CatDog.
15.
Odie from Garfield and Friends.
14.
Courage from Courage the Cowardly Dog.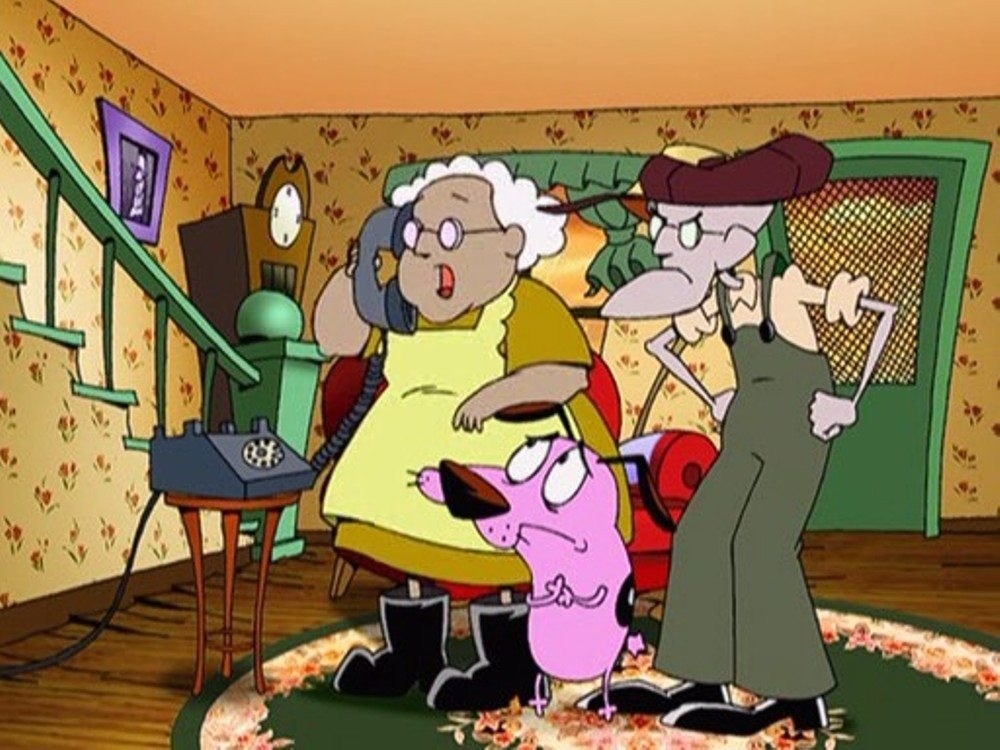 13.
Pal from Arthur.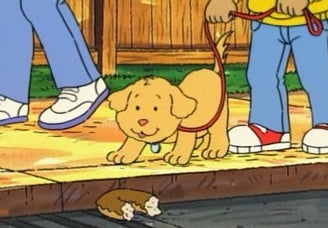 12.
Goddard from The Adventures of Jimmy Neutron: Boy Genius.
11.
Big Dog from Two Stupid Dogs.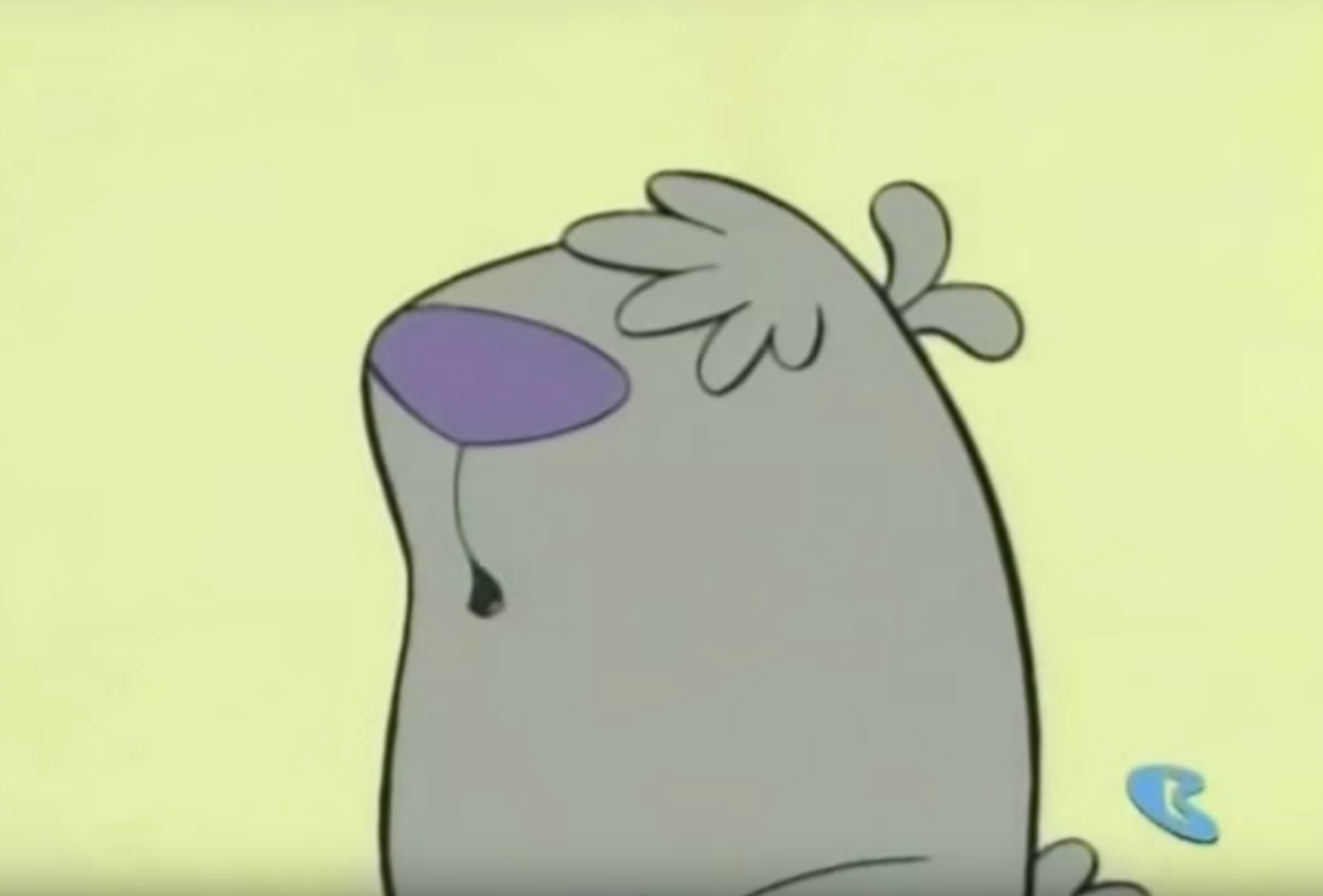 10.
Pluto, Mickey Mouse's dog.
9.
Astro from The Jetsons.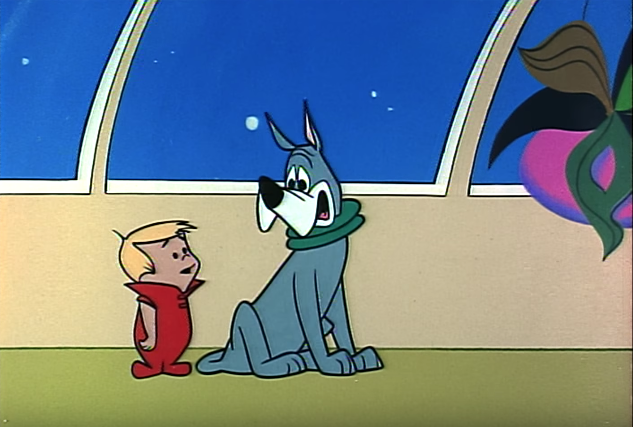 8.
Scooby-Doo from Scooby-Doo, Where Are You!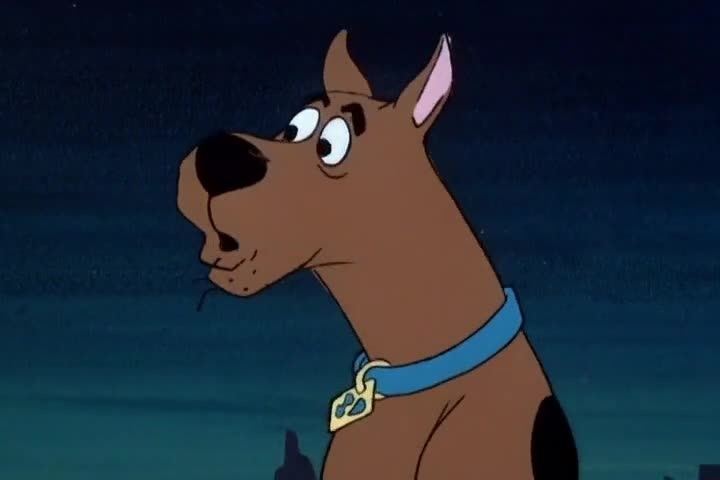 7.
Lady Bird from King of the Hill.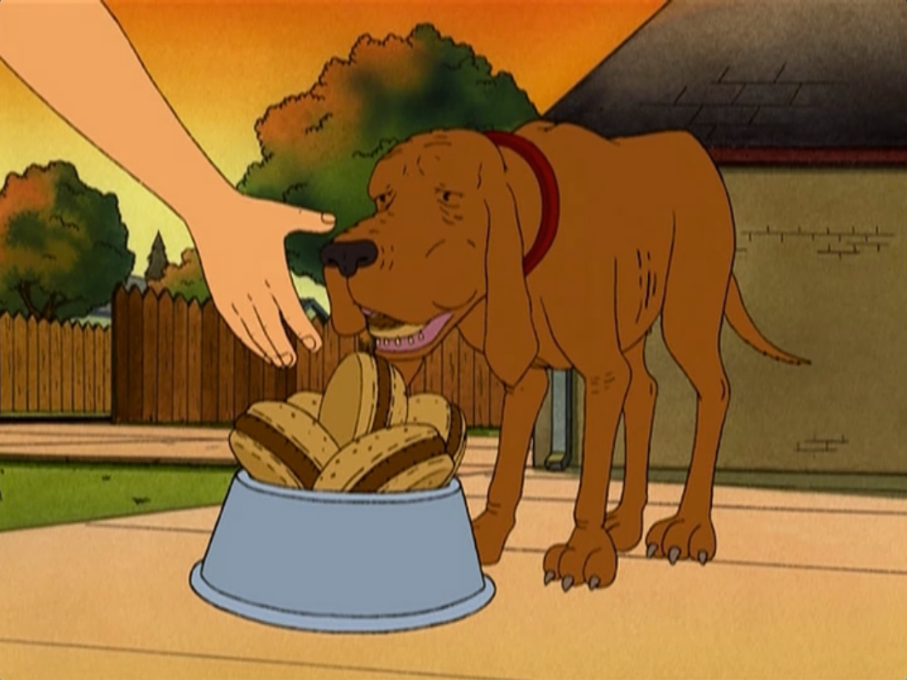 6.
Ren Höek from The Ren and Stimpy Show.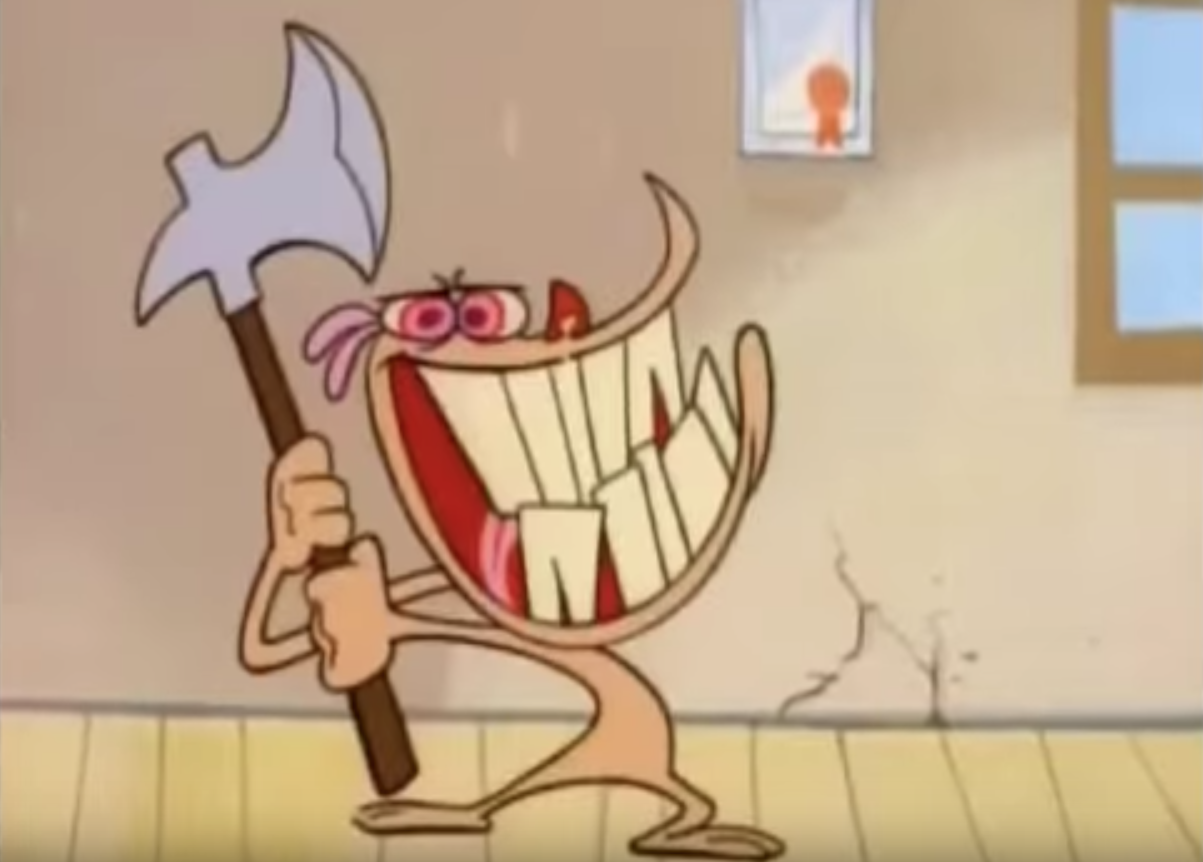 5.
Snuffles from Rick and Morty.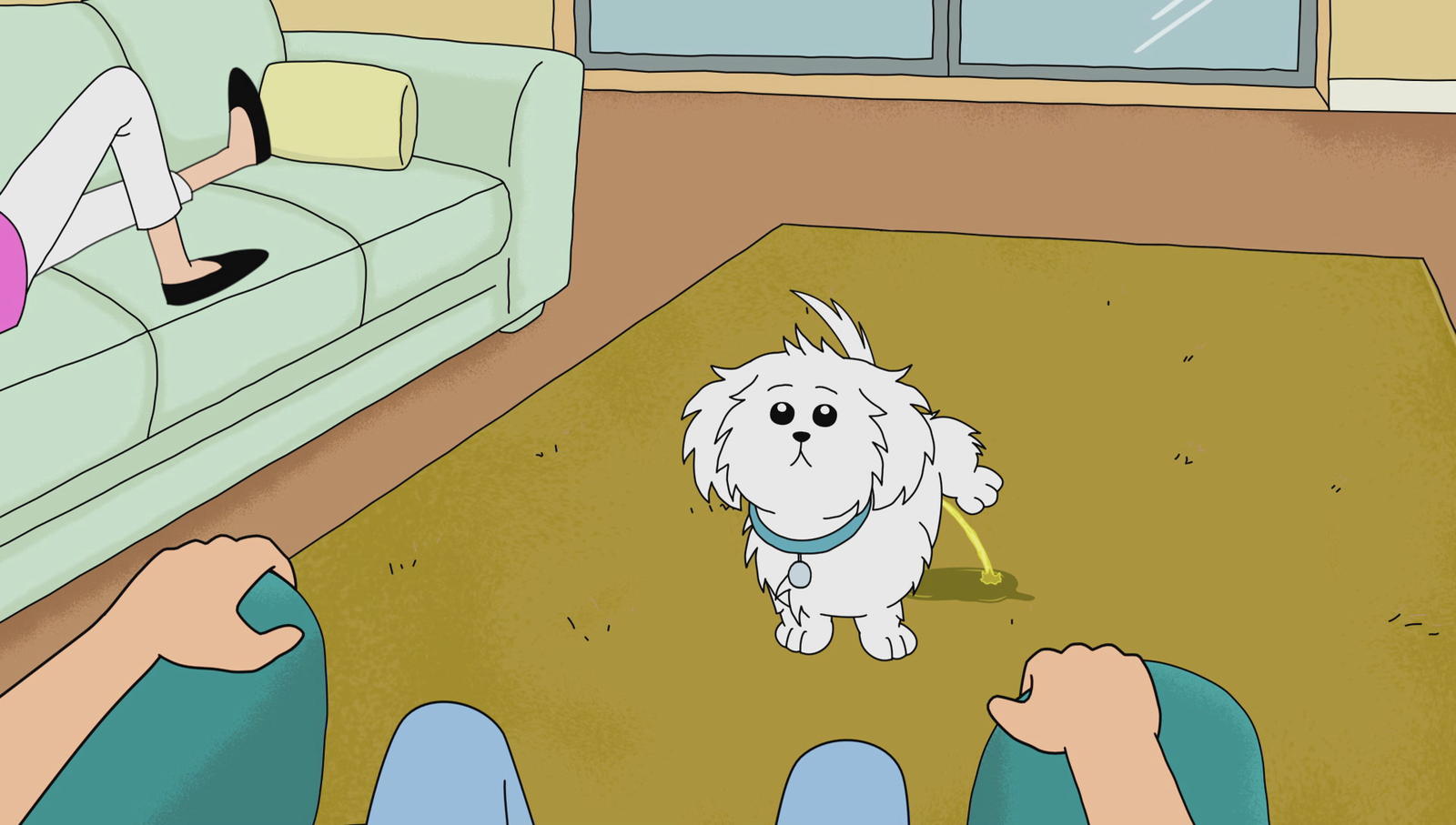 4.
Clifford from Clifford the Big Red Dog.
3.
Santa's Little Helper from The Simpson's.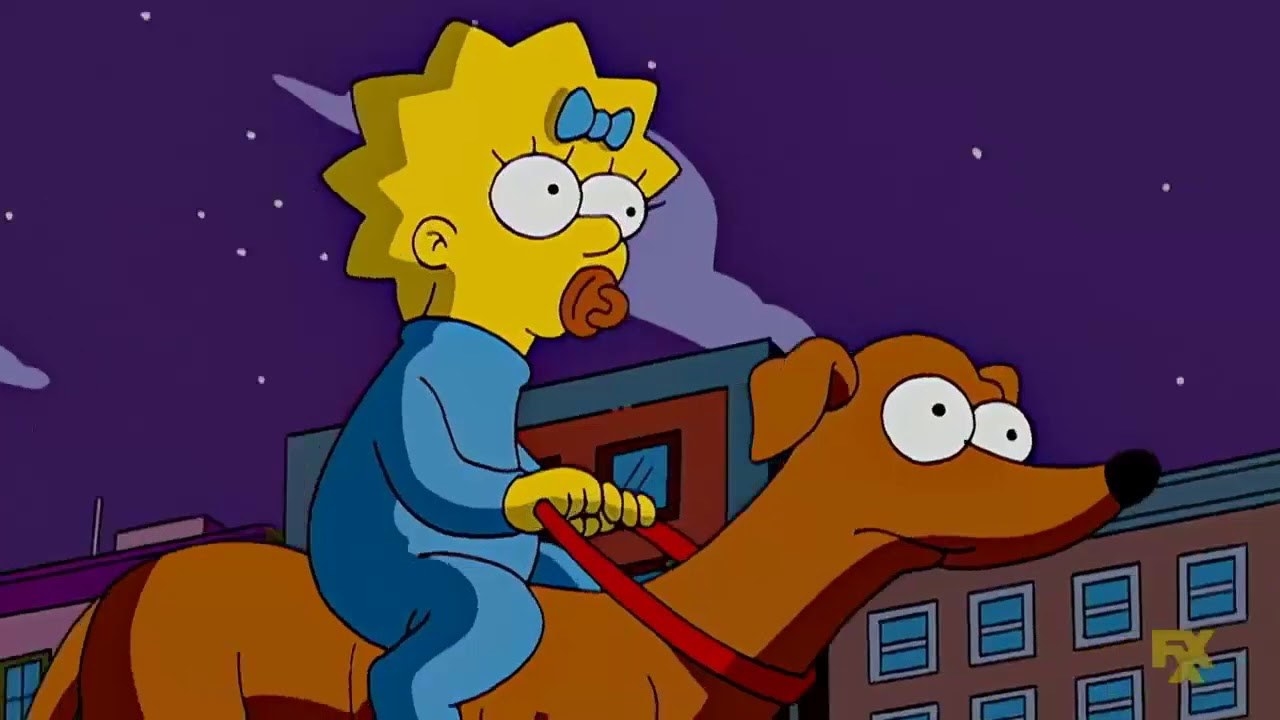 2.
Blue from Blue's Clues.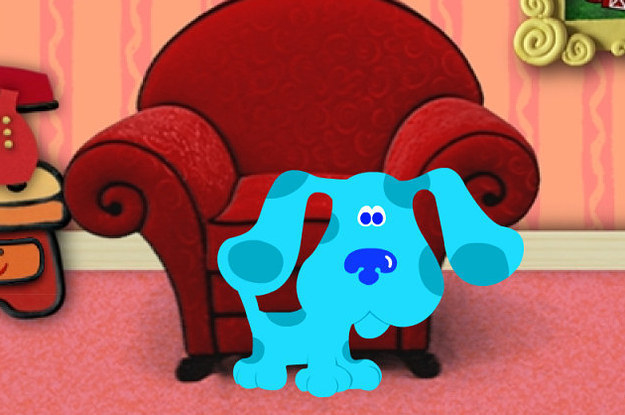 1.
Seymour Asses from Futurama.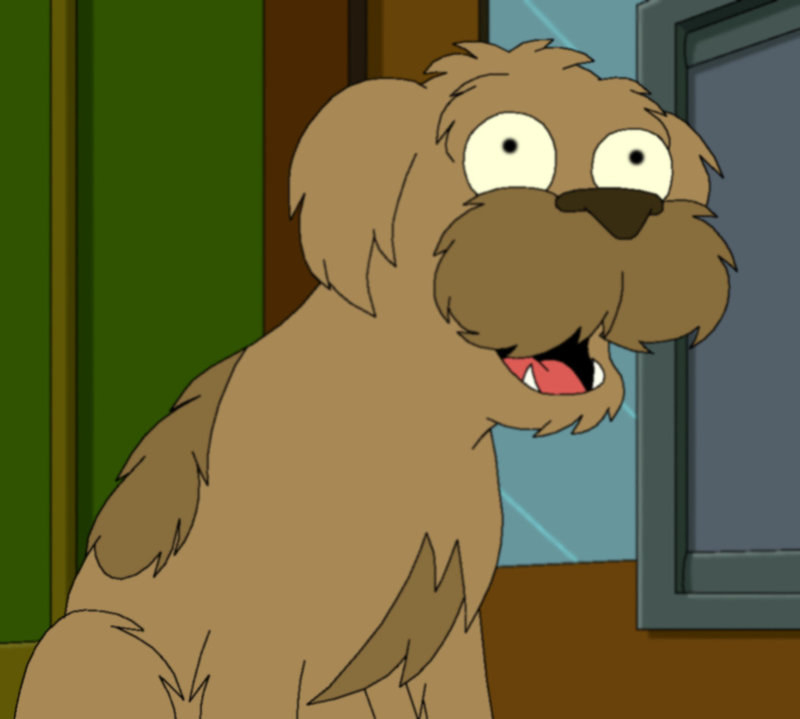 Honorable mentions: Brian from Family Guy, Disney's Goofy, Mr. Peanutbutter from BoJack Horseman, Binky Barnes from Arthur, Jake the Dog from Adventure Time, and Snoopy from Peanuts.
These dogs couldn't make the list because of the rules stated earlier.