24 Irrational Fears You Had If You Were Born Before 1995
The world was a scary place, man.
1.
The fear of having your house raided by the FBI after downloading a couple albums off of Limewire.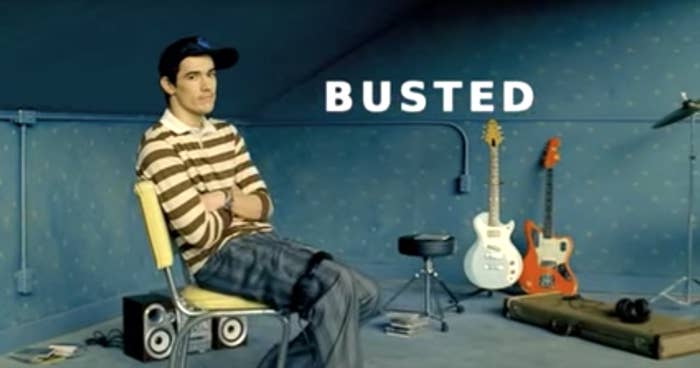 2.
Somehow ending up in quicksand.
3.
Any cover of the Scary Stories to Tell in the Dark series.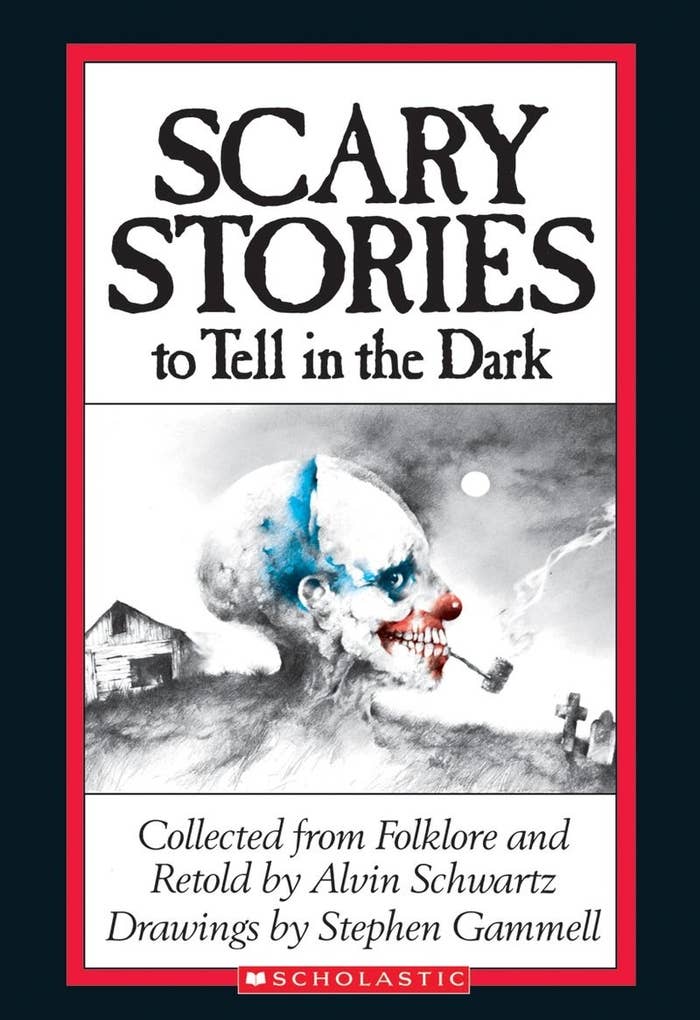 4.
Any episode of Are You Afraid of the Dark?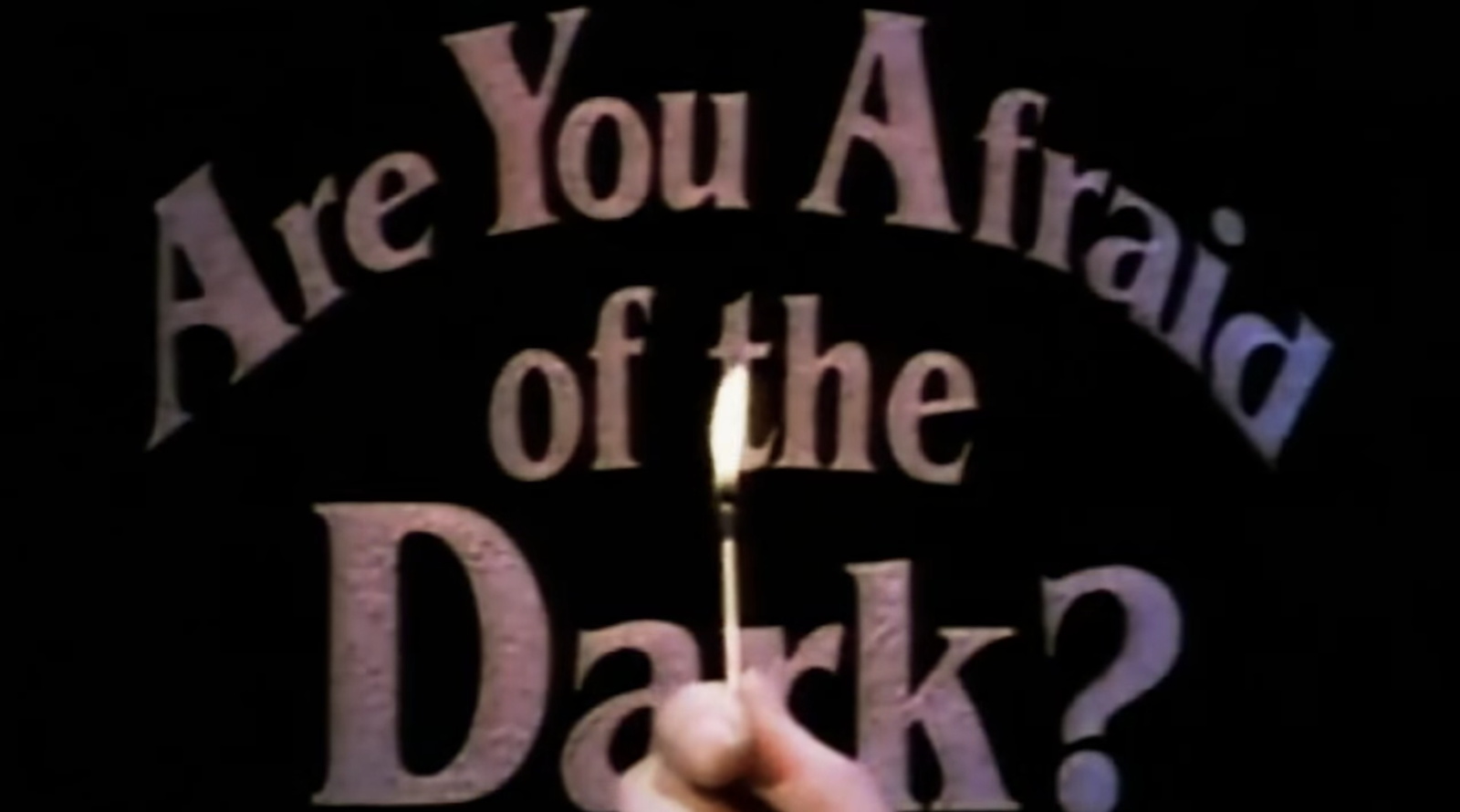 5.
King Ramses' curse on Courage the Cowardly Dog.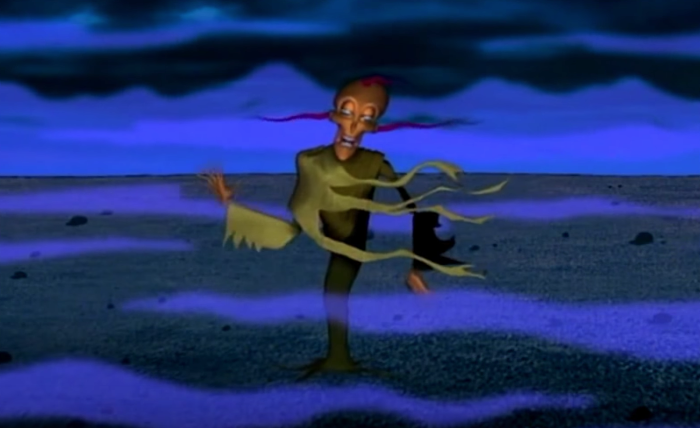 6.
The Boulder Dash on Crash Bandicoot.
7.
Finding yourself on the same train tracks as the Mad Engineer on Hey Arnold.
8.
Being killed in your sleep by some rogue ventriloquist dummy.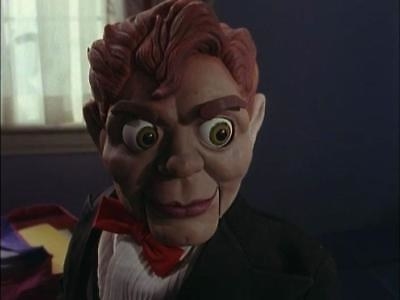 9.
Opening your grill to find Gooey Gus from Ghostwriter in it.
10.
Doing ANYTHING on the Resident Evil games.
12.
Not being environmentally friendly because of Hexxus on FernGully: The Last Rainforest.
13.
Being mistaken for Atreyu and being attacked by Gmork on The Neverending Story.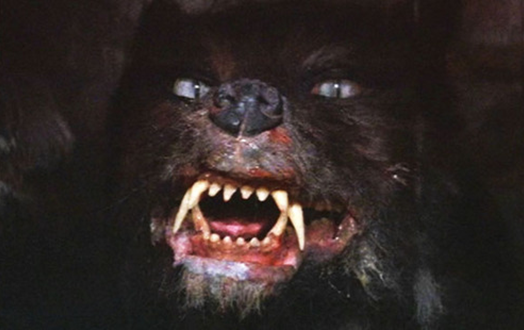 14.
Being completely eaten by a murder of crows like Professor Screweyes in We're Back! A Dinosaur's Story.
15.
The intro to Poltergeist: The Legacy.
16.
Receiving a Chokeslam or a Tombstone Piledriver from Kane or Undertaker.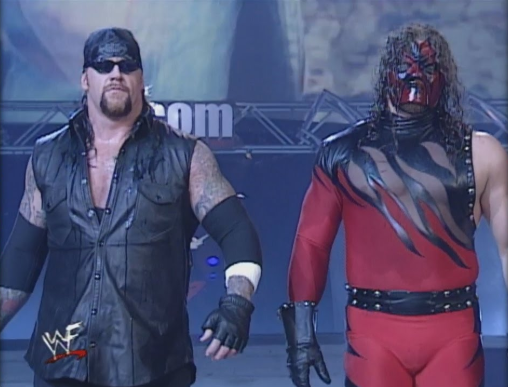 17.
Fishermen and hooks after seeing the I Know What You Did Last Summer series.
18.
Running into The Violator from Spawn down some dark alley.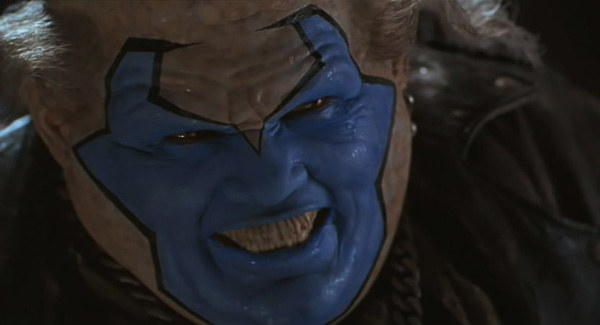 20.
Accidentally saying "Candyman" in the mirror 5 times.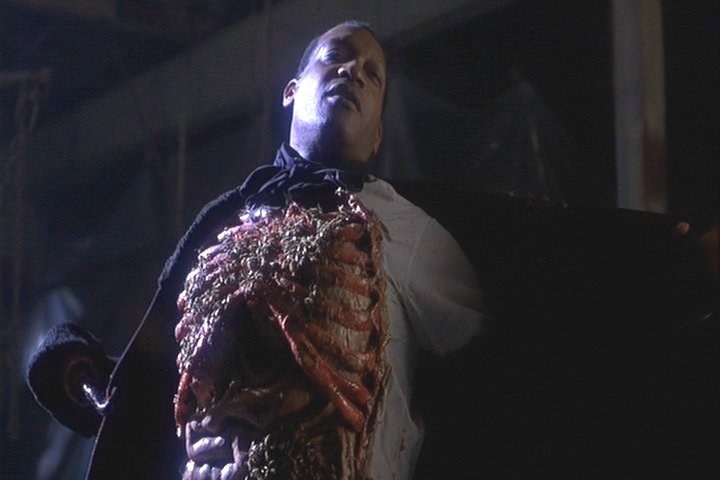 22.
The mortician-turned-devil, Mr. Simms on Tales from the Hood.