1.
This is Rihanna before we knew she had big dick energy.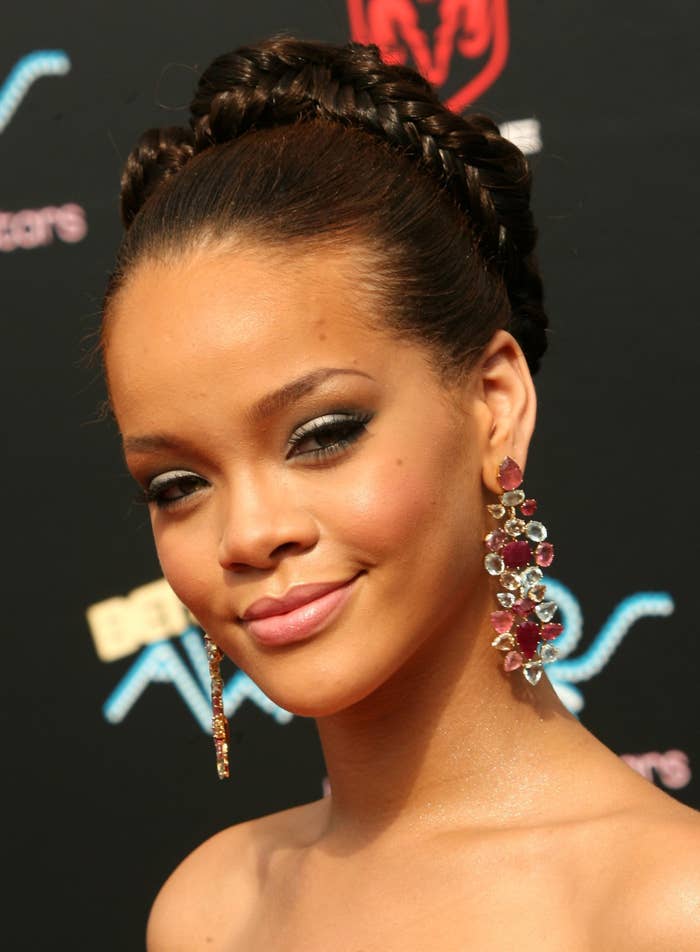 2.
This is Ja Rule. The guy partly responsible for the Fyre Festival chaos," remember when he was "Always On Time?"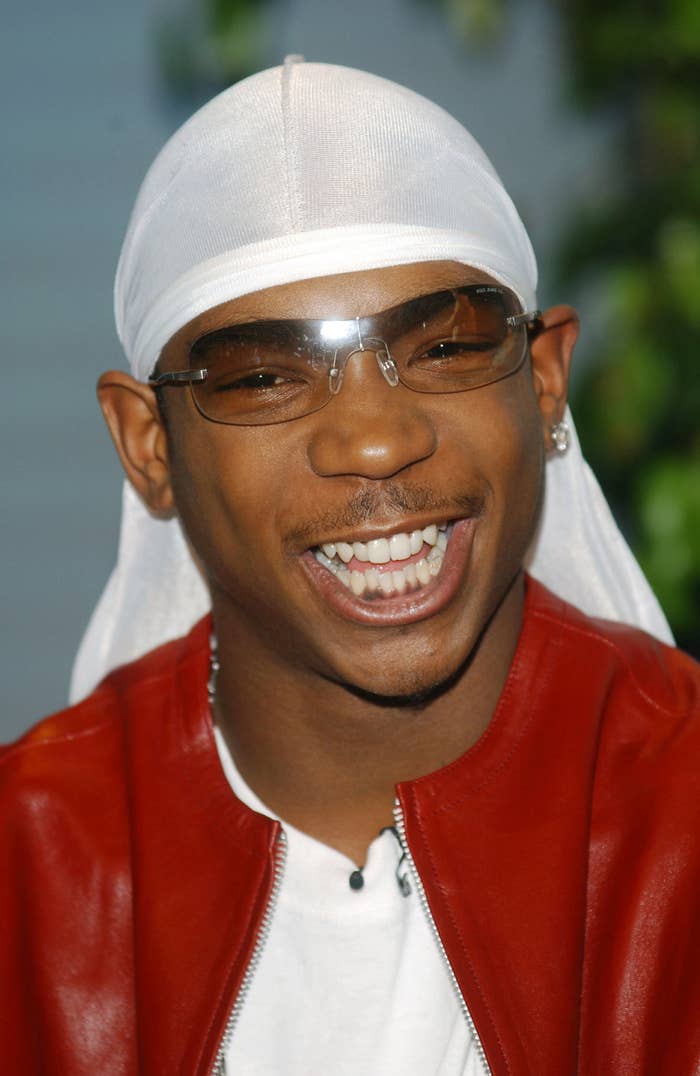 3.
This is Blue Ivy's dad. Here he is standing with some dude he has absolutely nothing in common with. Except maybe a genuine love for rap music at one point in time.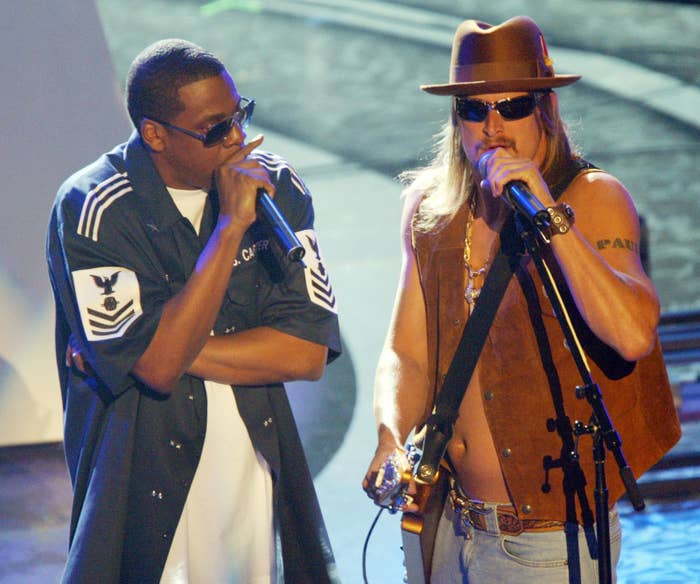 4.
This is Blue Ivy's mom and dad, back when they were "Dangerously In Love."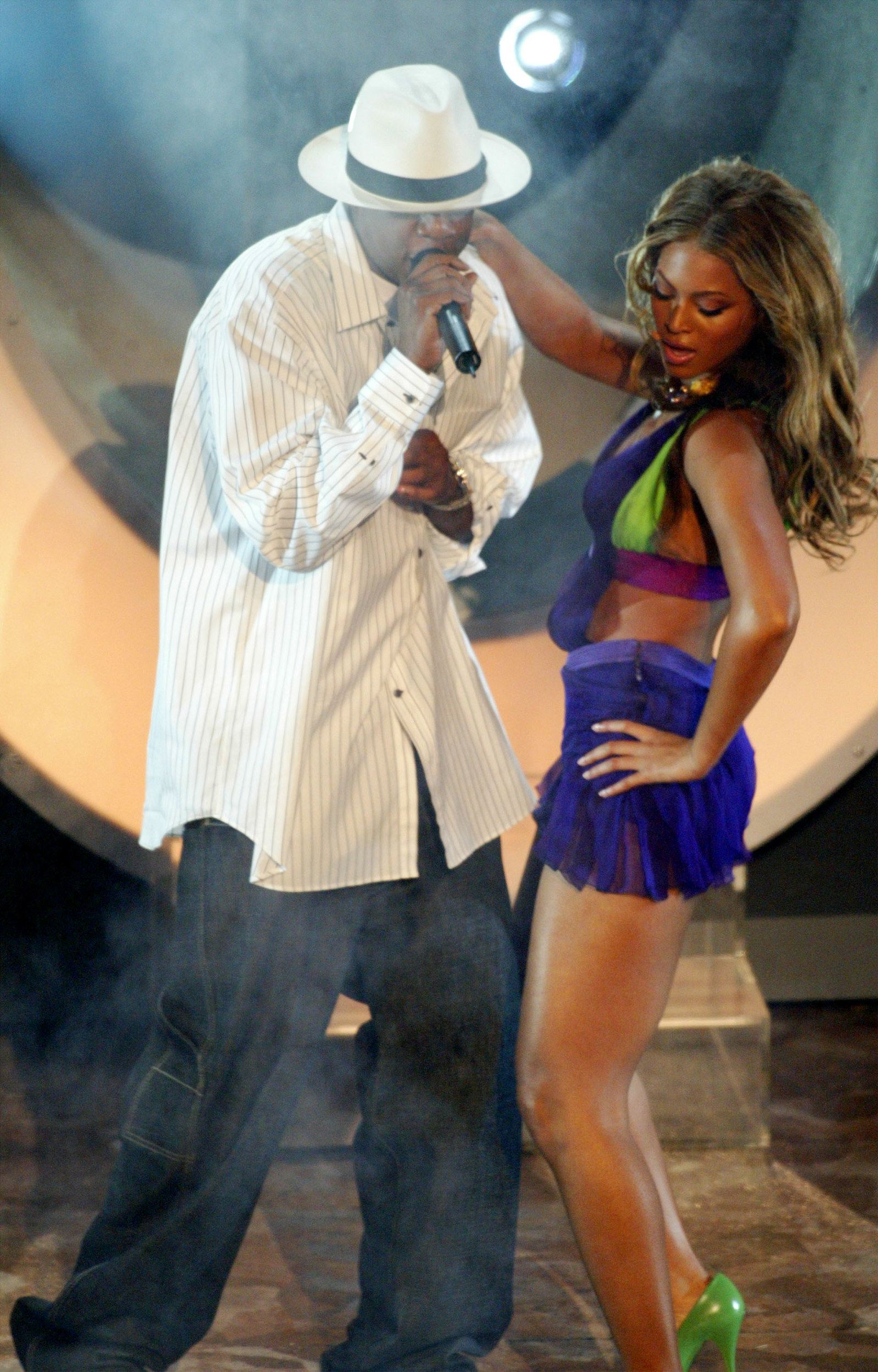 5.
This is the group she was in called Destiny's Child long before she had the world going "Apeshit."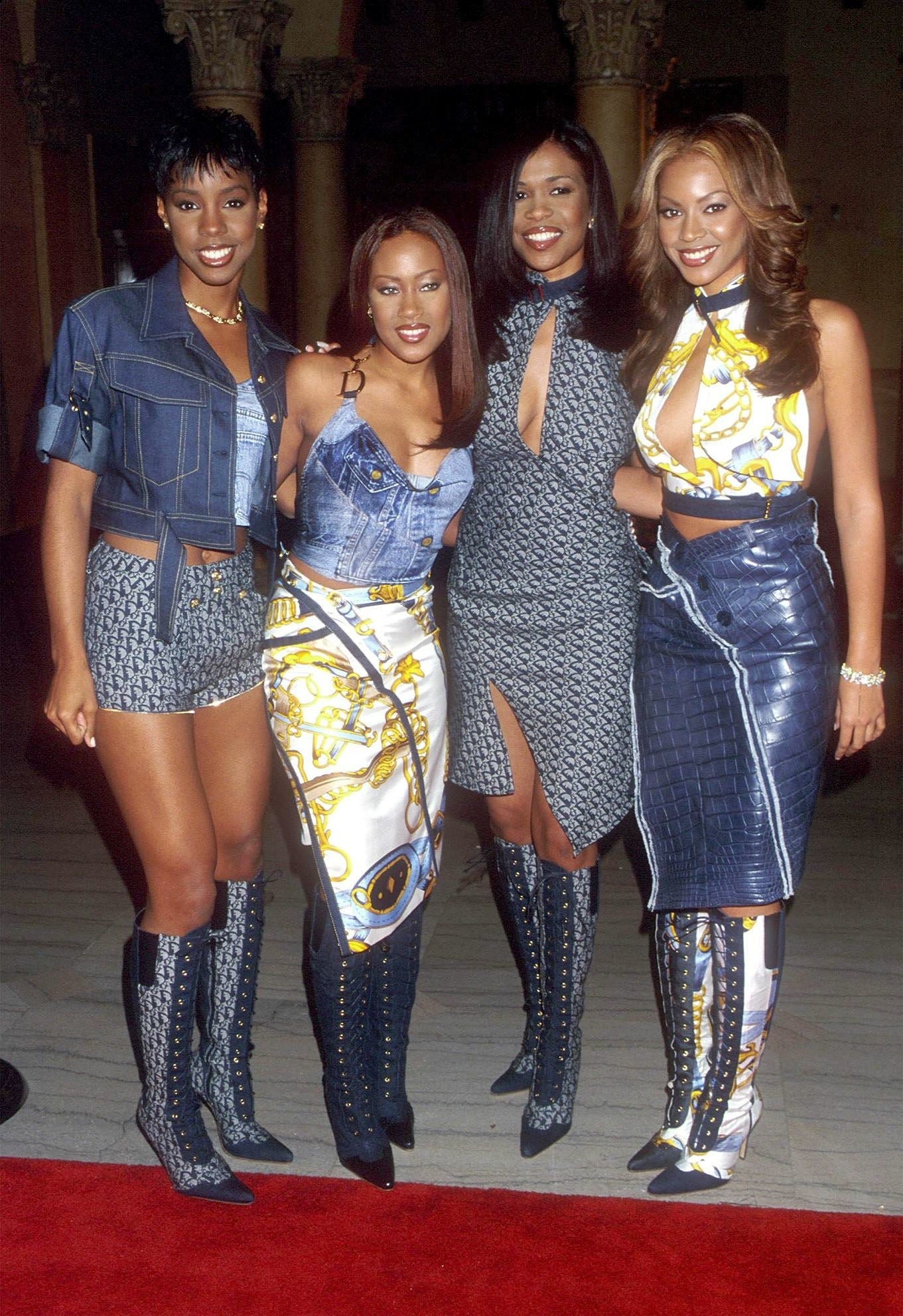 6.
Now you wouldn't really have to change the way you explain Uncle Snoop, maybe, "This is the guy that cooks with Martha Stewart."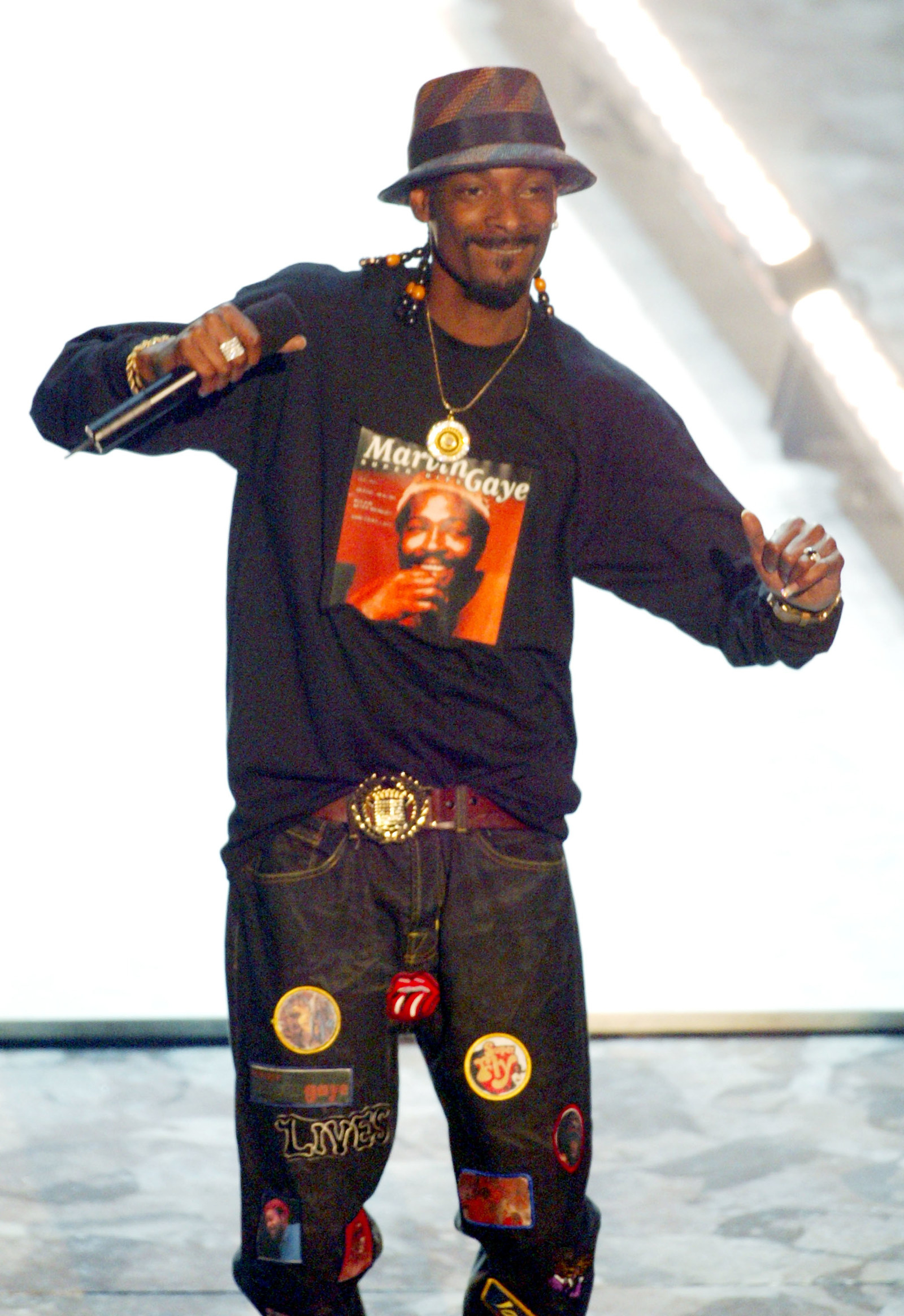 7.
You'd have to explain Remy Ma as the woman that made the Nicki Minaj diss track "ShETHER." Nothing about her being conceited, but having a reason.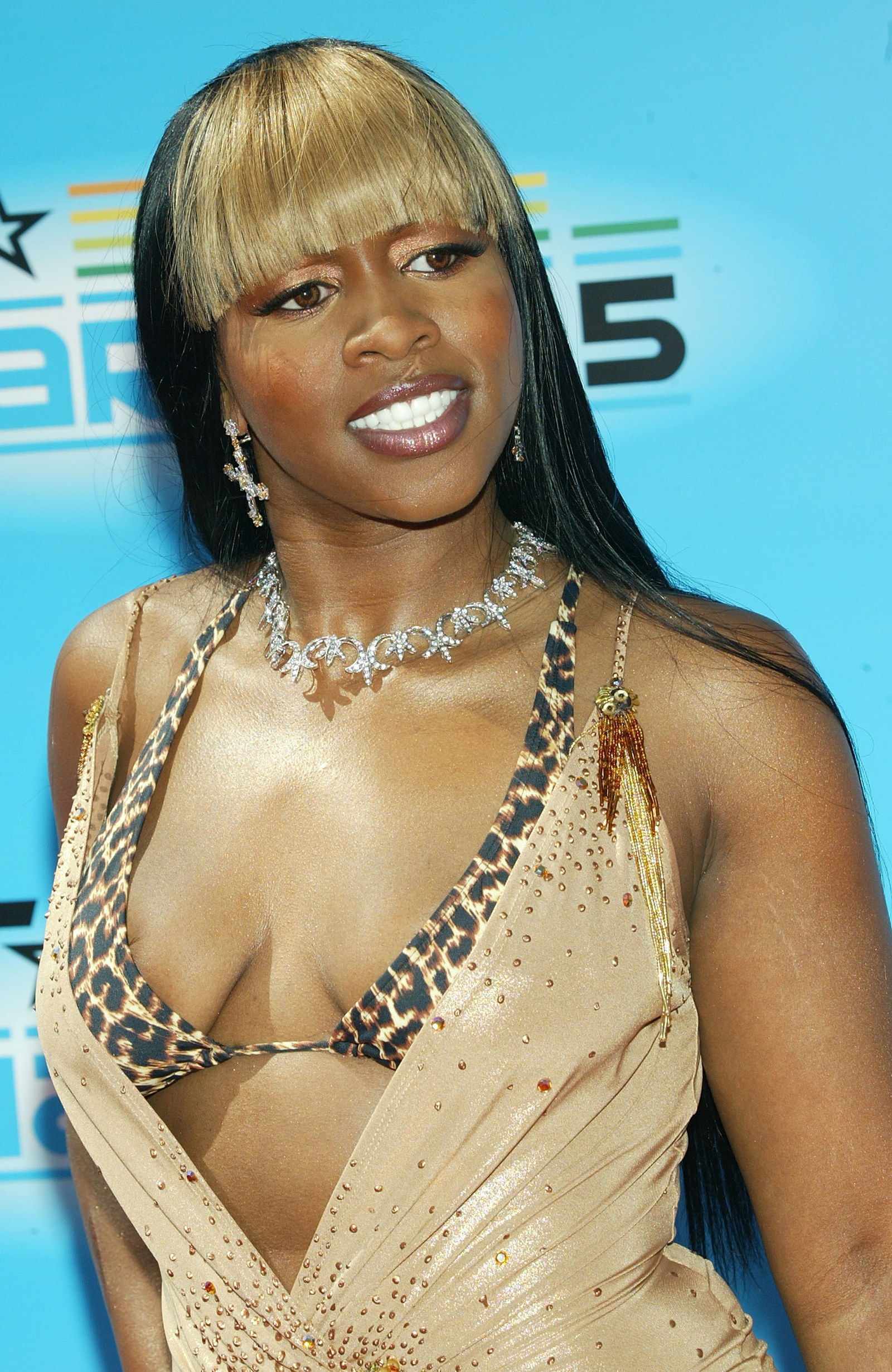 8.
This would be the guy who messed up at the Grammys back when he was...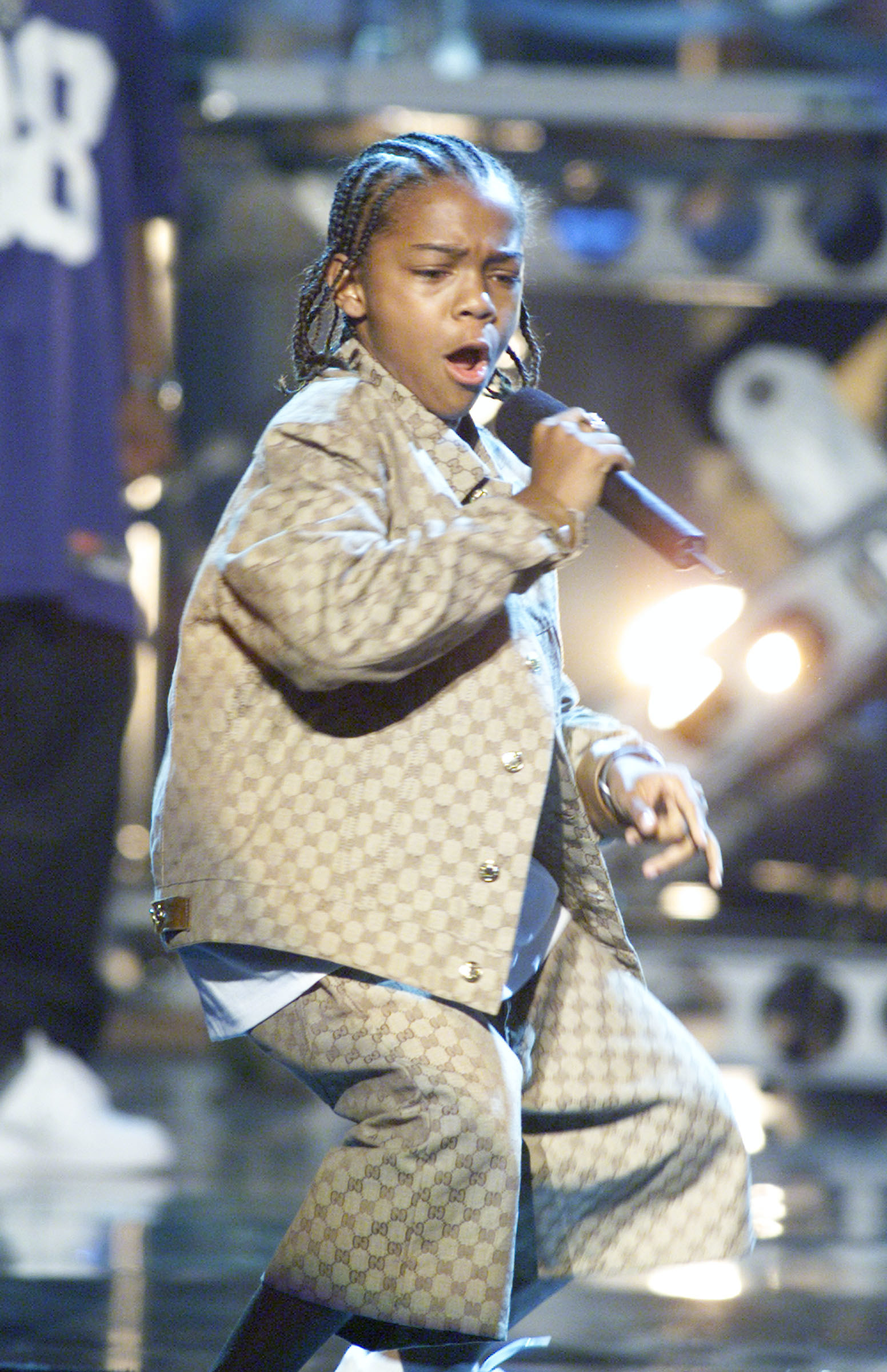 9.
..."Lil' Bow Wow you just don't know. The way you move so fast across the floor. I mean you run through my mind like all the time. To the point..."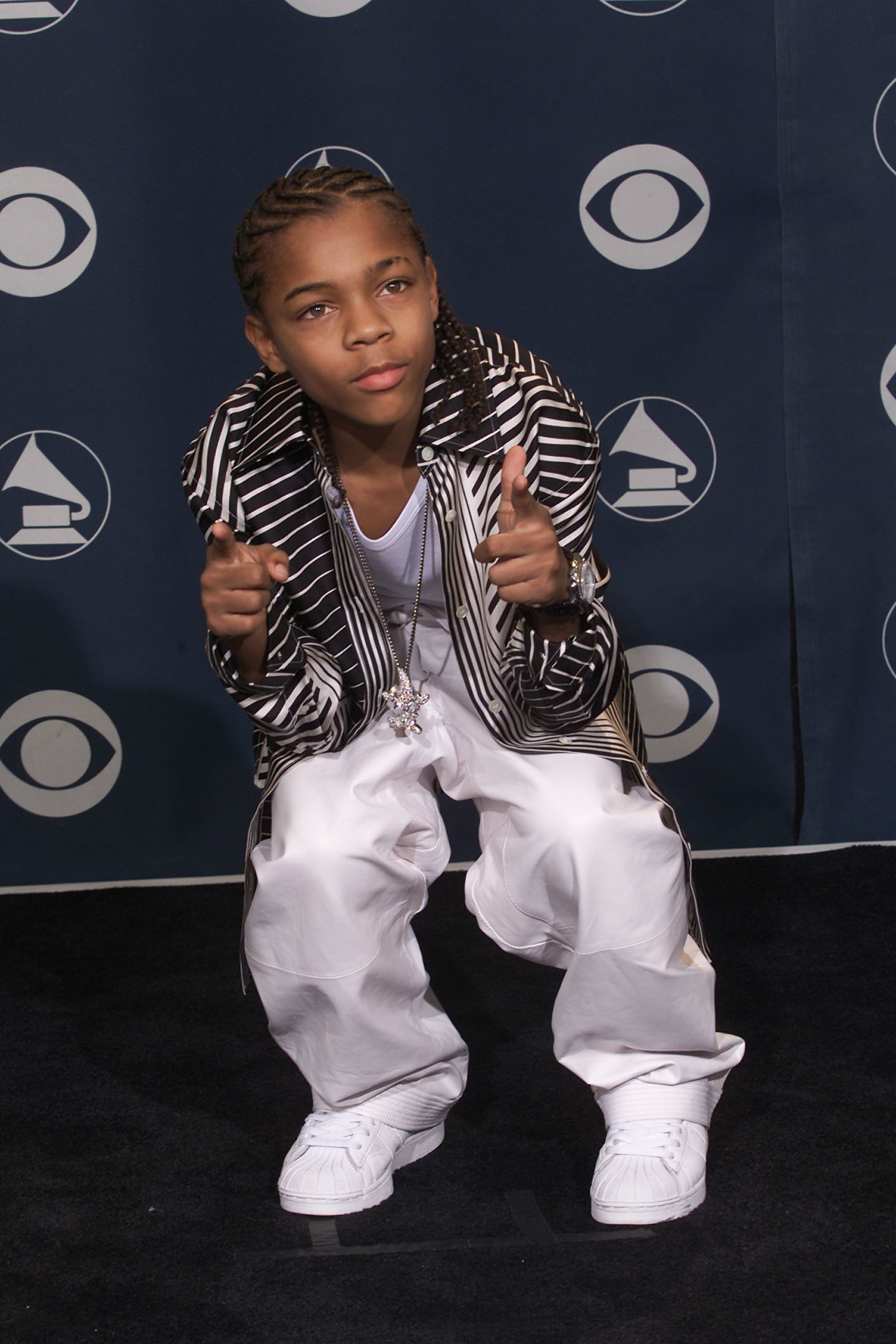 10.
"...that I just wanna take ya home"?... Terrible lyric, but you can't deny that he is a Hip-Hop legend.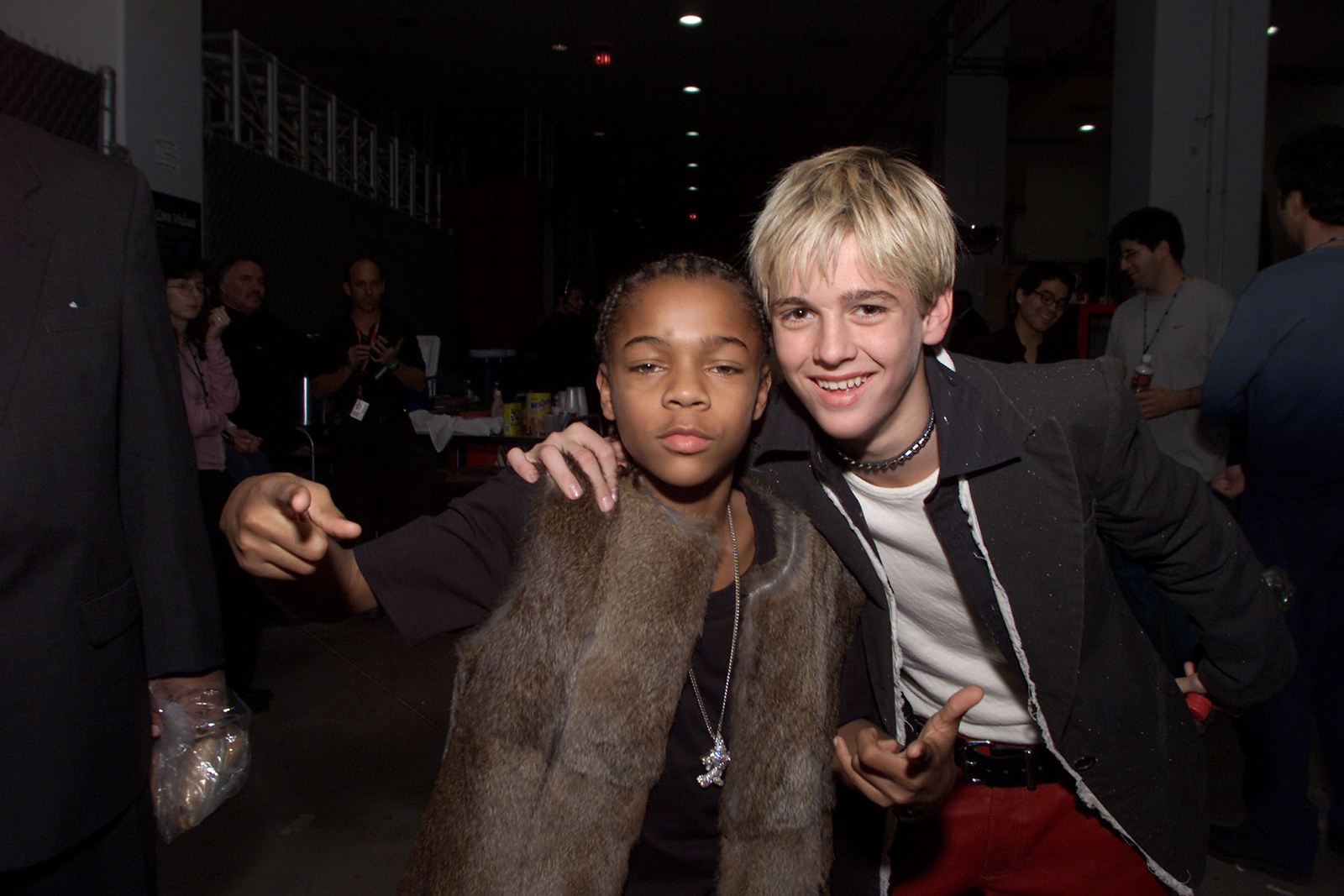 11.
Here he is a little more grown up sitting next to Blue Ivy, Rumi, and Sir's Auntie, Solange.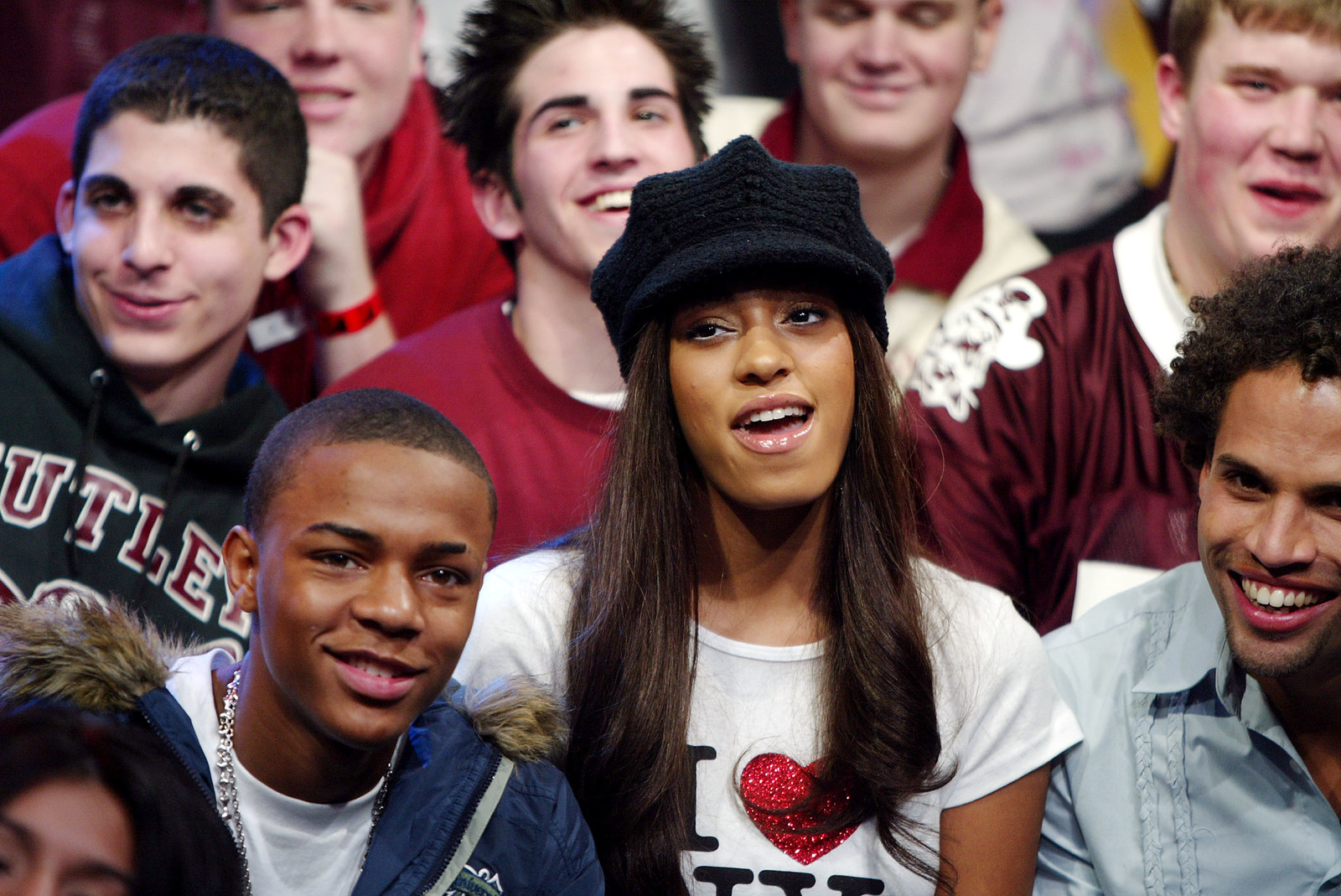 12.
This is Chrissy Teigan's husband back when we were just ordinary people.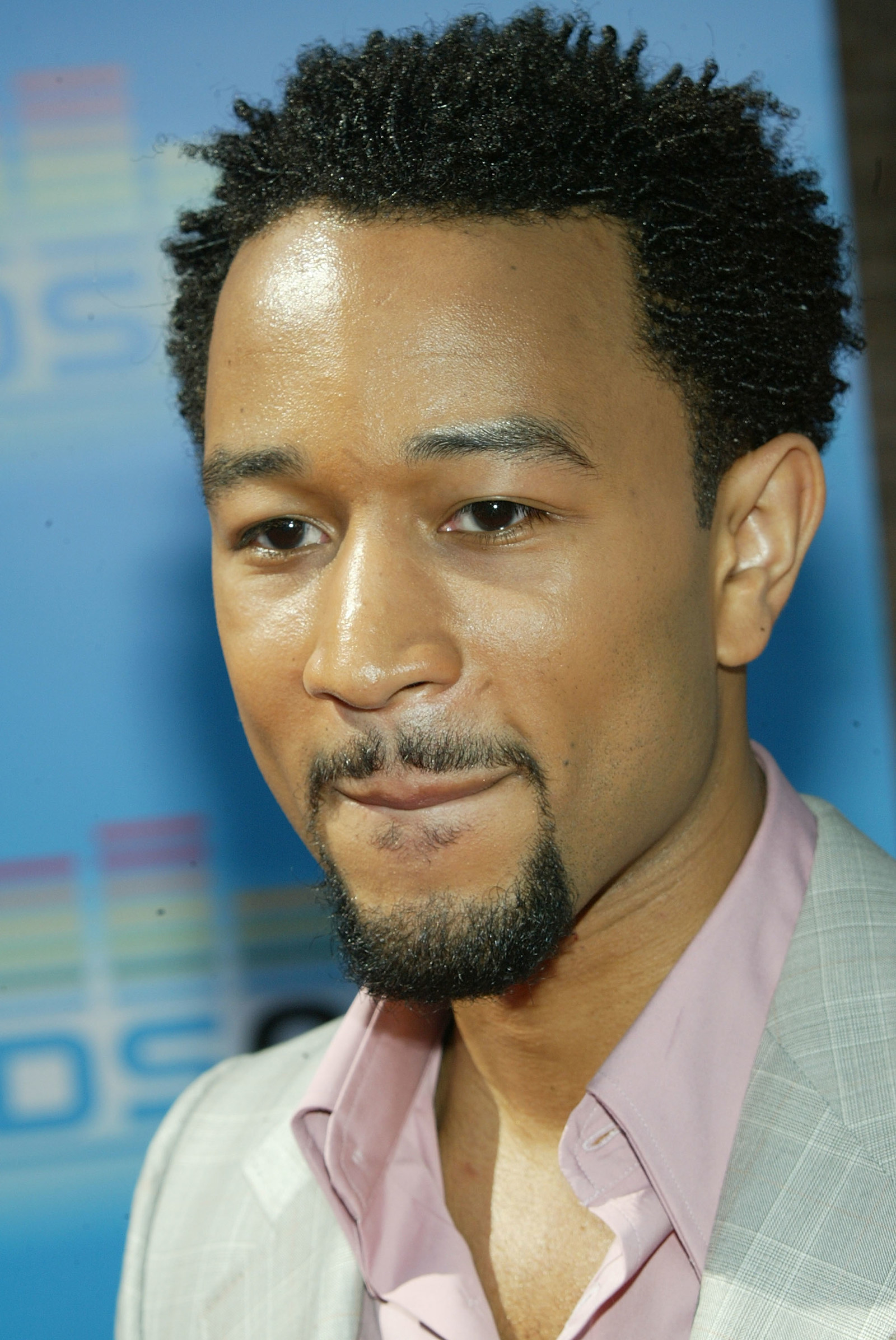 13.
Here he is standing behind Kim Kardashian's husband back when this was considered business casual in Hip-Hop.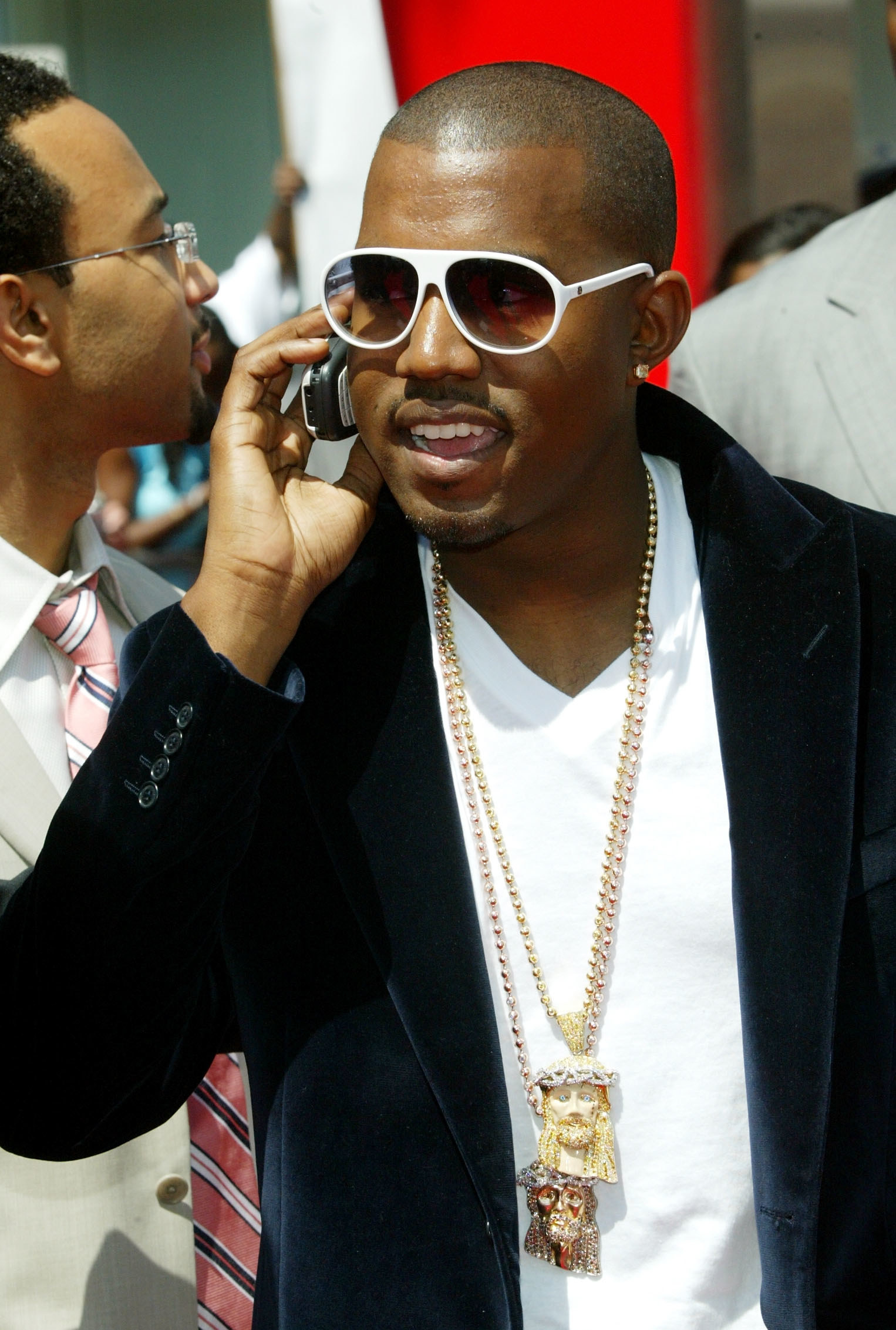 14.
This is the woman who was fired from the White House. She initially was fired from The Apprentice.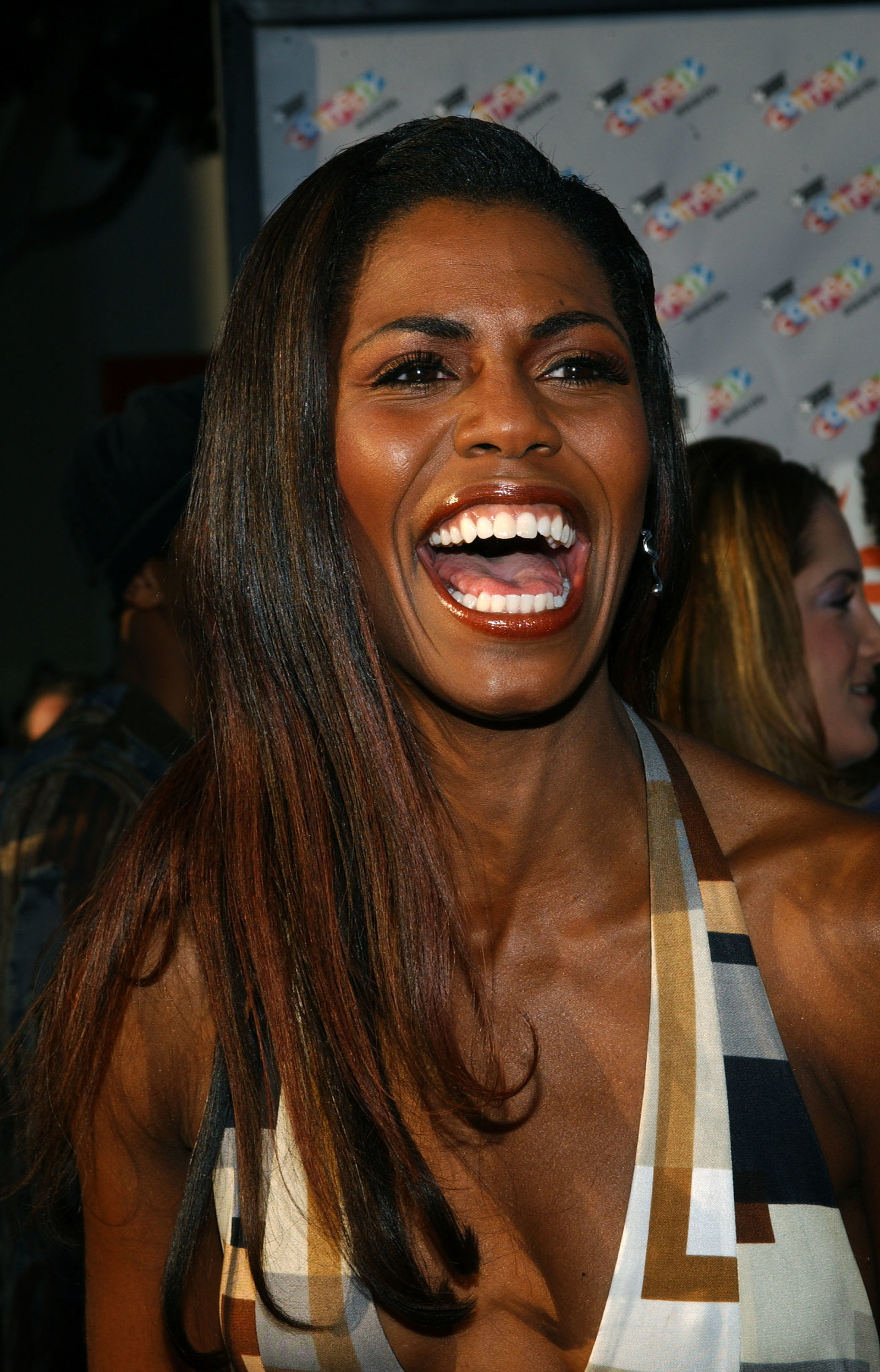 15.
This is the guy that wore the hoodie brand that started the whole Pusha T and Drake beef.
16.
This is the dude that showed up to the Grammys looking like a grammy, not the member of the legendary rap group Goodie Mob.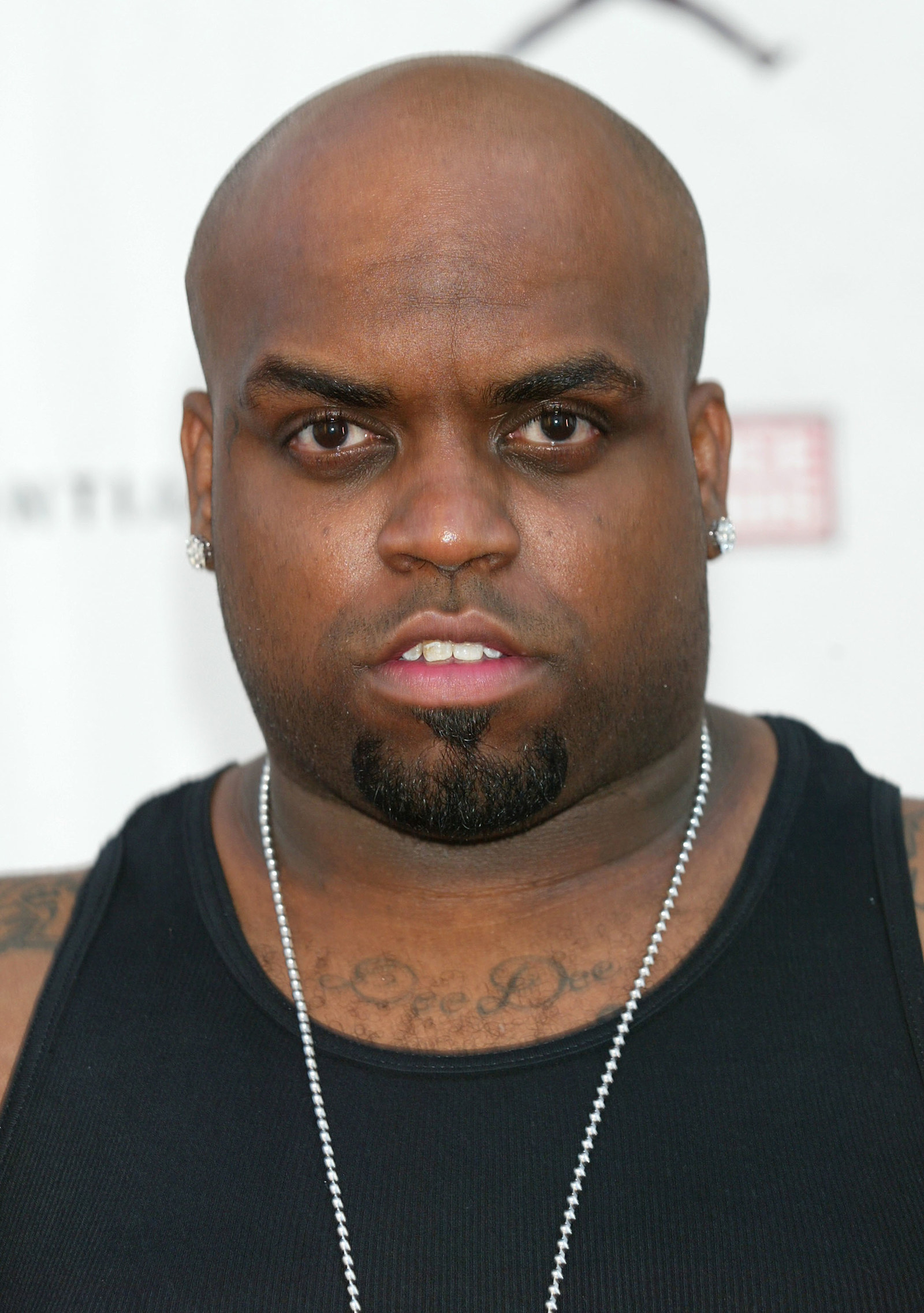 17.
This is the guy that says "Turn Down For What!"...he had a pimp cup phase.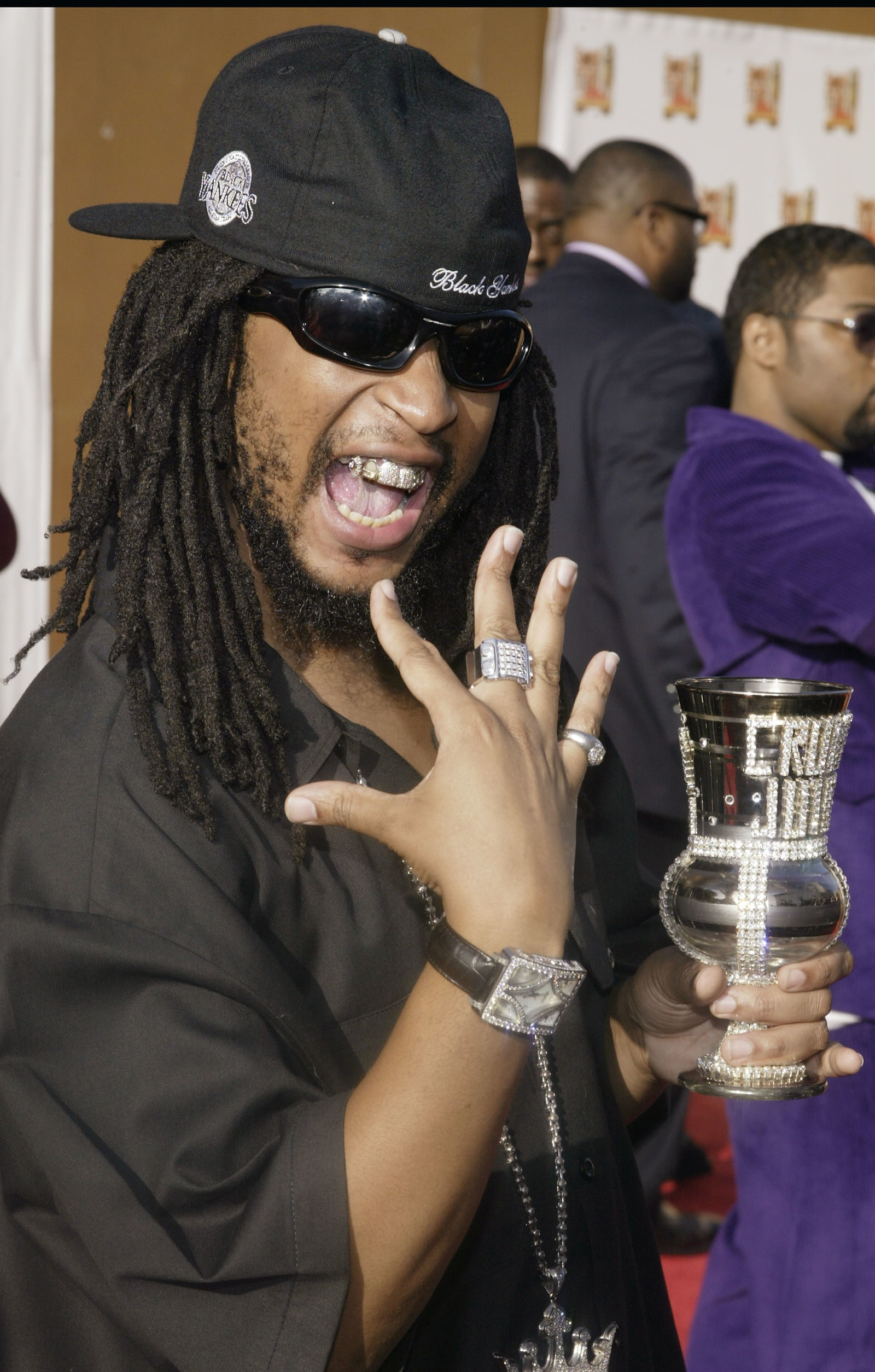 18.
This is the woman that called Netflix out for possible bias, she's a comedian. A legend actually.