Via AndreyPopov / GettyImages

Via AndreyPopov / GettyImages
What Big-Dog Personality Is Most Like Your Little Dog?
What they lack in size your lil' dude makes up in love and devotion. Like a Great Dane, your fur baby is friendly, intelligent, and always there to brighten your day. There is nothing that will come between you, and they will always love you.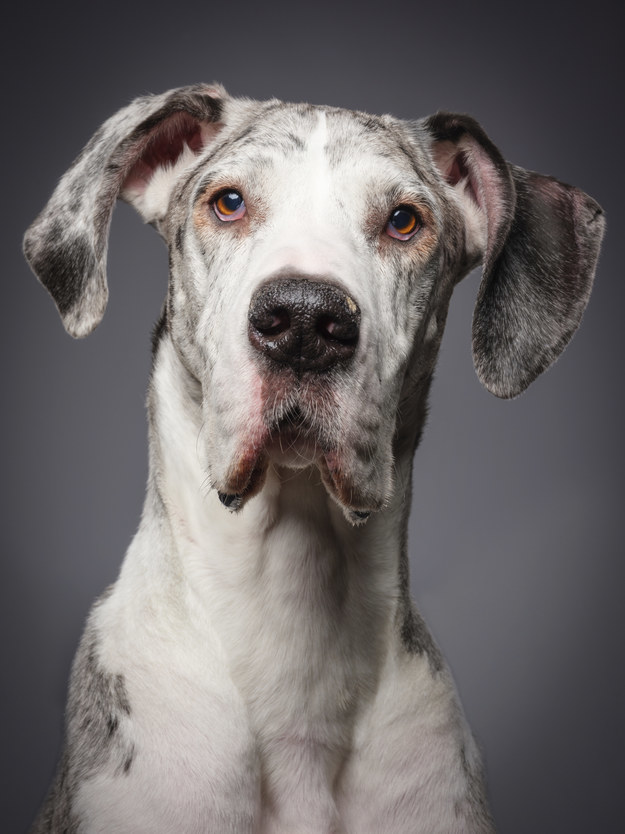 Your little buddy has the bark of a small pup but the courage of an English Mastiff. They are kind, affectionate, and protective. This makes them a great guard dog for your home and the perfect companion for you and those you care about.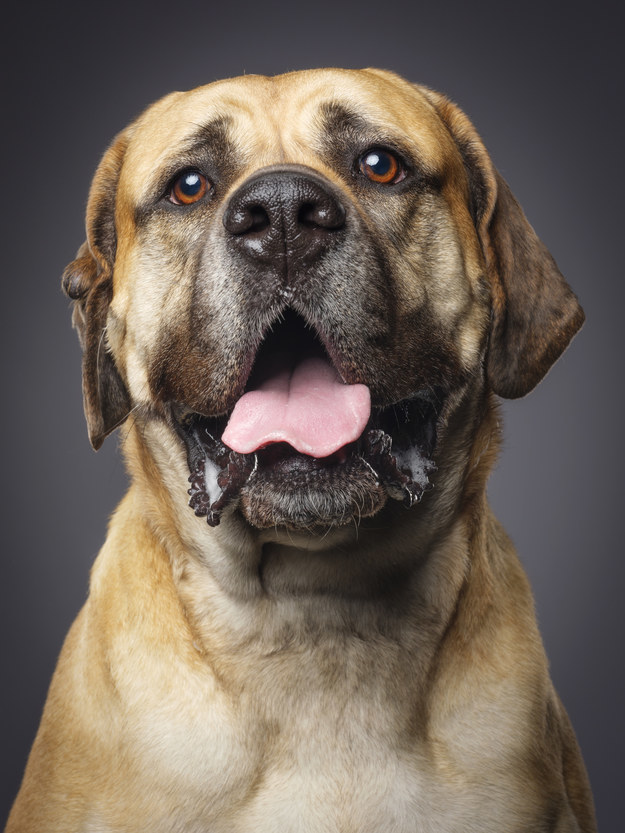 You got:

Bernese Mountain Dog
Your little lapdog is an explorer at heart. Like the Bernese Mountain Dog, your tiny tot is the perfect companion — sweet, easy-going, and incredibly patient, your dog will play with you all day but will be eager to snuggle up and chill too.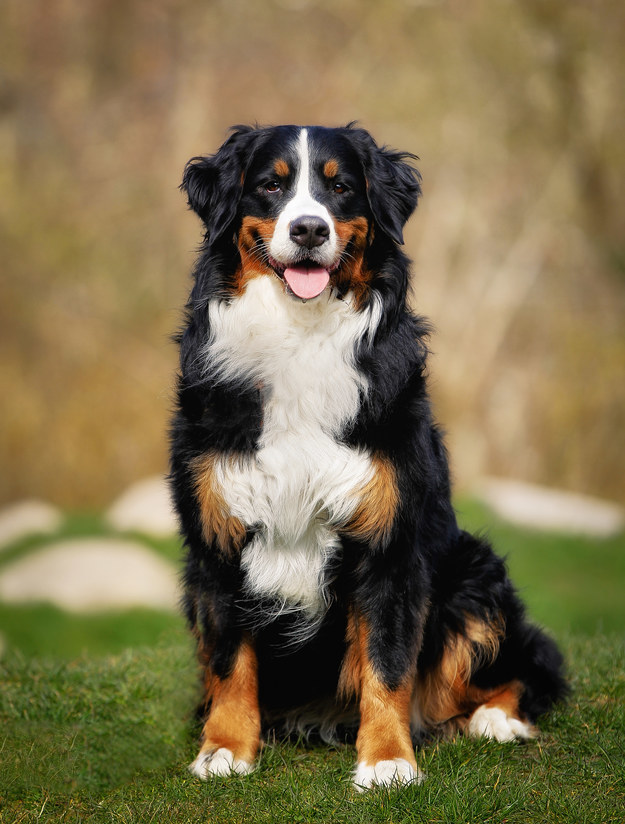 Your small friend is protective of you like the Great Pyrenees. A gentle giant at heart, your lil' fella will watch after you and keep you safe. They may be small, but that won't keep them from frolicking happily in a fresh bed of snow.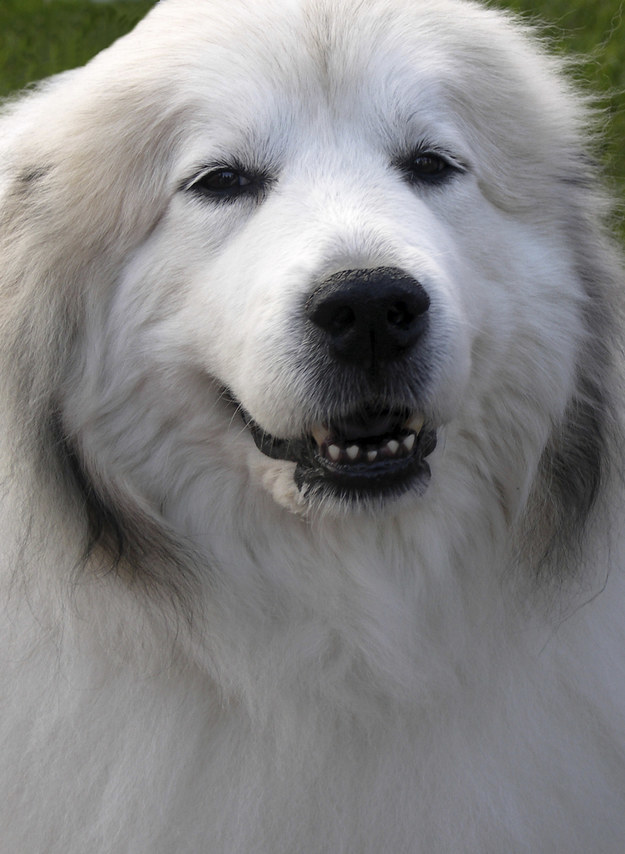 You got:

Black Russian Terrier
Just like the Black Russian Terrier, your loyal little lion is your best friend. Your pup loves being with you and has a strong desire for human interaction. They love little humans like them and love to stay by your side. You found yourself a BFF4L.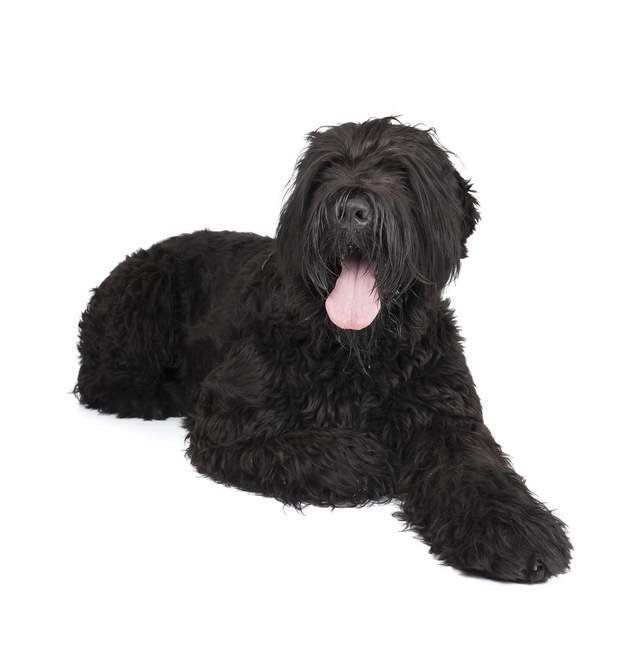 Your tiny dog has the sweetness of a Newfoundland. Like a Newfie, your dog is very active, loves to explore, and loves being with you even more. They enjoy being engaged in activities with purpose and love it most when you're happy.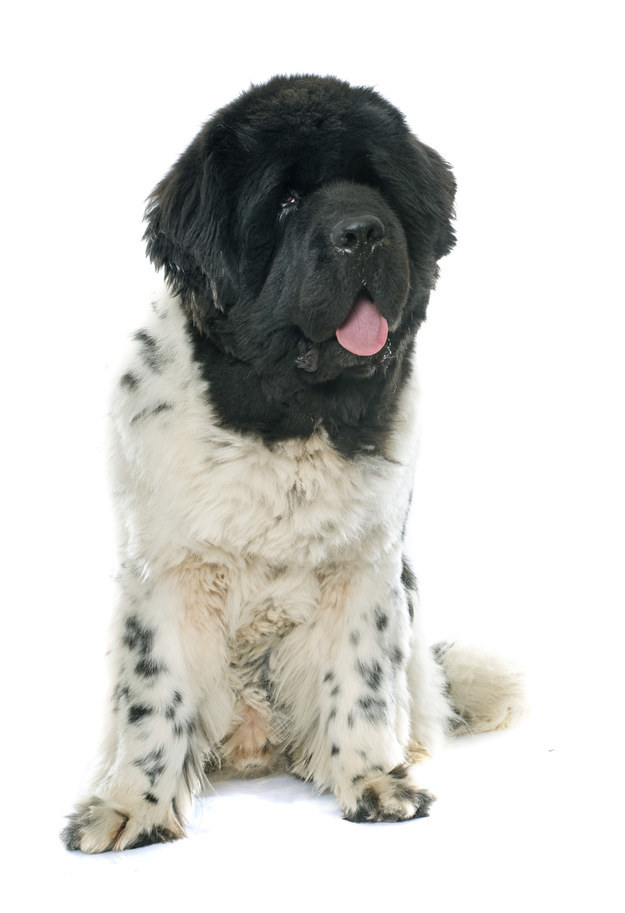 Every small dog has it's own big personality. That's why Pedigree is perfect for dogs of all personality types!