And the dough thickens...
Since Colin Kaepernick, former San Francisco 49er and NFL quarterback, took a knee against criminal injustices across these "Great" United States of America in August 2016 the NFL realm has been just a tad bit chaotic. Recently, Papa John's CEO joined the highly sensitive debate that has gripped the NFL for the past year and a half.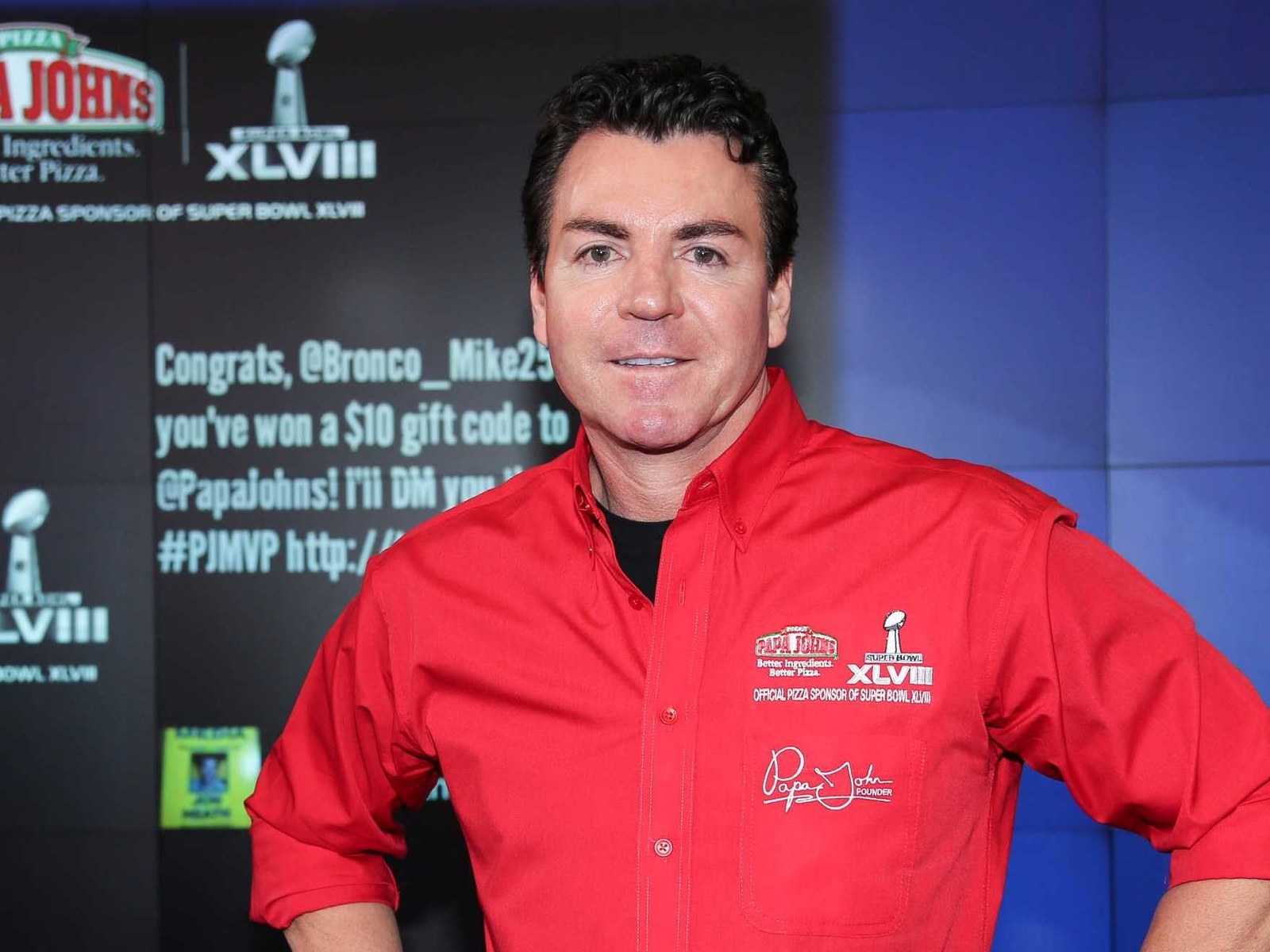 "The NFL leadership has hurt Papa John's shareholders," CEO John Schnatter said during an analyst call on Wednesday. "The NFL has been a long and valued partner over the years. But we're certainly disappointed that the NFL and its leadership did not resolve the ongoing situation to the satisfaction of all parties long ago. This should've been nipped in the bud a year and half ago."
Many Americans speculate that Schnatter's claims are silly and come from a hidden alt-right perspective. The internet let Papa John's have it...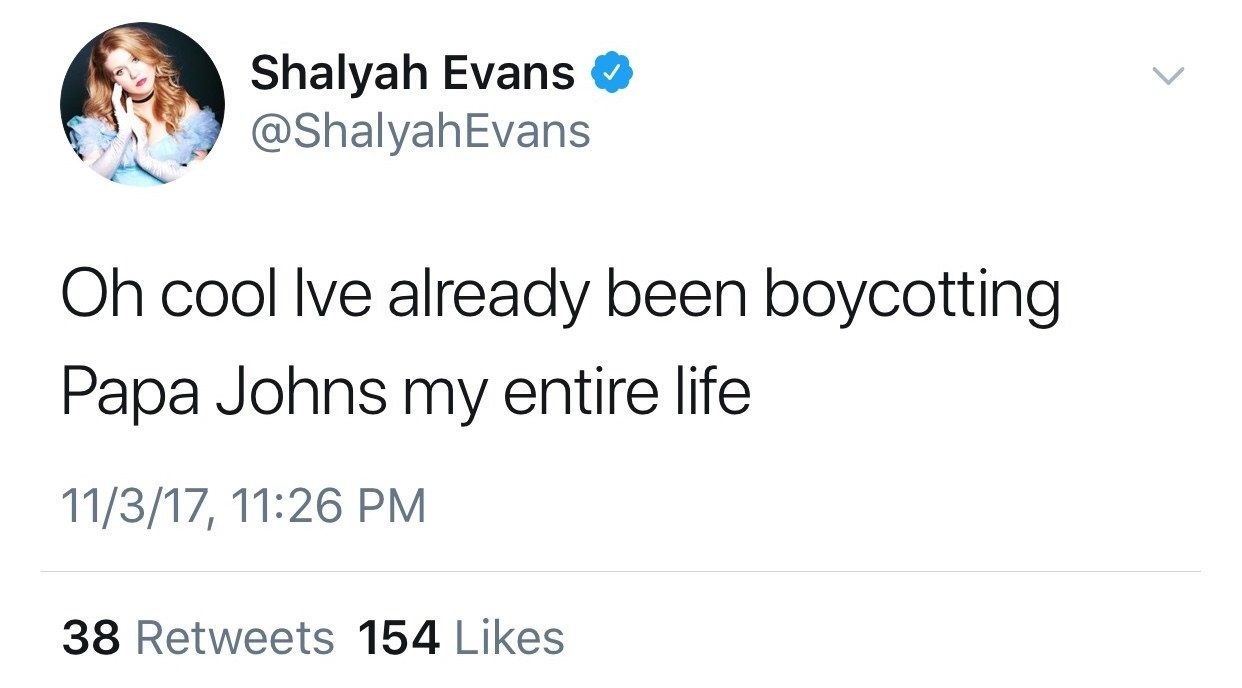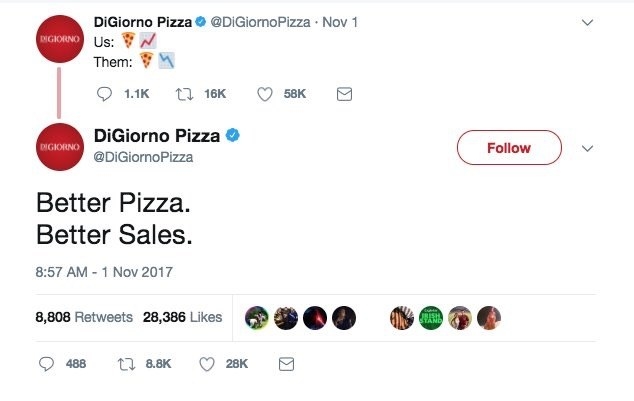 To make matters worse the 55-year-old entrepreneur's net worth slumped $70 million in just 24 hours following his comments. Certainly the mastermind behind the beloved Papa John's will find a way to bounce back from the national ridicule and we'll all be back to enjoying our favorite supreme(acy) pizza, (alt)right? We'll find out if Schnatter makes it out of his lion's den?
This post was created by a member of BuzzFeed Community, where anyone can post awesome lists and creations.
Learn more
or
post your buzz!