This post has not been vetted or endorsed by BuzzFeed's editorial staff. BuzzFeed Community is a place where anyone can create a post or quiz.
Try making your own!
7 Bodacious Baked Goods Made With Bacon
Everyone knows that bacon is one of the tastiest foods on the planet, so it comes as no surprise that some very creative bakers are using it to create some mouthwatering riffs on classic recipes. Here are seven baked goods made even more scrumptious with the addition of the porky stuff, starting with a recipe from us!
2.
Candied Bacon & Bourbon Chocolate Chip Cookie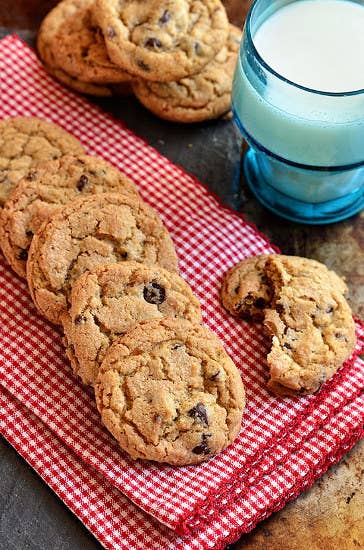 3.
Bacon Pumpkin Pie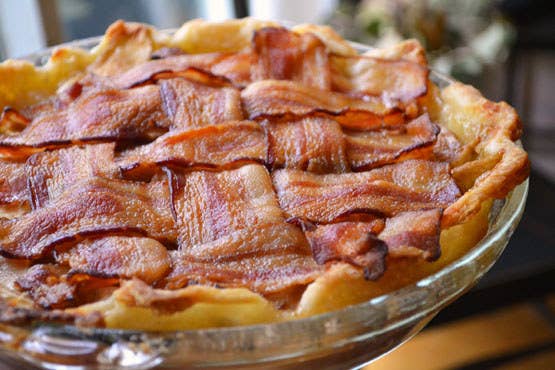 4.
Bacon Crispy Rice Treats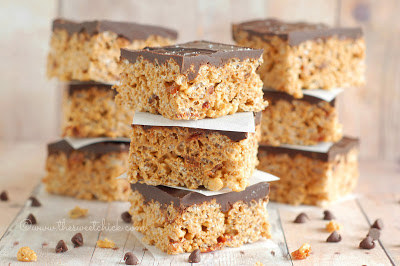 5.
Bacon Cupcakes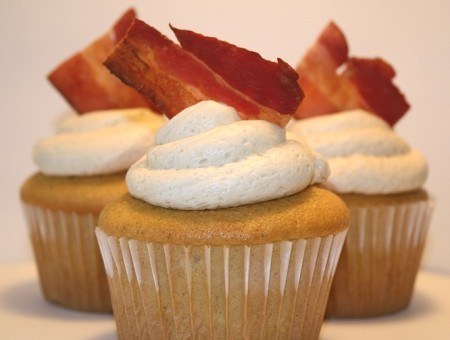 6.
Bacon Brownies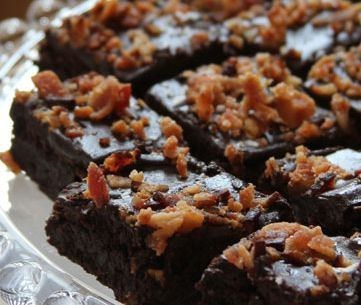 7.
Bacon Blondies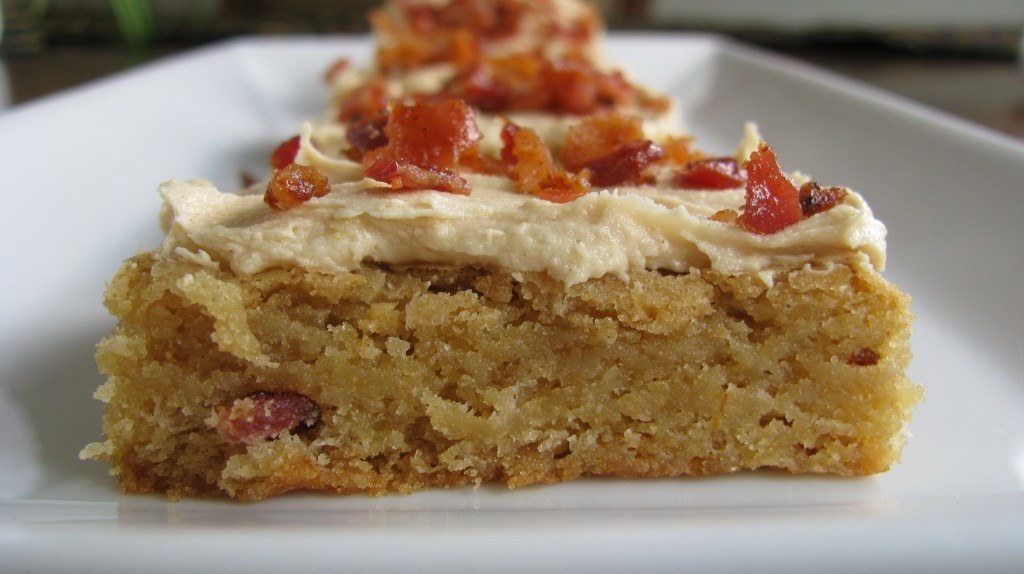 On Buzzfeed, Peanut Butter & Co. shares inspiring photos and recipe ideas from food bloggers whose work we admire. For the most part, the blogs featured are not affiliated with Peanut Butter & Co. in any way. No compensation was exchanged for appearing in this article, and no endorsement is implied. All copyrights and trademarks are property of their registered owners. Work has been accurately credited to the best of our knowledge.