BuzzFeed's very own Jameer Pond hosted a virtual event for superfans of both the hit show AP Bio and the Today show host Al Roker!
BuzzFeed/Peacock
First, avid watchers of the comedy AP Bio got together over video for what they thought was an arts and crafts sesh inspired by the sitcom.
But in the middle of all the cutting, gluing and bedazzling, stars Patton Oswalt and Glenn Howerton hopped into their sesh, and honestly, you just have to watch how it all went down.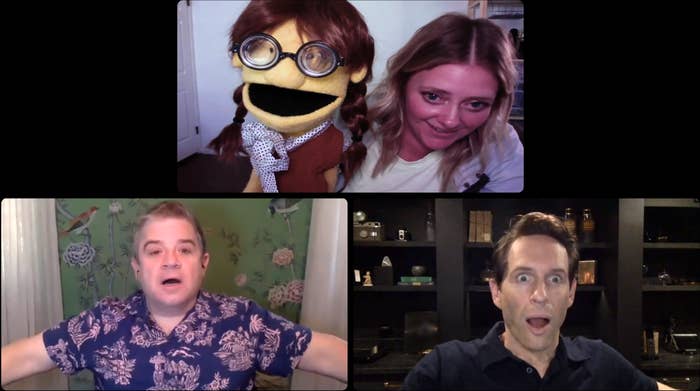 Seriously, how great are these reactions?!
And because surprising people to the point of them falling out of their chair is so fun, we did it again with superfans of Al Roker.
In the middle of a weather-obsessed craft class, the famous television personality dropped by to see what exactly his fans were up to.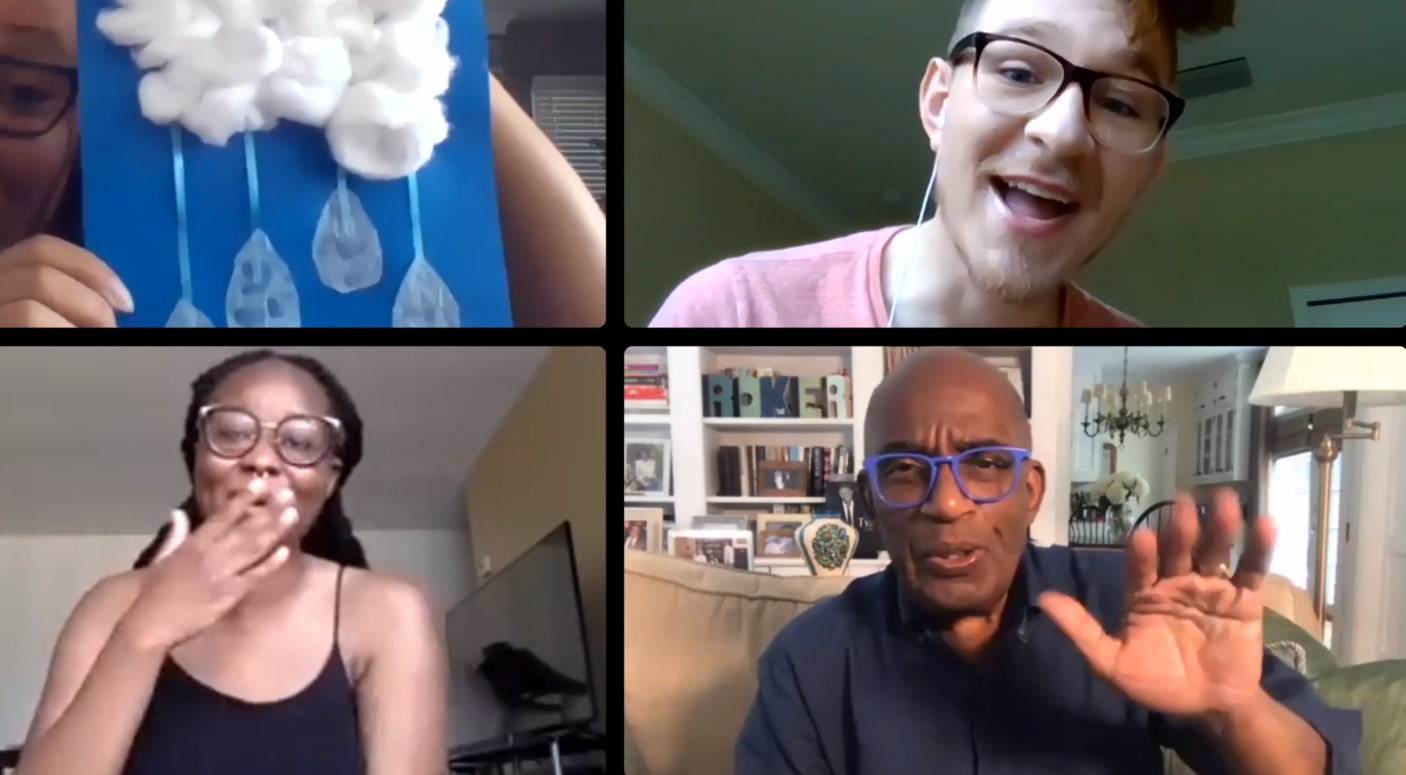 He also took the time to ask a crafter from New Jersey about the state's driving abilities. Turns out, in addition to forecasting rain or shine, Al Roker can also tell when a driver is from the Garden State without even looking at their license plate.
Even if you missed the fan art sessions, you can still catch all of these guys for FREE on NBCUniversal's streaming platform, Peacock!
Get Peacock to stream current hits, timeless classics, and timely updates. Watch for free. Upgrade for more.