Are y'all ready for some truth bombs?
First, if you're currently in University, or college, or technical school, or even learning new skills on the daily, then just know that you are literally doing amazing. You are doing something that not many people have the chance of being able to do. Second, the fact that you're even remotely concerned is a good sign! It means you're being reflective and conscious of your current state (just be careful not to be too down on yourself - channel that energy). And third, literally everyone else around you is feeling the same way. Yes even that over-zealous guy who has a 4.0 and seems totally content. He's stressin' too. Also, I'm not the first person in the world to offer advice, so I sure as heck won't be the last, but I hope you'll at least take something away from what I'm about to impart. So you should know that...
"Lady Bosses" ARE the Future!
Here's a little bit of encouragement for my fellow collegiate Nasty Women. According to Stats Canada, 59% of young adults aged 25-34 are women with a university degree! That's pretty incredible. Each and every person has a chance to be a boss of their own life, field of study, sport, WHATEVER, but I think it's really important to support the idea that all women really can be lady bosses. Hit your goals. And follow these words of advice so you can join that percentage of young-slaying females.
1. Move Out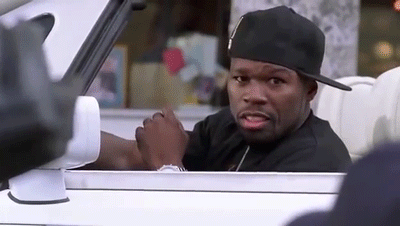 2. Join a Club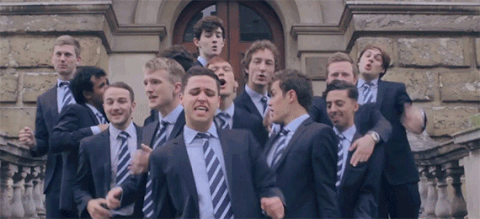 3. Love Sucks and That's Okay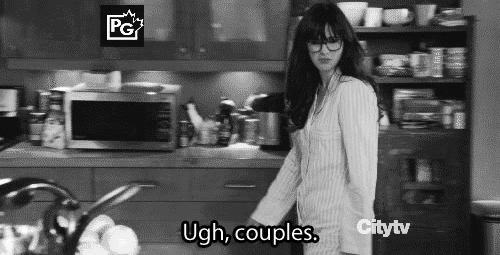 4. Friendships Change...and That's Okay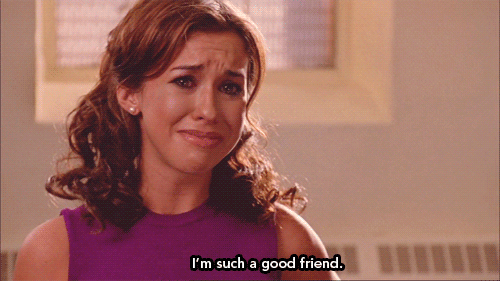 5. Embrace Being Completely Stupid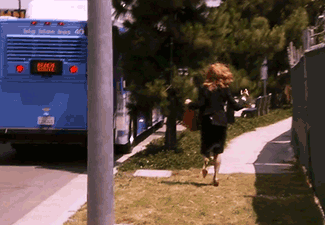 6. You Won't "Literally Die" From Getting a Bad Grade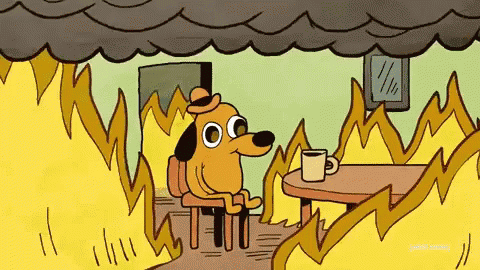 7. Make a Bucketlist.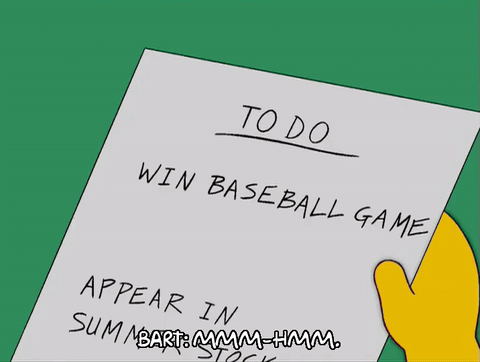 8. Who Says Degrees are 4 Years?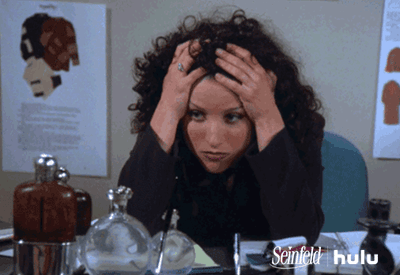 9. DON'T LIVE WITH REGRET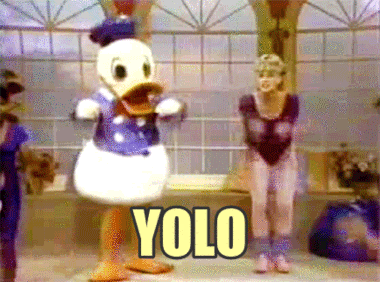 10. Embrace Yourself - Weight, Quirks, & All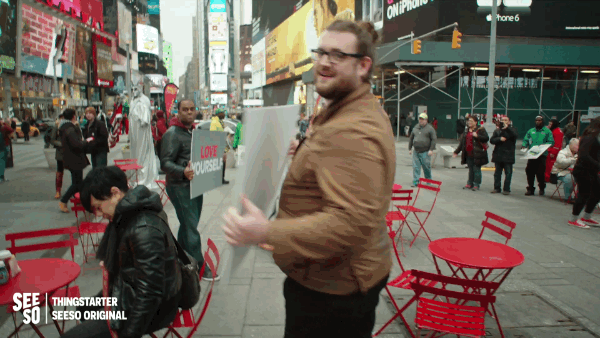 11. Take Care of Yourself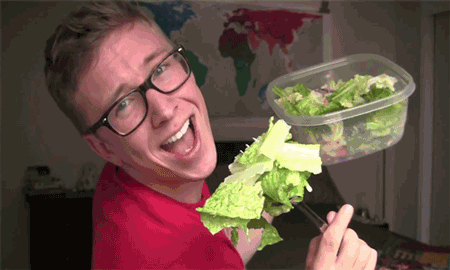 *mic drop*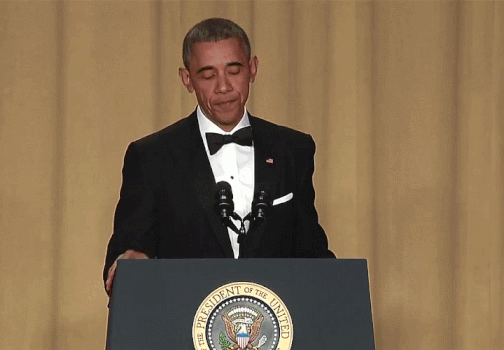 PS. Take a Bunch of RANDOM Classes
Classes I took: Deviance & Social Conformity (wooo cults), various Food Sciences (I WROTE A PAPER ON BLUE CHEESE), a class on Video Games (history of Mario woot woot)....to name a few. 10/10 recommend doing something just cause it sounds fun. Seriously. Have fun.
This post was created by a member of BuzzFeed Community, where anyone can post awesome lists and creations.
Learn more
or
post your buzz!