Every day, girls around the world are denied an education for reasons such as poverty, cultural barriers, early marriage, gender-based violence, unsafe routes to get to school, and having too much domestic work at home.
The consequences of this are a shocking number of disparities between girls and boys and the opportunities afforded to them in their lifetimes. See for yourself:
1.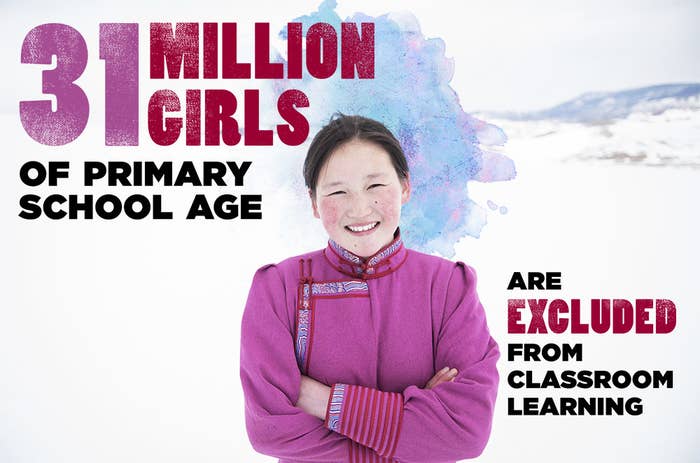 2.
3.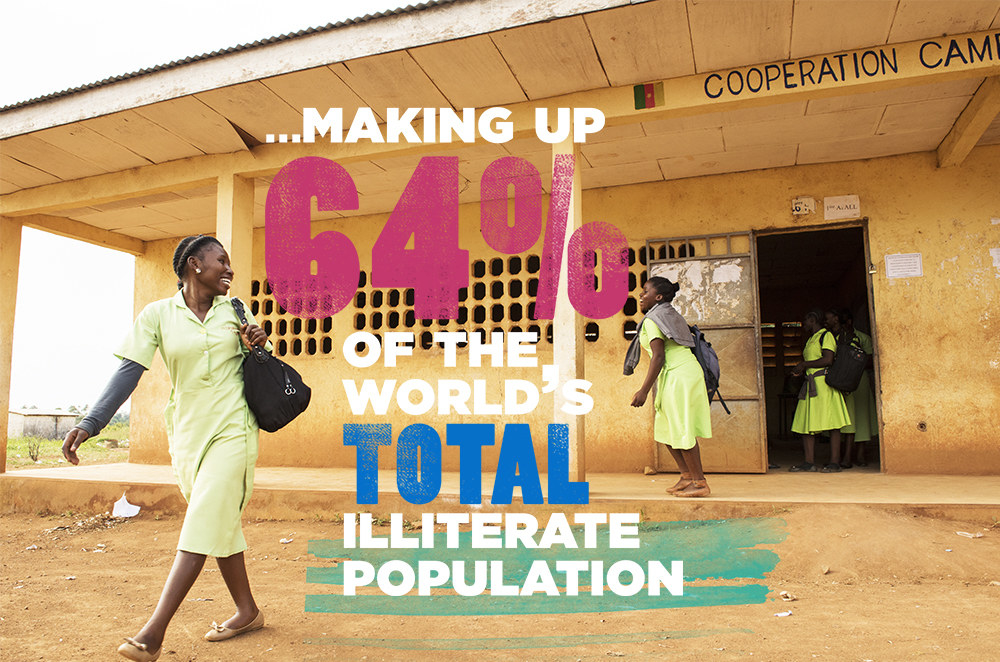 4.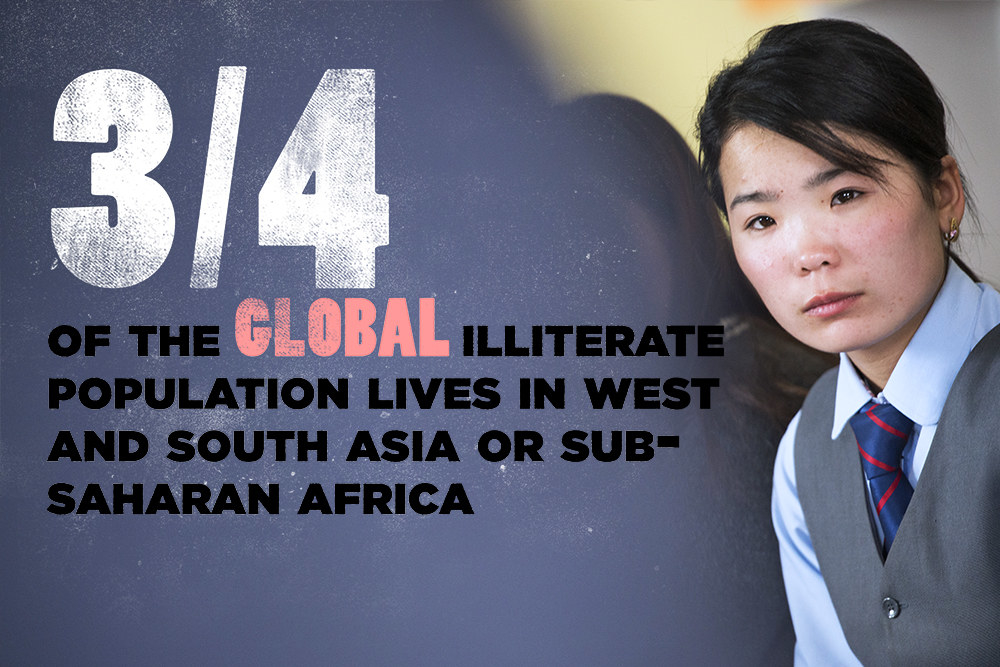 5.
6.
7.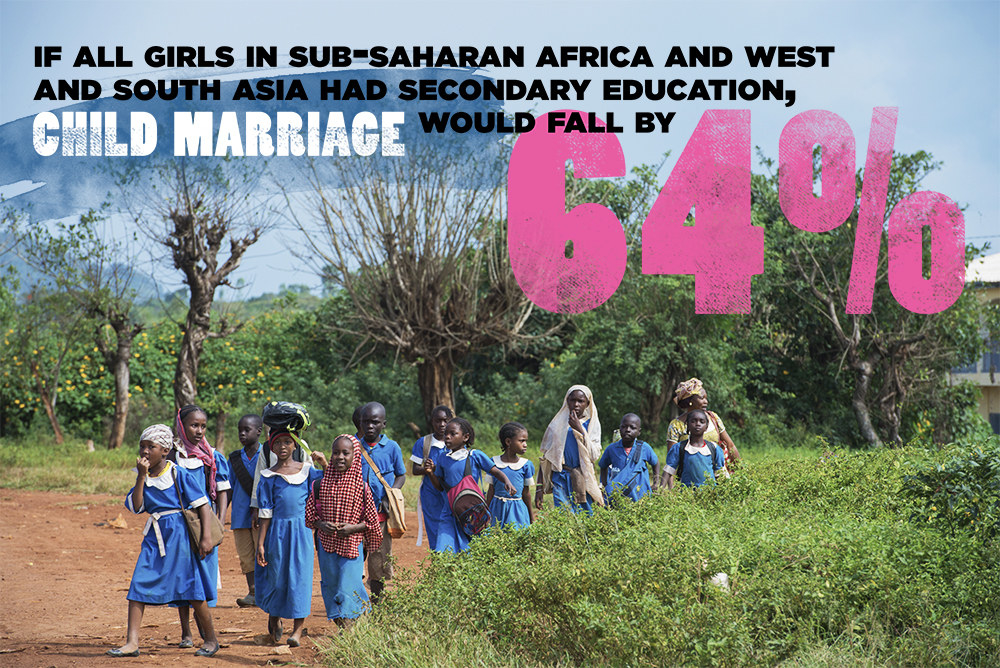 8.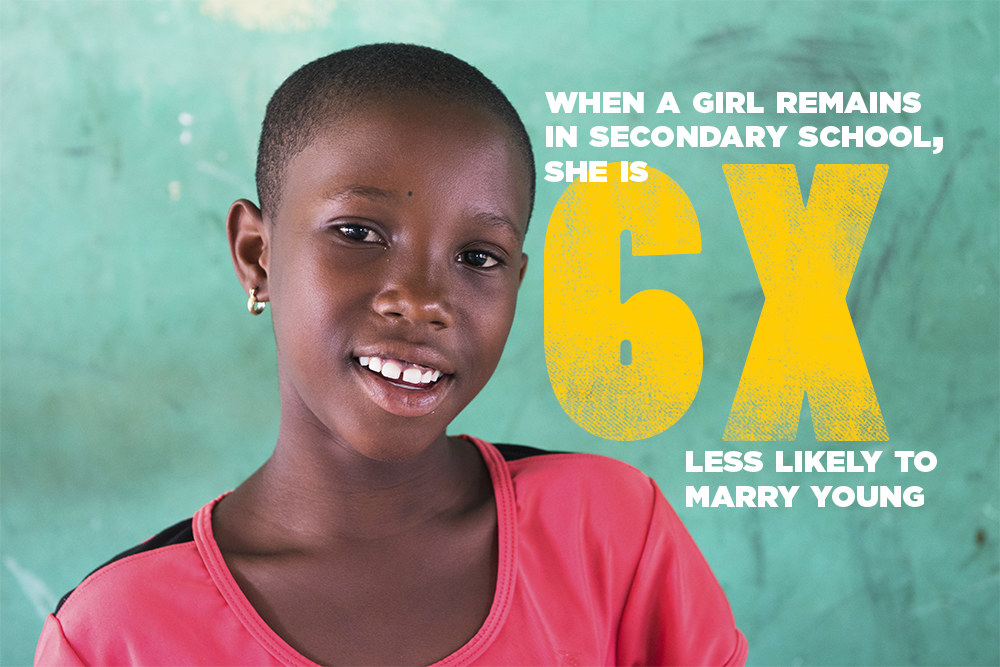 9.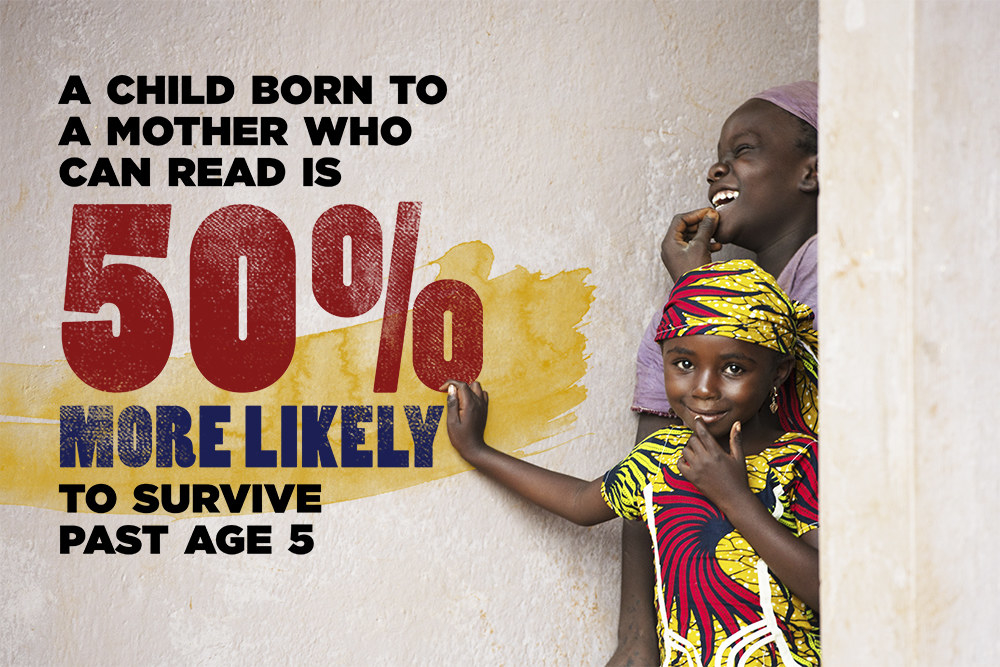 10.
11.
All images provided courtesy of Peace Corps. Design by Marjorie Lacombe-Jelinek for BuzzFeed.
Through Let Girls Learn, the Peace Corps is creating opportunities for girls around the world and funding projects in more than 44 countries.
Do your part to make the world a better place for women and girls everywhere. Find out how you can donate your time or money (or both!) here.