Is there a better feeling than seeing your PC Optimum points add up?
Regardless of whether you're a points saver...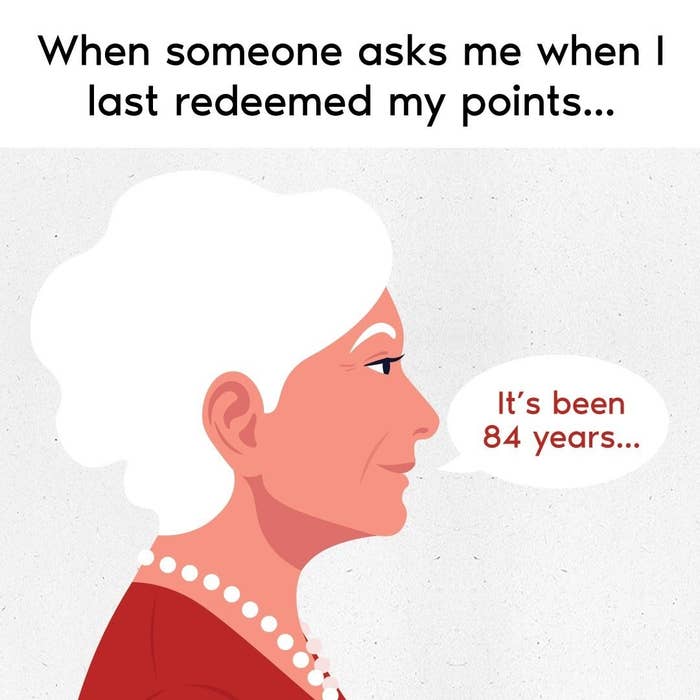 Collecting them is one of the truest delights we have in this world.
So, what if we told you there was a way to get 1 million PC Optimum points?
Ah, that got your attention. We knew it.
Okay, but pinky promise — this stays here!

How? Download the PC Optimum app from the app store on your phone.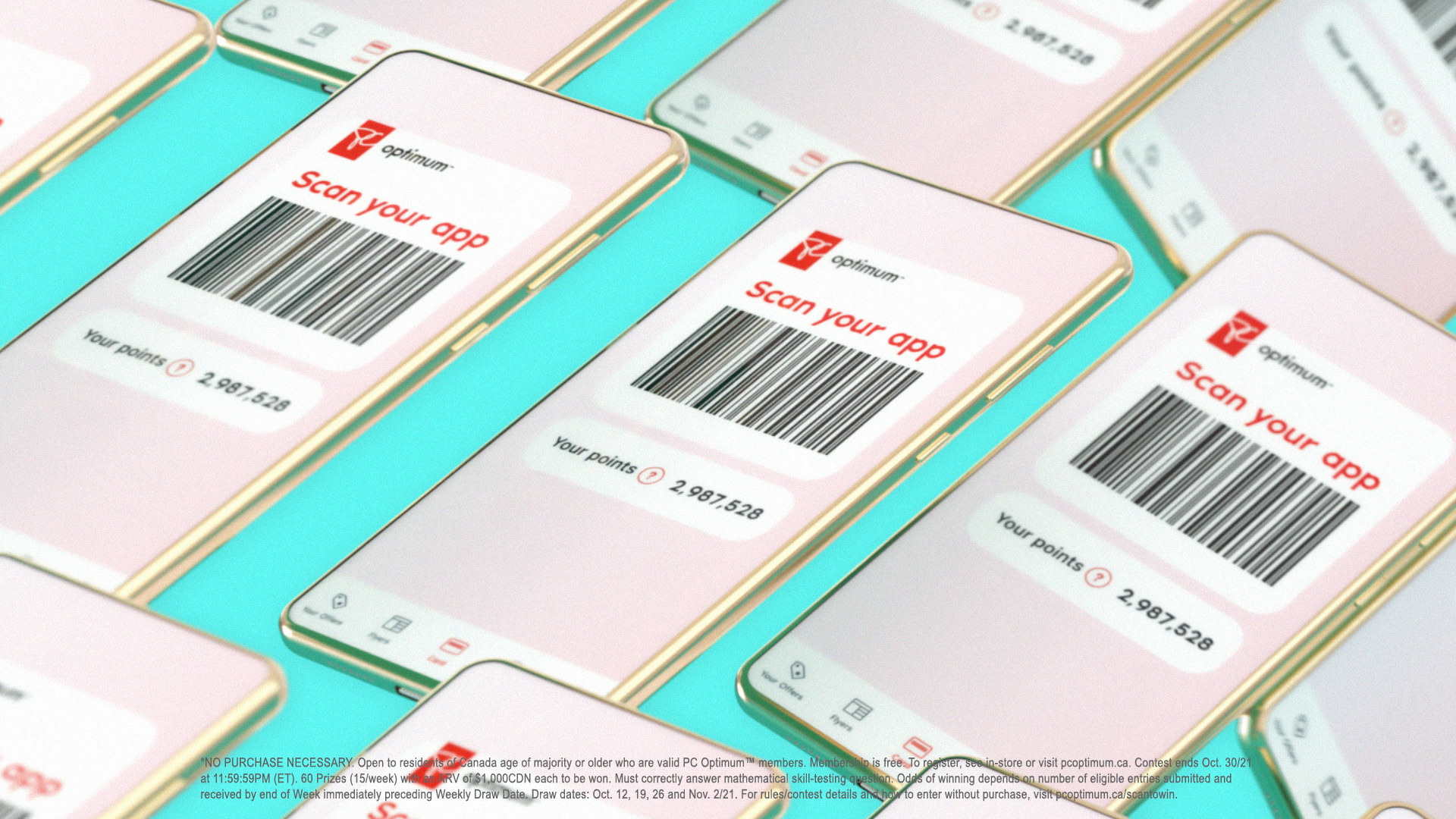 Then for a chance to win a prize of 1,000,000 PC Optimum points, just scan your app whenever you make in-store purchases.
And that's it. Seriously.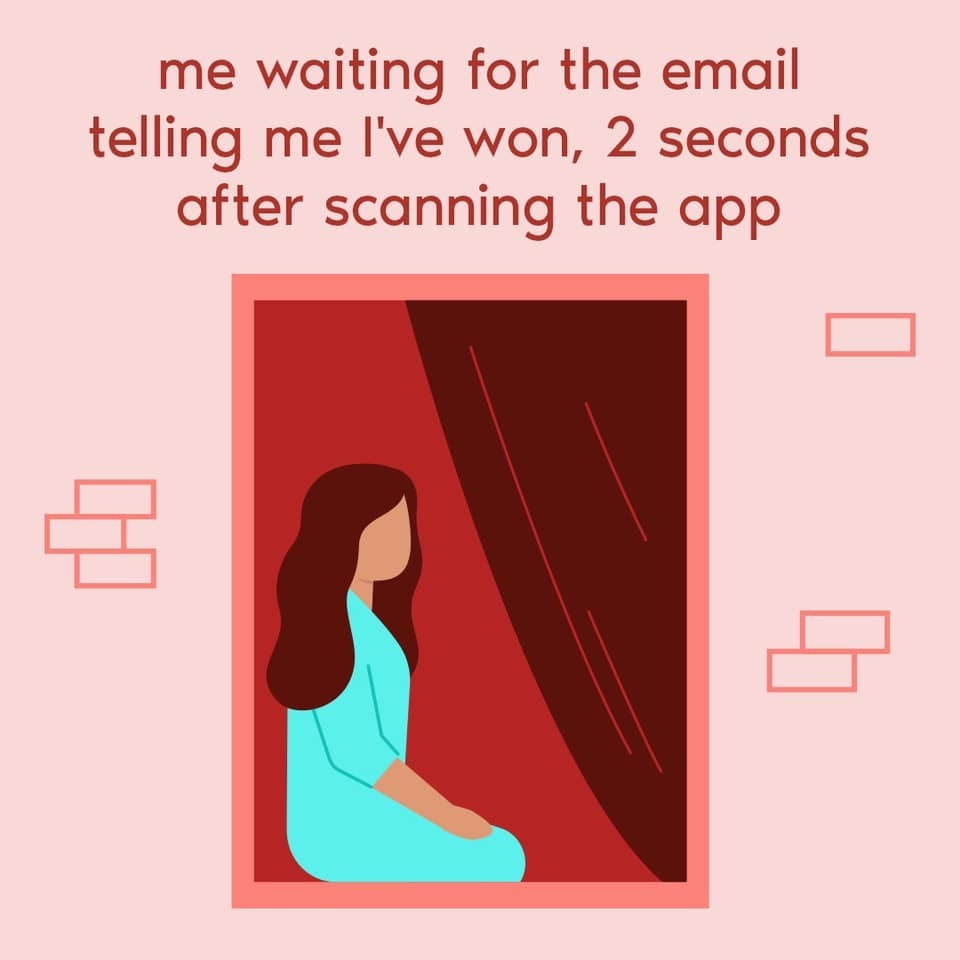 From groceries to a new winter wardrobe, or beauty items and tech.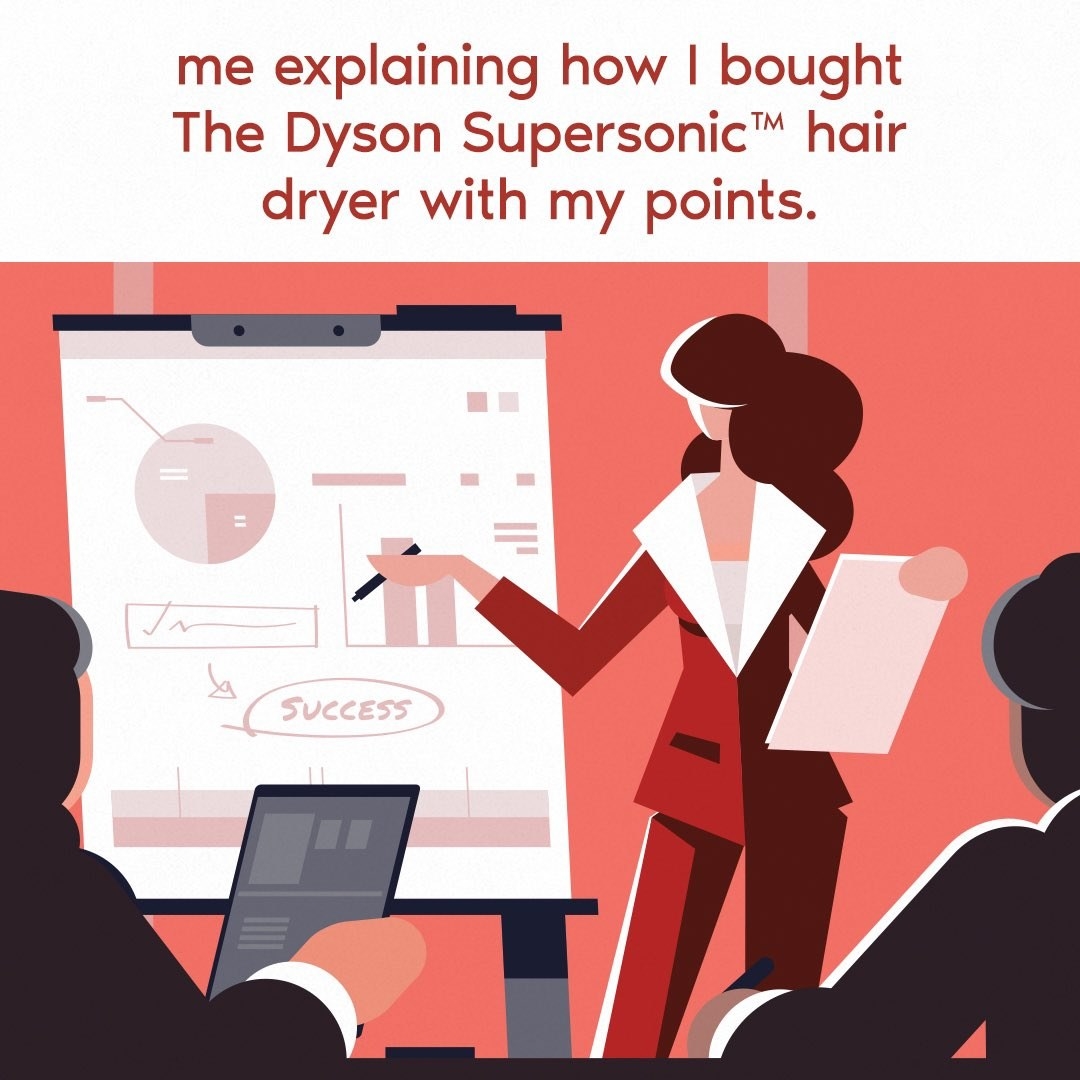 Your options are limitless with 1,000,000 points (that never expire!).
You could even spend all the points you won on donuts. We donut judge.
But remember: Shhhh, this is our little secret.