#1 Honey badgers are fearless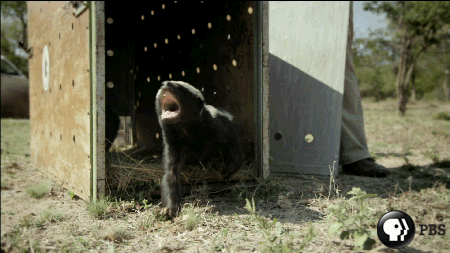 ...look! Honey badger's not afraid of this lion!


That's right. Keep moving! Honey badgers sometimes chase away young lions and take their kills. You think honey badger's going to be afraid of you?
#2 Honey badgers eat whatever they want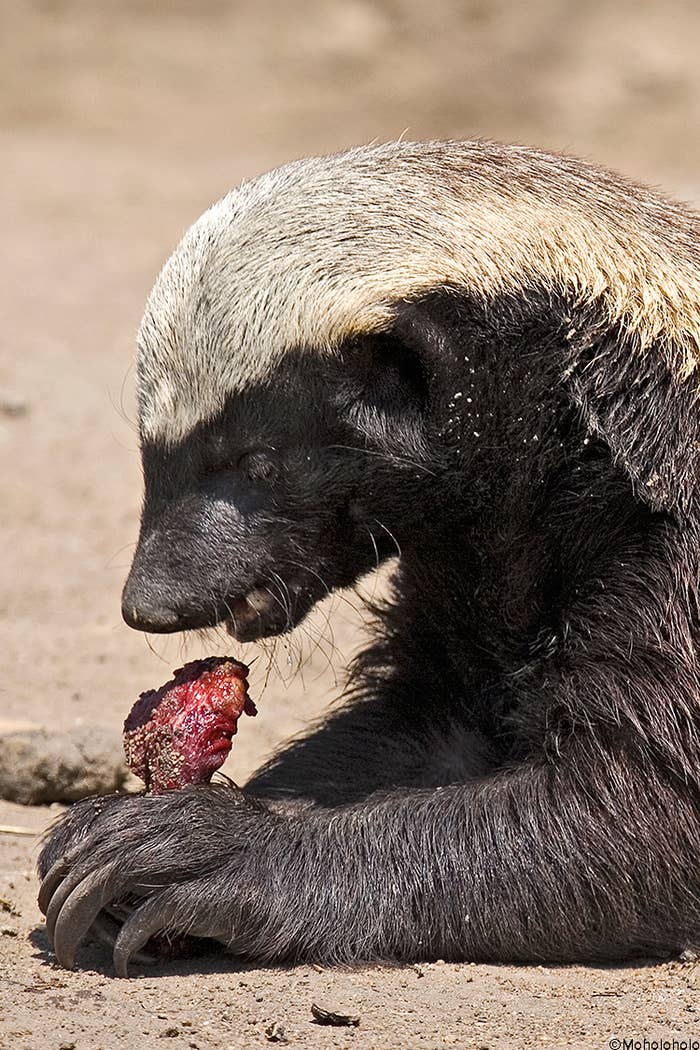 ...knocking over your bee hives & licking your honey!


Yes, honey badgers love honey. They can be a scourge to beekeepers, shrugging off countless stings to break into hives. And there's really nothing you can do about it.
#4 If you think you can contain them, you're wrong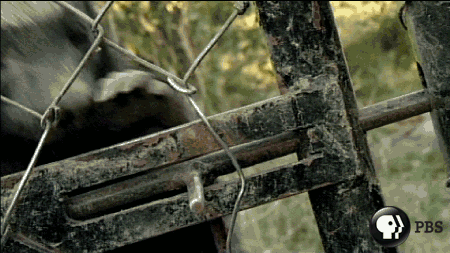 Peace out!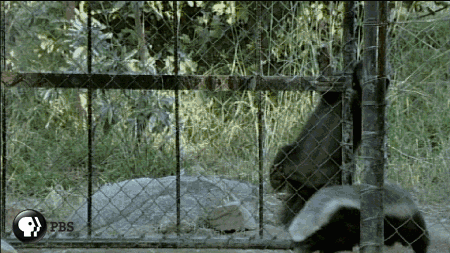 Also, the honey badger is on PBS!