You're Part Fish, Make No [Back]Bones About It.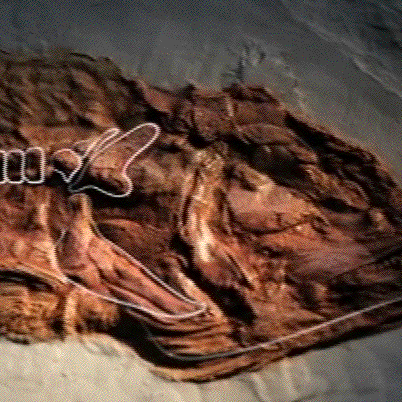 One Bone, Two Bones, Little Bones, Fingers.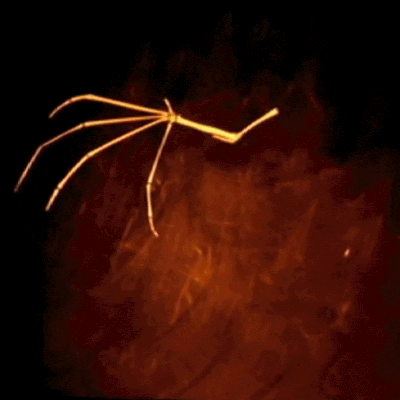 PhilanGEEZ, this is how fingers take shape.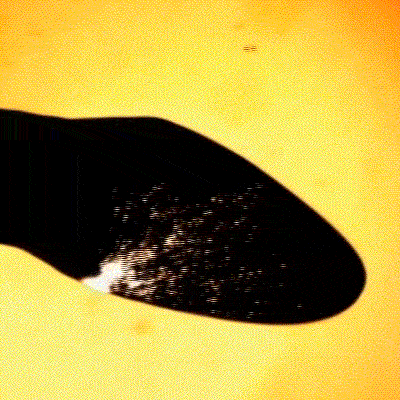 Listen up! Mammal ear bones were reptile jaw bones.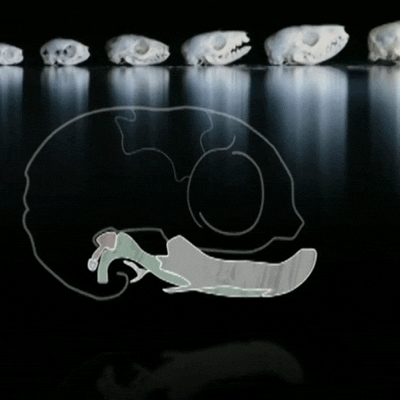 Color Me Amazed!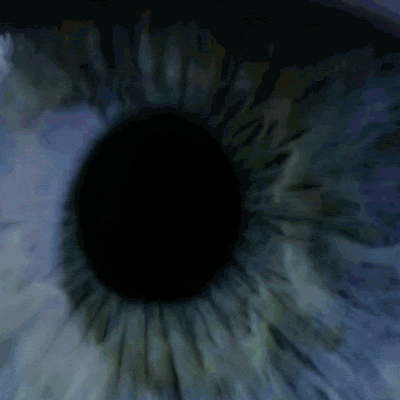 This is quite possibly the cutest cousin we have.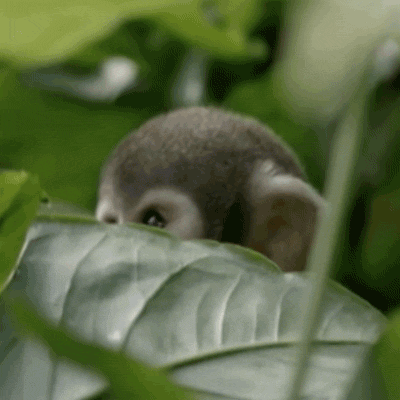 Lucy: the original runway model.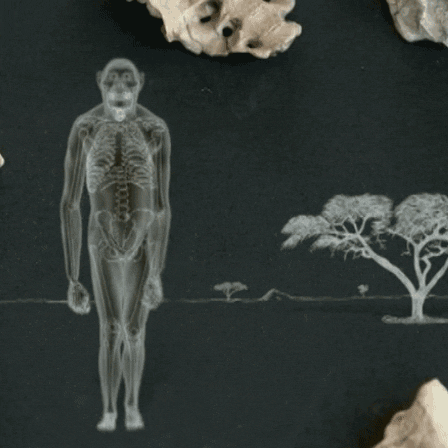 Epic Tail Fail.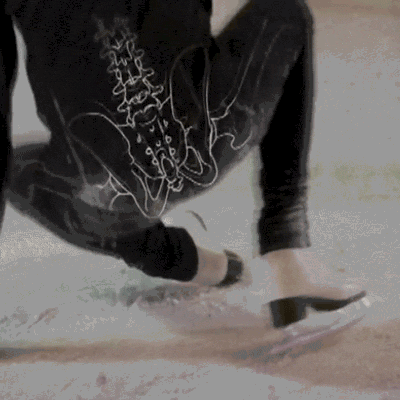 Learn more with Neil Shubin as he introduces us to Tiktaalik and your inner fish, reptile and primate.