8.
Thank you for laughing as hard as I did every time I was being myself...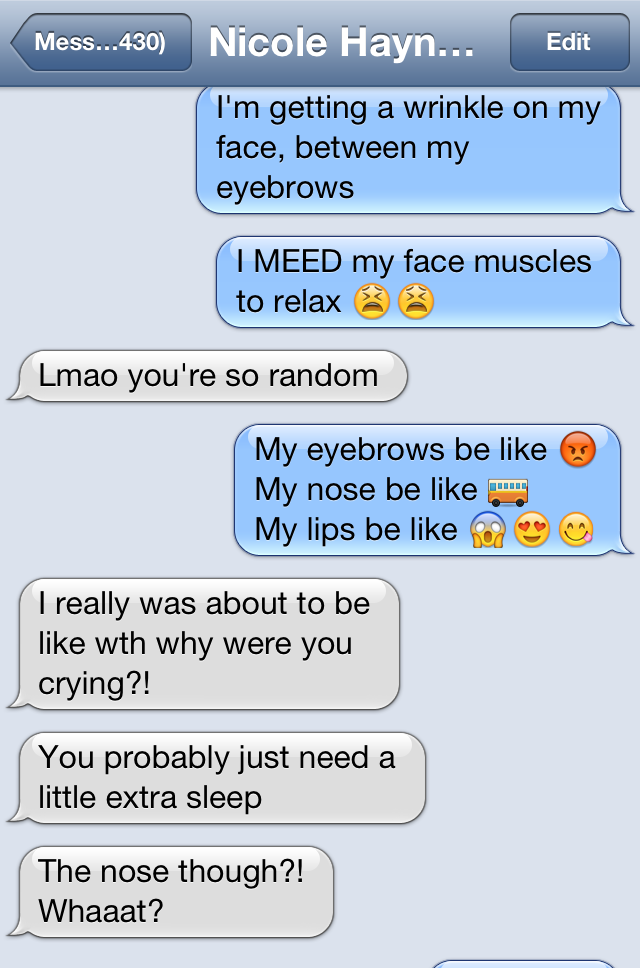 7.
...and always calling to remind me you're with me regardless of how far I am.
Boston - Fairfield - Kingston - Miami - Johannesburg - NYC - Where Next?
6.
Thank you for making me hurt when I miss you, but for taking that pain away when I see you.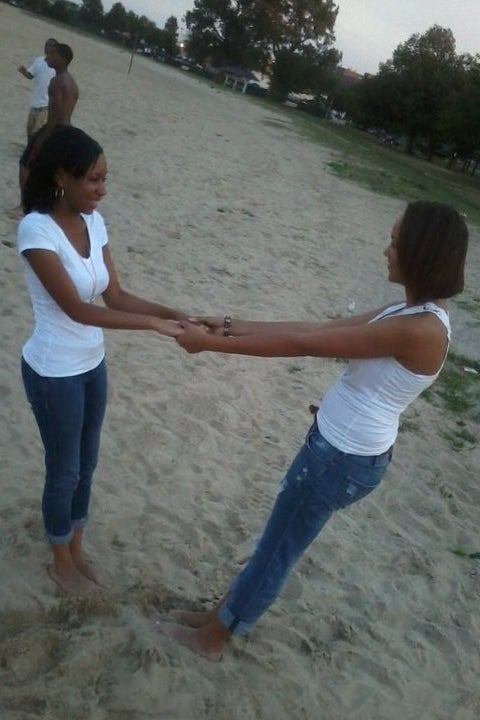 5.
Thank you for filling the nine short years we've been friends with enough memories to last a lifetime.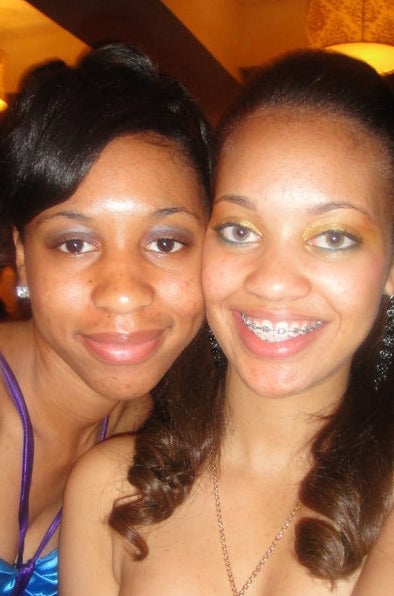 4.
Thank you for the absolute privilege and honor of being able to call you my best friend; thank you for being my person.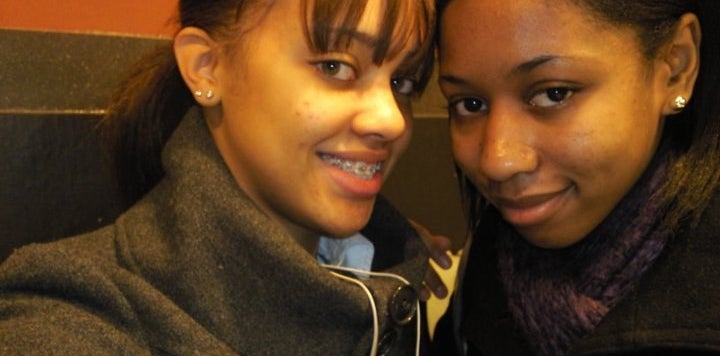 3.
Thank you for setting the bar so high and making it impossible to find another friend as good as you.
2.
Thank you for loving me!