First of all, he's adorable.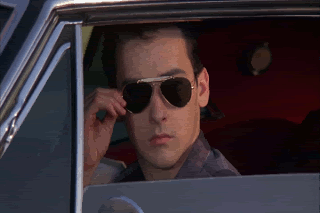 He's a thoughtful date.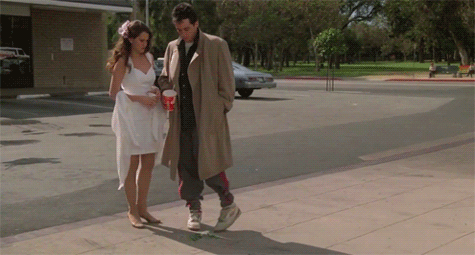 Everybody loves him.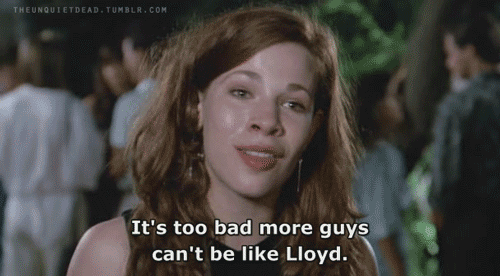 LLoyd is always looking on the bright side.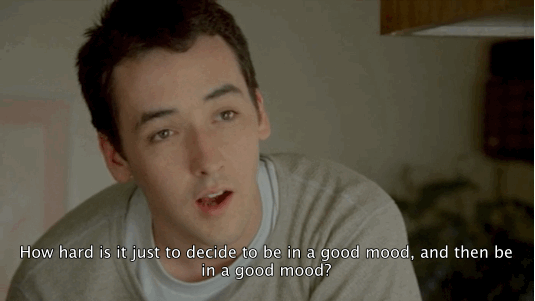 He's not afraid to share his feelings, even if it means getting hurt.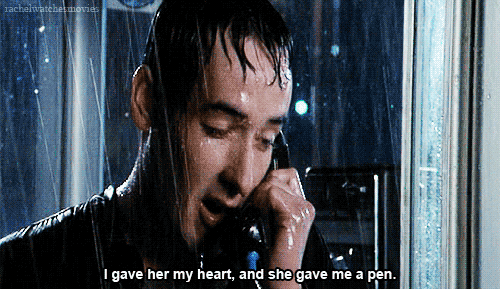 Career goals? Lloyd's got 'em.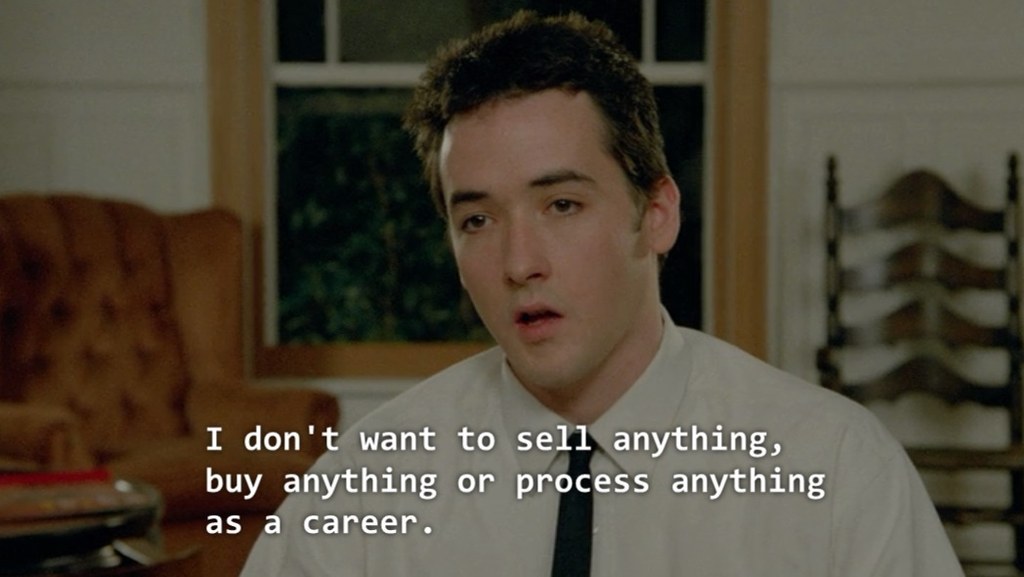 He asks the important questions.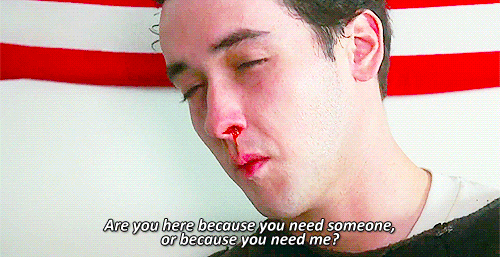 And isn't afraid to make a grand gesture.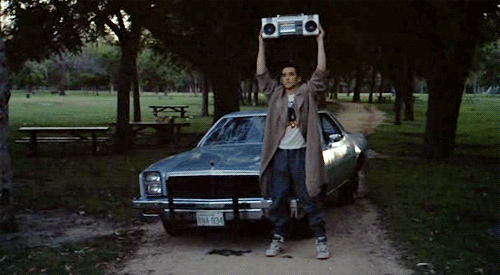 Lloyd makes you want to be a better person.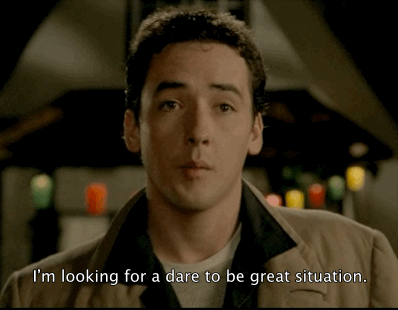 And just look at that smile.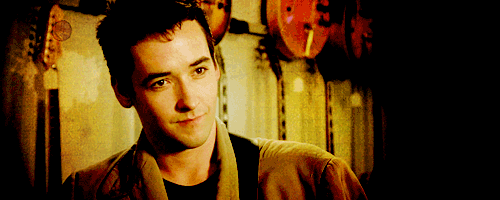 Lloyd Dobler, you are a man among guys.