A lot of things have changed in 2020, and in-store shopping is one of them.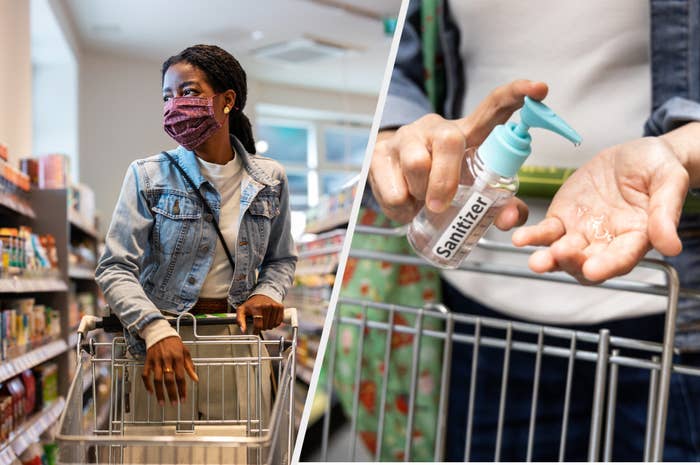 No more taking out your wallet, handling money or credit cards, or even entering your PIN. All you need is your phone!
It's convenient, it's safe, AND if you pay using PayPal or Venmo QR codes, you'll get a $10 reward with your first CVS Pharmacy purchase of $20 or more. What's not to like?
Tech not your thing? Don't worry, paying with QR codes is simple. Here's how it works:
Open your PayPal or Venmo app and click "Scan." Then choose the "Show QR code to pay" and show your cashier to scan.
Press "Pay now" and boom, you're done. Easy peasy!