Look, we all know that when used right, credit card rewards are basically free money.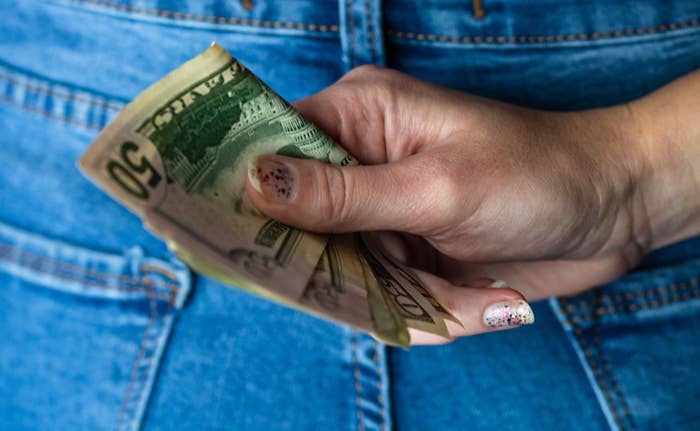 But sometimes it's just too dang hard to remember which card has which rewards, or how you actually want to spend them.
That is, unless you've discovered PayPal's Pay with Rewards, which levels up your shopping game by letting you pay with your credit card rewards when you check out with PayPal.
It's incredibly easy to set up, and you don't have to get off the couch to do it.
All you've got to do is link your eligible credit cards to your PayPal digital wallet, and then select "Pay with Rewards" at checkout.
And...that's it! You can use your rewards to shop for gifts at millions (yes, millions) of online stores.
You can go wild with big-ticket purchases...
...keep it practical with home appliance purchases...
...or just go for the little indulgences that make life sweeter.
And you'll still have the usual benefits of using PayPal, like Return Shipping On Us and Purchase Protection on eligible purchases.
Want to put your rewards toward a good cause instead? It's just as easy to do that.
The bottom line is that you've been saving those rewards all year. 2021 is the year to start using 'em!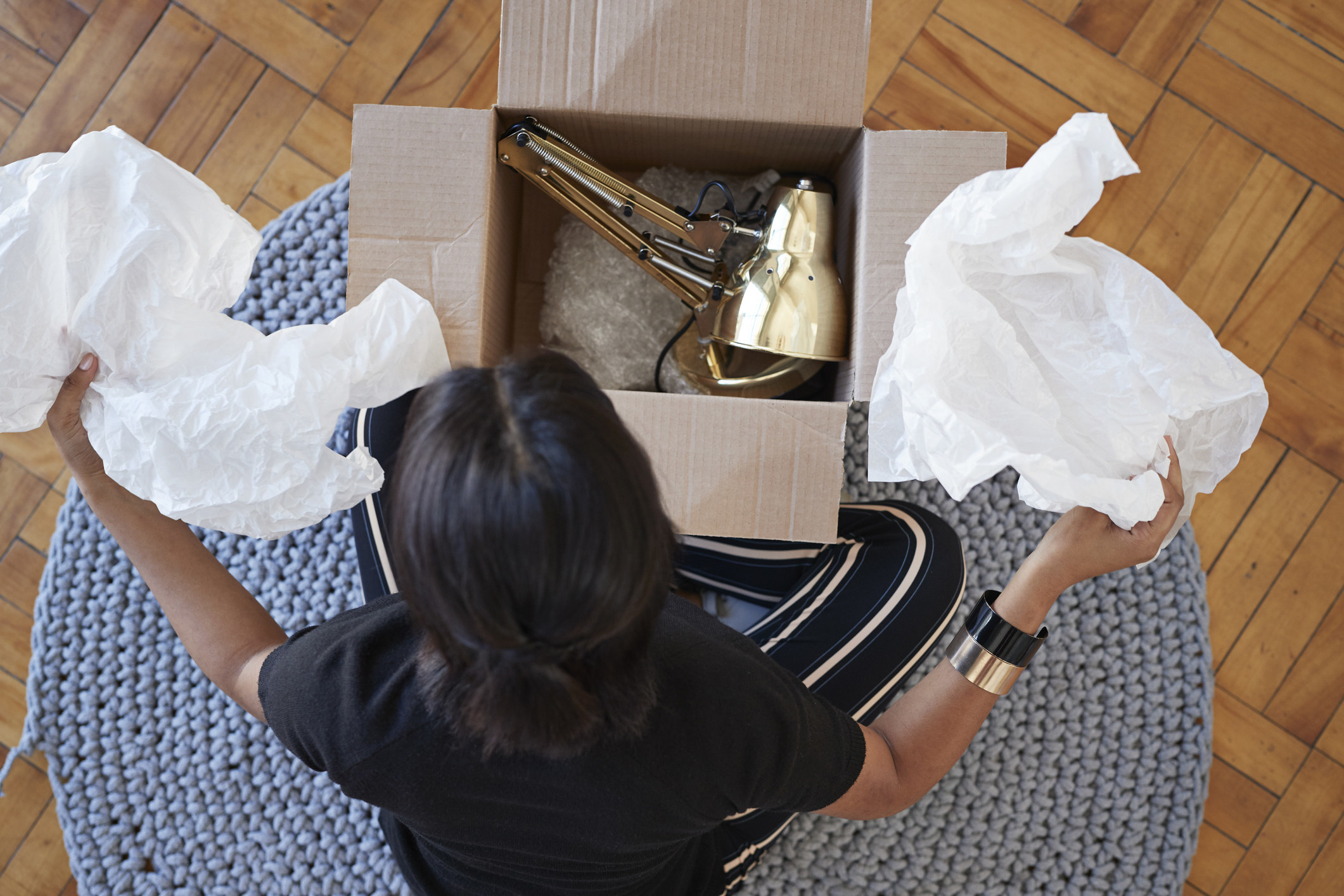 Tap into those unused rewards and save on everything you buy with PayPal's Pay with Rewards. Happy shopping!
*Enrollment may be required. Available on eligible purchases. Terms Apply.
Images via PayPal and Getty Images.