PayPal's Pay with Rewards lets you easily spend your eligible credit card rewards, including donating them to support charities! So we rounded up a few to help you get started.
1.
St. Jude Children's Research Hospital works to treat and defeat childhood cancer and other life-threatening diseases, all at zero cost to the family.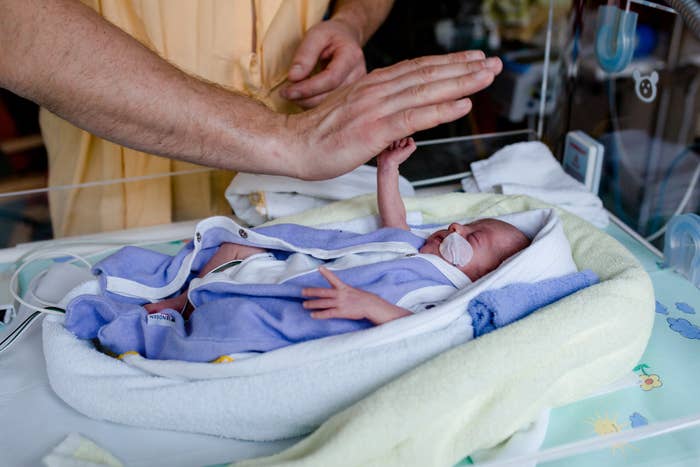 4.
United Way's local chapters across the country identify and solve pressing community issues related to education, income, and health.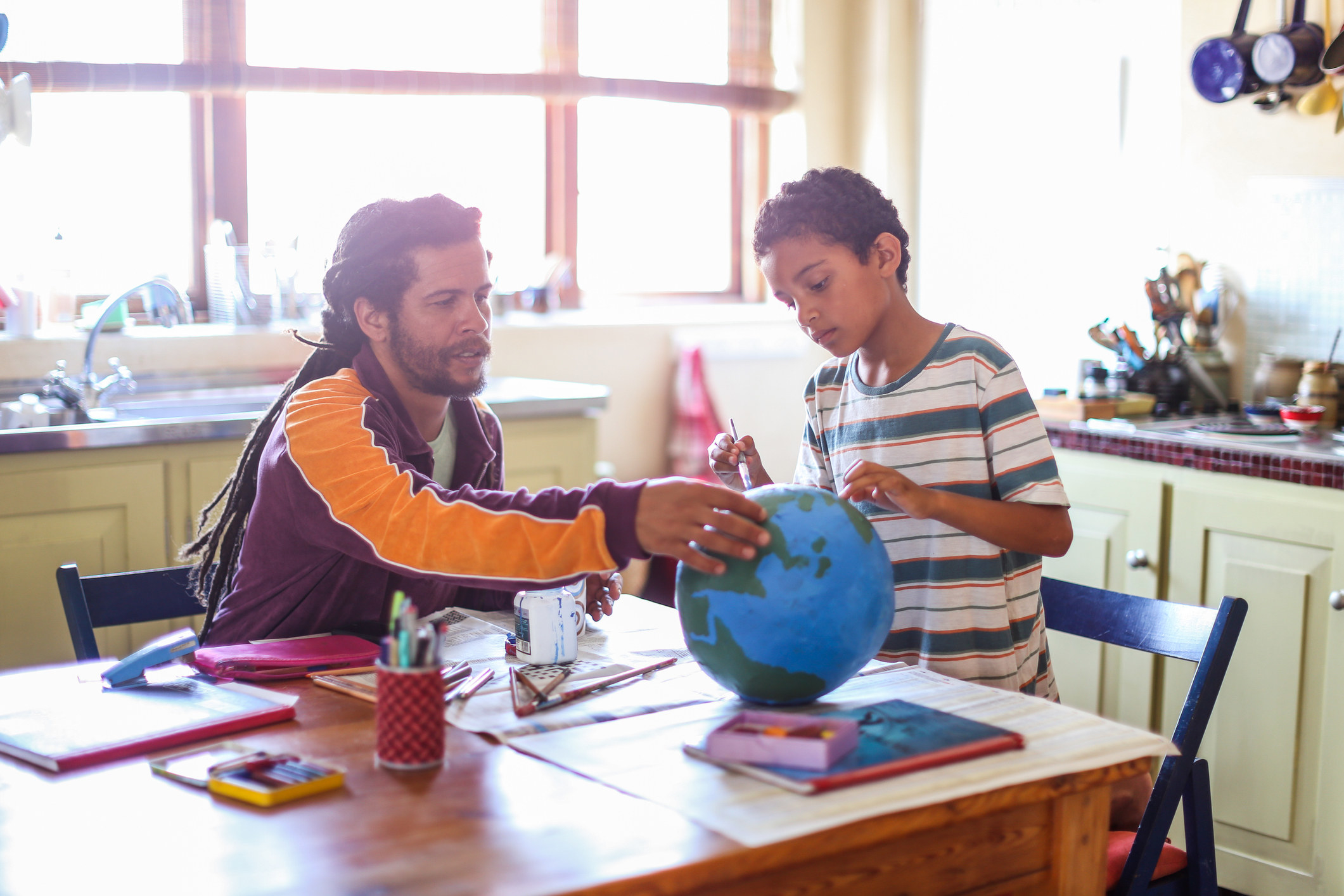 5.
Direct Relief works to improve the health and lives of people affected by poverty and emergency situations, through healthcare facilities, medicine, and supplies.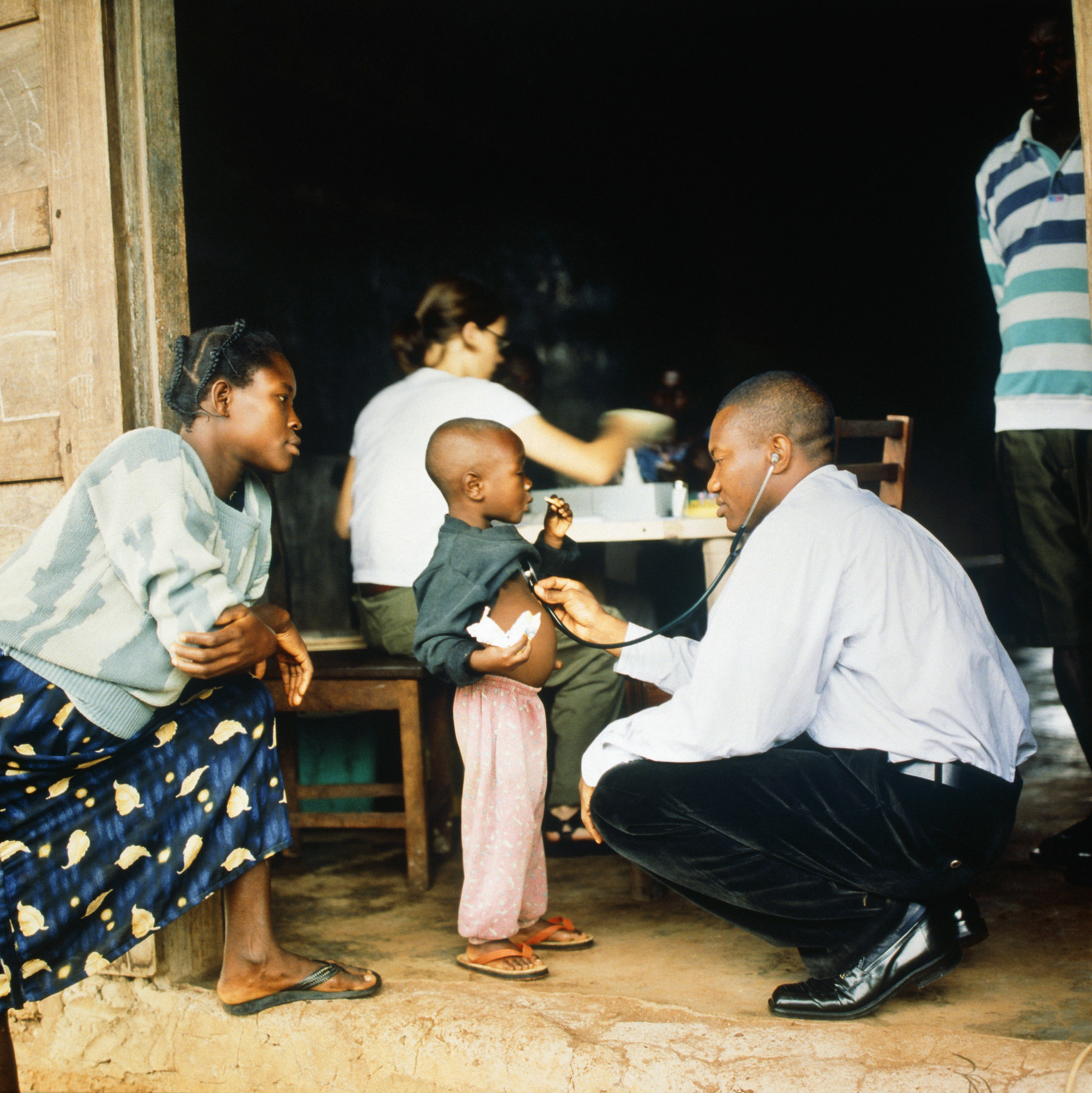 6.
The Nature Conservatory helps preserve both land and water through tactful approaches such as restoring healthy coral reefs in Florida or working with politicians in DC on conservation laws.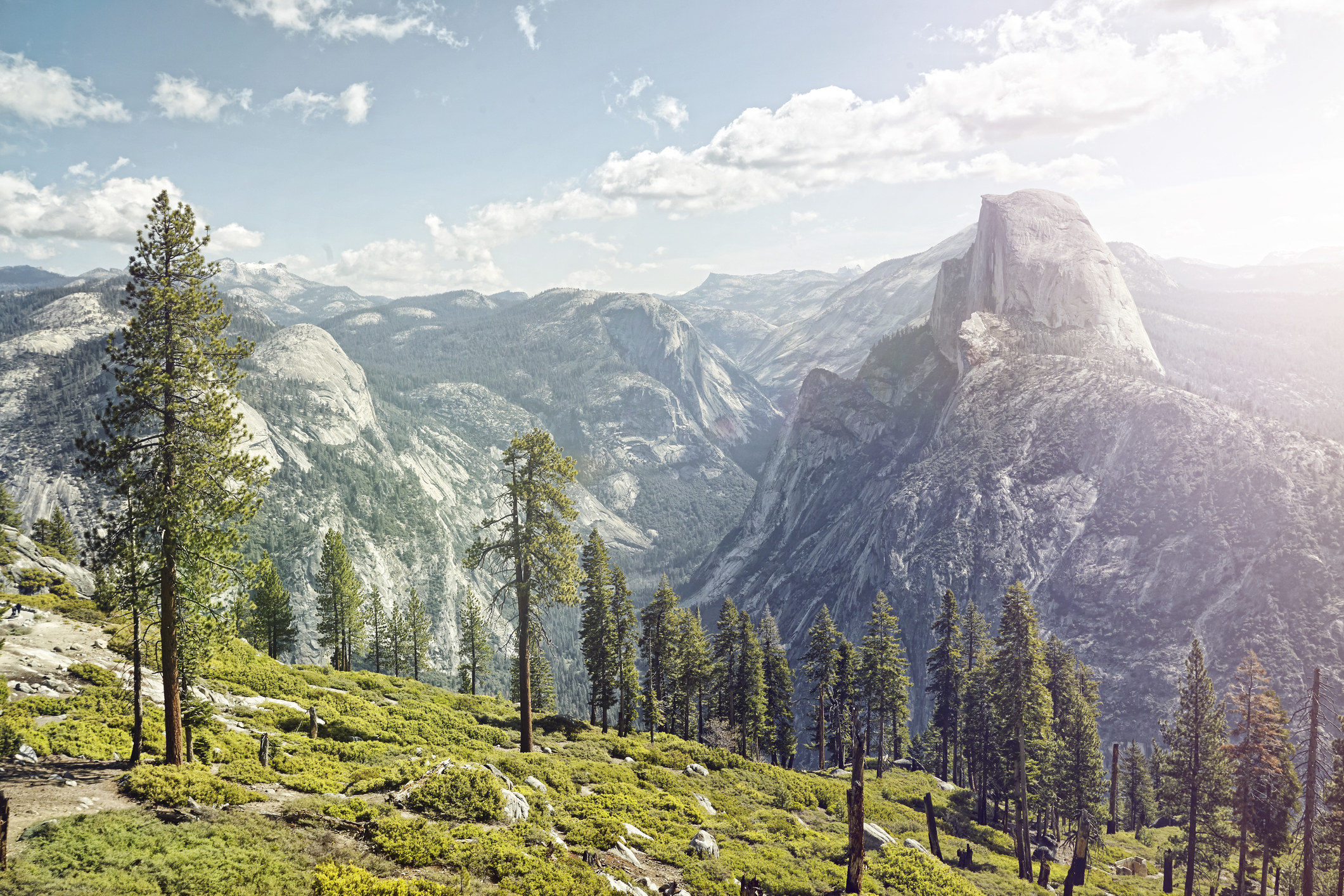 7.
American Cancer Society attacks cancer from every angle: funding and conducting research, promoting health lifestyles, helping with lifesaving policy changes, and providing emotional support for cancer patients and their families.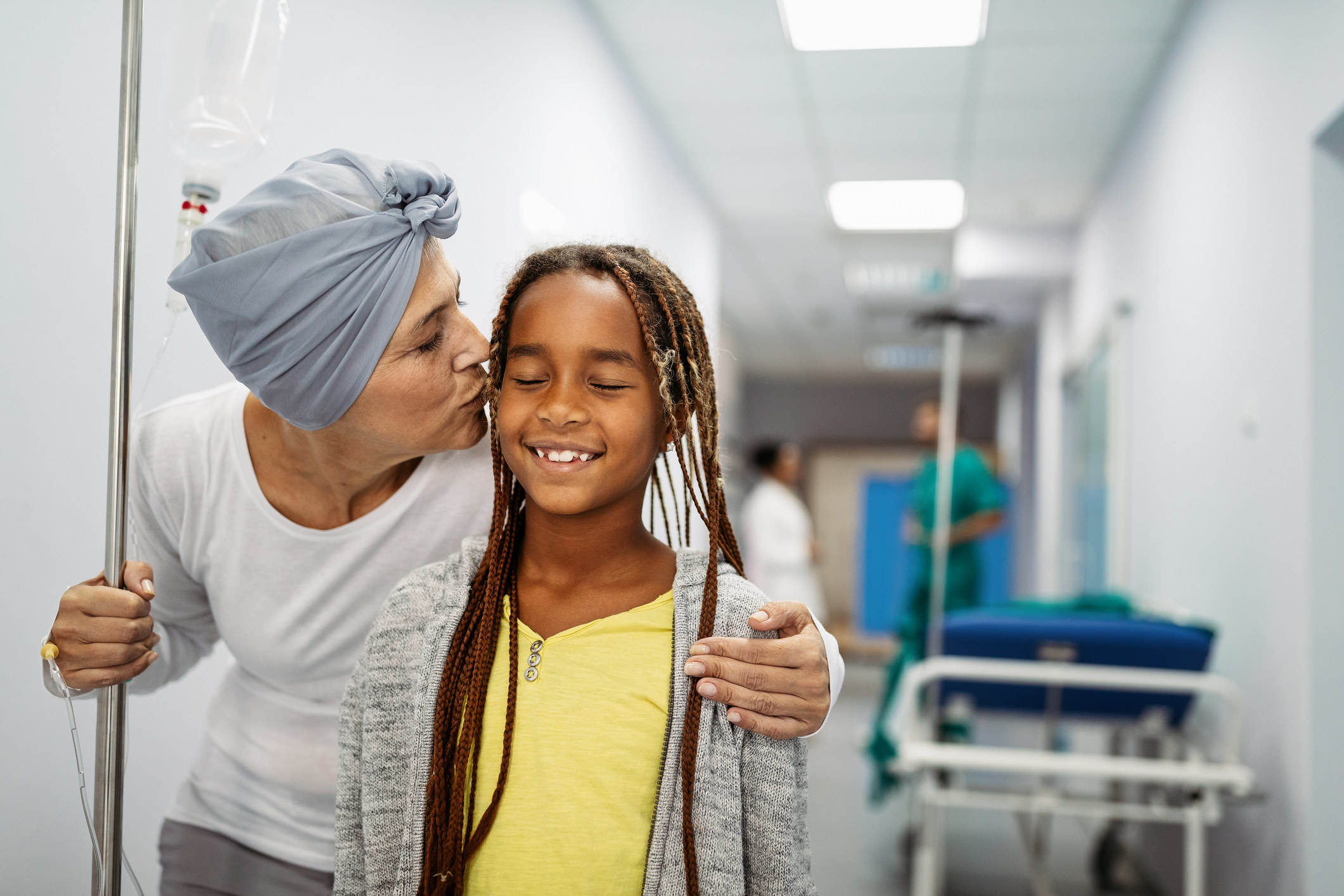 8.
Save the Children is an international humanitarian organization that's been helping children around the world — for more than 100 years — with everything from education to health to disaster relief.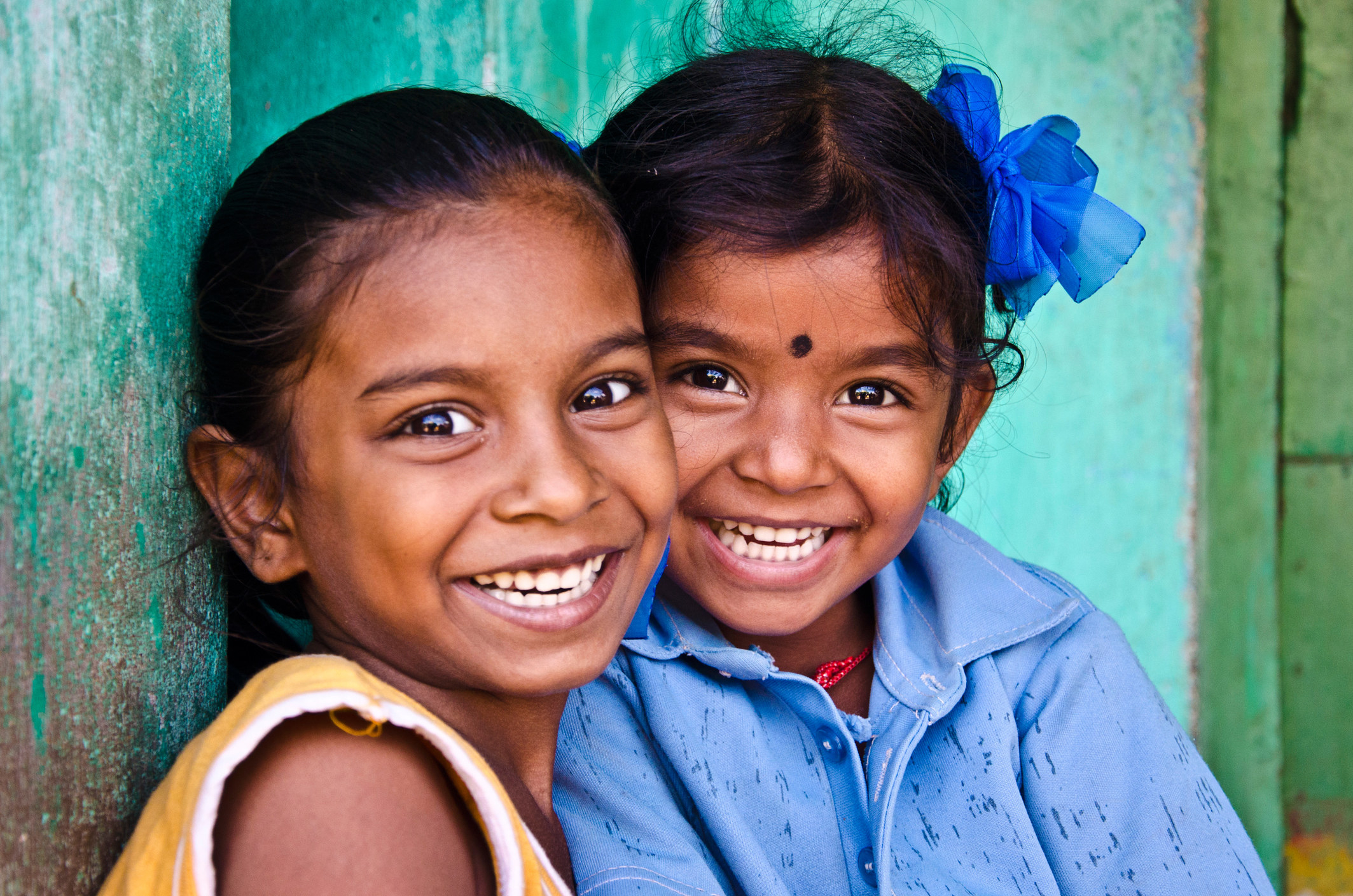 9.
Alzheimer's Association aims to end Alzheimer's, and all other dementia, by accelerating global research and promoting early detection.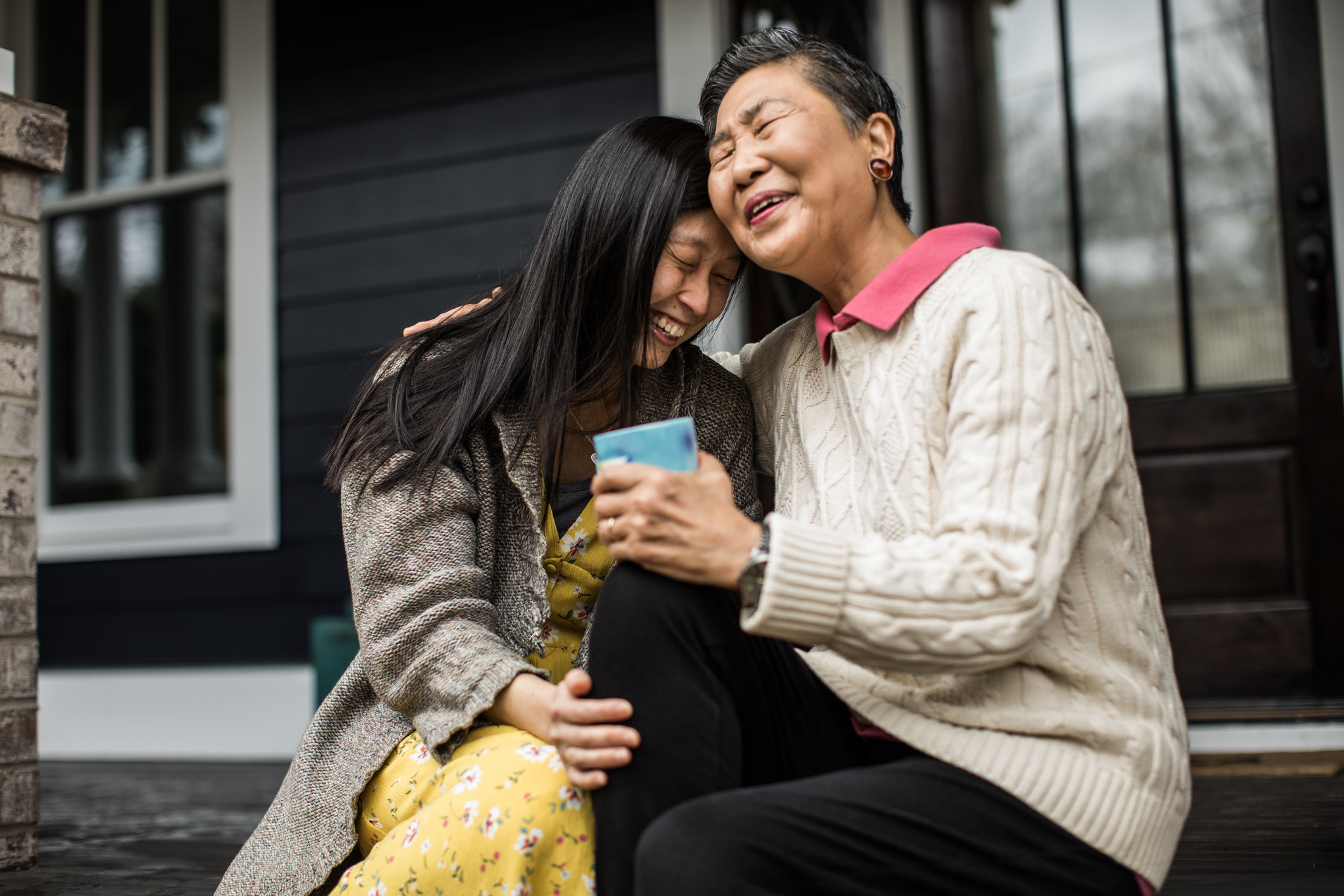 10.
World Wildlife Fund develops innovative solutions for wildlife and helps protect their natural habitats.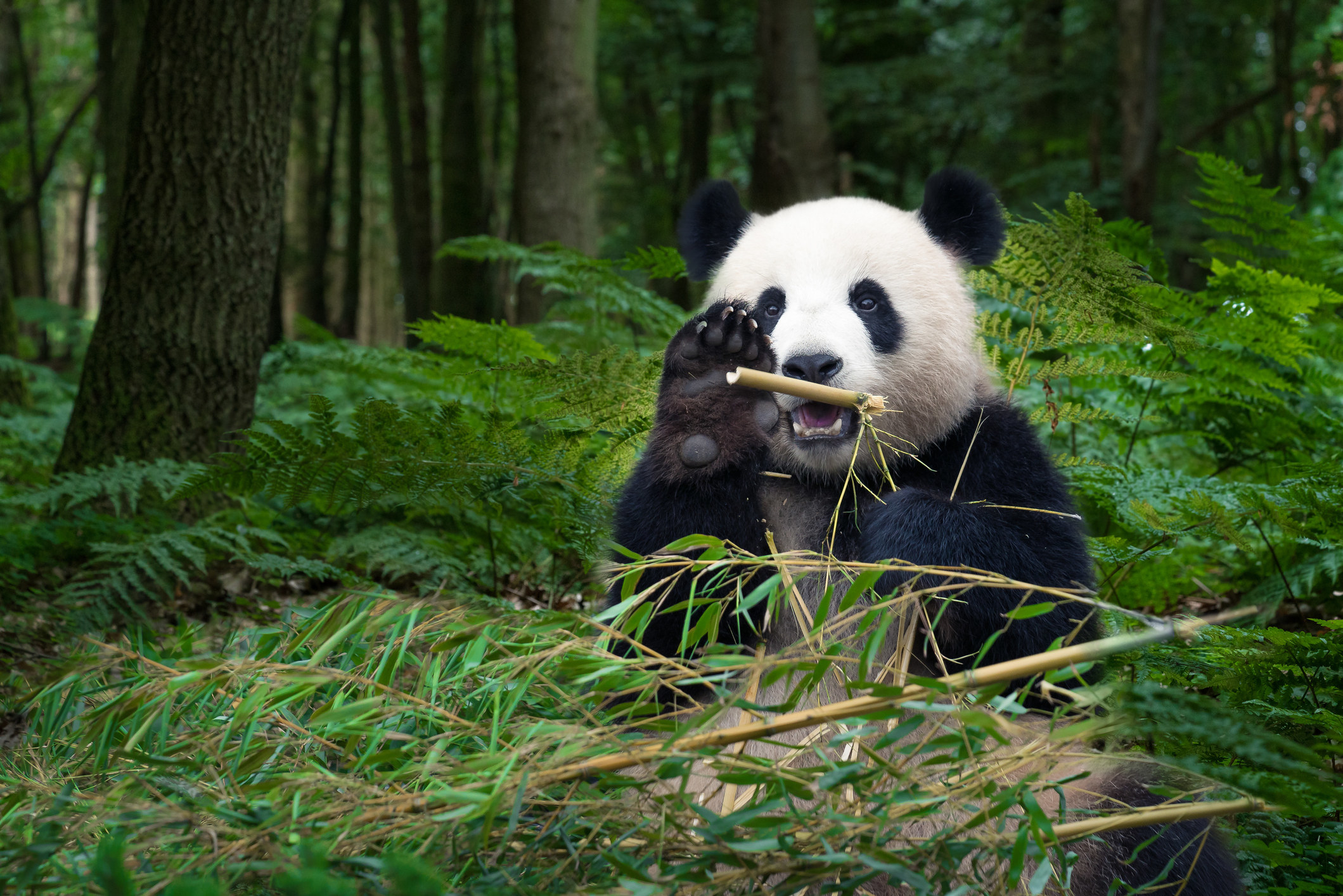 All the organizations in this post are PayPal Giving Fund–registered charities.
Images via Getty unless otherwise specified.