Choose a male filmmaker

Choose your favourite part of movie night

When everyone gangs up to complain about the same thing

the awkward transition period where someone has to make the decision about whether to put the movie in now or continue the conversation but no one really wants to commit

the inevitable post-movie moral debate

hiding in the cupboard under the sink when claire and adrian leave for starbucks

privately texting someone in the room with you about how the movie sucks

when everyone leaves at the end

Choose a reservoir dog

I don't know whos who without the pictures

I don't care about anything Quentin Tarantula has ever made and I never will

Choose an iconic jducs feud

james franco vs tobey maguire

are meatball subs gay or straight

whos who in the scooby doo gang

division st starbucks vs princess st starbucks

What do you hope for among the jducs in 2017?

No more hurting one another

Growing together as people

Becoming a better support system for one another

Less division, more unity

What's a not so nice quality you recognize within yourself?

Whats something you want to be admired for?

Choose something good about the jducs

our fortune in zimbabwae money

free and consistent critical analysis of motion pictures

that none of us are straight

memes that only make sense within the context of the group
How Should You Bring Positivity To The Jducs In 2k17
You got:

Commit yourself to not making fun of anyone's movie night movies
even if they bring avatar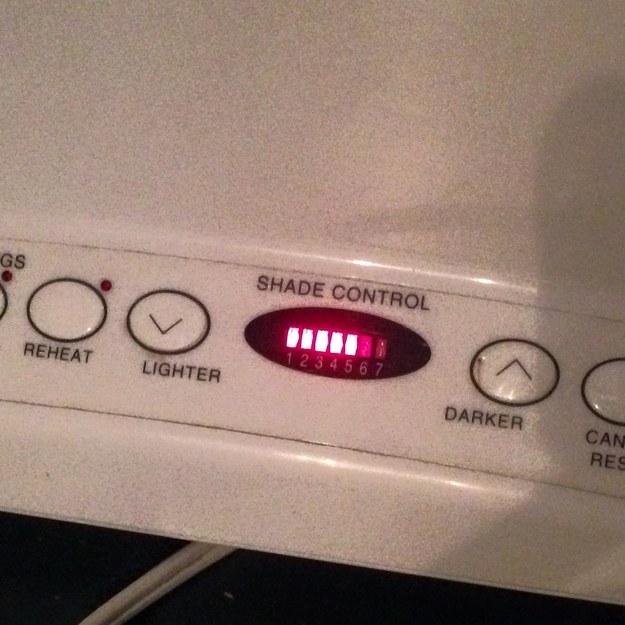 You got:

Do something someone else in the group really wants to do
1) bring happiness to a friend and 2) have a new experience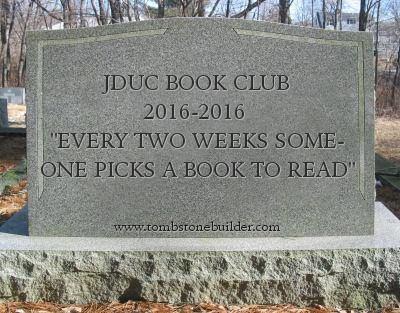 You got:

Pay back that friend you still mcfreaking owe money from first year
keep the jducs in cash money 2k17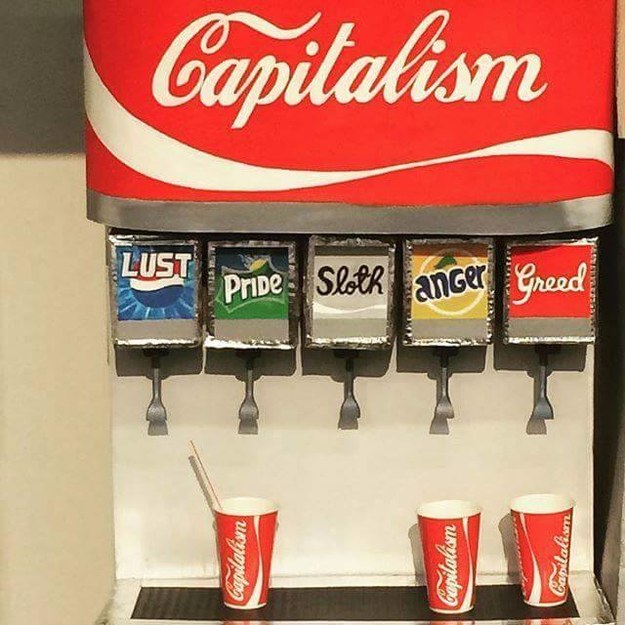 You got:

memorize a funny joke and bring it to movie night
riddles and memes work too but jokes are best. even if theyre bad. especially then.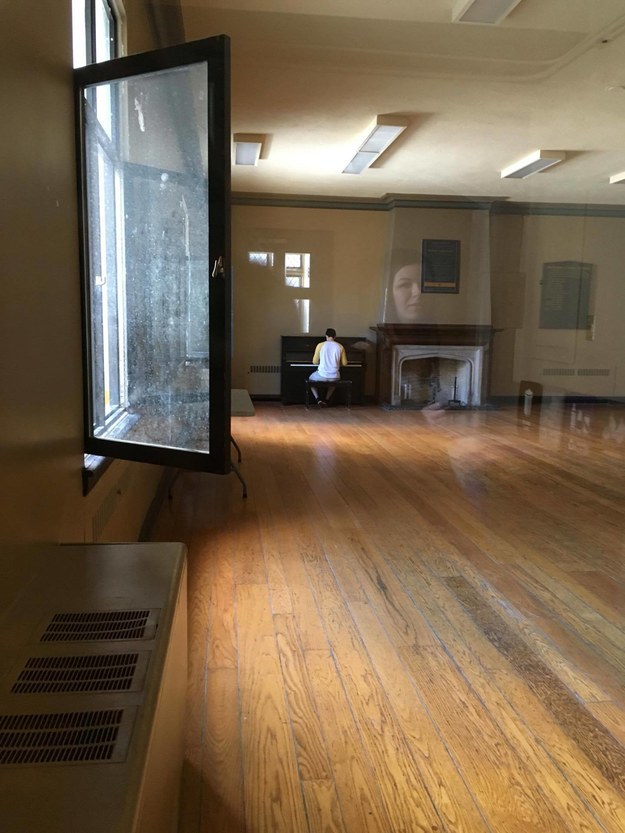 You got:

be a good listener and genuinely there for others
lift up your friends when you see they are discouraged and be available as much as you can. genuinely commit yourself to this.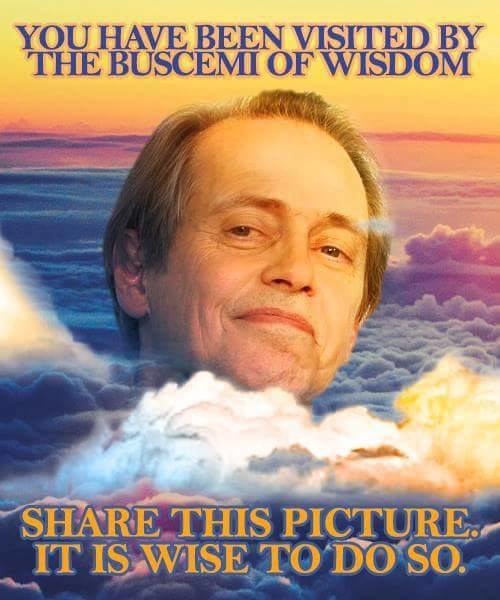 You got:

balance the shit talking with love talking
bash qt as much as you want but then talk about someone you love. radiate love.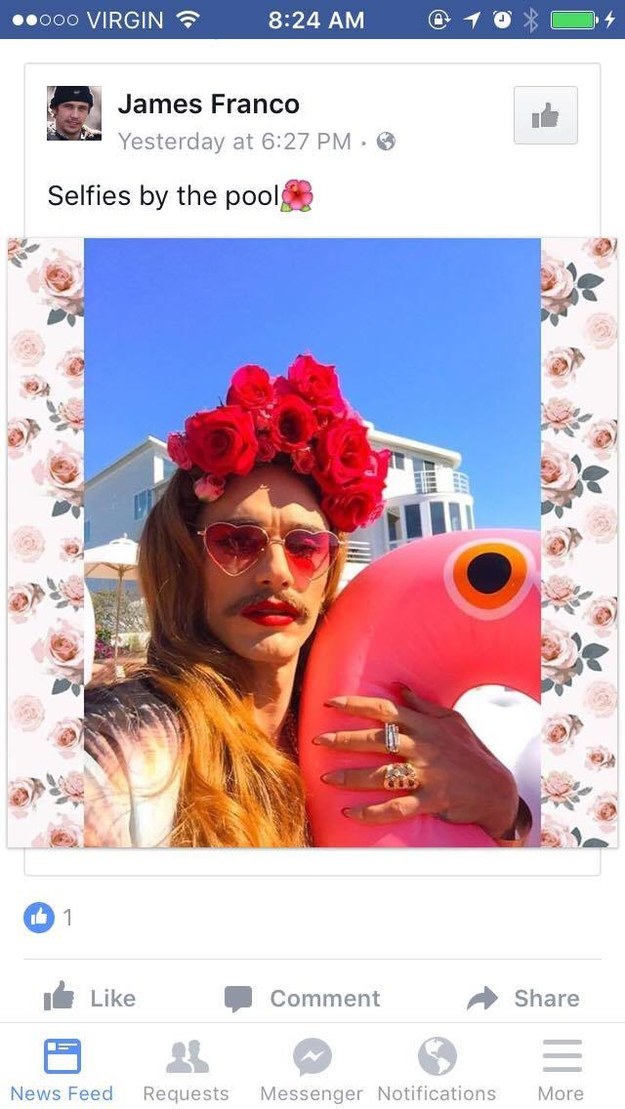 This post was created by a member of BuzzFeed Community, where anyone can post awesome lists and creations.
Learn more
or
post your buzz!