1.
Kosher literally translates to "fit" or "appropriate"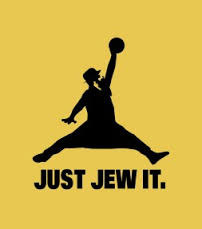 2.
For something to be considered Glatt Kosher (officially Kosher) it must have a special symbol on the packaging: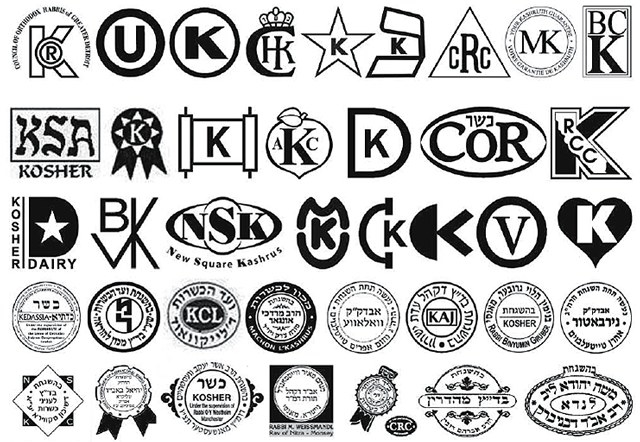 3.
There are only two foods that are specifically Jewish in the Torah: Challah and Matzo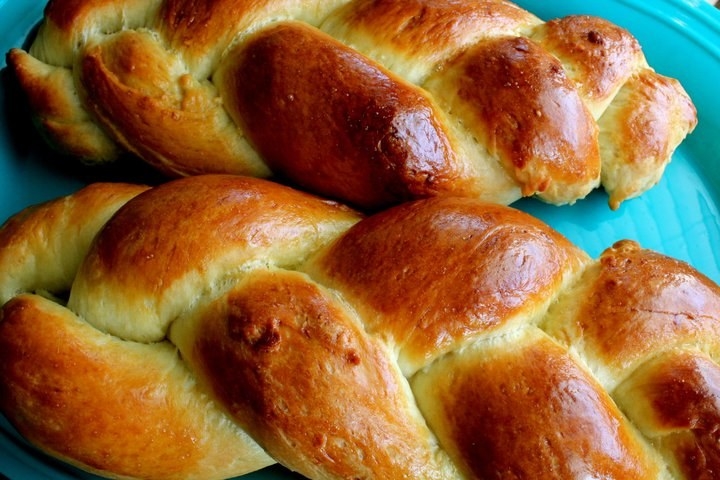 4.
How fishy! If a fish has fins and scales - it's Kosher!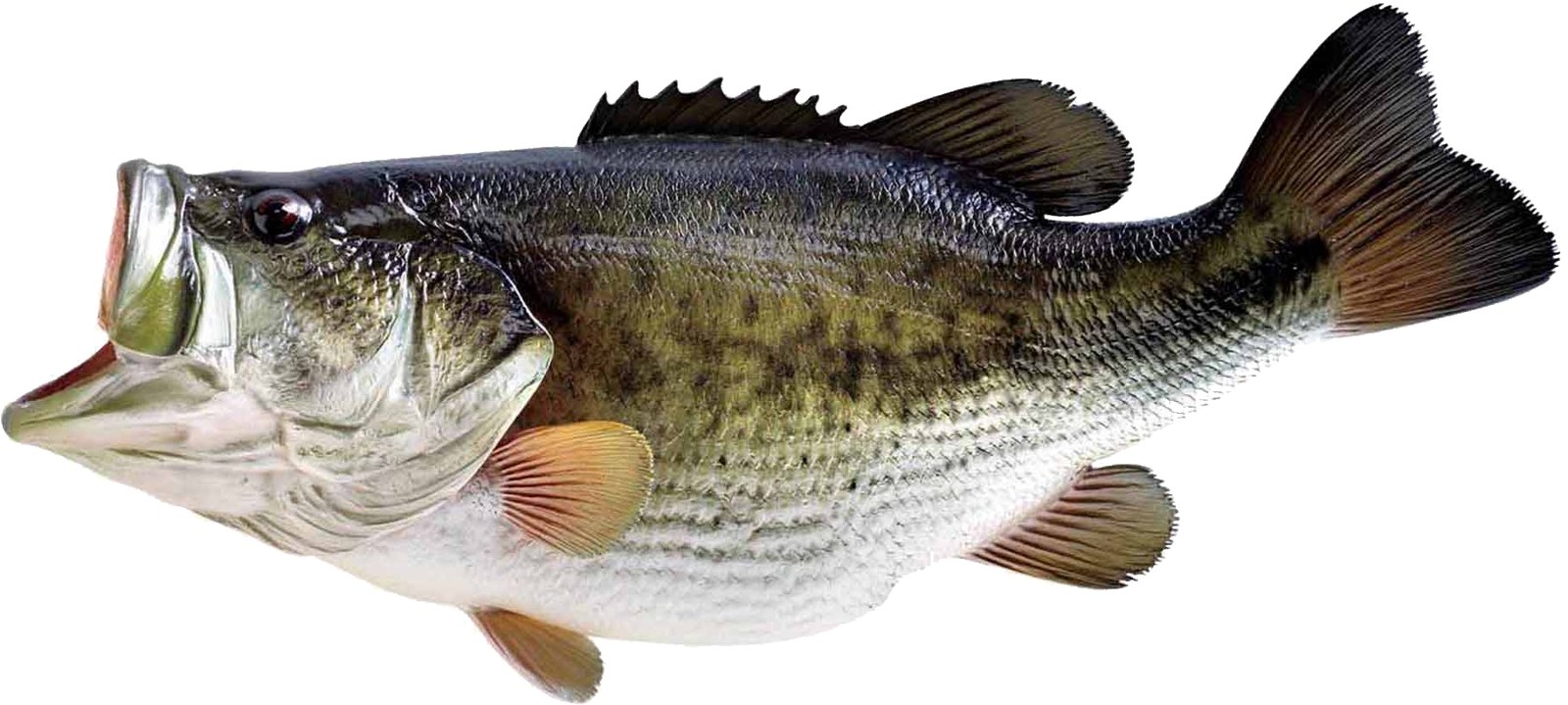 5.
I'm crying fowl!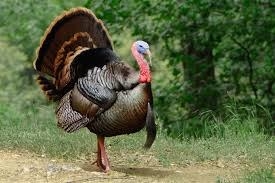 6.
Let's get into the meat of it.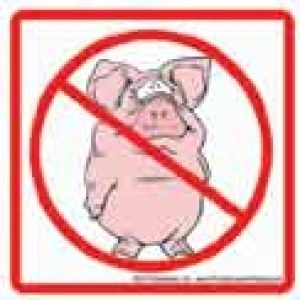 7.
Don't mix it with dairy!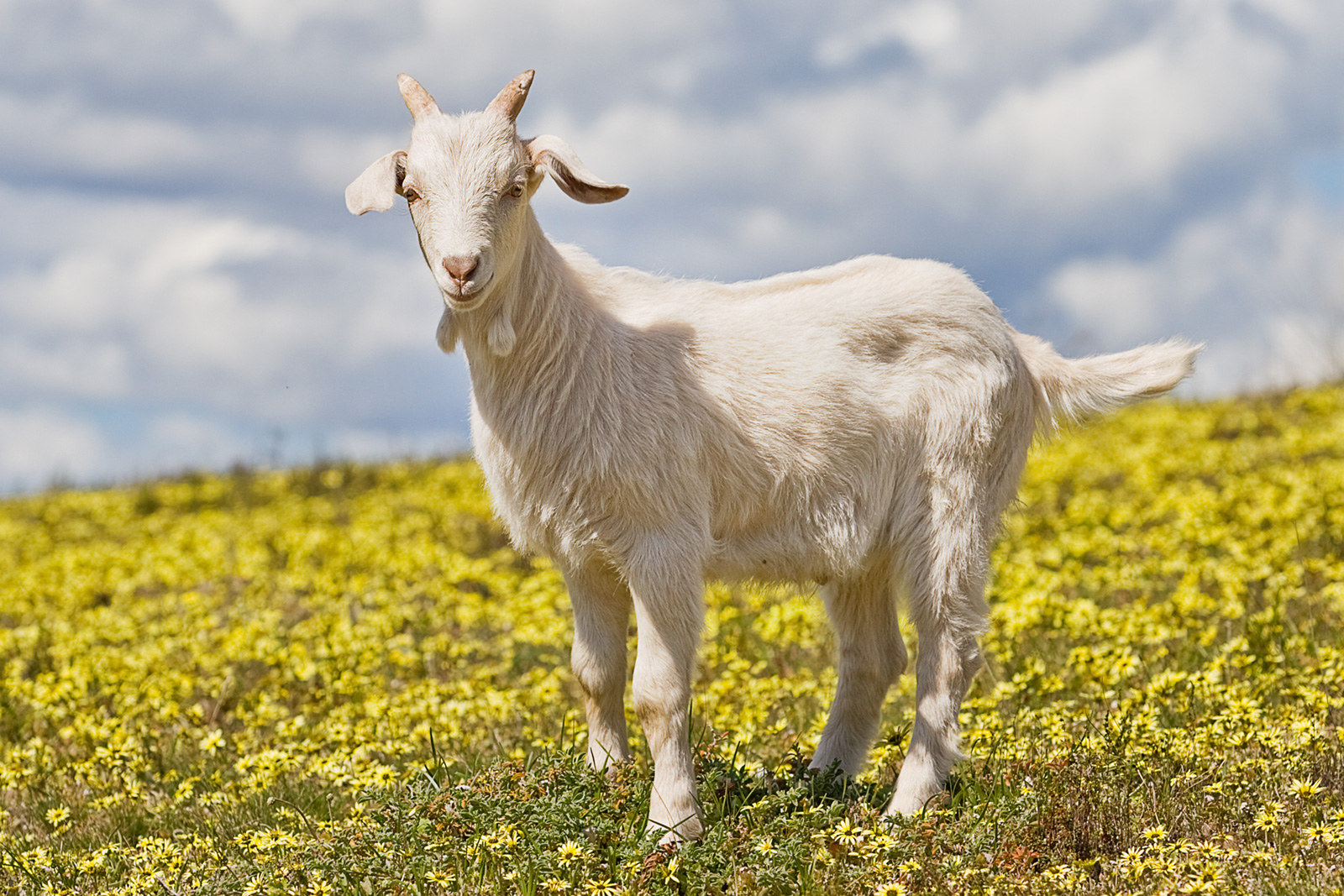 8.
Okay, so no eating cow/goat with milk. What about chicken and cheese? Chickens don't make cheese!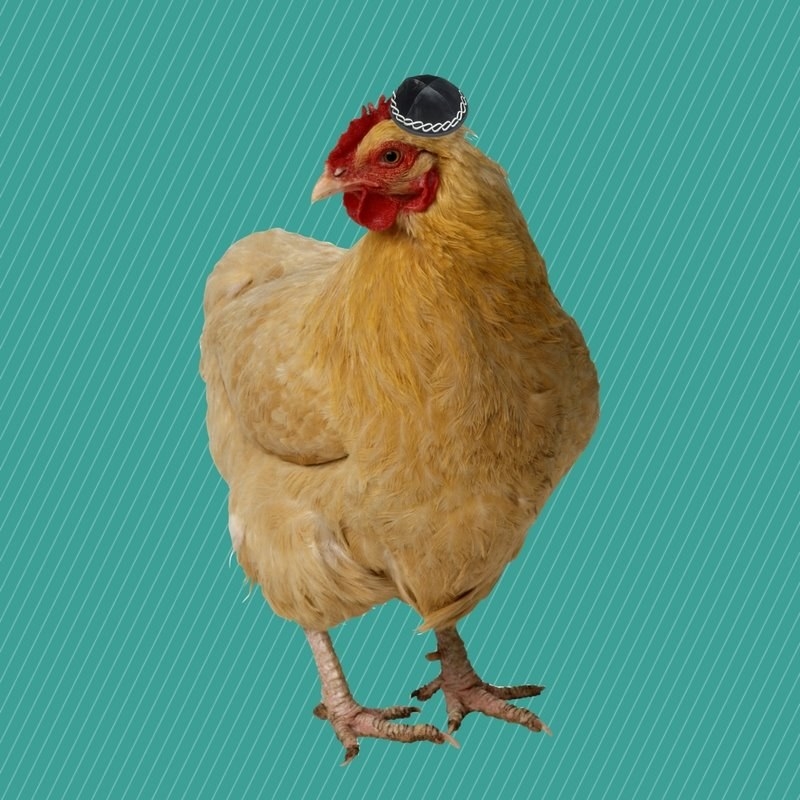 This post was created by a member of BuzzFeed Community, where anyone can post awesome lists and creations.
Learn more
or
post your buzz!
Looks like there are no comments yet.
Be the first to comment!