India is adorned with the magnificent pride of being the biggest democracy in the entire world. All states of this country are different from one other with a variety of inimitable features in terms of language, culture, and lifestyle. From Kashmir to Kanyakumari and from Gujarat to Assam, you will get a multitude of tourist destinations providing a vacation that you would treasure lifelong. For knowing more about places to see cultural differences in India, you should plan a trip here. Read more to know about some of the interesting facts about India that visitors do not believe until they visit this country.
Superstitions: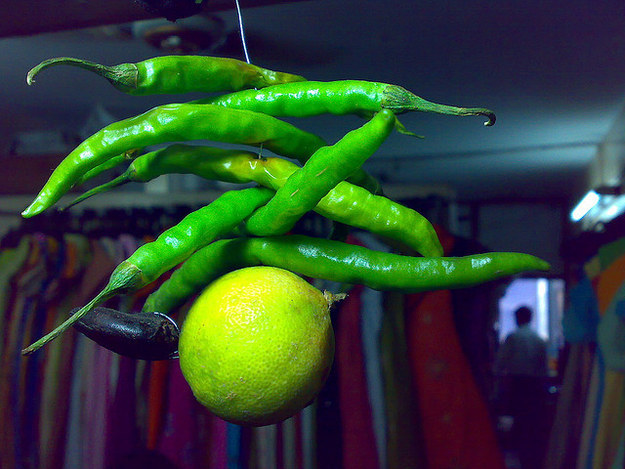 Diversified Culture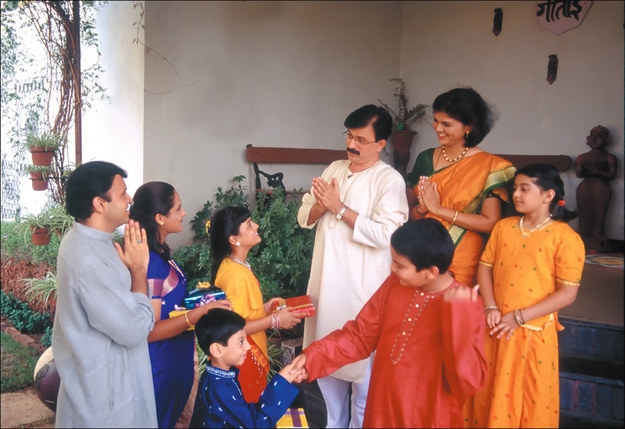 Animals are Worshipped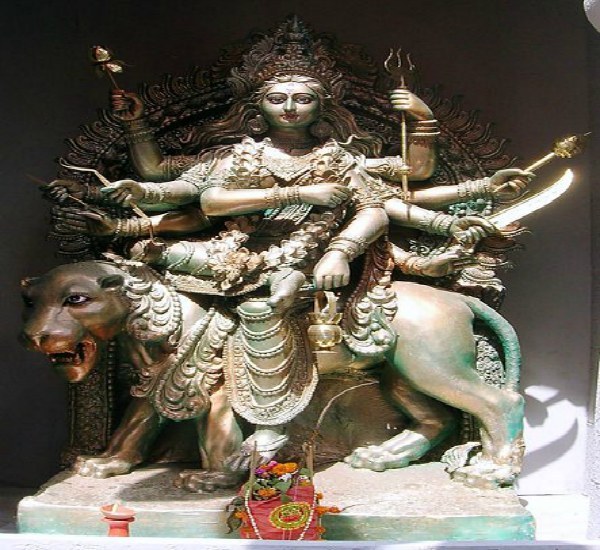 Shani Shingnapur (Maharashtra)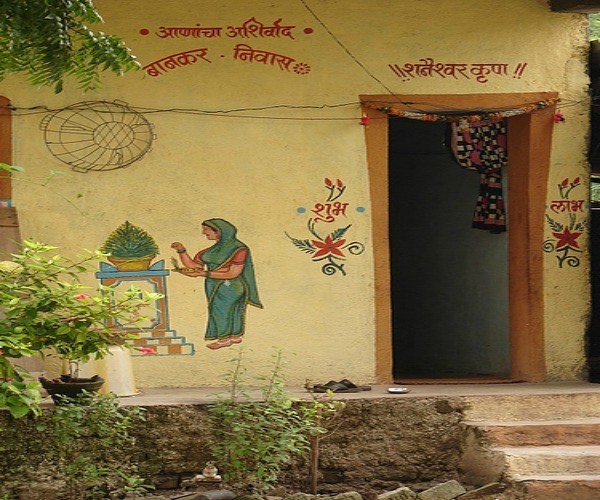 Indian Cuisines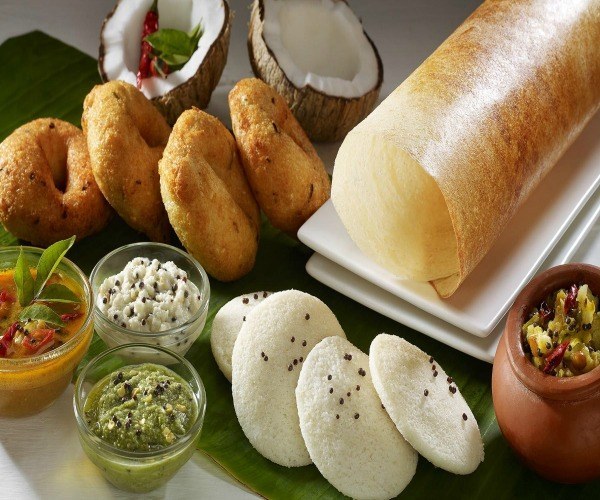 Indian Railways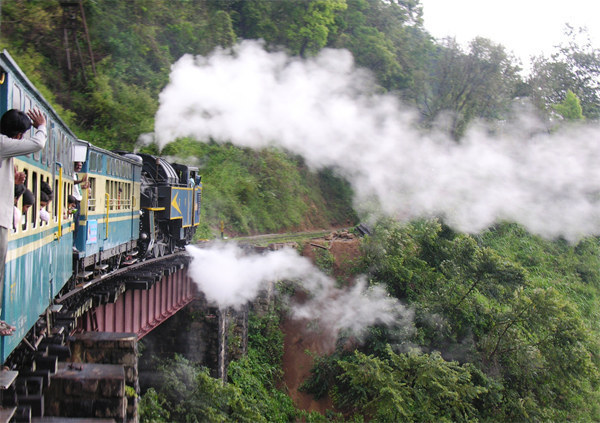 All the amazing facts about India make this country alone of its kind. Welcoming locales, astonishing panoramas, etc. together provide a travel experience like never before!