Vegas Eggnog Challenge
No one is more stoked about #NationalEggnogDay then Vegas.com. They put their face where their mouth is and created a challenge to show their true love for the milky good stuff. Natesha Tuggle stepped up to the #VegasEggnogChallenge to show you how it's done.
#VegasEggnogChallenge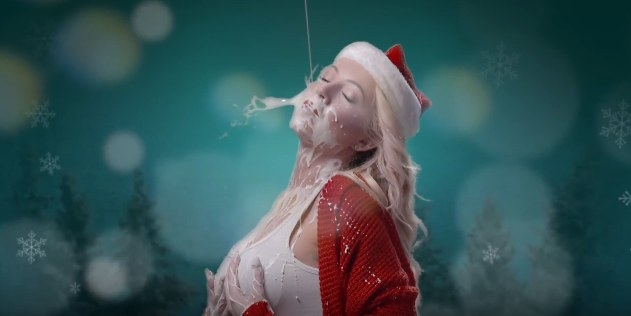 Challenge Accepted?
If you accept the challenge, record someone pouring eggnog into your mouth. The pourer must be off screen and pour from above. The longest pour wins. Use #VegasEggnogChallenge to enter. Remember, longest pour wins! Stay milky, friends.
This post was created by a member of BuzzFeed Community, where anyone can post awesome lists and creations.
Learn more
or
post your buzz!