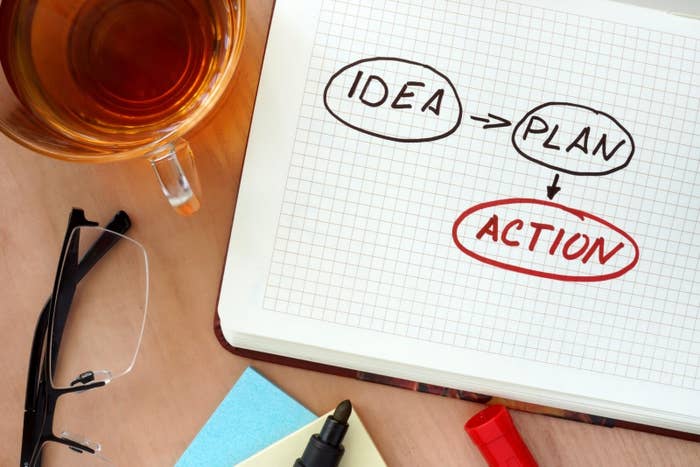 Dearth of Customer Data:
The major point of success of any customer retention and loyalty program depends upon how you are using the existing customer data. One of the biggest mistakes in such programs is not giving the proper attention to customer data it deserves. Copying the strategy used and tested by one retailer might not work well for you; it all depends upon your industry and your customers, so it should be tailored every time in each step of your retention funnel.
This data sheet should have a place in your CRM data bank which you can use at the various phases of new client acquisition program. As I said earlier, all the surveys give a thumbs-up on the data collection. Data is the key but depends on how you make enhancements using it.
Secondary Key Doesn't Help You Out Converting Them: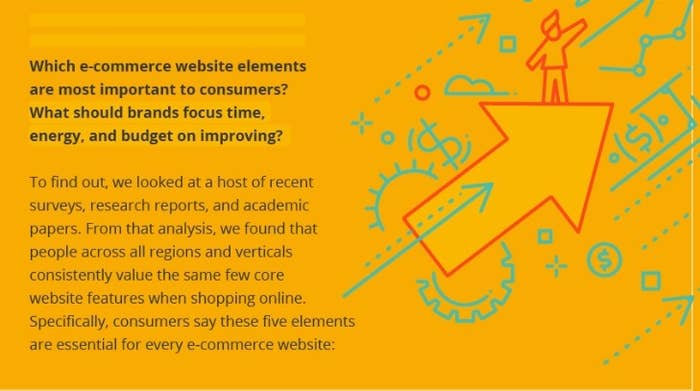 What's the Logic of Your Customer Segmentation?
At this phase, you actually take a step ahead and group your customers based on their primary data including gender, age, and buying patterns etc. One of the common factors of previous loyalty programs' failure is the wrong customer segmentation into groups.
It is closely related to the first two points described above – either the collected data is not enough or the data stored in CRM is not insightful. As a result, buyers show resistance to these types of loyalty credits and the campaigns fail. According to a report, 78% of users sheathe loyalty programs faster than five years ago.
Joe is working in an IT organization and he did purchase three times from XXX eCommerce website. Now Joe is on the email subscription list of XXX (though he never subscribed to XXX's promotional offers). He recently received an email from them showing a new Bridal collection of necklaces and wedding dresses. This specific email may resist Joe to visit their website again; because Joe didn't buy any female accessories from XXX, so what's the point in sending him the bridal collection!
Communication Flexibility:
Communication is the key but abusing it or not embracing it, both the scenarios can harm you. Have you figured out the best way to communicate your audience? – Is it Email or Phone?
If the vendor tries to contact customers frequently, this may result in low response rates from customers. On the other hand, if the communication is very slow, some other vendor can cash the opportunity with their client orientation programs. So the key to a successful communication always depends upon customer's preference – You need to gather this data so intelligently put a couple of questions to them. How often they want promotional emails? Do they prefer phone calls or messages? Are you tracking their visits and purchase journey?
Dormant Strategic Approach
Is your approach stagnating even though the results achieved so far are not promising? You need to be creative plus game changer when it comes to running loyalty programs effectively. It could be any component which gives a new edge to your program - strategy, point's game or the rewarding scheme.
What's your take? Have you done some great work with customer loyalty programs? Please share your inputs.
This post was created by a member of BuzzFeed Community, where anyone can post awesome lists and creations.
Learn more
or
post your buzz!