Since encountering Chabad during my studies at University of Cincinnati, (huge shout out to Rabbi Yitzi and Dina Creeger!) I personally have encountered each one of these impeccable rabbis through various outlets, such as shabbat dinners, shabbatons, and Birthright trips. We've kibitzed, laughed, and cried. Actually, we've never cried, but I'm open to it!
Check out the list of legendary Chabad on Campus rabbis below and stay tuned for my list of legendary campus Rebbetzins (female religious leaders)!
Rabbi Elie Estrin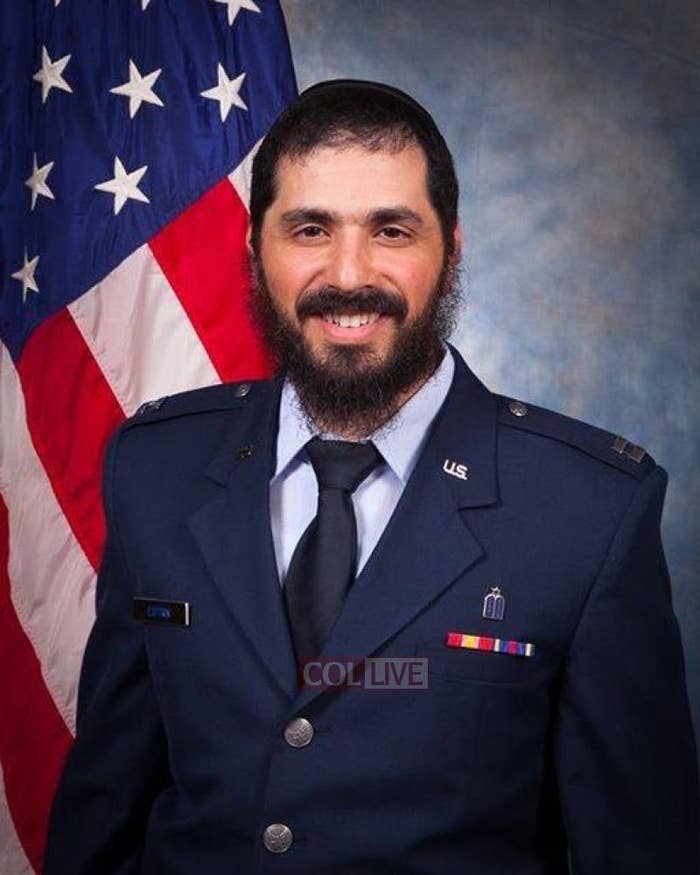 Rabbi Moshe Leib Gray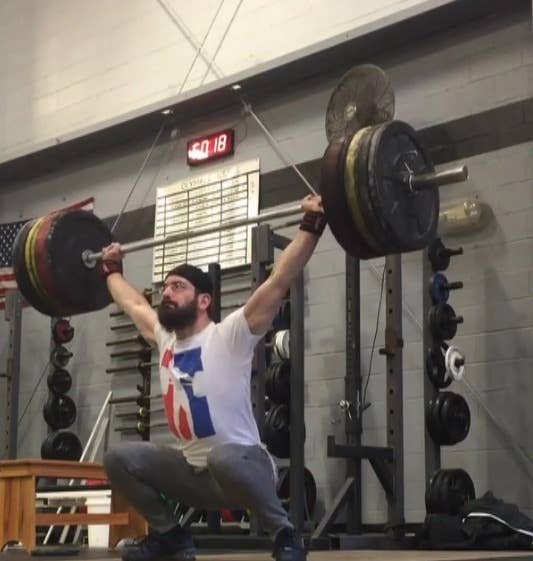 Rabbi Dov Yona Korn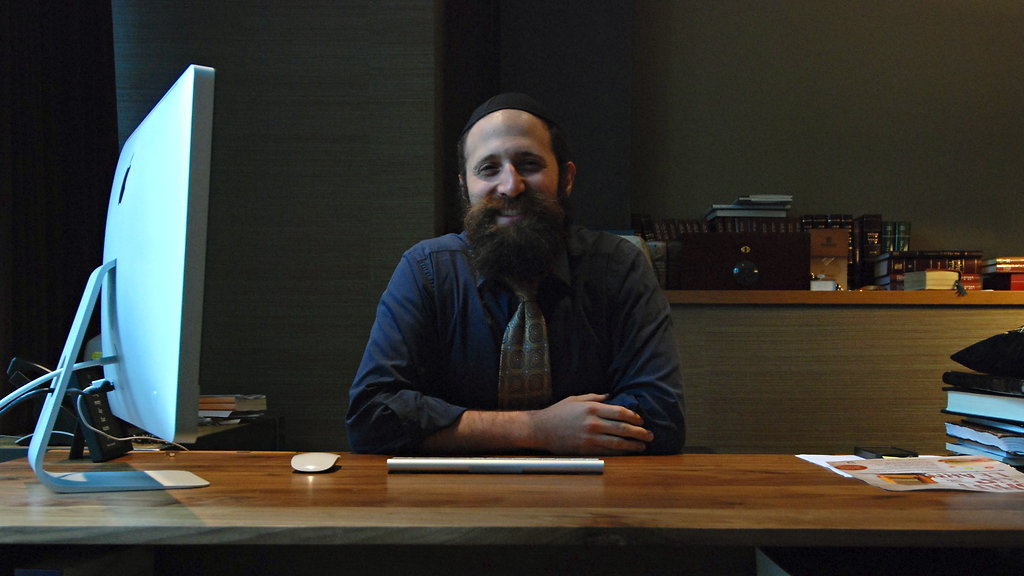 Rabbi Simcha Weinstein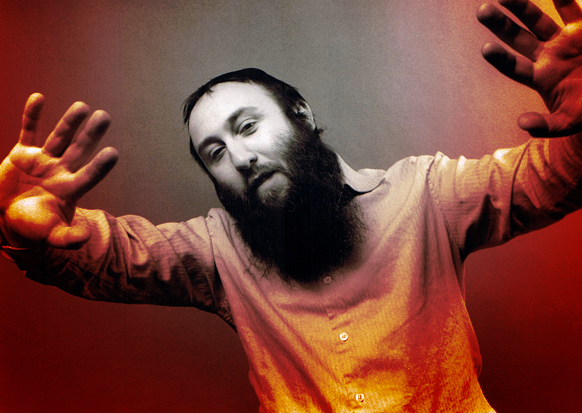 Rabbi Zalman Bluming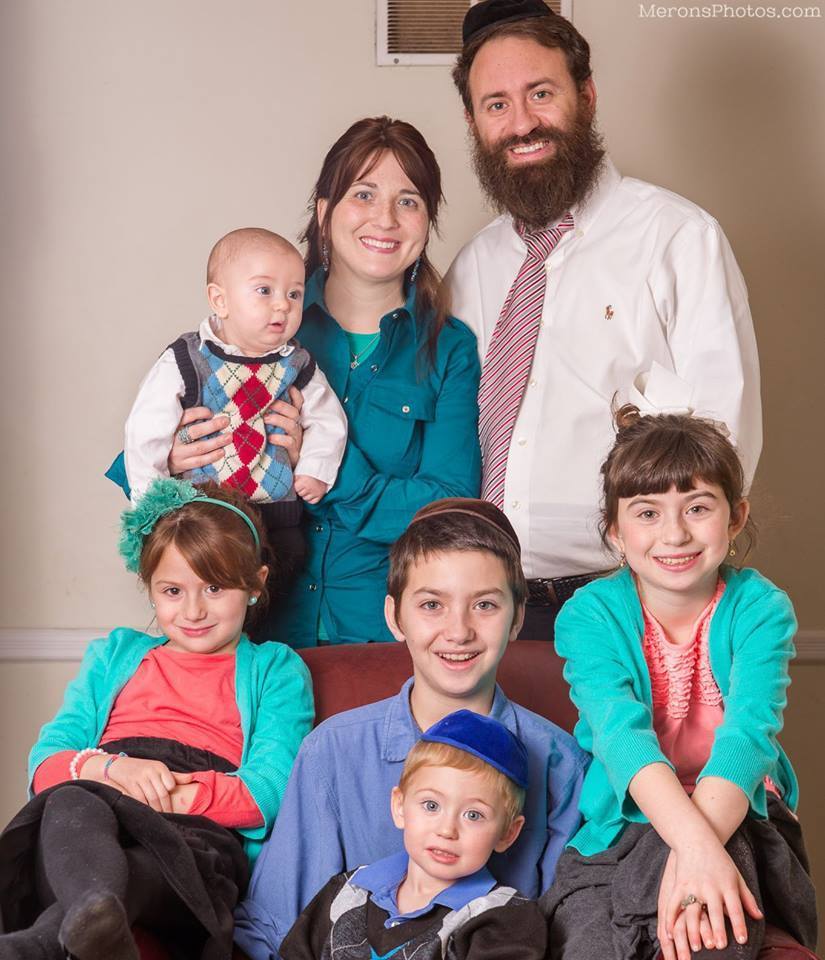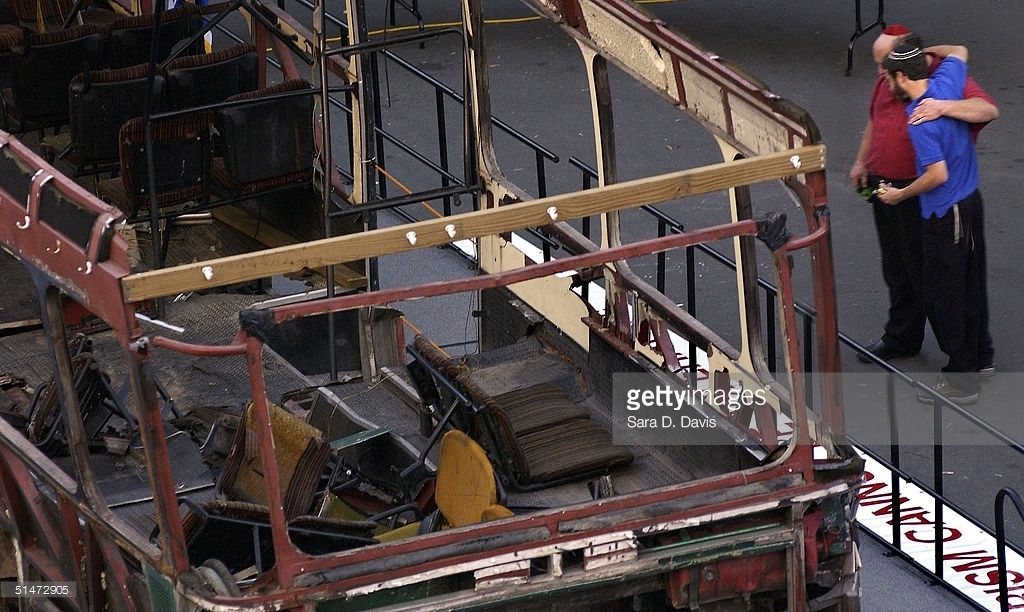 Rabbi Mendy Minkowitz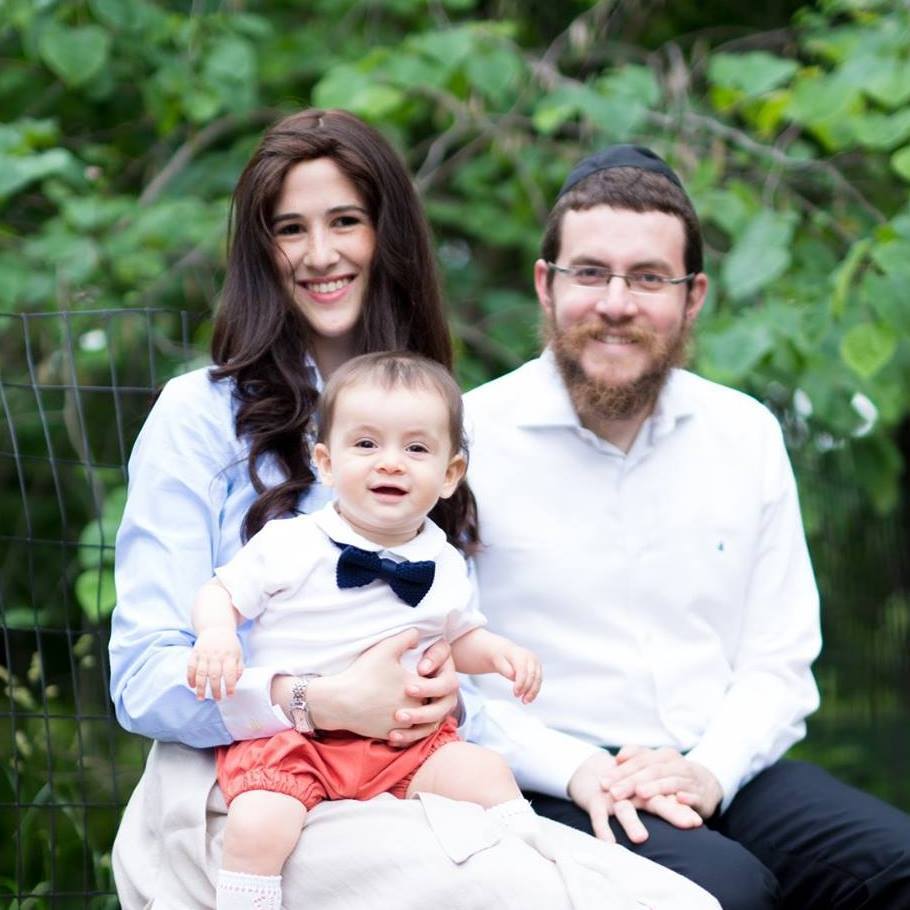 Rabbi Dov Hillel Klein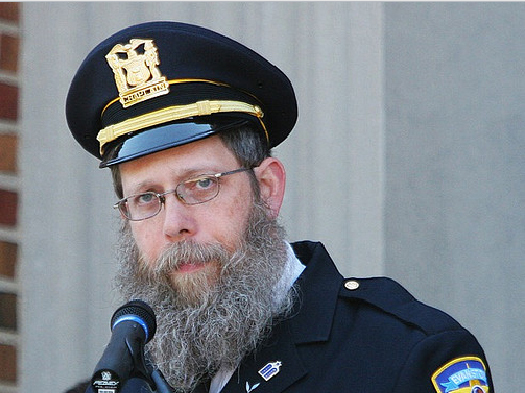 Rabbi Menachem Schmidt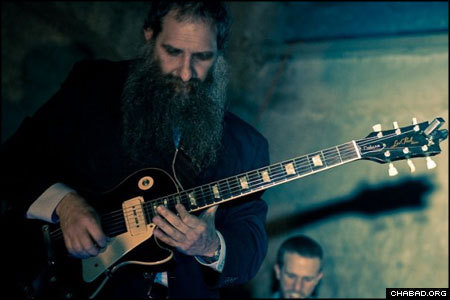 Rabbi Matisyahu Devlin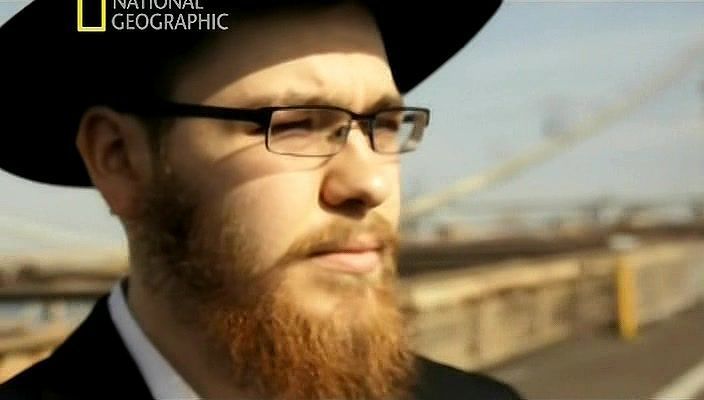 Rabbi Yossi Witkes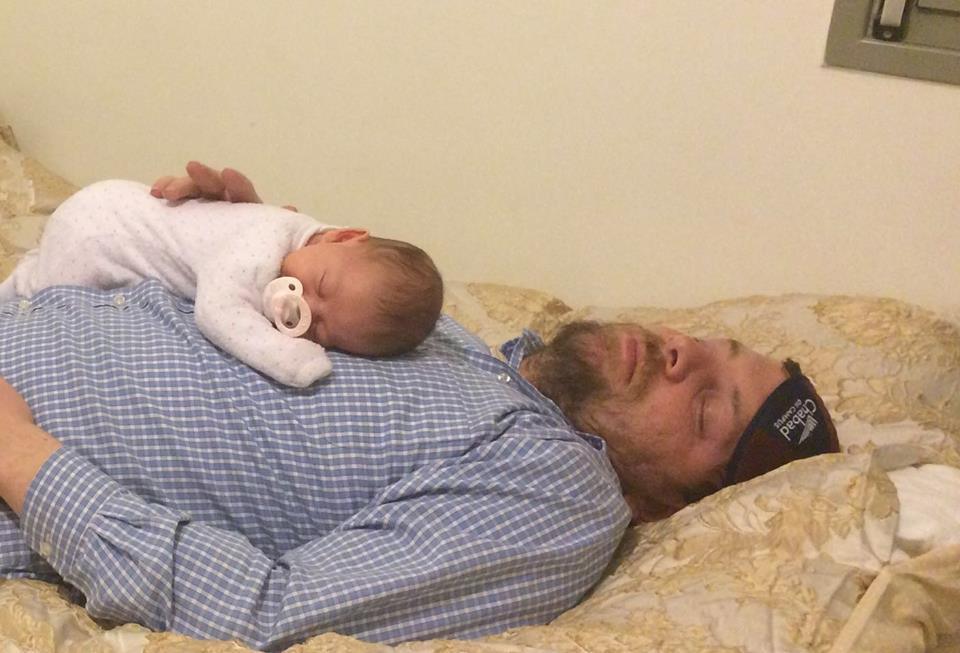 Now, although these ten mensches are positively legendary, let us not forget the more than 220 other Chabad on Campus rabbis that selflessly devote their time to Jewish college students. I mean, on almost every campus in the country, some bearded hero in a white oxford shirt, long black coat, and fedora is just dying to have you over for a Shabbat meal, to discuss your classes, to talk about Judaism, or to talk about life! And I can guarantee that his home will be warm, and his words of wisdom may actually blow your freakin' mind.
If you need help finding your local rabbi, just walk outside your dorm and look for the super friendly man with the impressive beard. Or, y'know, you can find his information here.
BIO:
Paltiel "Paul" Ratzenberg studied communications at University of Cincinnati and is currently enrolled in Mayanot Institute in Jerusalem. Paltiel produces and organizes events to cater and connect Jews from all over the world through concerts, festivals, and shabbatons. He's passionate about Jewish values, family, Chassidus, networking, sports, and entertainment. Watch this captivating video to find out more about his journey, by clicking here.