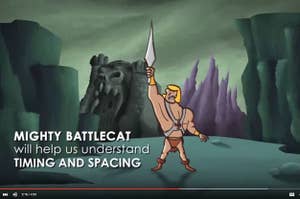 what is SPACING? Just the most important thing to know in animation (in my opinion) Frame by Frame (funny) course, tutorial, class... with Paulo Passaro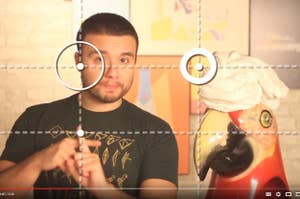 "Frame by Frame" will give you this tip to improve your friend's Instagram Pics in 5 minutes... In a not so boring way.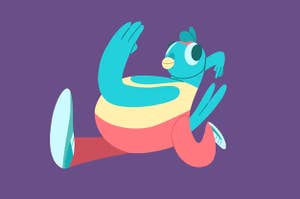 Pay attention to the best "kinda of 5 minute animation tips' tutorial show" ever, probably.