Canadians love booze. So of course national attention was paid to the court case of a New Brunswick man charged with bringing too much alcohol into the province from Quebec.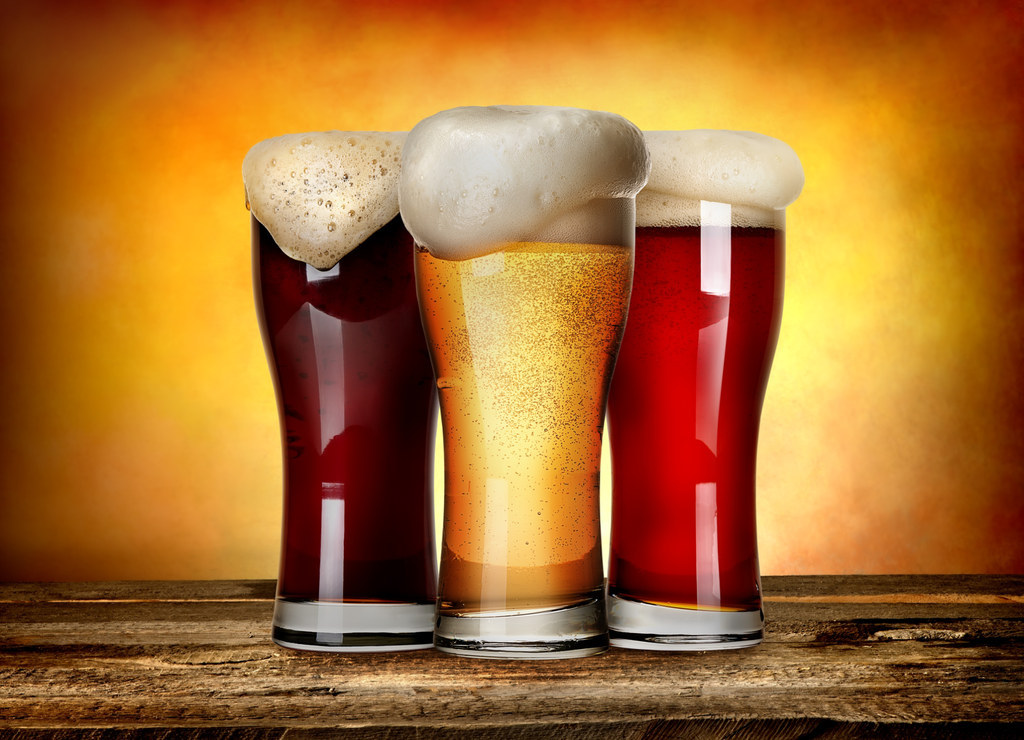 Teetotaller Headquarters: New Brunswick, Nunavut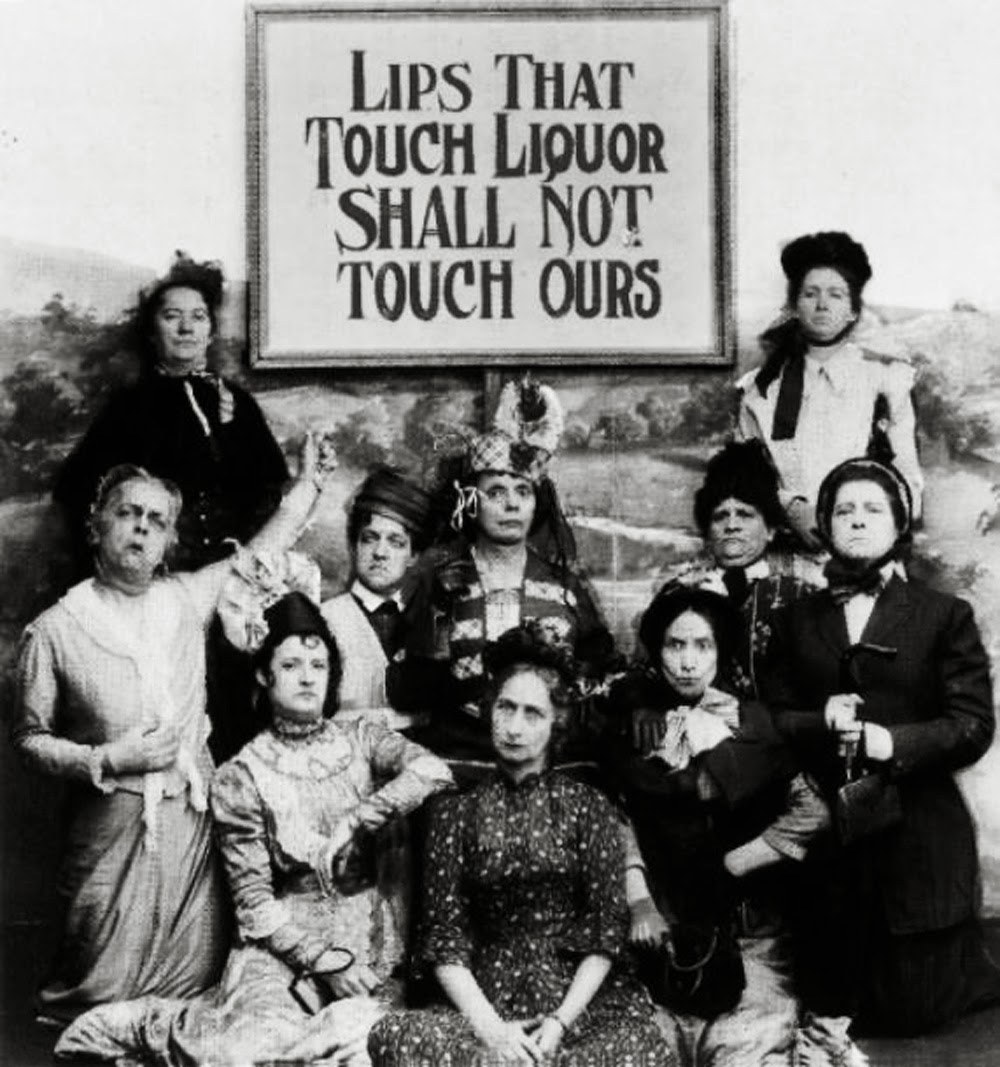 Buzzed but not drunk: Newfoundland and Labrador, Northwest Territories.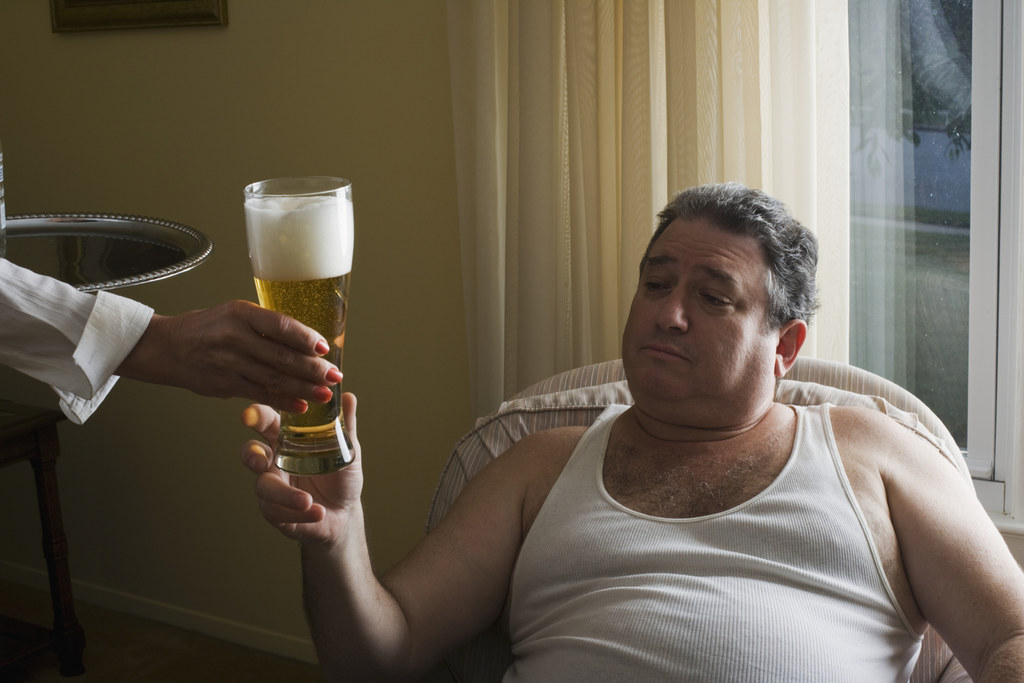 BYOB: British Columbia, Saskatchewan, Quebec, Nova Scotia, Ontario, Prince Edward Island, Yukon.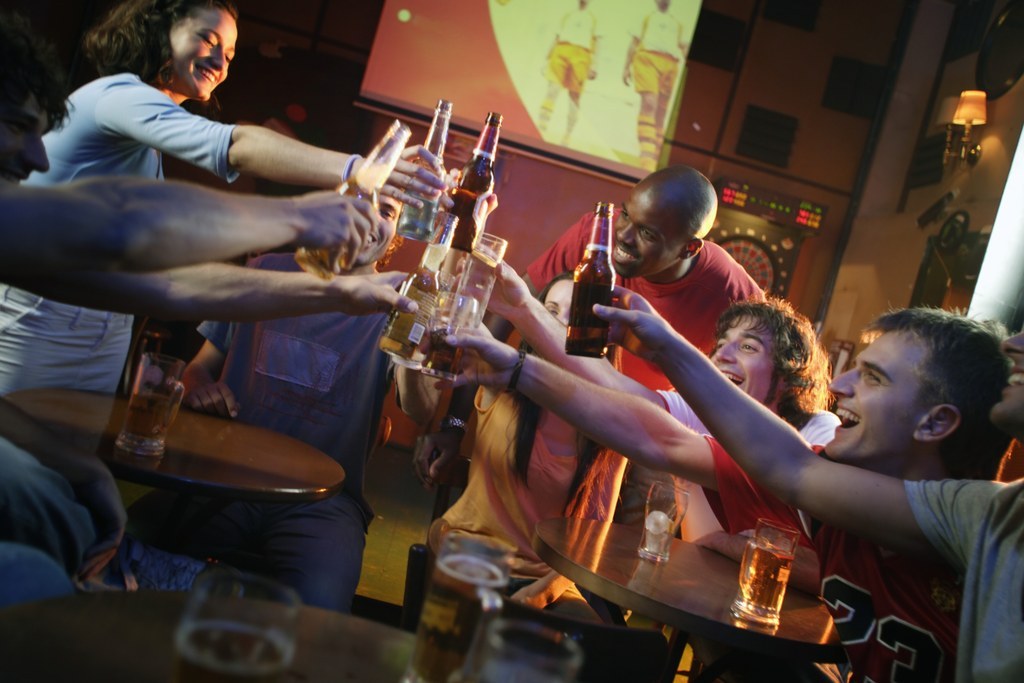 ANYTHING GOES: Alberta, Manitoba.