We've done it. We've hit the halfway mark of the 42nd Canadian federal election. And Stephen Harper marked the occasion with one of his patented barn-burning campaign stops.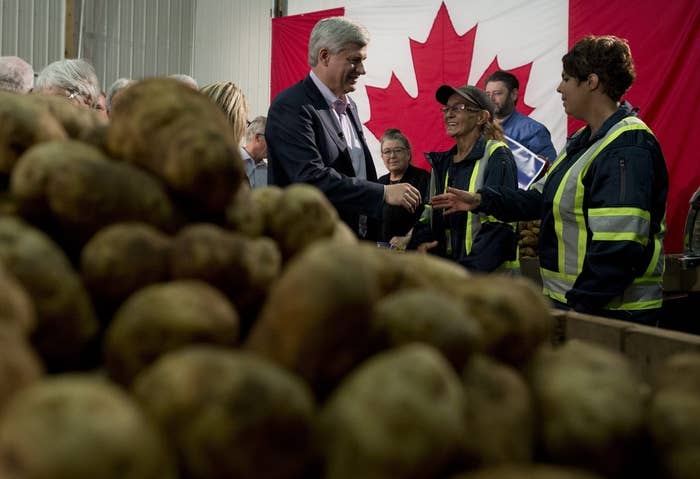 Critics agreed it was Harper's most exciting campaign stop since he promised a tax credit for Kiwanis club members.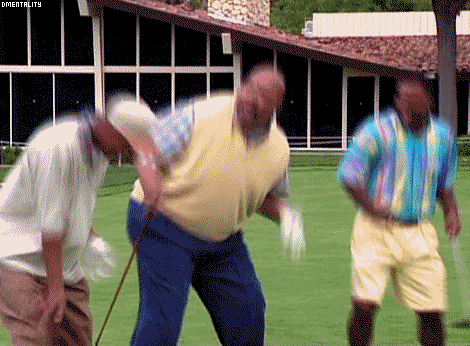 So it hasn't been the most exciting campaign for news. But candidates are dropping like flies.
On the campaign trail, Conservative supporters and the media have not been getting along.
Really at all.
Polls show a tight three-way race with the NDP, Liberals and Conservatives all hanging around 30 per cent. But there are also signs of panic in the Conservative campaign, and they're now bringing in a fixer from Australia, reports Macleans Magazine.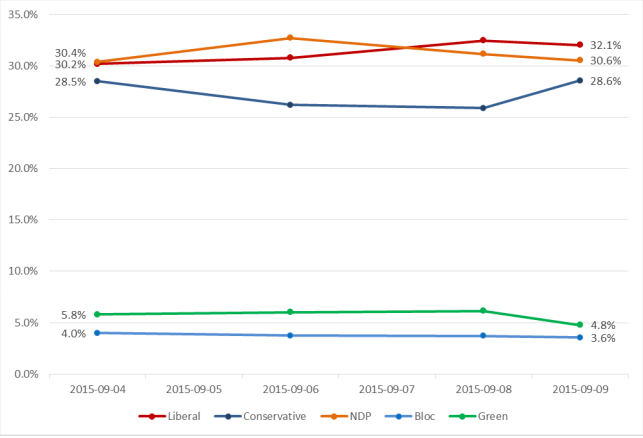 What else? Let's see. Conservative candidate for Yukon Ryan Leef waited in the bushes and tackled a woman who defaced his campaign signs.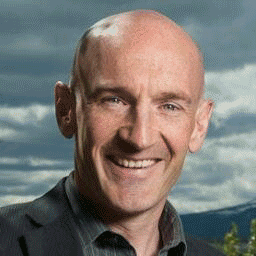 Much of the campaign has been spent arguing over where the politicians will argue. First they fought over who would host the political debates. Then it was over how many debates there would be. Now it's over bilingualism. Save a bit for the stage, guys.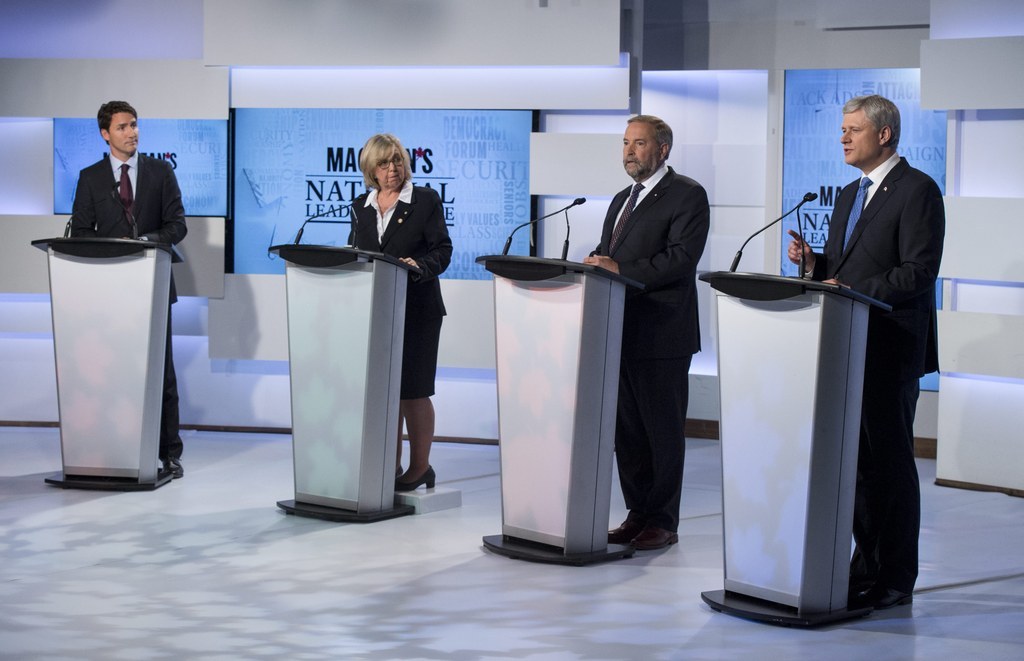 Also the CBC's Peter Mansbridge has been conducting weirdly intimate interviews with party leaders in fields.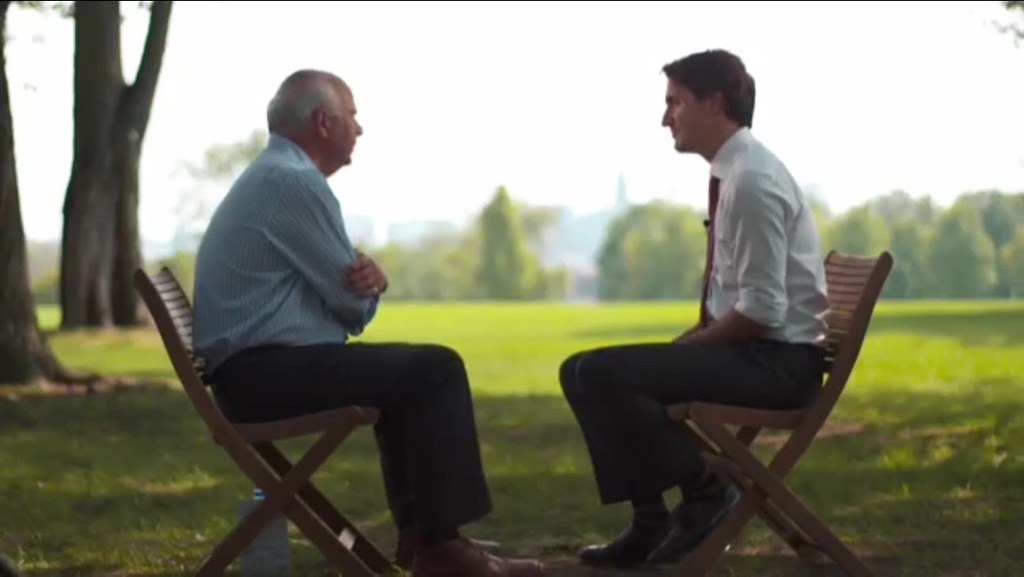 How odd has this election been? Conservative cabinet minister-turned-failed-Conservative-candidate-turned-failed-Liberal-candidate Eve Adams claimed Stephen Harper ordered people to ignore a fainting woman, and no one batted an eye.
For his part, Stephen Harper has spent most of the campaign trying not to talk about the Mike Duffy trial.
While the NDP and Liberals have spent as much or more time arguing with each other than they have with Stephen Harper.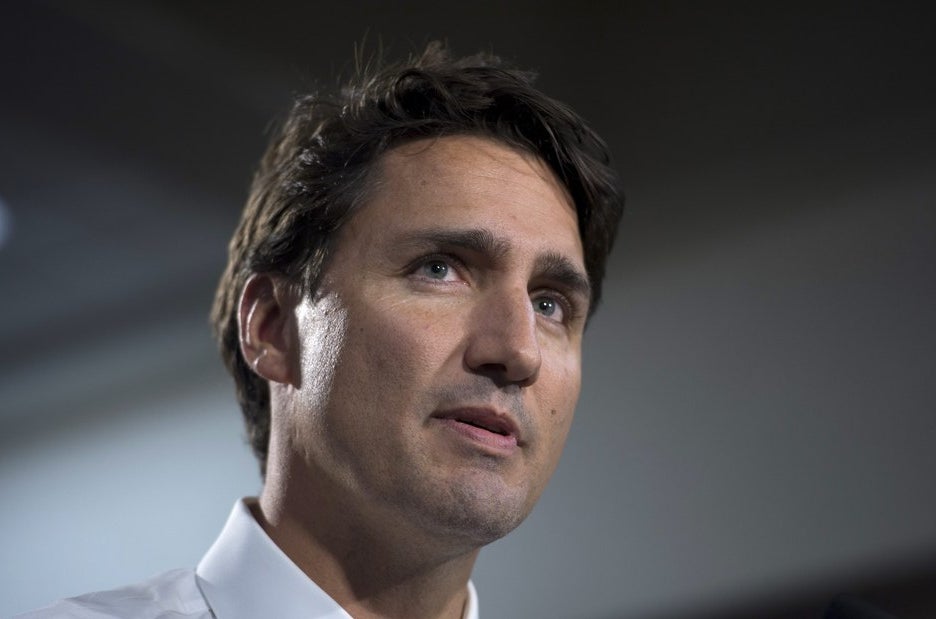 Other than every leader claiming to have the best plan for the economy, there wasn't much else to talk about. Then the refugee issue hit home.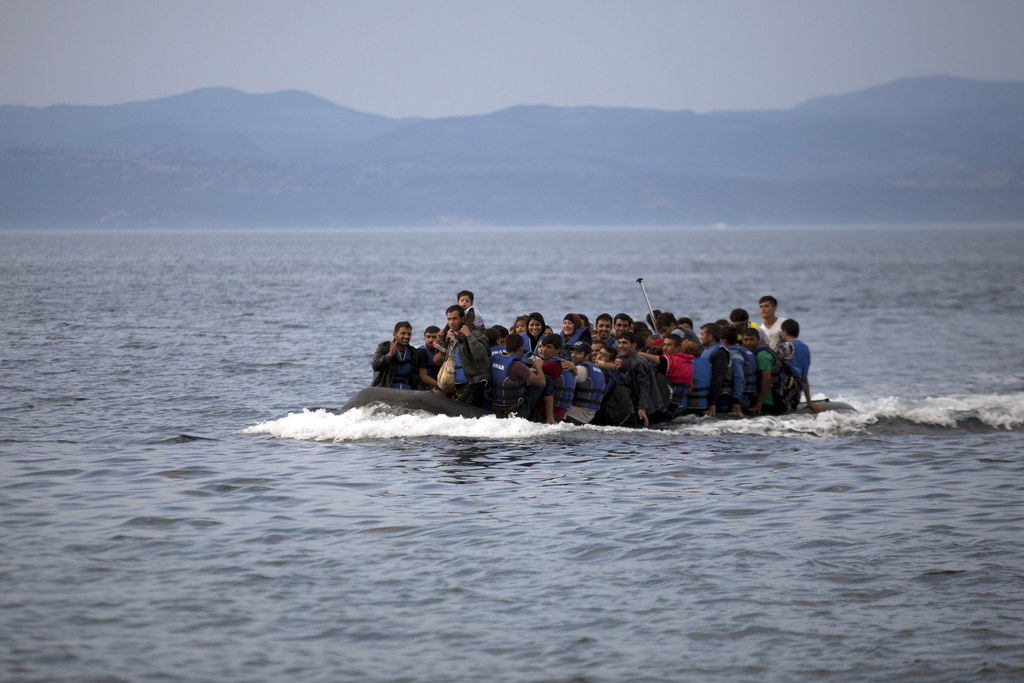 So what can we expect in the second half? Ads. With a supersized $50-million spending cap, you're going to see election ads everywhere. And if you think they were over-the-top before, welcome to the "spitting on a Canadian flag" phase of the campaign.