Trace amounts of a toxic chemical were found in the drinking water of homes surrounding Canada's fire research centre outside of Ottawa.
As a precautionary measure, the federal government initially proposed Mississippi Mills residents buy bottled water and expense it to the government. Officials are now trucking in water to dozens of homes until further testing is complete.
"We're still trying to find the source of that contaminant. So far we still haven't been able to do that," said National Research Council spokesman Charles Drouin.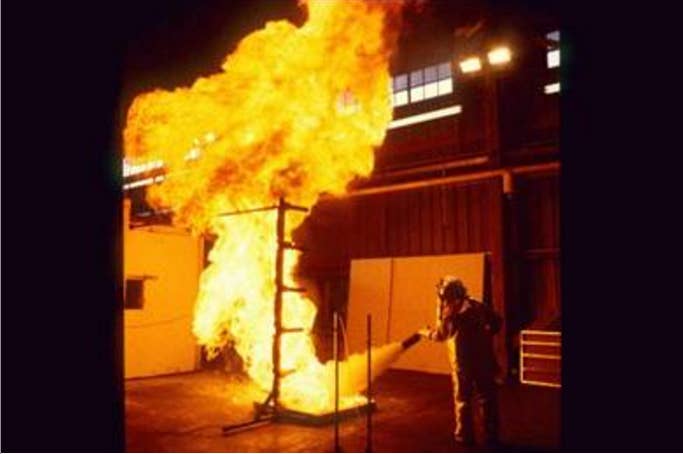 The fire research centre tests how buildings collapse by building structures and then burning them down. It has been doing this work since 1981, but the chemical was only found during testing in 2013.
Those tests were gradually expanded to include surrounding properties, and last fall contaminants were found in the well water of some nearby homes. In all but one case, the contaminants were below the levels of danger for human consumption as set out by Health Canada.
Tests are still ongoing. The government doesn't know whether the contaminants could have been present for years or decades before being detected.
"I wouldn't be able to speculate, but that's one thing that they're looking at in their assessment," said Drouin.

The contaminants are known as perfluoroalkylated substances, or PFAS. High levels of exposure to PFAS have been shown to cause liver damage and affect neurological development in animals, but little is known about their health impact on humans.
PFAS are found in a variety of industrial and consumer products, such as adhesives and cosmetics. They are also found in fire-fighting foams.
While showering or washing dishes with PFAS-contaminated water does not cause health problems, drinking sustained amounts of it could.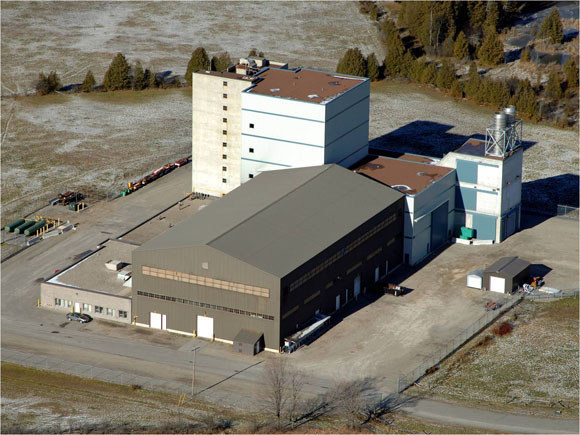 Health Canada places a drinking water "screening value" for PFAS — below which the water is not considered to pose a health risk — of 0.2 micrograms per litre (or 0.0002 milligrams per litre).

Of the 50 homes surrounding the fire facility, about 40 have been tested so far. The majority found no traces of PFAS, said Drouin. Testing did turn up PFAS in some houses, but those were typically well below the screening value.
One home did turn up contaminants slightly above the screening value, at 0.21 micrograms per litre.
"They're working very closely with that particular resident to try to figure out why that one would be a bit higher than the others," said Drouin.
There's no timeline to complete the environmental testing, but Drouin said it is expected to go on for at least another year. In the meantime they're still testing the drinking water in the remaining homes.
"They're trying to figure out what's the source. Is it coming from the facility? Is it coming from elsewhere underneath? Is it already in the groundwater? So that's what they're trying to get at," said Drouin.
UPDATE
Residents have planned a community meeting next weekend to decide on their next move. One resident told BuzzFeed Canada it would be smart to have a lawyer present, but another said it's too soon to know if the community will go that route.
Both residents said the government has been in regular contact and providing drinking water, but they remain concerned.