NDP Leader Tom Mulcair says Donald Trump is a fascist, and he's challenging the prime minister to denounce Trump as well.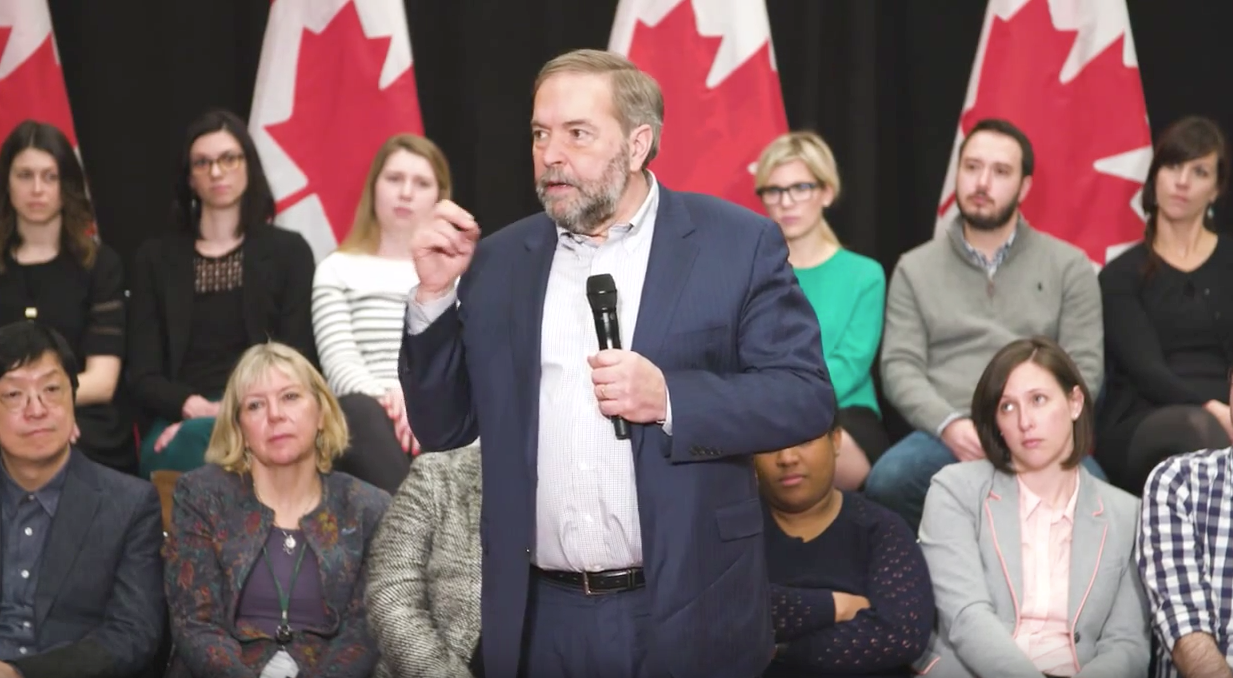 "Donald Trump is a fascist. Let's not kid
ourselves, let's not beat around the bush," Mulcair said at a closed-door Q&A session with NDP MPs and staffers last Tuesday.

"When you say that you want to keep people out (from) a certain religion, that you want to build a wall to keep people out, this is
an appeal to the lowest feelings in human nature."
He was referencing the Republican contender's vows to ban Muslim immigrants and force Mexico to pay for a border wall.
A video of Mulcair's comments was given to BuzzFeed Canada by the NDP.
Prime Minister Justin Trudeau has refused to take any direct shots at the possible future president of the United States. Asked about Trump in Washington earlier this month, Trudeau said Canada and the U.S. have "a long friendship that goes beyond whoever actually sits in the White House."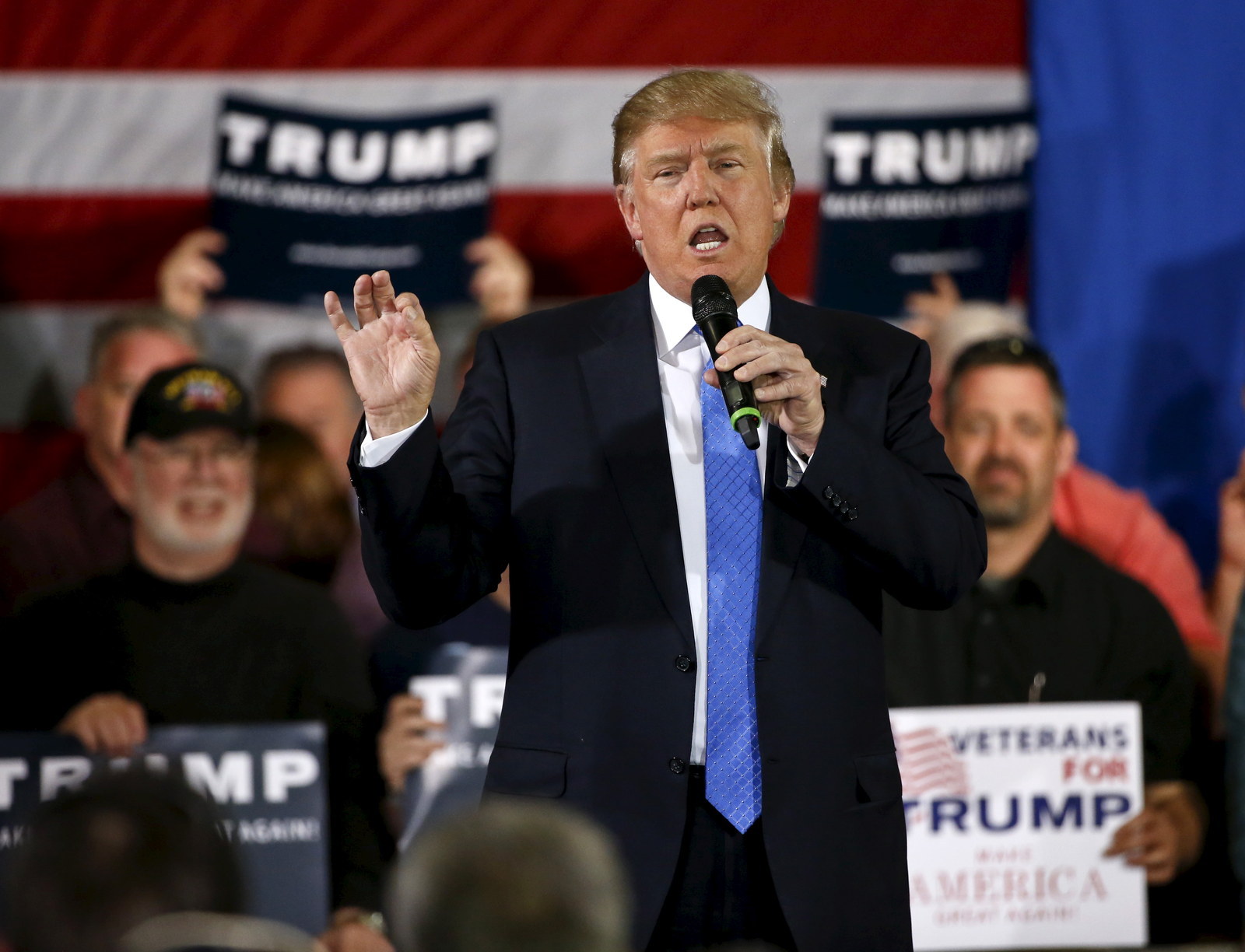 During last week's meeting, Mulcair told his colleagues he will "not hesitate to point out the fact that Mr. Trudeau just shrugs his shoulders when he's asked about Donald Trump."
The video closes with Mulcair saying, "I'm sorry, if a fascist becomes president of the United States, I want to be on the record having opposed it long before that election."
Trudeau's office did not immediately respond to a request for comment.
Mulcair is fighting to keep his job as leader of the NDP. Party members will vote on whether Mulcair should remain leader at a convention in Edmonton April 8-10.
You can watch the video below.