A former NDP staffer, who was fired for political disloyalty and buying her boss a present, has lost her legal battle against her old union.
In July of 2011, Catherine Belair started working for Quebec NDP MP Sana Hassainia, who later made headlines for having the worst attendance record of any Member of Parliament. In June of 2012, Belair was fired.
In a written notice, Hassainia accused Belair of having a "desire to enter politics in your own name" and of using "the resources of my office for your own purposes."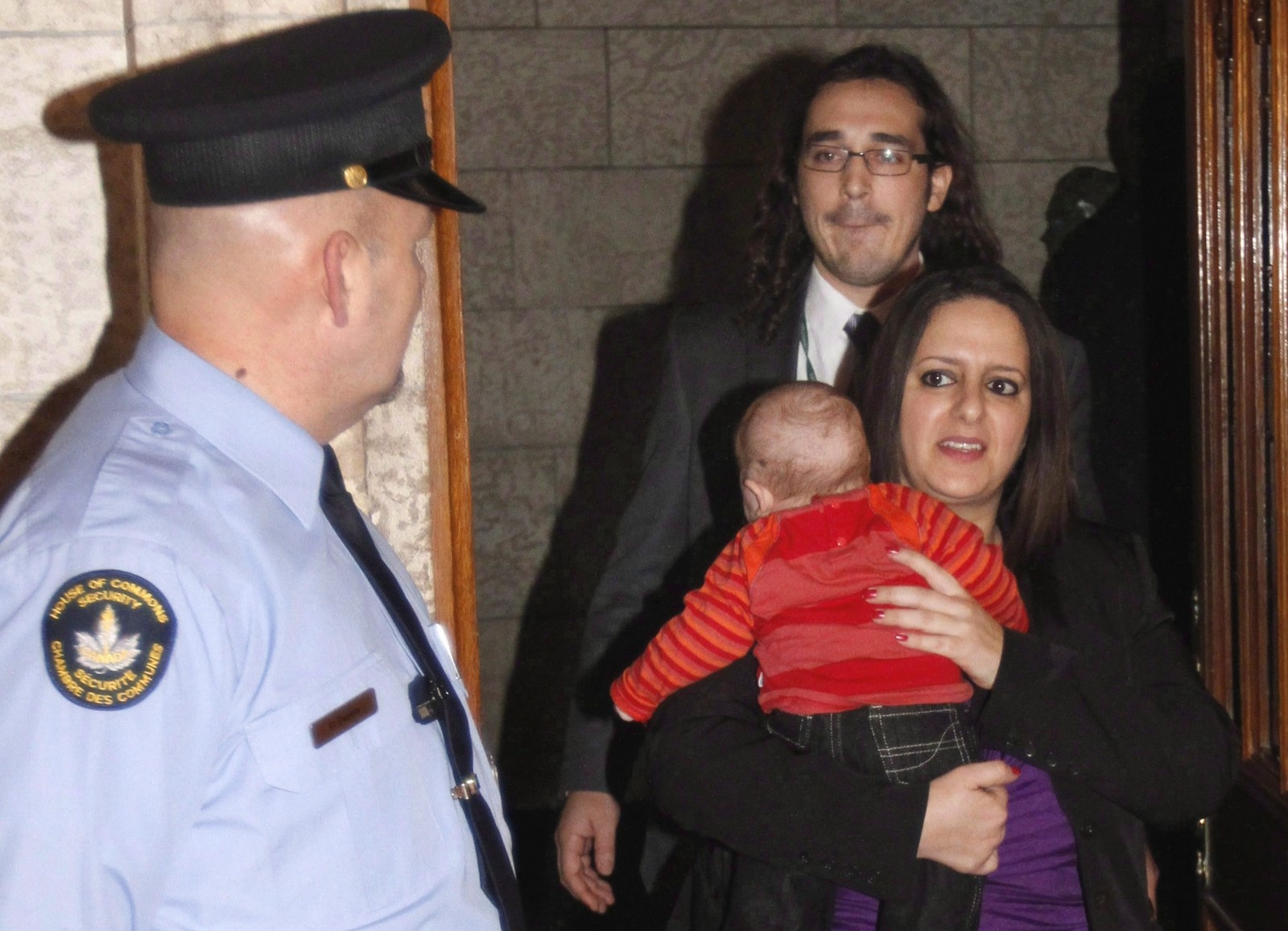 Among Belair's listed sins were buying Hassainia a present for giving birth. Belair bought the gift from the office's petty cash drawer. Hassainia chided her for not spending her own money.
Hassainia also accused Belair of a lack of respect toward her, spreading gossip, and revealing confidential information.
According to Belair, she was paid less than a family friend of Hassainai's who had trouble speaking French and had fewer responsibilities.
Belair claimed that Hassainia rarely showed up at the office until the day she arrived to fire her.
"Our client had a flawless disciplinary record and had had very little contact with Hassainia up until that point. In addition, she was never told that her job was at risk," Belair's lawyer said in a legal filing. (All quotes have been translated from French.)
Belair met with her union, United Food and Commercial Workers International, local 232. She wanted to file grievances for being harassed and unjustly fired, but according to the filings, that never happened.

"For reasons that remain unclear, the union omitted and/or neglected to refer these grievances to arbitration," she said in legal filings.

Belair tried to take the union before the Canada Industrial Relations Board, but this spring the Board dismissed the complaint. The Board ruled that its jurisdiction does not extend to the House of Commons or the NDP caucus.
Belair becomes the fourth federal NDP staffer in recent years to claim wrongful termination but receive no legal remedy. The NDP is the only federal party with a unionized workforce.
In the earlier cases, the Industrial Relations Board also ruled it does not have jurisdiction over the staff of parliamentarians.
Hassainia eventually quit the NDP over what she described as the party's overly pro-Israel stance. First elected in 2011, she did not run again in 2015.