The Longest Canadian Election In A Century And A Half Is Here
Election fever will sweep Canada this August. And September. And October.
Stephen Harper went to the governor general's home today to have parliament dissolved. The 42nd Canadian federal election is on.
The 78-day campaign is the longest since 1872, when politicians had to cross the country by rail and battled dysentery.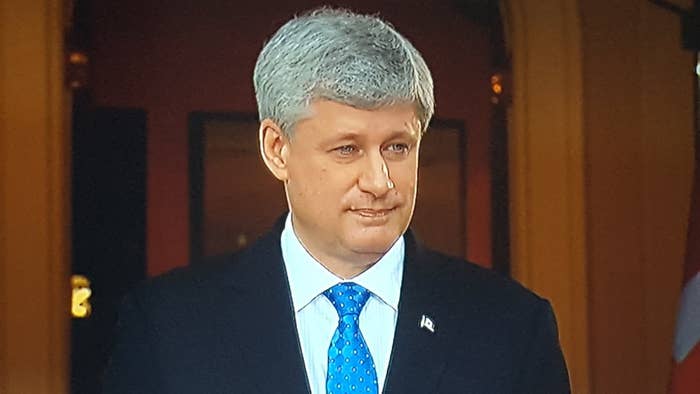 Harper brushed this off, pointing out the election call means parties have to start spending their own money instead of parliamentary budgets funded by the taxpayers.
NDP Leader Tom Mulcair spoke afterwards, accusing Stephen Harper of having the worst economic record since the 1960s.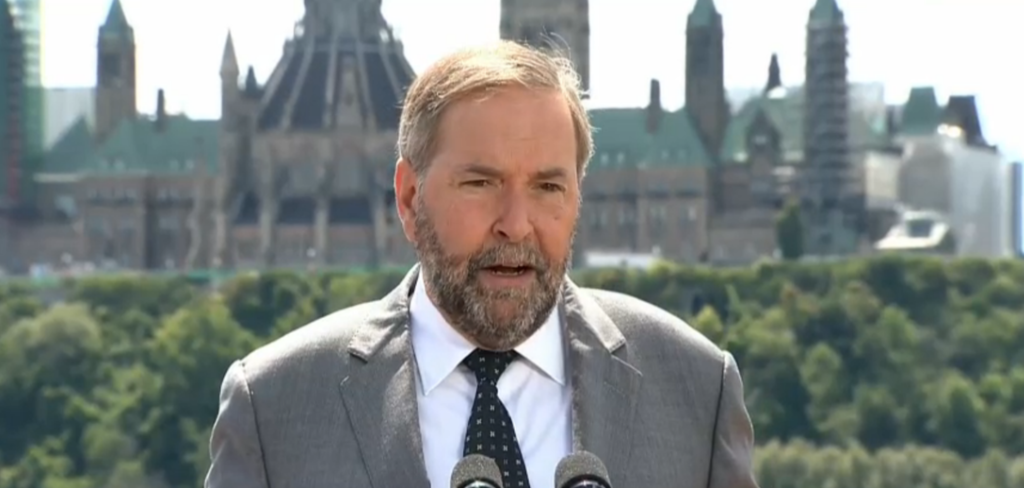 The parties have a long summer ahead of them, and the first debate is this Thursday. In the meantime, the first terrible, crippling mistake has already been made