After years of fighting Uber, the City of Ottawa is moving toward legalizing the service.
Draft rules released Thursday would set up one set of rules for cab drivers and another for rideshare services such as Uber and Lyft.
Ottawa joins Edmonton as the second Canadian city planning to legalize Uber. The move could put pressure on other jurisdictions that continue to fight the service.
But Ottawa cab drivers are angry in part because the new rules for Uber drivers are lighter than for them. The city says this is because it sees Uber as a private service, while cabs are part of the public transportation network.
"It's really a negotiated ride between two private parties," said councillor Diane Deans, who chaired the committee that came up with the new rules.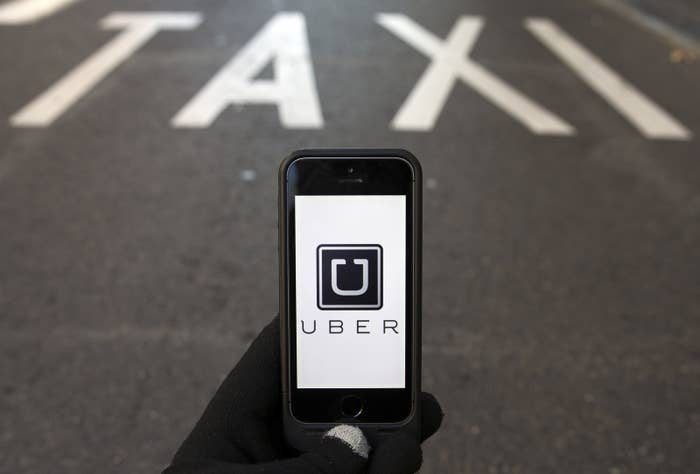 But if someone does have a problem with Uber, the city isn't going to step in and handle it. "If they're taking a ride with a private transportation company it comes with a 'buyer beware' warning," said Dean.
Uber drivers will have to register with the city and pay a levy of 10.5 cents per ride. They will not be able to accept cash payment, use taxi stands, or be hailed by people on the street. Uber drivers will need liability insurance for up to $5 million, and drive cars newer than ten years old.
The new rules mark a total reversal for Ottawa. Like many cities, it had previously outlawed Uber. City staffers held regular stings to hit Uber drivers with fines of over $800. The company offered to reimburse the drivers.
Meanwhile, cab drivers are livid. As recently as a few years ago drivers had to pay over $300,000 for a taxi license in Ottawa. They believed they were buying access to a controlled market at a guaranteed price, and then the ability to resell the license when they retire.
Now revenues have taken a plunge, bringing the resale value of licenses down with them. Thursday's news was close to the worst-case scenario for Ottawa's 2,600 cab drivers. Not only will Uber stick around, but they will face more lax regulations than cabs.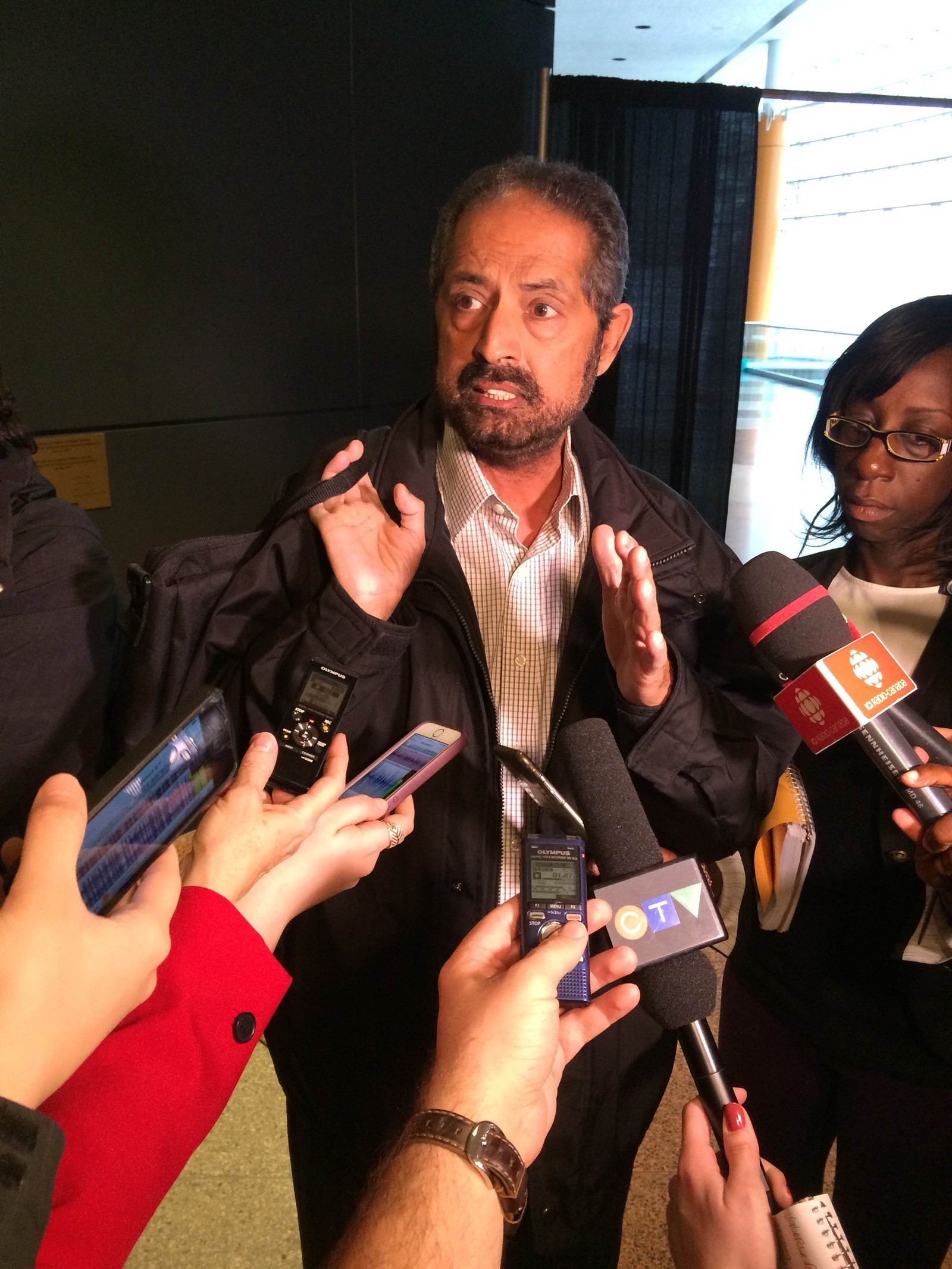 "There is nothing for taxi drivers. What did we do wrong to deserve this?" said Amrik Singh, president of the taxi union Unifor Local 1688.
"More rules for taxi drivers, no rules for Uber. Are we not going to drive the same people? Do not the people of Ottawa deserve the same treatment?"
Singh said the new rules are unjust and taxi drivers will do everything within the law to oppose them. He also hinted at a court challenge. CIty council still needs to vote to approve the new system.
Cab drivers will be free to charge less money to compete with Uber, but cannot raise their prices beyond the rate set by city hall.
The big remaining question is whether Uber will accept these regulations. So far the company has not commented on the draft rules. Uber previously pulled out of Calgary rather than agree to regulations there.