Stephen Harper Left His Party's Big Caucus Meeting After Just A Few Minutes
That was quick.
The Conservatives are holding a highly-anticipated caucus meeting today. Stephen Harper faced all of the Conservative MPs for the first time since they lost the election... for about three minutes.
Shortly after 1 p.m. the caucus could be heard singing O Canada at the start of their meeting.
Just moments later, BuzzFeed Canada reporters were heading to the cafeteria for a snack doing important journalism work when suddenly, Harper emerged from the caucus room with his staff.
Reporters gave chase and captured this EXCLUSIVE image of former Prime Minister Stephen Harper.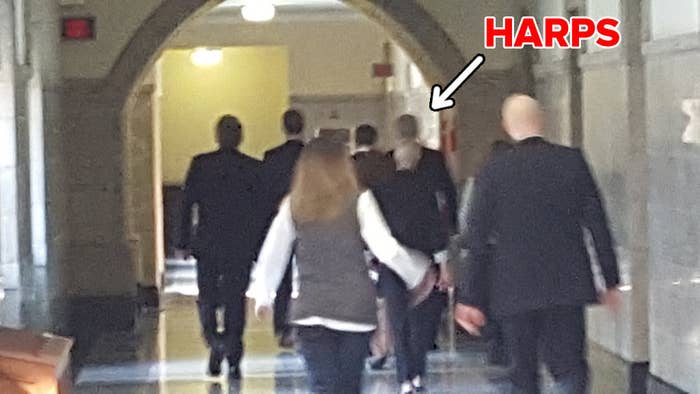 So why did Harper leave caucus so quickly? Did he not want to give MPs a chance to criticize the election campaign he ran? Or maybe it was the opposite?
All in all it was a weird day for Harper. The news site Blacklock's Reporter came across him as he arrived.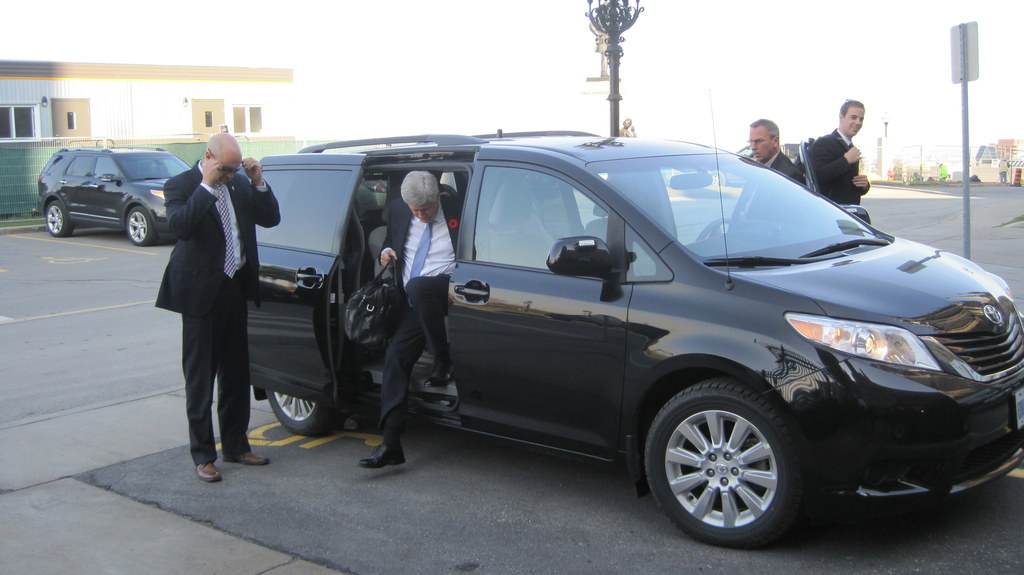 They reported he entered through a side entrance used by recycling trucks, and then took a freight elevator upstairs.