Someone In The House Of Commons Deleted The Rick Dykstra Underage Drinking Story From Wikipedia
Somebody using a House computer thought Dykstra was getting a bad rap online.
Someone using a House of Commons IP address cleansed Conservative candidate Rick Dykstra's Wikipedia page of some embarrassing details this week.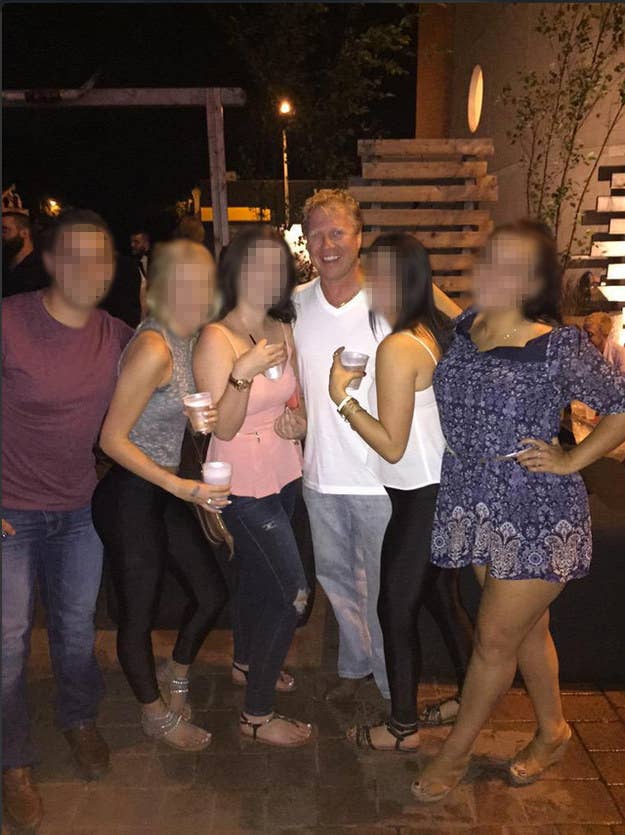 The Wikipedia user also deleted a reference to an 2010 investigation into Dykstra's behaviour by the Conflict of Interest and Ethics Commissioner. The Commissioner found that Dykstra solicted funds from people with whom he had official dealings, but that he did not break the rules (though she said the rules should maybe be revised).
The user argued this should be taken out because "Ethics Commissioner saying he didn't break rules is not notable."
Here's a before-and-after look at the controversies section of Dykstra's Wikipedia page.